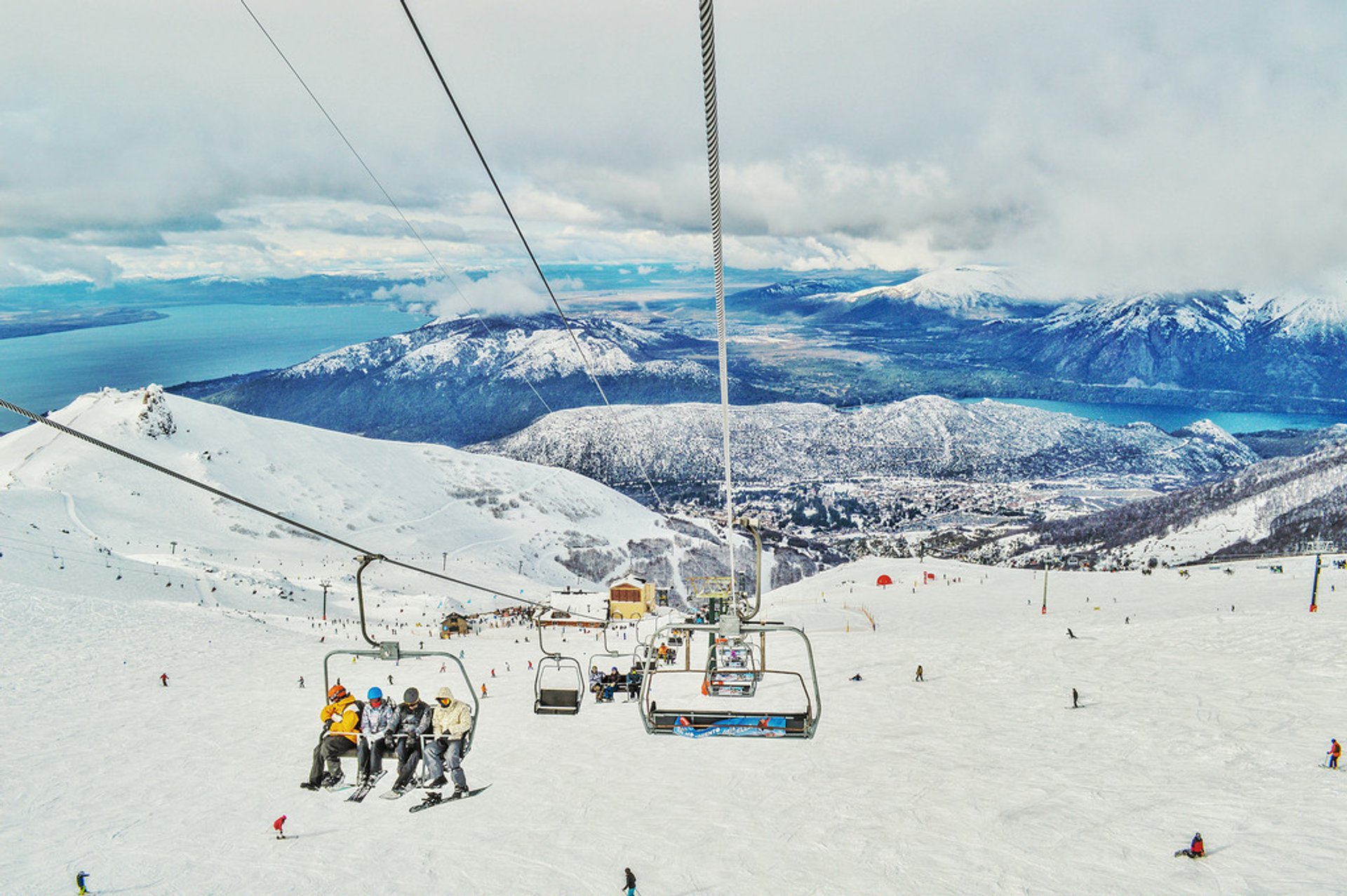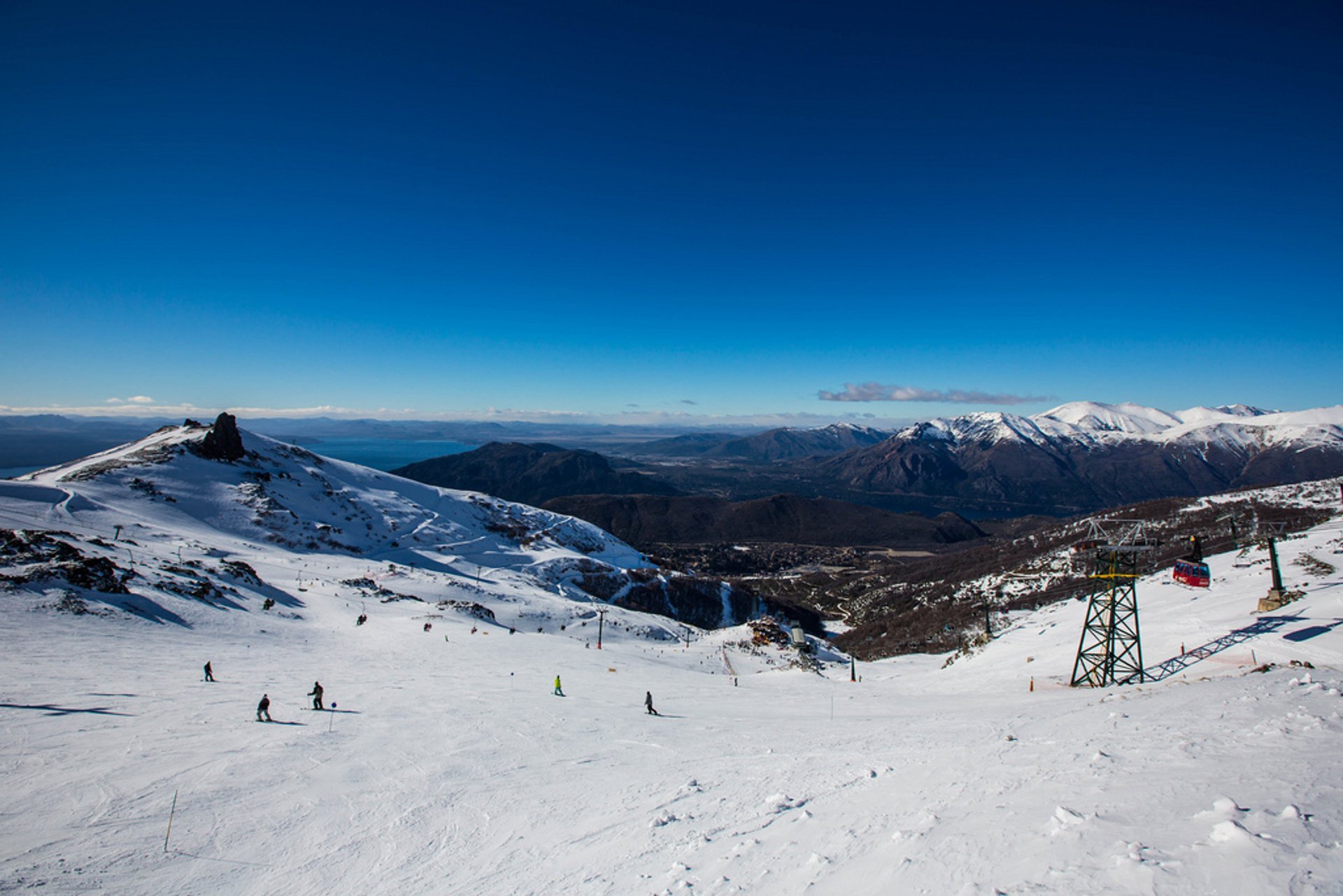 The glaciers of the Andes offer a combination of good skiing and an interesting excursion. Argentina's skiing season lasts approximately from June to September. Therefore, if it is summer in your country, pack your bags and head for the Andes!
At this time of year, there is steady snow on the southern spurs of the Andes. The infrastructure of the ski resorts is well developed: everything from hotels to ski lifts is maintained in very good condition. The mountains near the city of San Carlos de Bariloche are often called "Argentine Switzerland" for the extraordinary beauty of nature, delicious chocolate, and rich nightlife.
Cerro Catedral was one of the first ski resorts of the continent. There is a snow park with a platform for freestyle and snowboarding, long ski trails, and modern lifts of all types at this resort. Las Lenias is a popular place for virgin snow. Cerro-Castor bears the proud title of the world's southernmost ski resort and in addition the youngest in Argentina. You can also visit the ski centers of San Antonio, San Bernardo, La Canaleta, Puente del Inka, Las Cuevas, Vallesitos, and Las Lecas.
Find hotels and airbnbs near Skiing and Snowboarding in the Andes (Map)