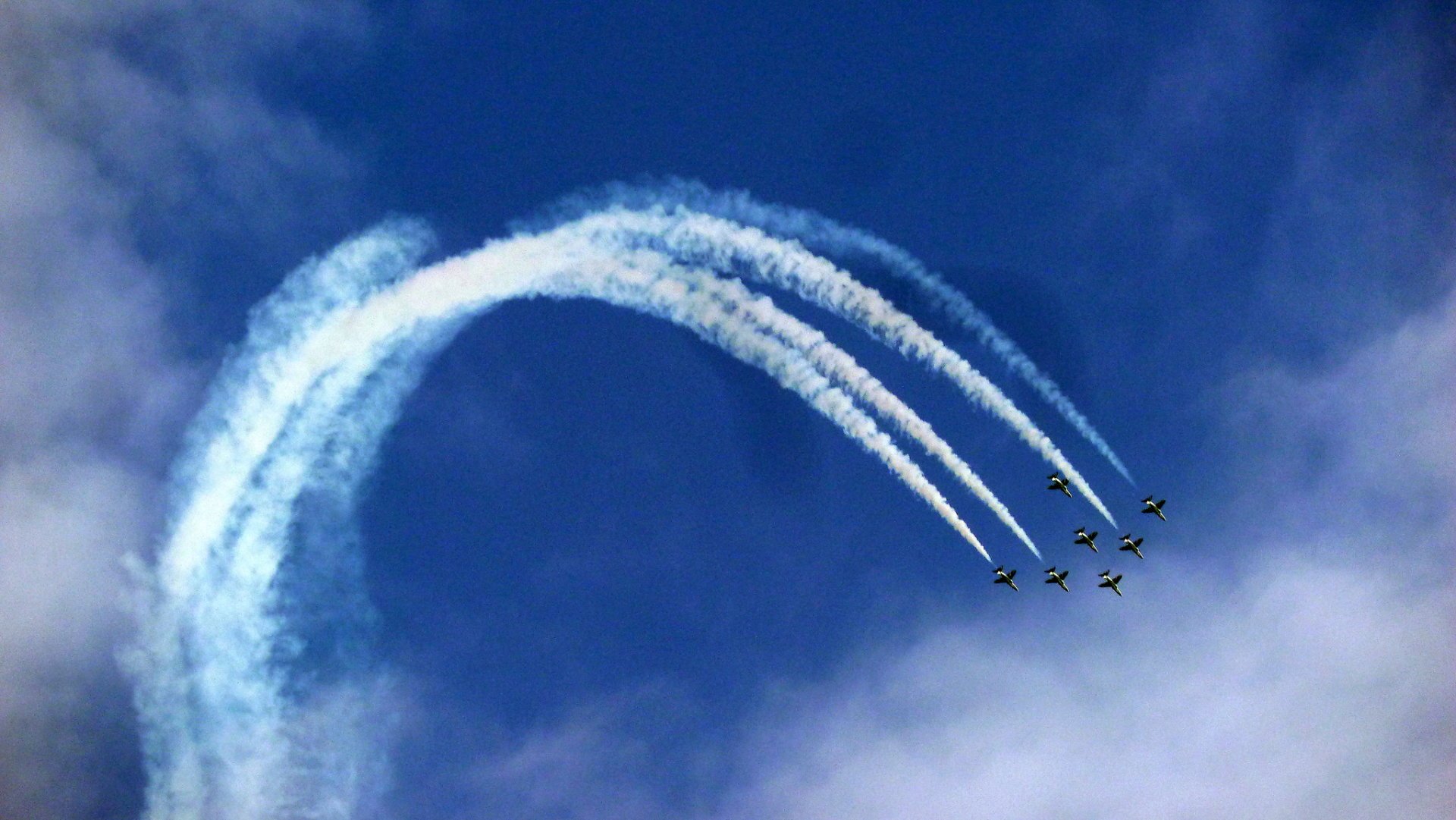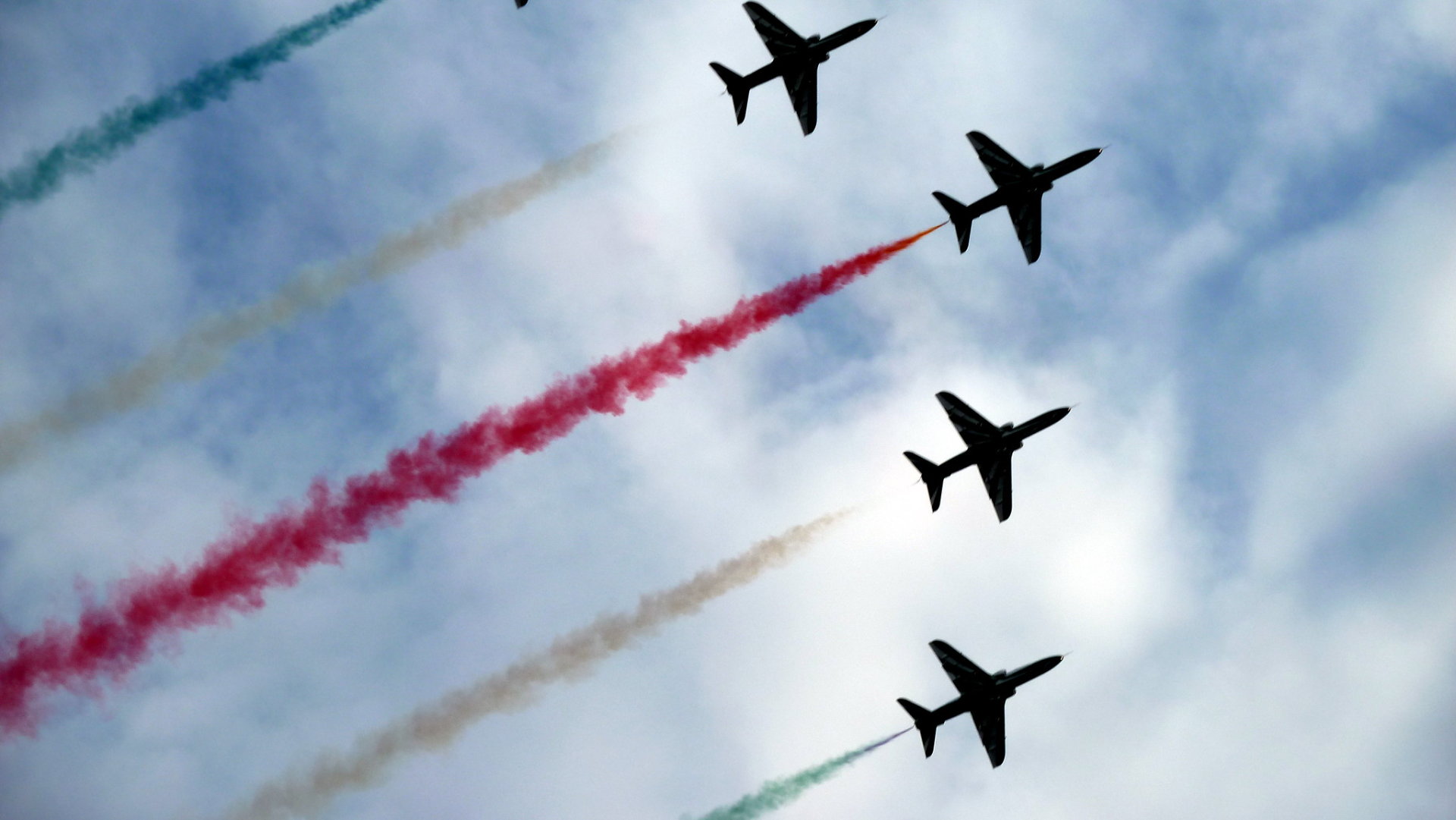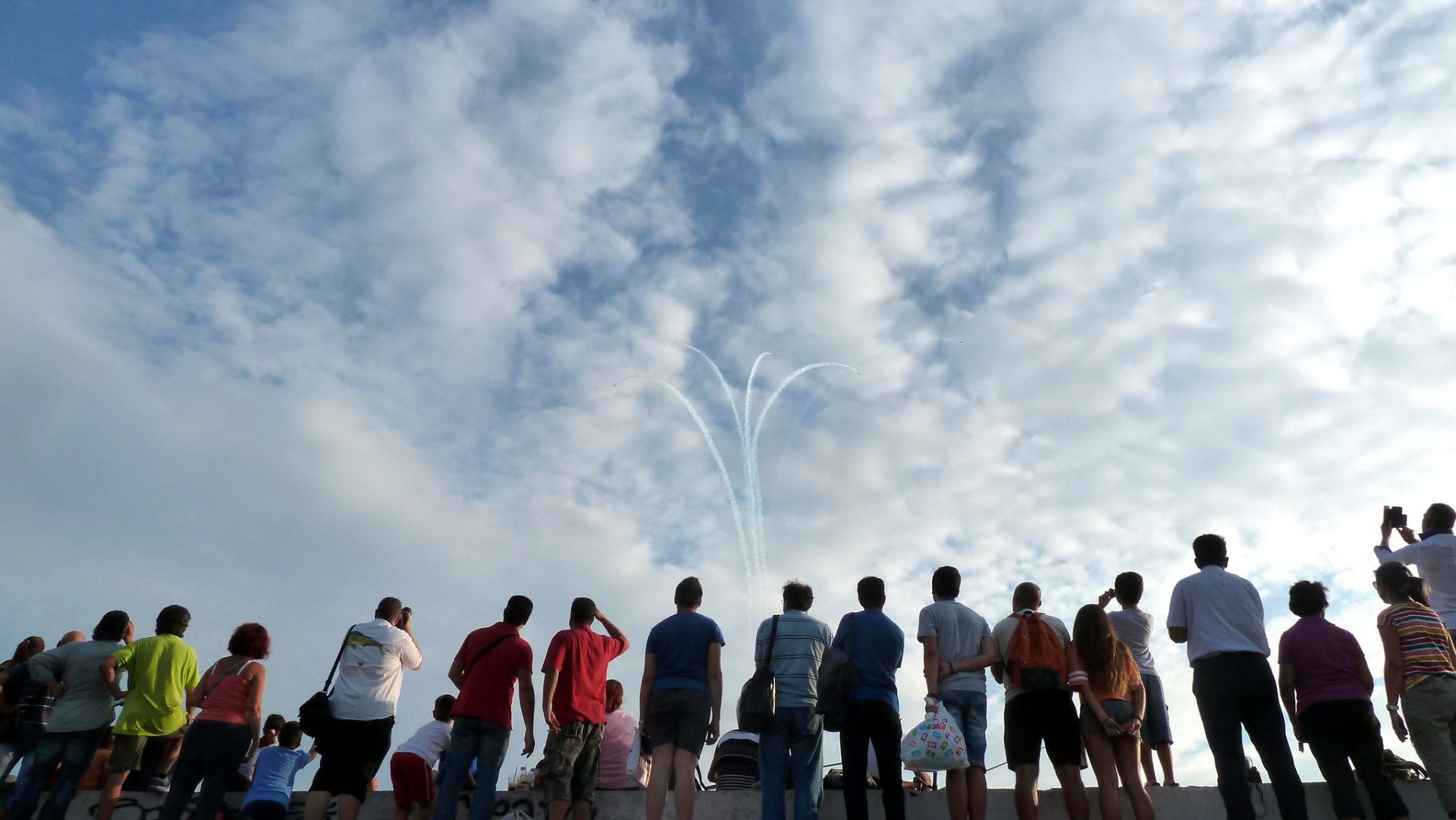 Athens Flying Week is the largest air show in Greece, with over 500,000 attendees. The event takes place at the Tanagra Air Force Base, about one-hour drive northeast of Athens, during a weekend in early September. Athens Flying Week offers premier military and civil aviation displays in the air and on the ground, attracting a wide range of aviation fans, from corporate customers to military representatives and families with children.
For 2 straight days, Tanagra Airport hosts the showcase of the world's best aircraft. Attendees can count on the exciting experience with aeromodelling demonstrations, meetings with the most famous stunt pilots, and taking pictures of unique planes and helicopters. Static displays of Greek, German, Italian, and other air forces shall be seen.
A diverse lineup features top aerobatic teams from all over the world, with several performances from The Hellenic Air Force. Other past participants included the Royal Saudi Air Force, the Swiss Air Force's F-18 Hornet demonstration team, Rafale Solo of the French Air Force, the Royal Jordanian Hawks, Polish "Orlik" acrobatic team, the Flying Bulls with aerobatic helicopters, the Silver Chicken, the aerobatic Glider of Luca Berdosio, and Supermarine Spitfire MJ755.
Find hotels and airbnbs near Athens Flying Week (Map)