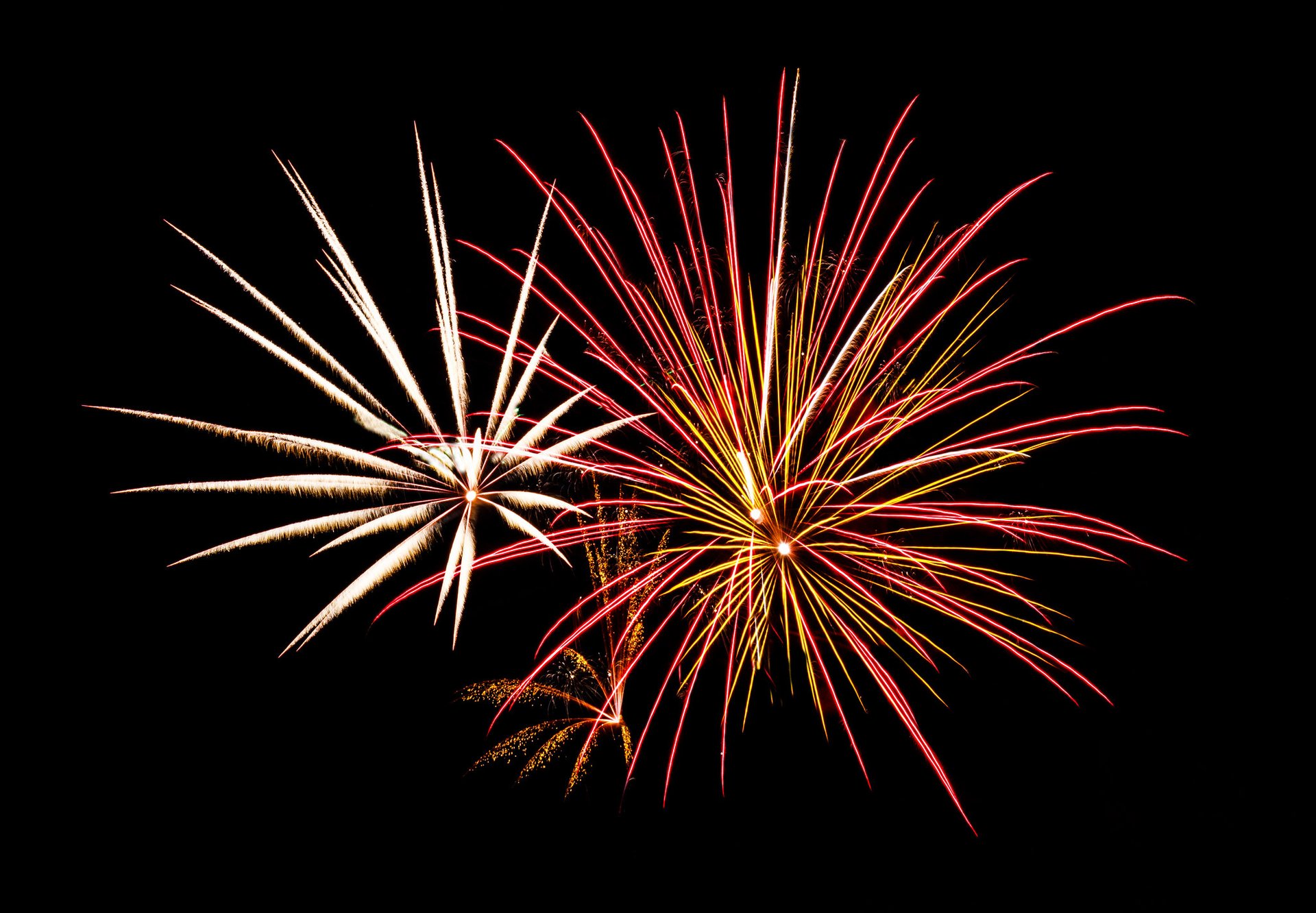 Show accomodations nearby
Colorado Springs celebrates America's Independence Day with a wide array of free community events across the neighborhoods and towns. Festive decorations, fireworks, picnics, and lots of patriotic music make this day so special.
Celebration at Memorial Park
Memorial Park hosts the main 4th of July festivities in Colorado Springs. The festival features food vendors, live entertainment, and family-friendly activities during the day. For the evening, pack a picnic basket and get comfortable at a large lawn while listening to music by the U.S. Air Force Academy Band's Wild Blue Country and Colorado Springs Philharmonic Symphony afterwards. The grand finale at Memorial Park features a Colorado Springs Philharmonic Orchestra performance that ends with a massive fireworks display.
Family Fourth at Rock Ledge Ranch
Historical Rock Ledge Ranch, located on the west side of Colorado Springs, offers an annual celebration full of reenactments, educational activities, and entertainment. Independence Day festivities at the ranch start at 10 am on July 4th. The main highlight of the Family Fourth celebration is the re-enactment of a Revolutionary War Encampment. Honest Abe himself reads the famous Gettysburg Address, while General William Jackson Palmer and Teddy Roosevelt talk about various historical events. Entertainment also includes a Declaration of Independence reading, patriotic music, and carnival games.
Find hotels and airbnbs near Colorado Springs 4th of July Events (Map)