A stunning Lone Eagle Peak is one of the Indian Peaks of the Front Range of the Rocky Mountains. With the height of 11,946 ft (3,641 m), the peak is dominating the Indian Peaks Wilderness of Arapaho National Forest. The nearest town to the peak is Fraiser in Grand County, Colorado, some 12.4 mi (19.9 km) away. The mountain was named in honor of aviator Charles Lindbergh who was often called a 'lone eagle.'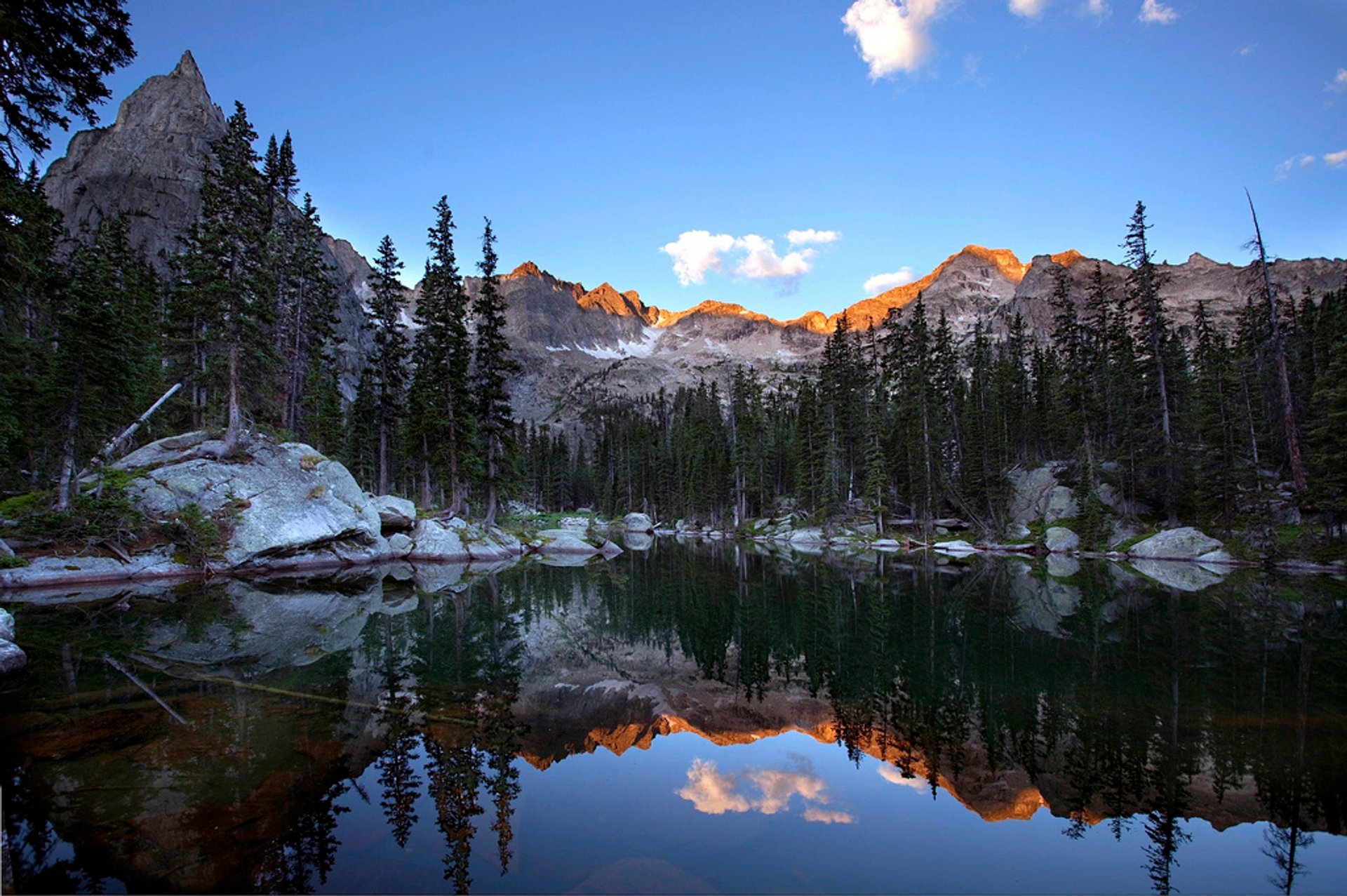 The peak can be accessed through Cascade Creek Trail to Mirror Lake and Crater Lake, a 14.6 mile (23.4 km) track with elevation gain of 2,375 feet (724 m) and is rated as difficult. The best time to hike this trail is from June until September. On their way to Lone Eagle Peak, hikers pass a few waterfalls, scenic creeks, lovely pine groves, and alpine meadows. Since the trail is rather long, many hikers camp overnight, although it is possible to complete it in one day. To stay overnight at Lone Eagle Peak, hikers will need to get a permit.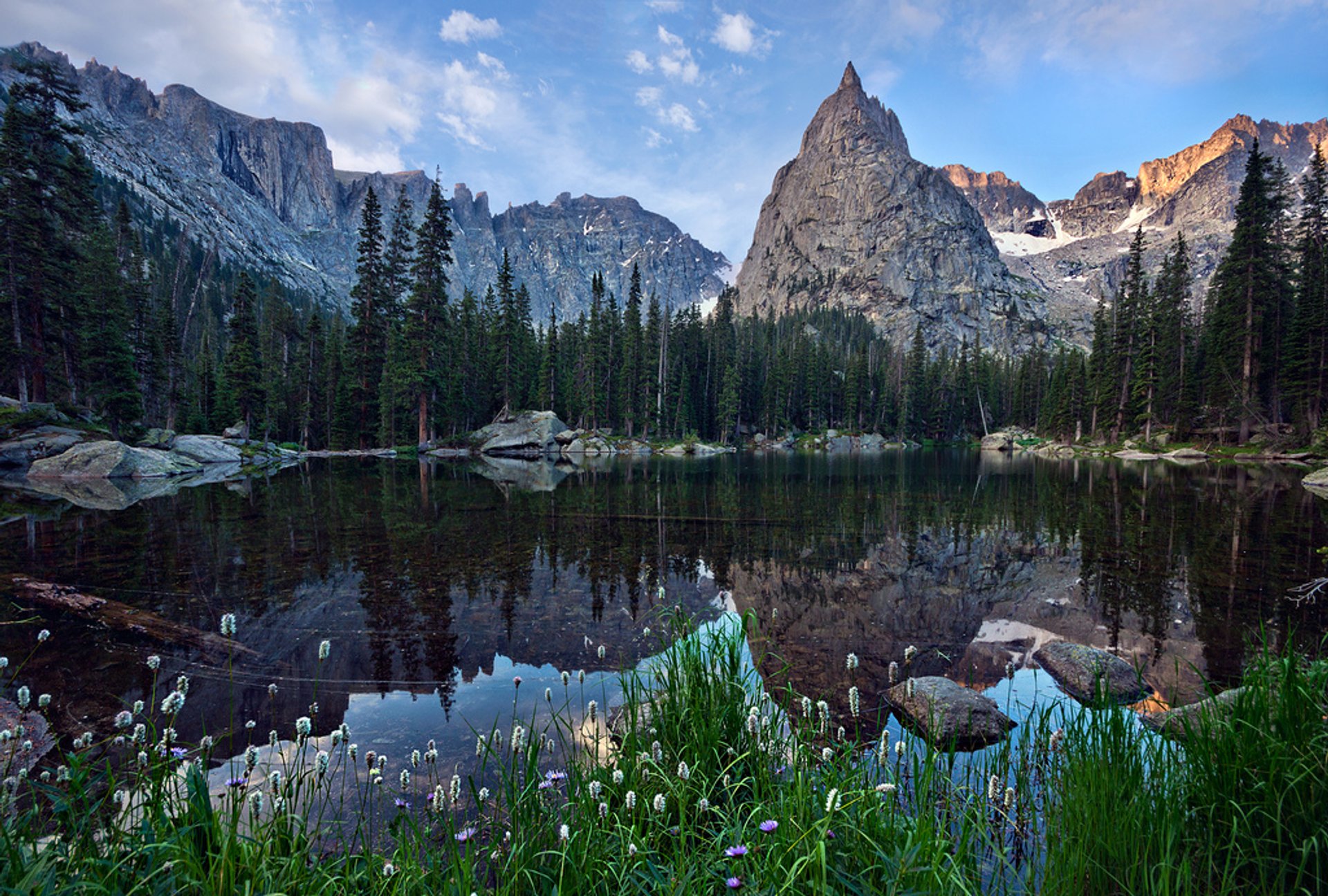 The trail starts at the Monarch Lake Trailhead and then wraps the north side of Monarch Lake. Hikers will be able to see many wildflowers and some wildlife on the trail, for example, deer and moose. Cascade Falls is a perfect spot to rest on the trail before pushing for gorgeous Lone Eagle Peak.
Find hotels and airbnbs near Lone Eagle Peak (Map)
Lone Eagle Peak Featured in