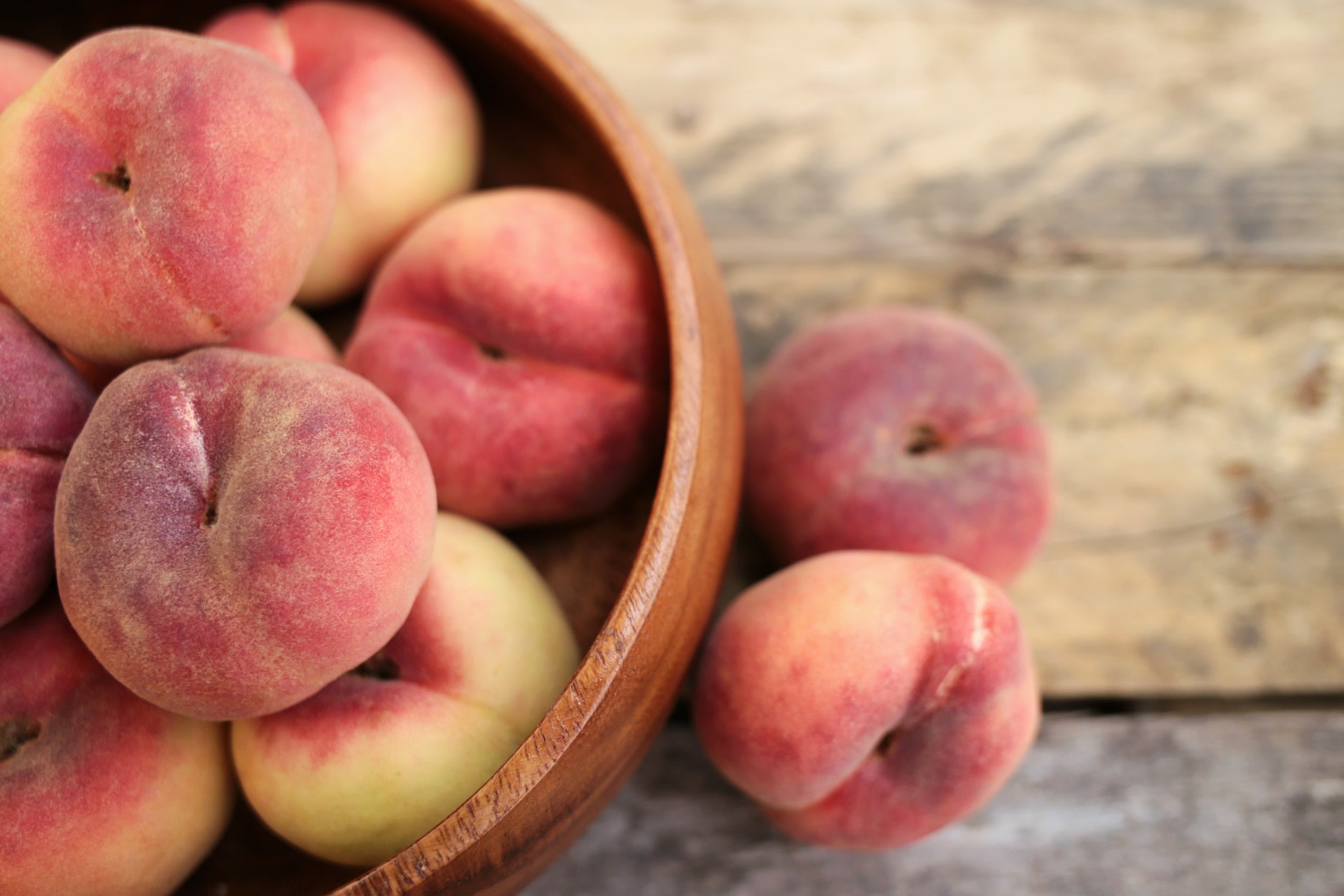 Palisade Peach Festival is an annual community celebration held every August in the small town of Palisade, known for its vast peach orchards. Delicious fruits draw thousands of people from all over the state. The festival also attracts celebrities. In 2012, it was visited by President Obama and his family.
The weekend festival at Riverbend Park on the banks of the Colorado River features an array of fun activities, such as the Downtown Palisade Peach Fest Parade, the pancake breakfast, the Peach Queen pageant, a car show, live music, carnival rides, and various entertainment.
Palisade Peach Festival goes back to the late 1800s. Every year it boasts an abundance of peach-infused treats like pies, desserts, preserves, salsa, brandy, wine, and lots of fresh peaches. Vendors and food trucks open at Riverbend Park at 12 pm, The highlights of the celebration also include a peach-eating contest, a contest for the biggest peach, Peach Cuisine cooking demonstrations, a BBQ contest, a Just Peachy 5K Run, and Feast in the Field Dinner. The festival also offers orchard tours and entertainment at Peach Jam Stage. Live music starts on Friday afternoon and continues through the festival until 8 pm on Saturday night.
Find hotels and airbnbs near Palisade Peach Festival (Map)