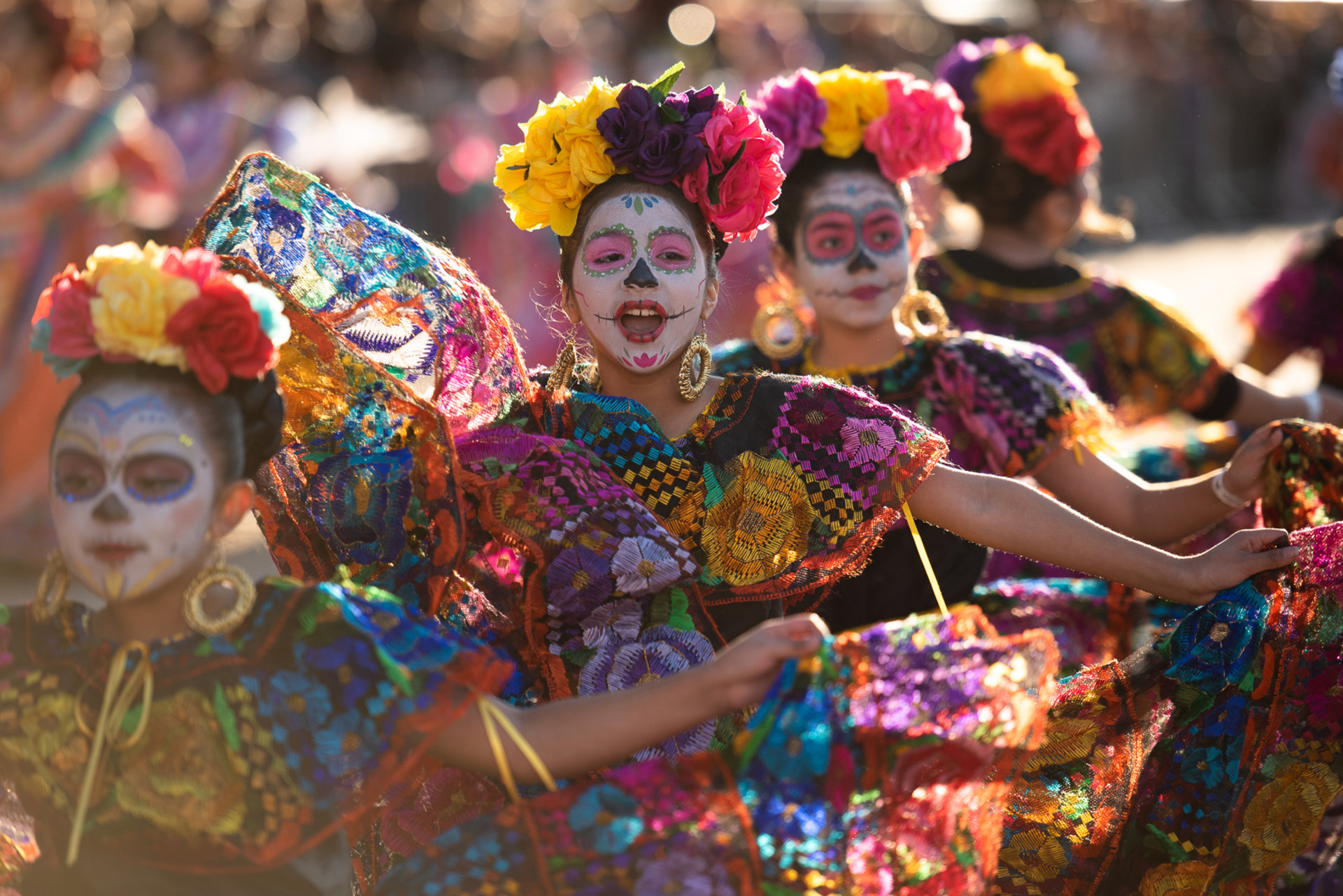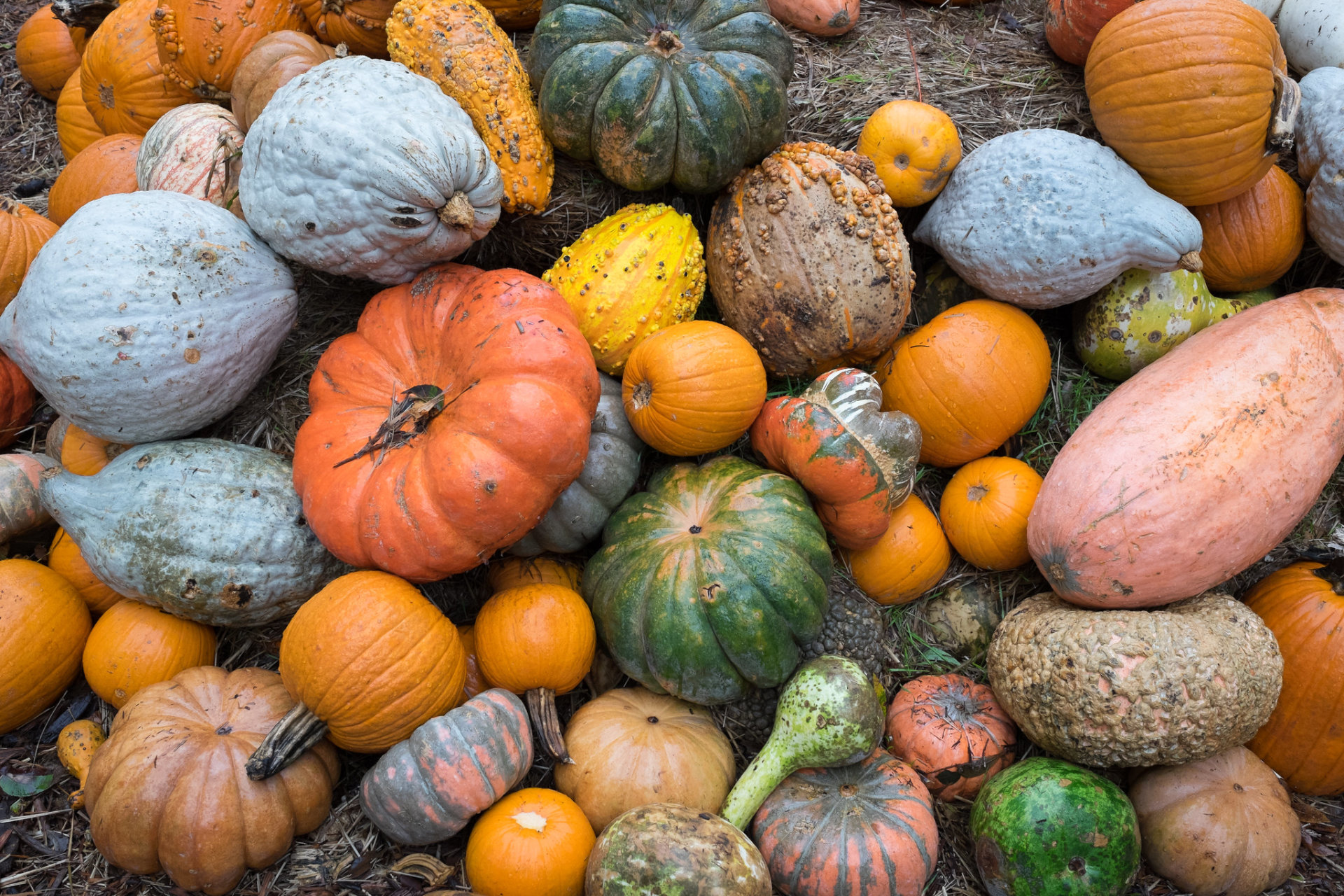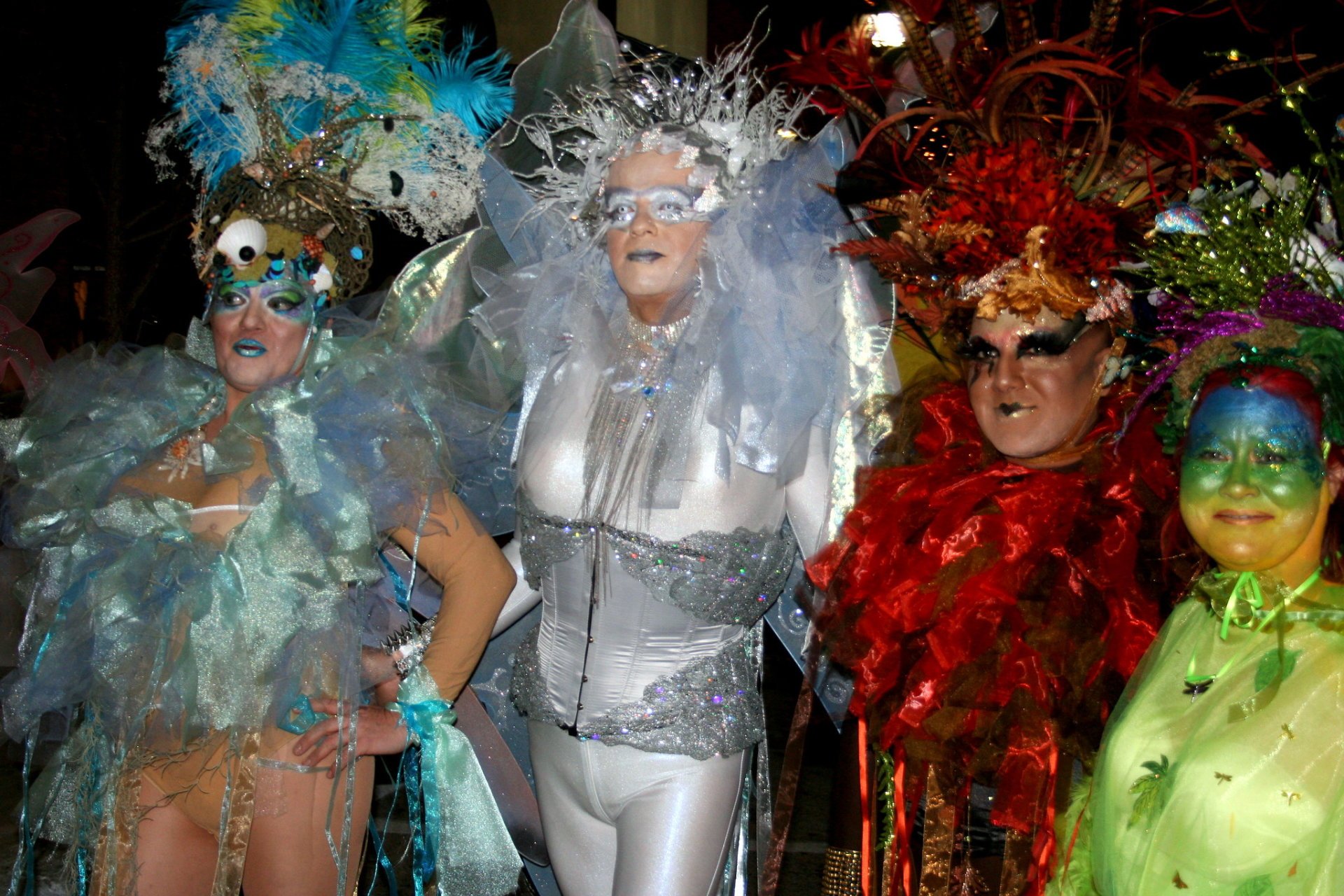 Dallas Dia de los Muertos parade
Halloween is a special time in Dallas Downtown, colorfully decorated in orange and black. Many kids flock to Downtown in the last week of October, when more than 30 shops and restaurants participate in a massive Trick or Treat, beginning at Main Street Garden. Adults can also get their share of excitement. Dark Hour Haunted House in Plano, Cutting Edge Haunted House in Fort Worth, and Texas Scaregrounds in Mineral Wells are some of the most popular in the area. It's also a good idea to visit Six Flags, Dallas Arboretum and Dallas Zoo for their special Halloween programs.
Día de Los Muertos (October 28, 2023)
Día de Los Muertos Parade and Festival is one of the greatest fall events in Dallas. The amazing colorful parade, which reflects the diverse heritage of the city, begins at 6 pm and ends at 7 pm at Dallas City Hall. Starting at 2 pm, attendees can enjoy the festive atmosphere in Downtown Dallas with live music, holiday foods, as well as fun arts and crafts. The big day ends with the fireworks show.
Oak Lawn Halloween Block Party (October 28, 2023)
Oak Lawn Halloween Block Party is one of the wildest annual parties in Dallas, which attracts thousands of attendees. Held between Cedar Springs and Throckmorton, in the heart of Dallas' gay scene, this adults-only Halloween event is famous for its outstanding costumes. In addition to the Costume Promenade, the party features live music, food, live DJs, Rose Room performances, and other fun events.
Boo at Fort Worth Zoo (October 27–29, 2023)
Fort Worth Zoo is extra spooky during the Halloween weekend. The little ones can enjoy treat stations, animal shows, and themed entertainment. And of course, kids are welcome to show up in their scariest costumes. Boo at the Zoo is free with Zoo admission. In addition to Halloween-related activities, you can see nearly 7,000 animals across 64 acres.
Find hotels and airbnbs near Halloween (Map)