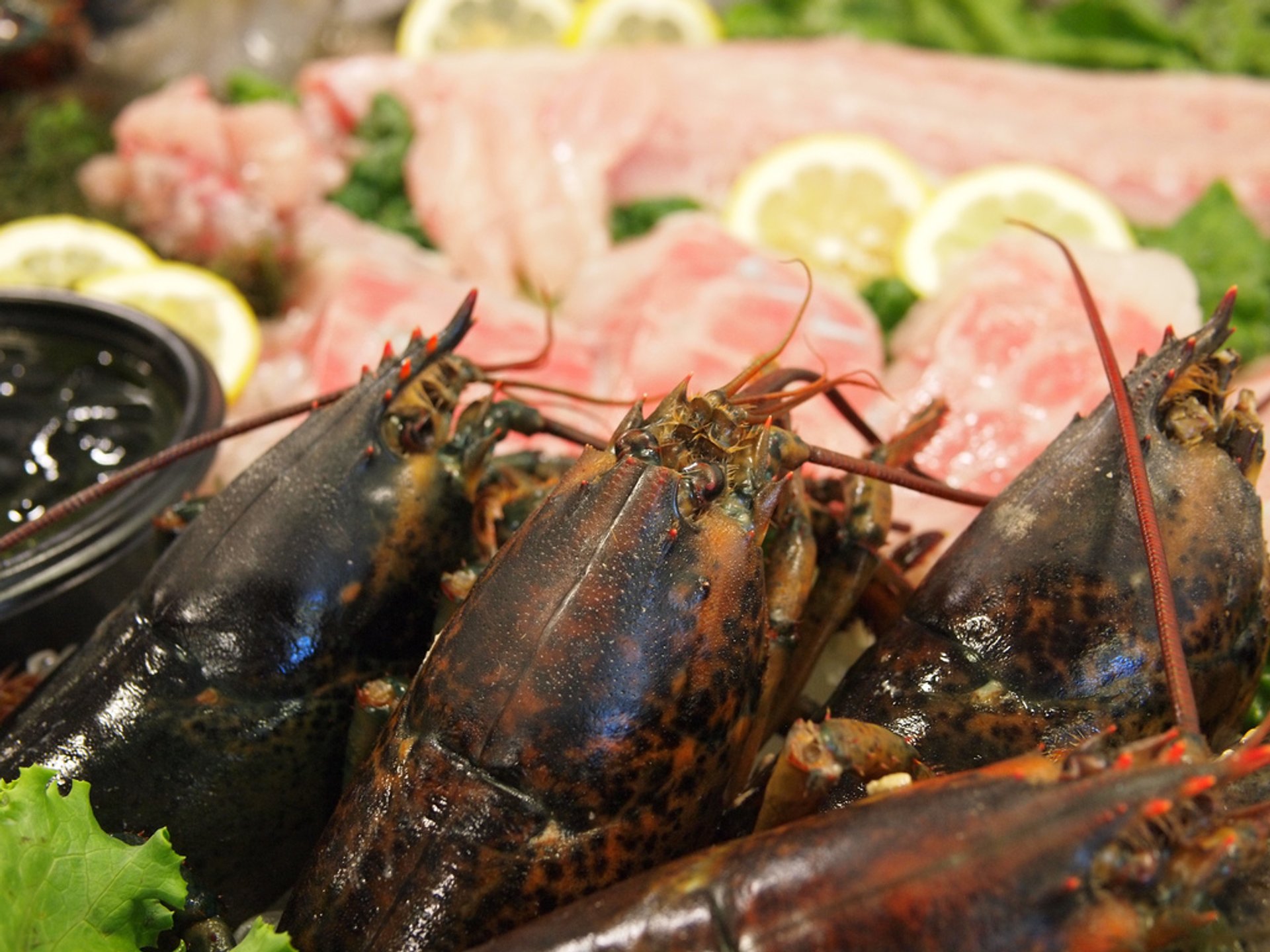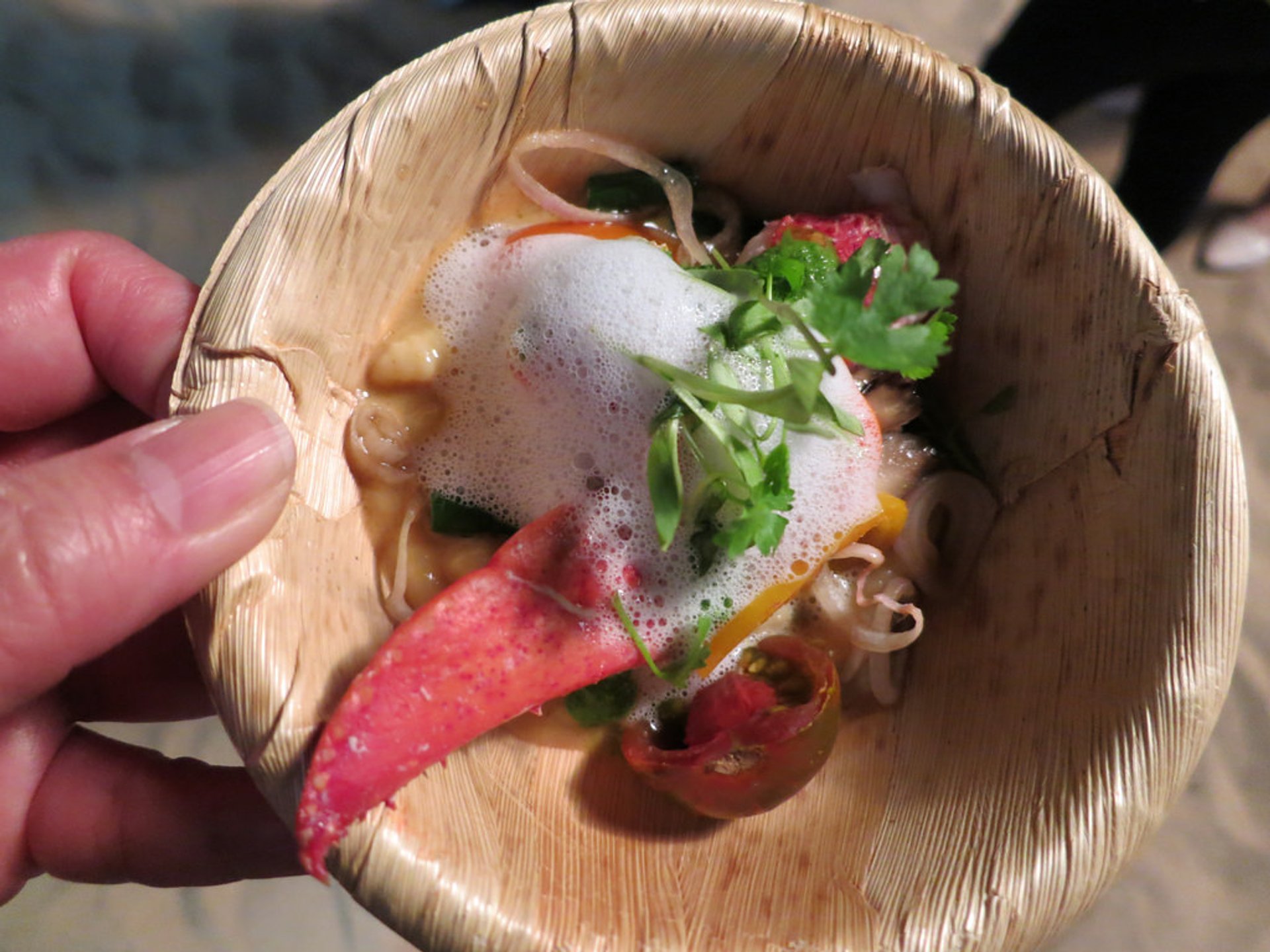 The Hawaii Food & Wine Festival is the premier hedonistic destination event in the Pacific which features a bead-roll of more than 150 internationally reputed culinary personalities, master chefs, and wine producers.
Taking place over three weekends in a row on multiple islands, the festival fully represents Hawaii as a culinary destination and celebrates its unforgettable culinary masterpieces as well as refined wines. The event also pays it forward through contributions for non-profit charitable organizations that support local educational, cultural, and, of course, food sustainability programs.
And what can be better than chilling on the beach with specially crafted beer, crafted cocktails and wine by famous vintners?
Find hotels and airbnbs near Hawaii Food & Wine Festival (Map)