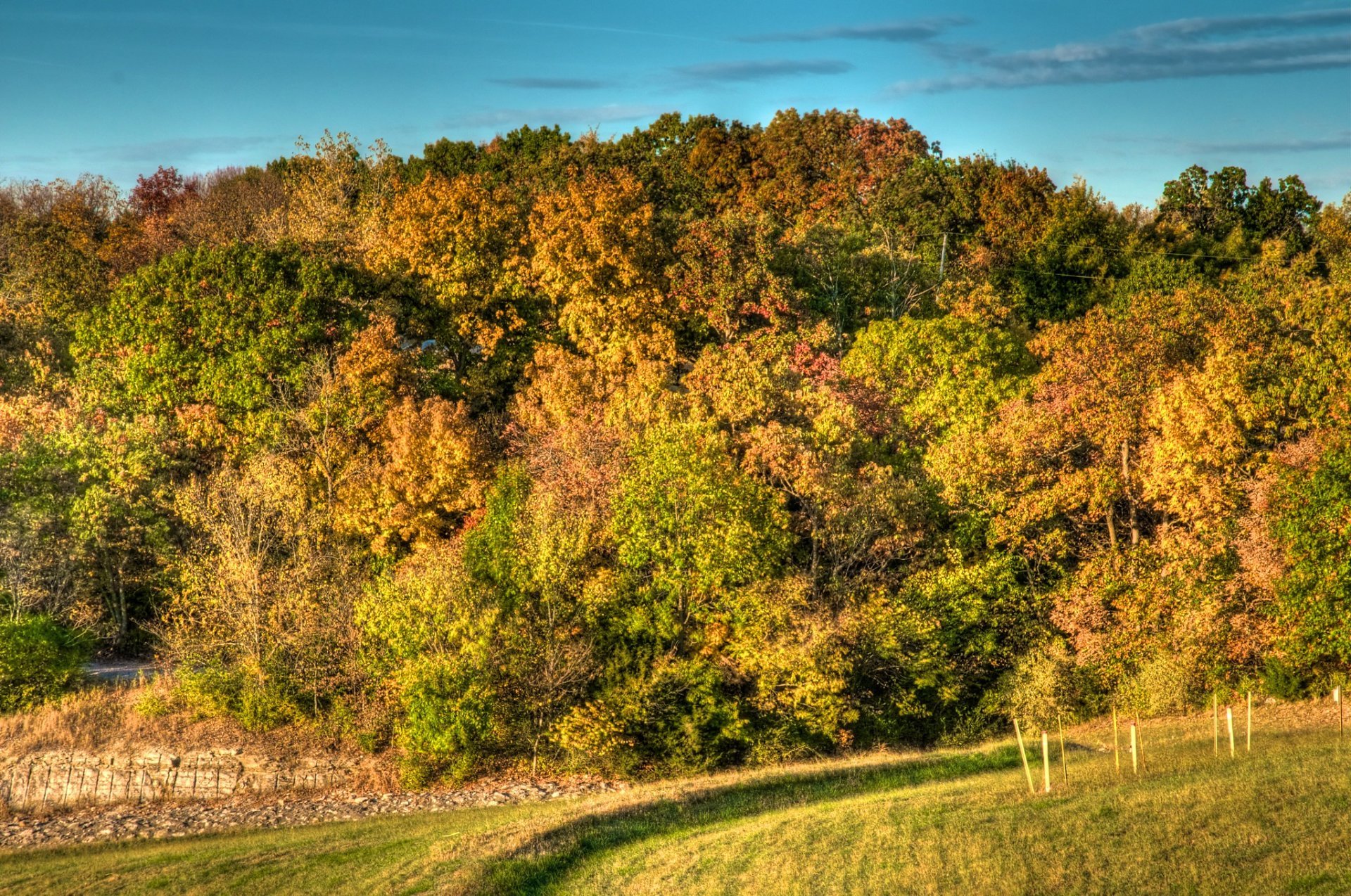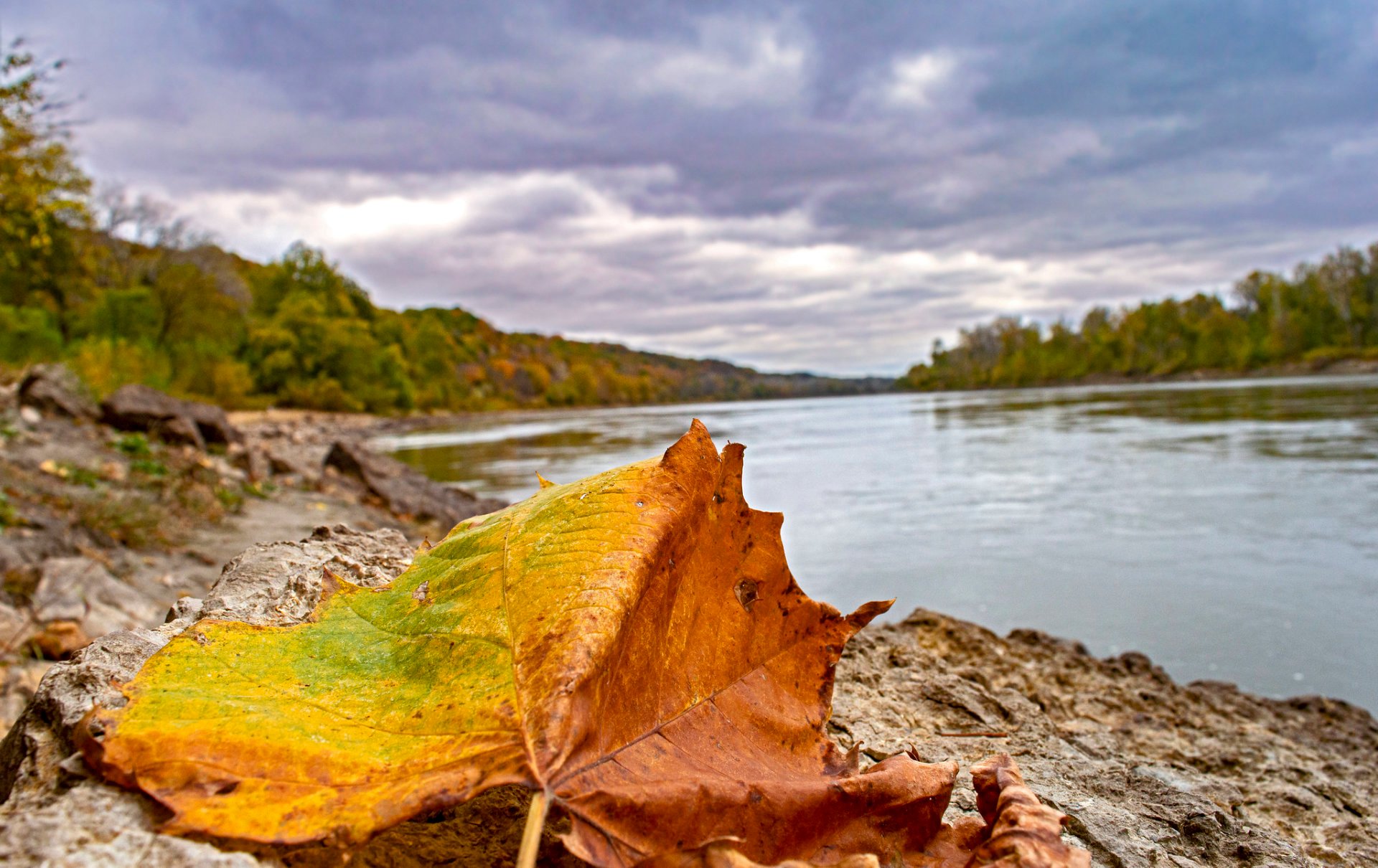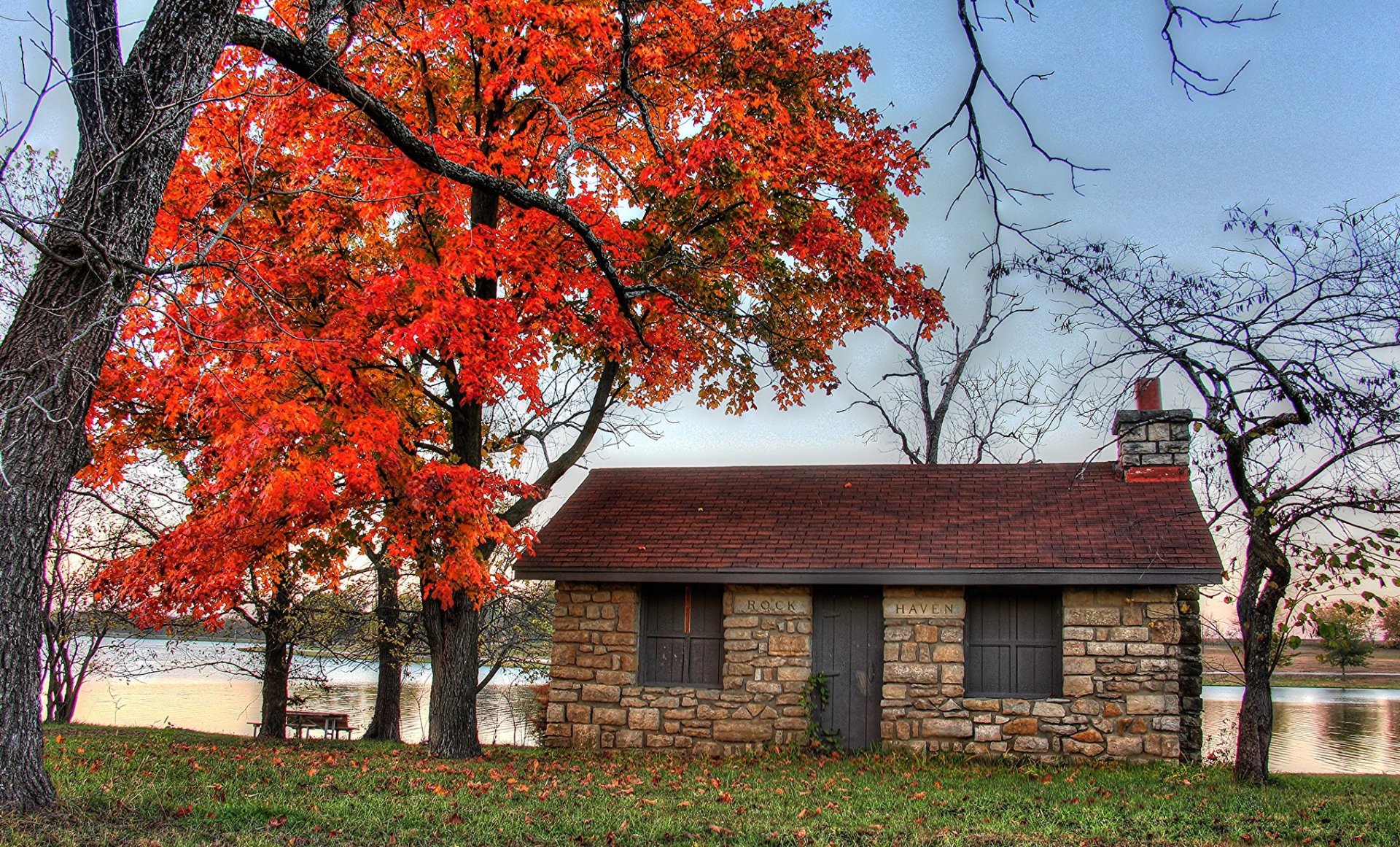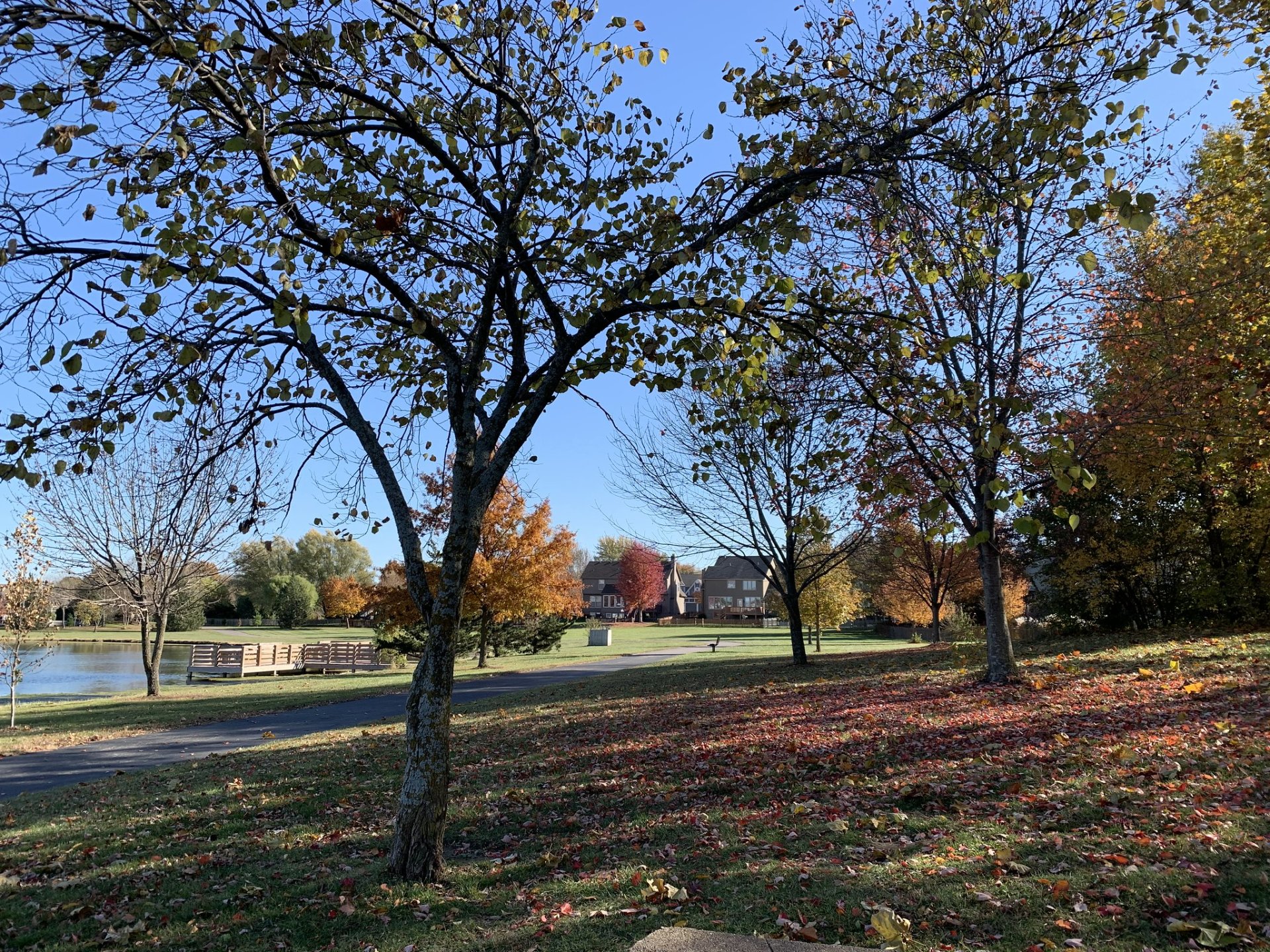 Fall is perhaps the best time of the year to visit Kansas City. The temperature cools down a bit and becomes perfect for spending time outdoors. The city center is lined by picturesque trees, dressed in yellow and red colors. The Country Club Plaza, the City Market, the National WWI Museum, and the Nelson Atkins Museum of Art are among the best places in KC for a leisurely fall-time stroll. Also, there are over 400 parks in the Kansas City metro area. Fall foliage season is a great occasion to visit some of them.
When is the best time to see fall foliage in Kansas City
Some trees start changing colors in the Kansas City area already in mid-September, but the true abundance of fall foliage arrives in the city on the border between Kansas and Missouri in mid-October. Peak fall colors can be viewed from late October to early November. After that, colors start to fade away, and by Thanksgiving, most trees drop their leaves on the ground.
Where to see fall foliage in the greater Kansas City area
Downtown KC
Loose Park is located in the center of Kansas City, just minutes from the UMKC campus and the Country Club Plaza, the main shopping and dining area in the city. It's a perfect location for a fall picnic near the pond or just a casual stroll and or other outdoor activities. Alternatively, you can take a stroll along nearby Brookside Boulevard, stretching from Country Club Plaza to Brookside Park.
Weston, MO
Weston Bend State Park, located within a 40-minute drive from downtown, is arguably the best fall foliage spot in the greater KC area. The scenic overlook in the park provides beautiful panoramic views. The park also boasts excellent trails through the autumnal forest and along the river, as well as a paved bike trail for cyclists. Pumpkin patches add to the seasonal atmosphere in the park.
Powell Gardens
Powell Gardens is another excellent leaf-peeping destination, located 30 miles (48 km) east of Kansas City. The garden occupies 970 acres (372 ha), featuring over 6,000 plant varieties. In addition to seasonal displays and beautifully designed themed gardens, it boasts many hiking trails, like Chapel walk and Byron Shutz Nature Trail.
The Overland Park Arboretum
Located south of central KC, the Overland Park Arboretum spans 300 acres (120 ha) of beautiful landscapes. Prairies, limestone bluffs, and wooded trails perfectly suitable for a fall walk. Take a 6-mile (9.7-km) hiking trail through the arboretum that features two bridges across Wolf Creek and various gardens.
Scenic Drives
Cliff Drive Scenic Byway is located in George E. Kessler Park in Northeast Kansas City. The 4-mi (6-km) road starts from The Paseo & Independence Avenue and runs through Indian Mound on Gladstone Boulevard and Belmont Boulevard. The road gets closed on weekends, so it can be used by bikers, runners, and walkers.
If you are a fan of nature and have a little bit of time, take a drive to Loess Bluffs National Wildlife Refuge's Scenic Loop. Located 1 hour and 20 minutes by car from Kansas City, this sanctuary is a treasure for northwest Missouri. Loess Bluffs is a refuge and breeding ground for migratory birds and various animals. In the fall, it boasts lots of colors and amazing wildlife.
Find hotels and airbnbs near Fall Foliage (Map)