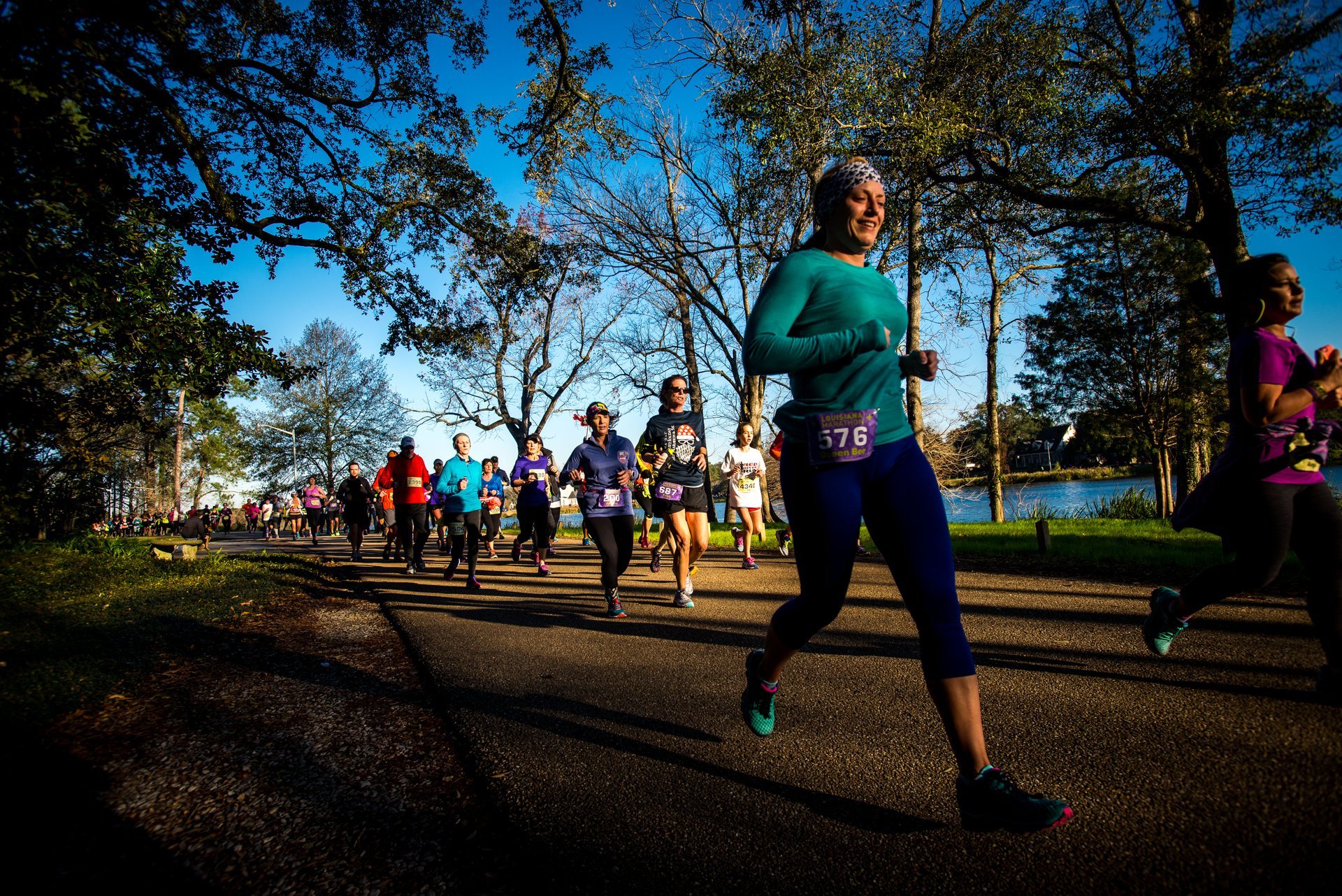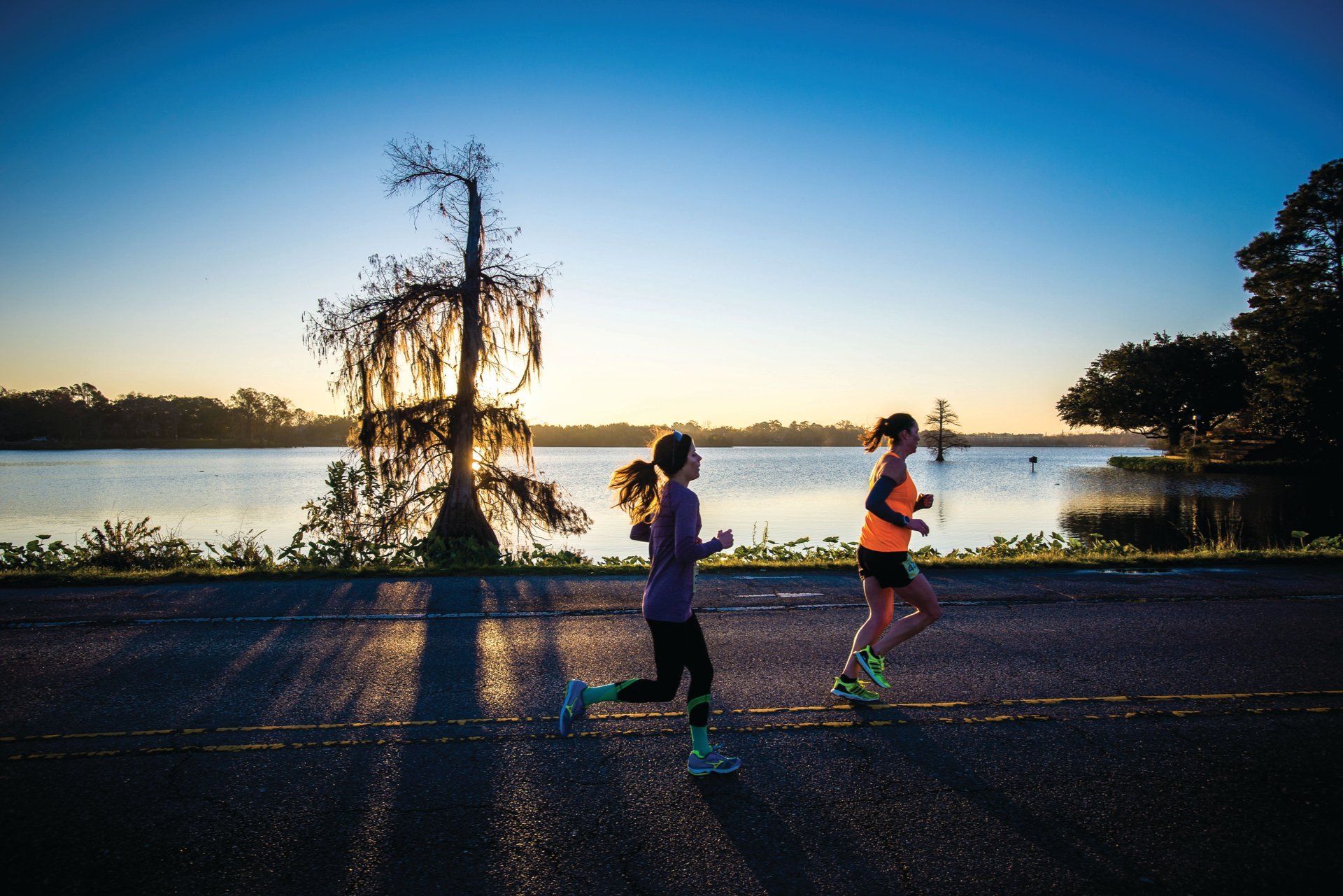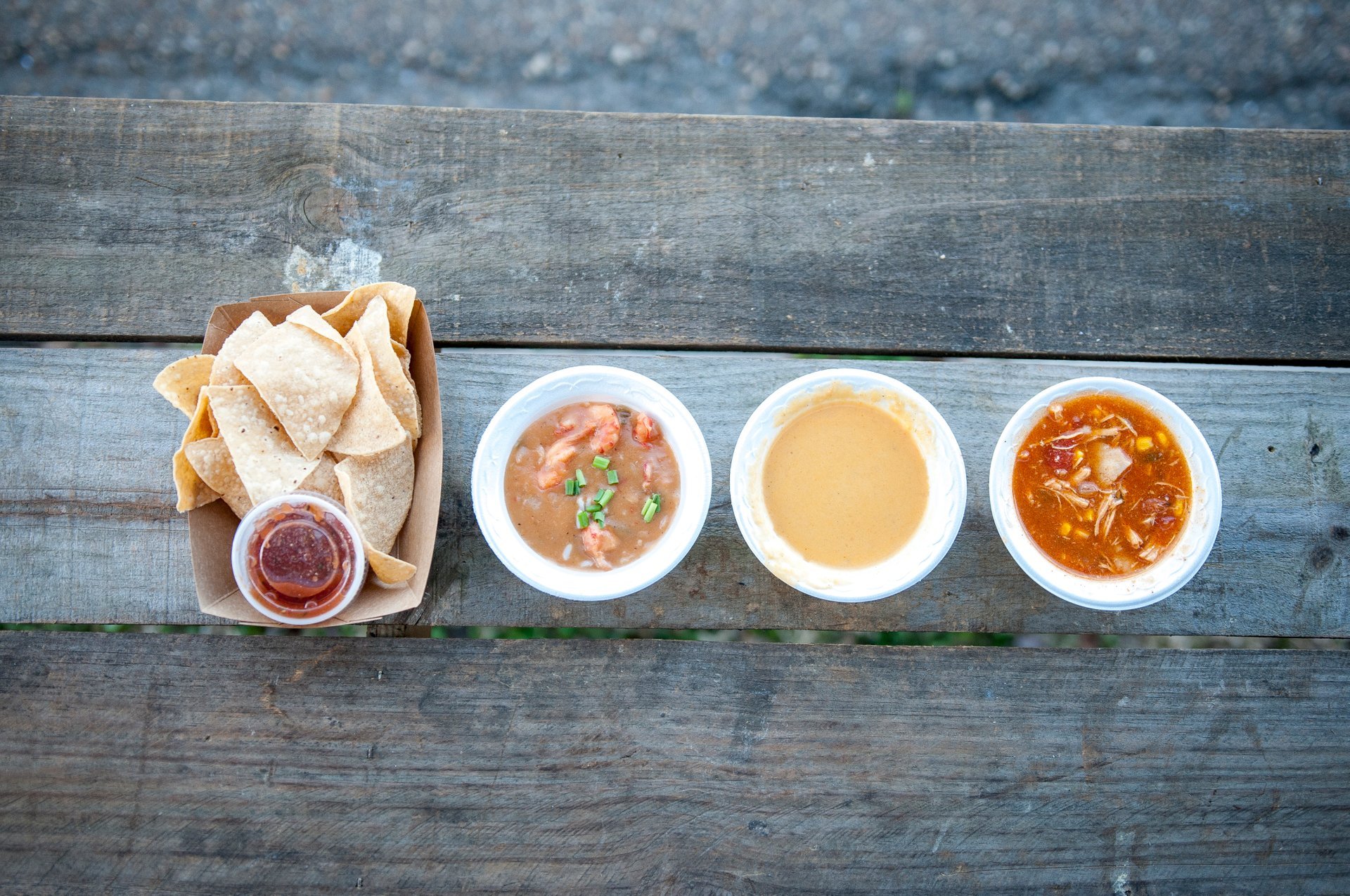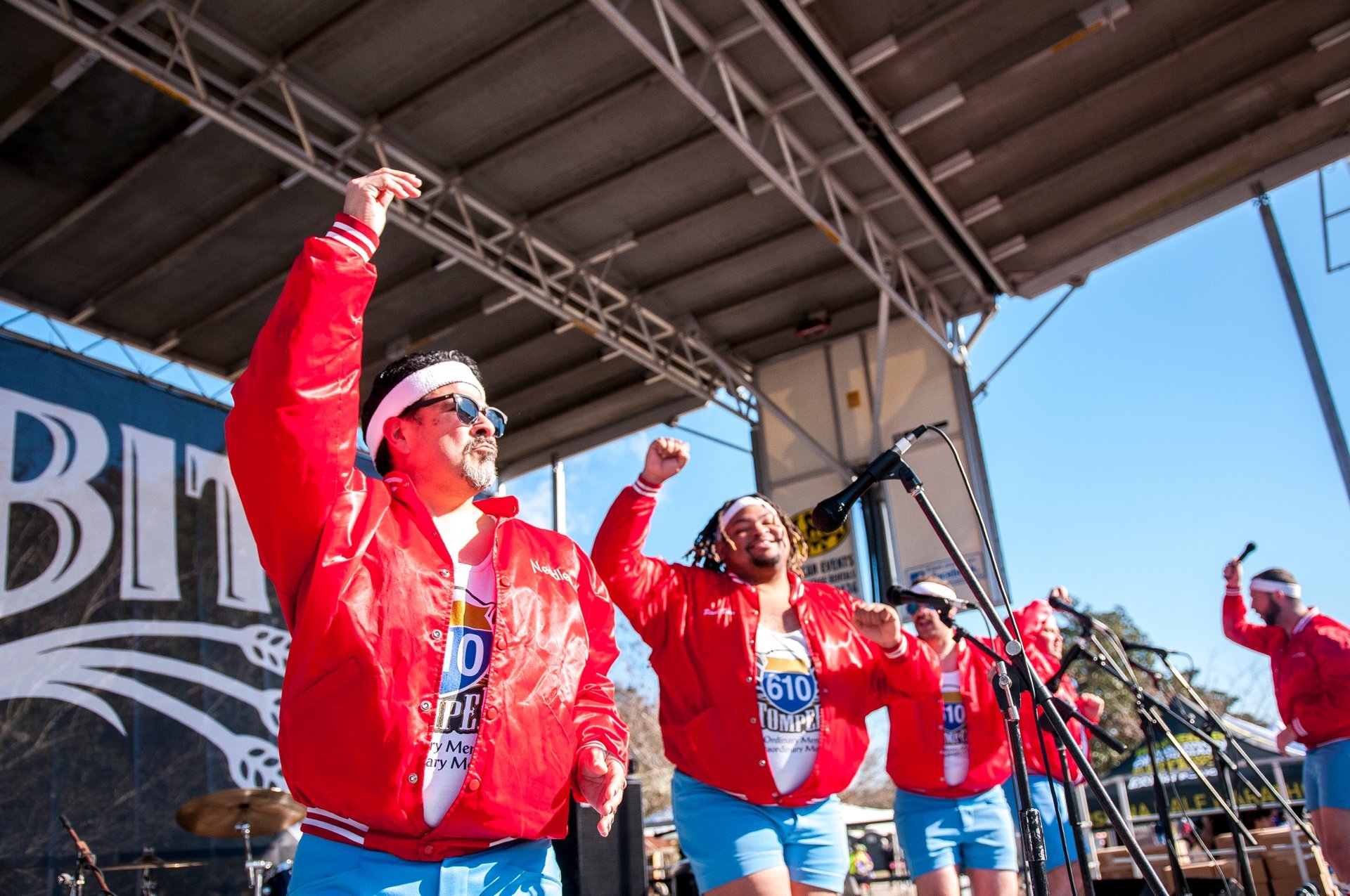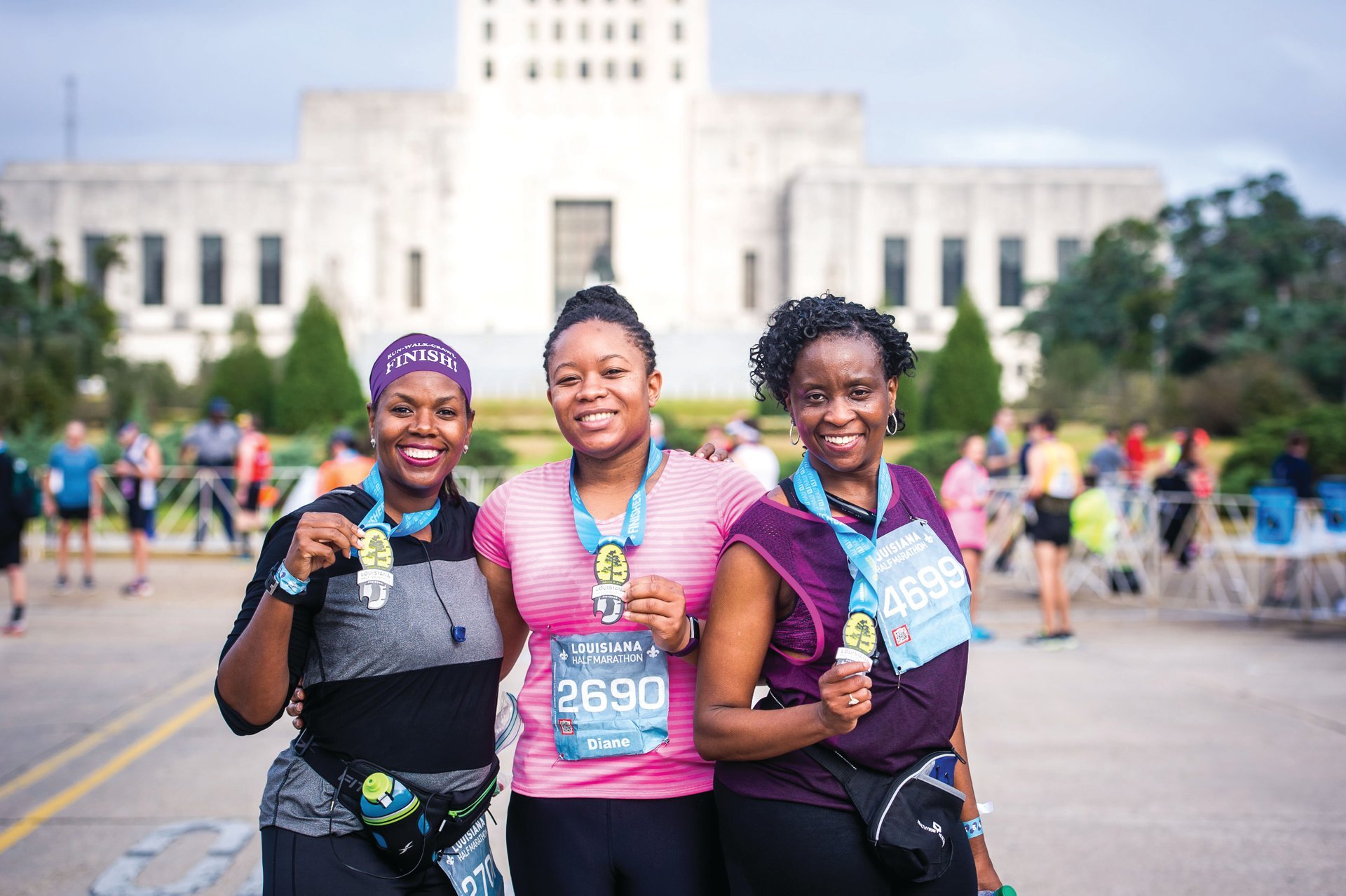 The Louisiana Marathon takes place in Baton Rouge, Louisiana's capital within about two hours away from New Orleans, during the Martin Luther King Jr. weekend in late January. The annual Rendezvous running festival includes a classical marathon (26.2 miles or 42 kilometers), half marathon (13.1 miles or 21 kilometers), quarter marathon, 5K, and Kids marathon. The races end with a vibrant post-race party and festival showcasing Louisiana heritage, excellent music, and delicious food.
The Louisiana Marathon has a unique festive spirit. After all, the state is famous for its festivals, music, and dancing. Marathon course features lots of local musicians and bands. After the race, runners can enjoy locally brewed craft beer and fine southern cuisine. Enjoy Jambalaya, Gumbo, and Alligator Sauce Piquant with your running peers and celebrate your result with a Bloody Mary or Mimosa!
Hundreds of curious spectators line up along the flat and fast course passing through the downtown Baton Rouge, the University Lakes, the Louisiana State University campus, and beautiful river town neighborhoods. Each distance has its own route, but the best place to be is the State Capitol Park where the Marathon starts and finishes and where the crowds gather for the festivities.
The Louisiana Marathon was first held in 2012. The Marathon was initially established with a two-fold mission—to promote a healthier lifestyle within local community and to add a major event on the winter race calendar that combines sports with Louisiana culture.
The Louisiana Marathon is a USAT&F certified course. Moreover, it's an official Boston Qualifier route. Each year, Louisiana Marathon features runners from 50 states and over 32 countries.
Find hotels and airbnbs near Louisiana Marathon (Map)