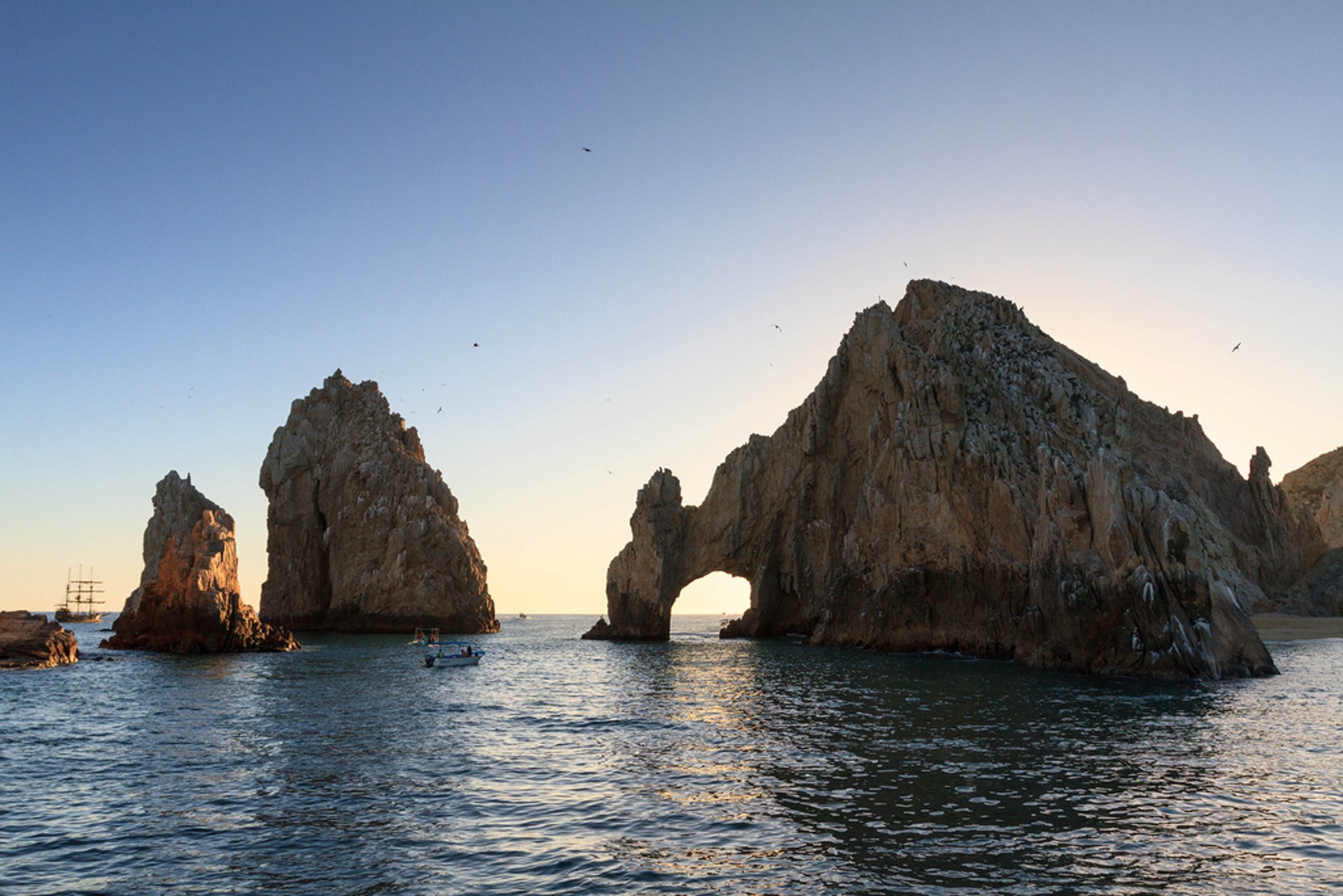 Cruising in Mexico is praised due to picturesque ports that annually host six million visitors. However, besides the ports, there are many other lovely places in Mexico one can access only by a boat. These hidden spots include the ancient Mayan city Yaxchilan located on the Usumacinta River banks in Champa. Another secret spot accessible only via water is the Arch of Cabo San Lucas, also known as the Land's End. The second name probably comes from the fact that this limestone formation stands right on the point where the Gulf of California merges with the Pacific Ocean. The site is beautiful to take pictures, yet swimming under the arch is discouraged as it's not safe.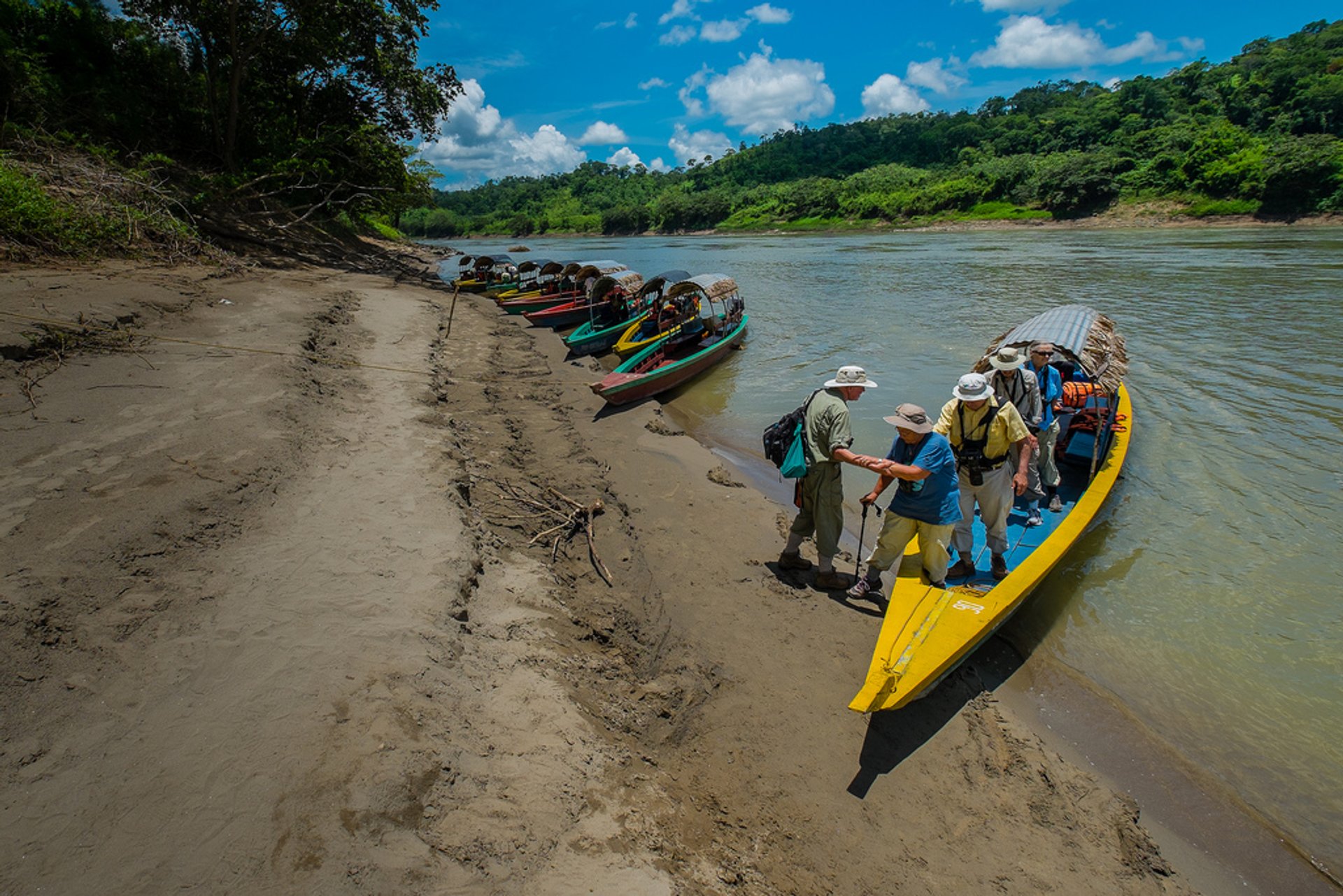 Show accomodations nearby
Show accomodations nearby
Besides the marvellous scenery, you will be stunned by local wildlife, particularly the nearby waters are a famous gathering point of sea lions. If you are fond of romantic boat trips, don't hesitate to take your time to explore Mexico's largest freshwater lake Chapala and its island nestled in the middle of the water with a fine castle. Though boats and cruises are generally available year-round, the most convenient time for an enjoyable cruise is the dry season from September through May.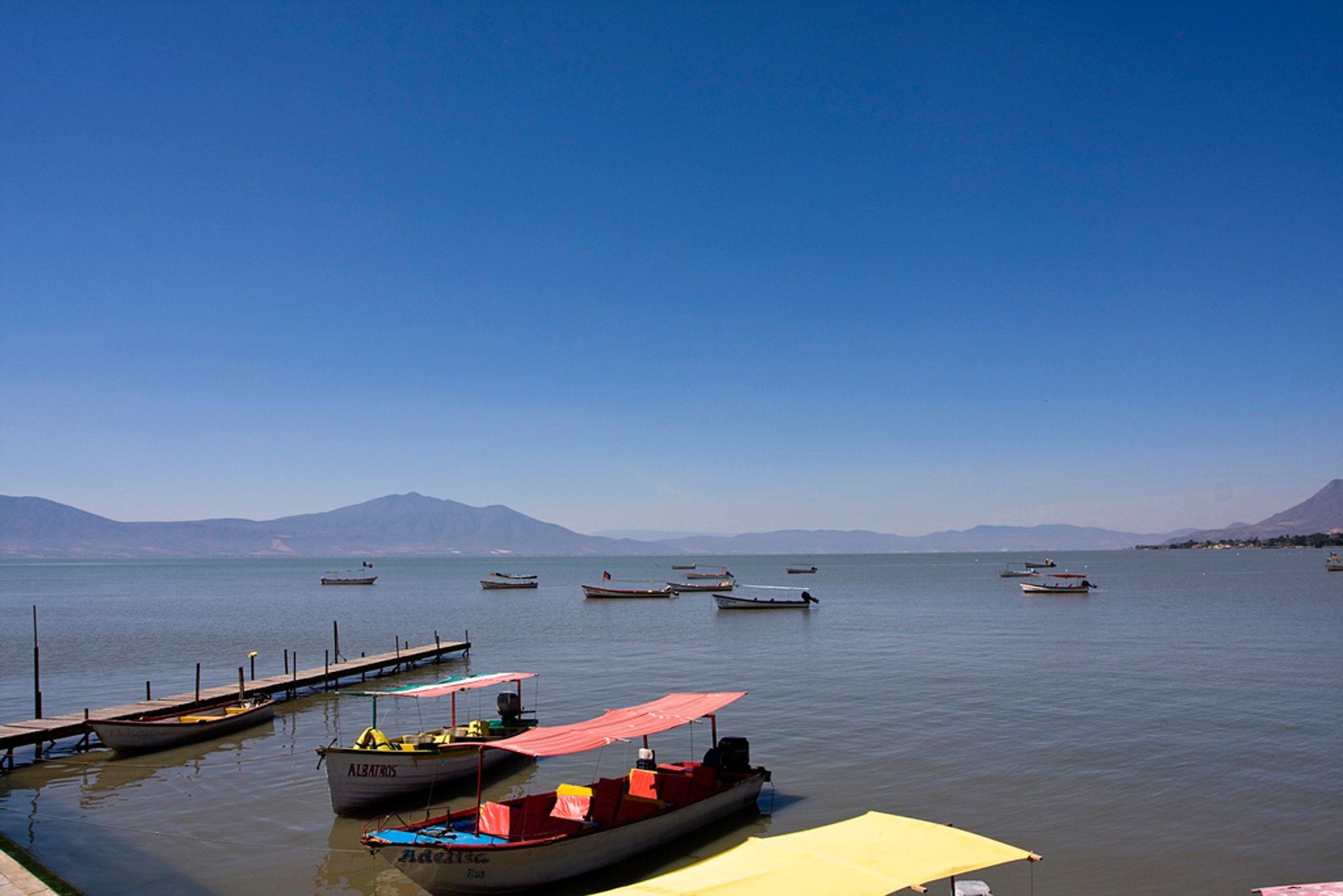 Boating Featured in