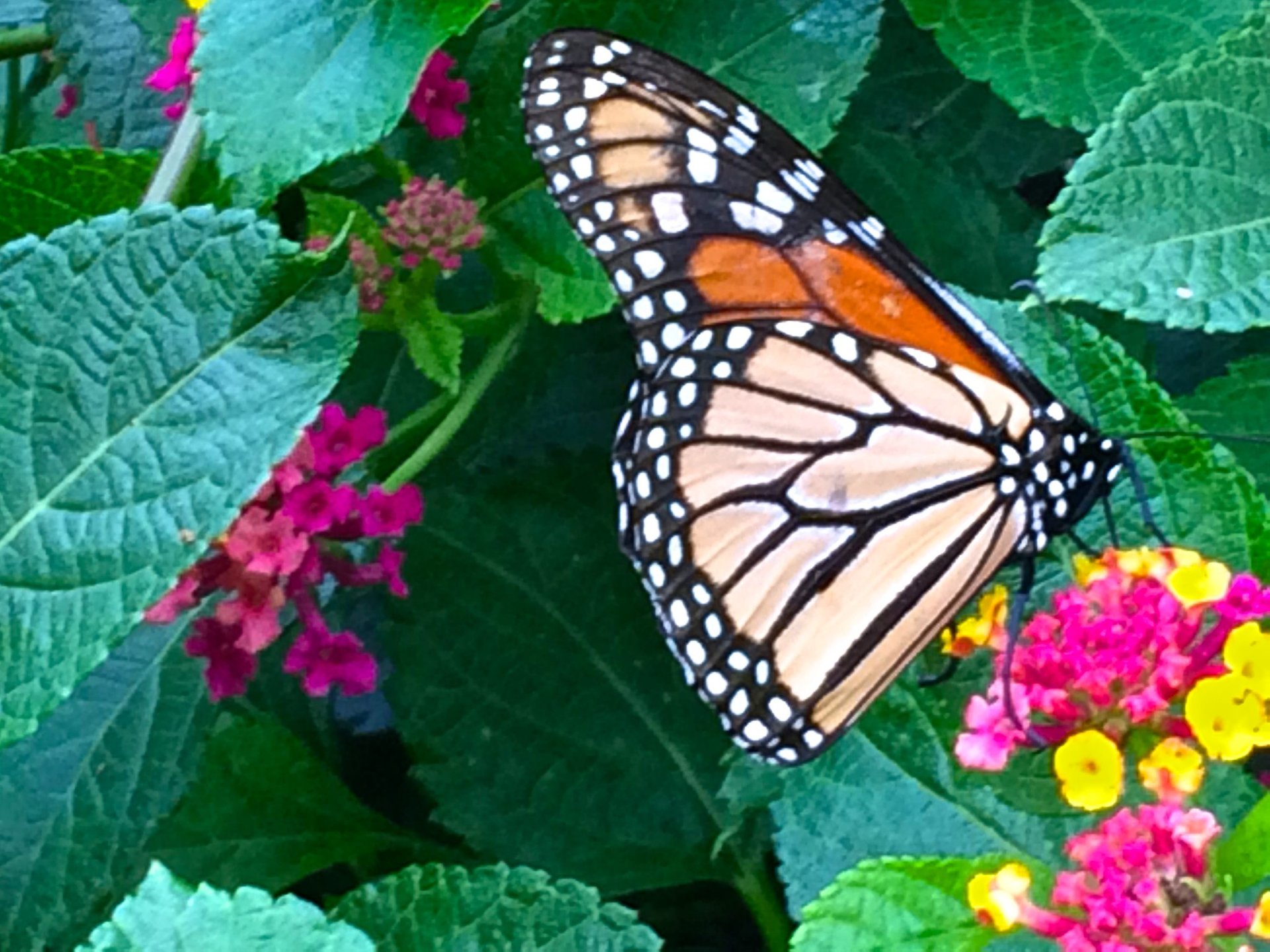 Monarch butterflies in San Antonio Botanical Garden
See accommodations nearby
Every year, thousands of monarch butterflies pass through southern Texas as they complete their annual migration from the northern US and Canada to their wintering grounds in Mexico. Incredible numbers of beautiful orange butterflies can usually be observed in mid and late October. The migration through Texas is over by Día de Los Muertos festivities. In Mexican culture, monarch butterflies are associated with the souls of dead relatives, and their annual return is celebrated. San Antonio also marks the arrival of these iconic creatures with the annual Monarch Butterfly and Pollinator Festival, which is organized by Texas Butterfly Ranch. The educational and family-friendly festival is free for the public.
Being pollinators, monarch butterflies are attracted to wildflower fields as well as parks and gardens. So one of the best areas to spot them is San Antonio Botanical Garden. Further from the city, you can try South Llano River State Park. Butterflies are also abundant In Fredericksburg, where you can stop by Wildseed Farms, the largest wildflower farm in the United States. It celebrates the monarch season each October with special events and butterfly releases.
Monarchs also pass Texas in the spring, however, they use a different route, so the migration is not as visible around San Antonio.
Find hotels and airbnbs near Monarch Butterfly Migration (Map)