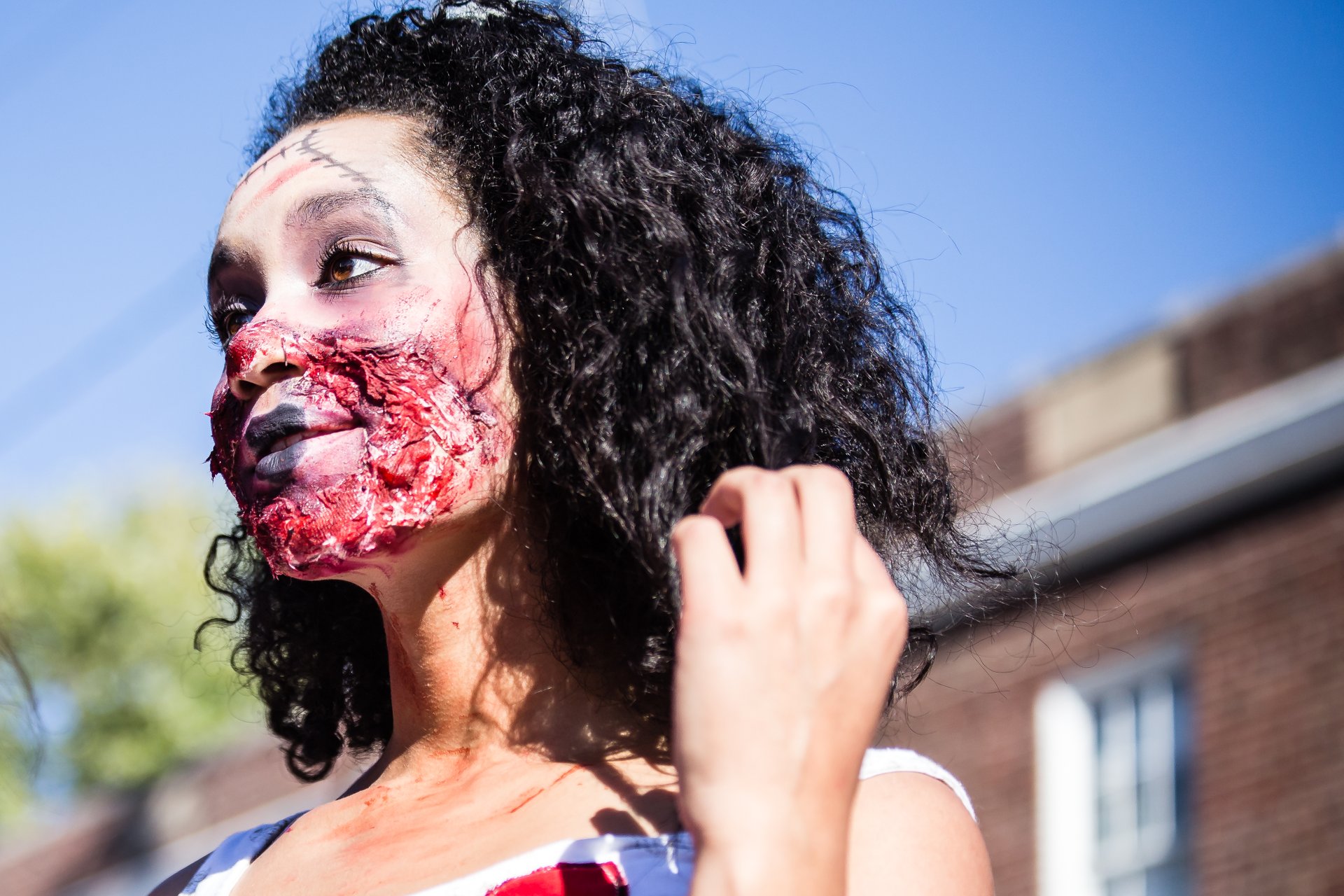 Virginia, with its rich history, legends and traditions, is a perfect place to celebrate Halloween. Every fall, dozens of family-friendly festivals, pumpkin patches, haunted tours, costumed parties, hayrides, and concerts are sure to keep everyone in the best Halloween spirit.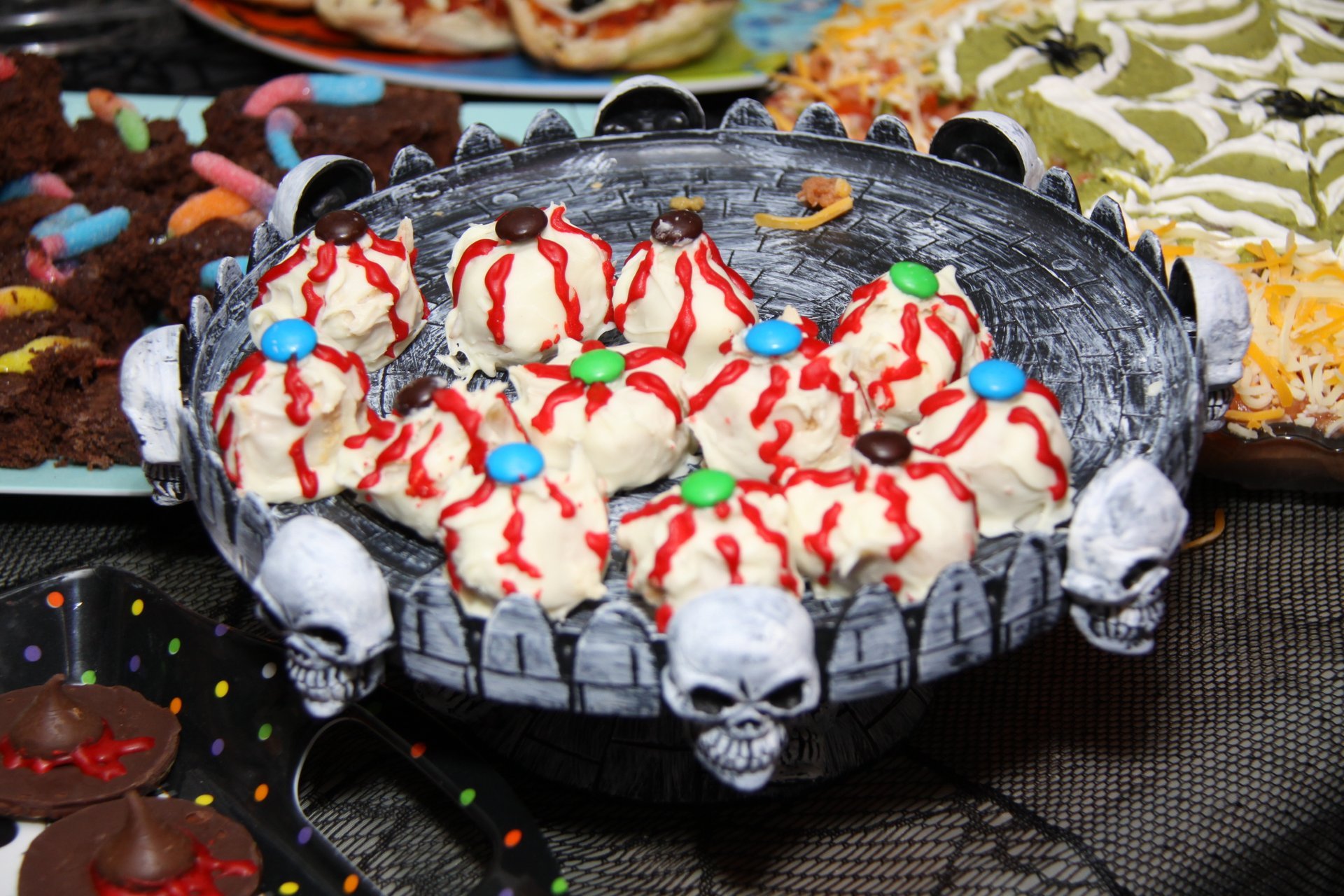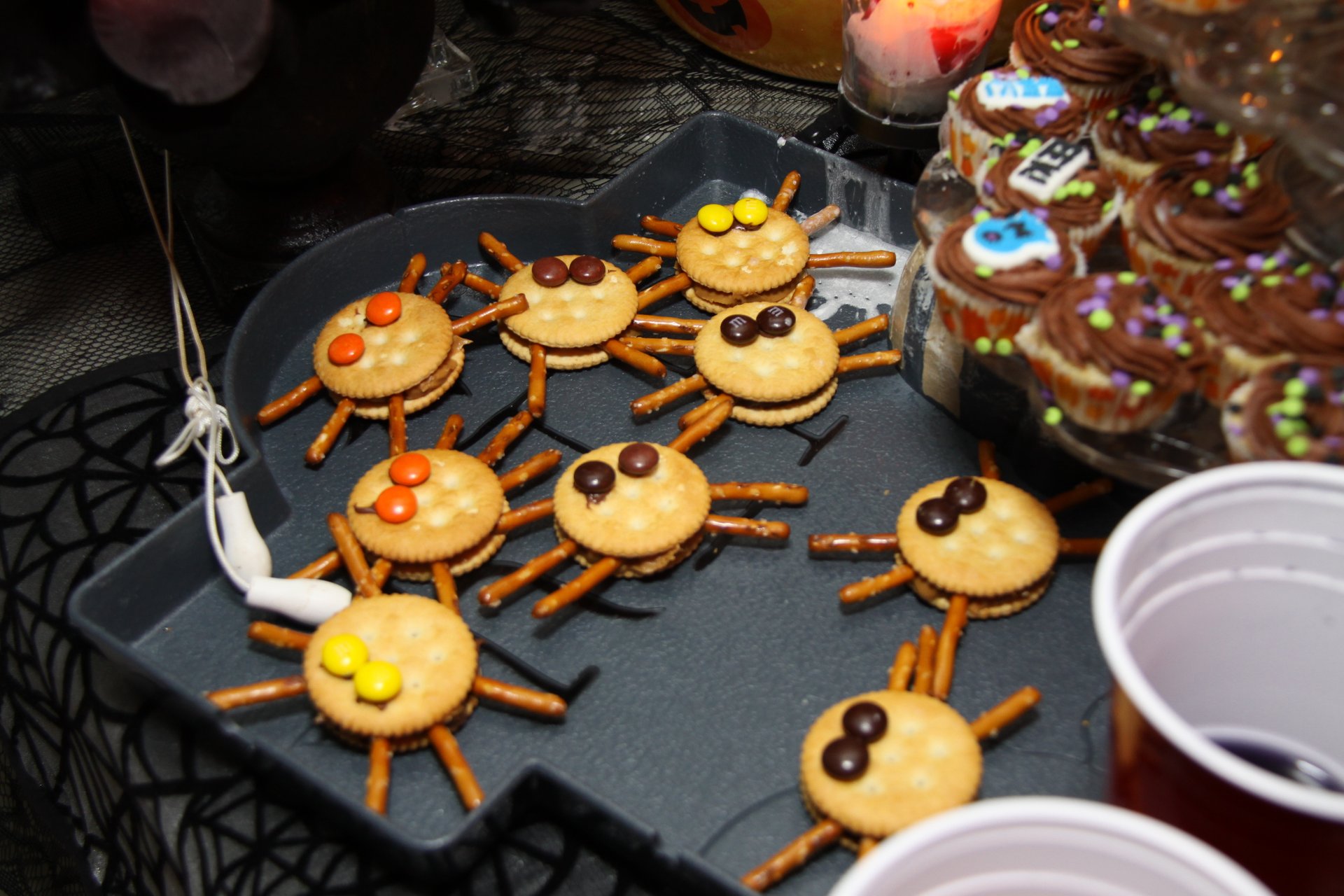 The Great Pumpkin Fest at Kings Dominion (Saturdays & Sundays Sep. 21 - Nov. 2, 2019)
The Great Pumpkin Fest is the annual seasonal celebration at Kings Dominion, an amusement park located in Doswell, Virginia, 20 mi (32 km) from Richmond. The best fall festival of the area offers many scare-free Halloween activities for the whole family. The little ones can enjoy pumpkin decorating, the park's Planet Snoopy kids' area, Halloween-themed live shows, Sally's Pumpkin Painting Patch, Franklin's Scarecrow Hollow, Pig Pen's People Washer, a petting zoo, and more. Trick or Treating Prizes await kids at the Great Pumpkin Fest Headquarters. A Costume Parade with Snoopy and all his friends takes place daily at 2 p.m. and 5 p.m.
Howl-O-Scream Williamsburg (Sep. 14 - Oct. 27, 2019)
Howl-O-Scream is a seasonal attraction held at Busch Gardens Blvd in Williamsburg, VA. Every day at 6 p.m., many creepy creatures take over the park. There are elaborate haunted houses, immersive themed Terror-tories and terrifying shows. Howl-O-Scream may be inappropriate for young children.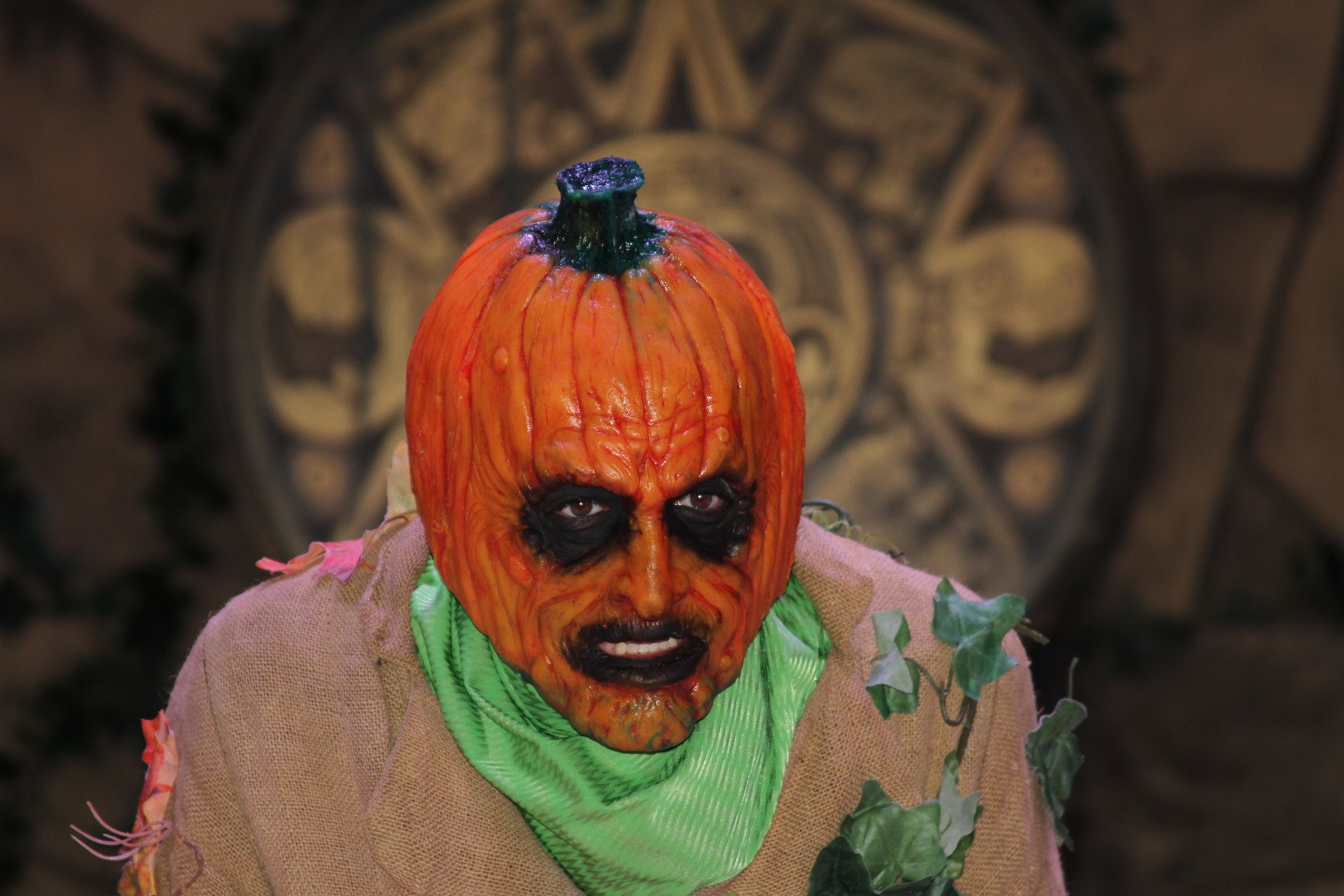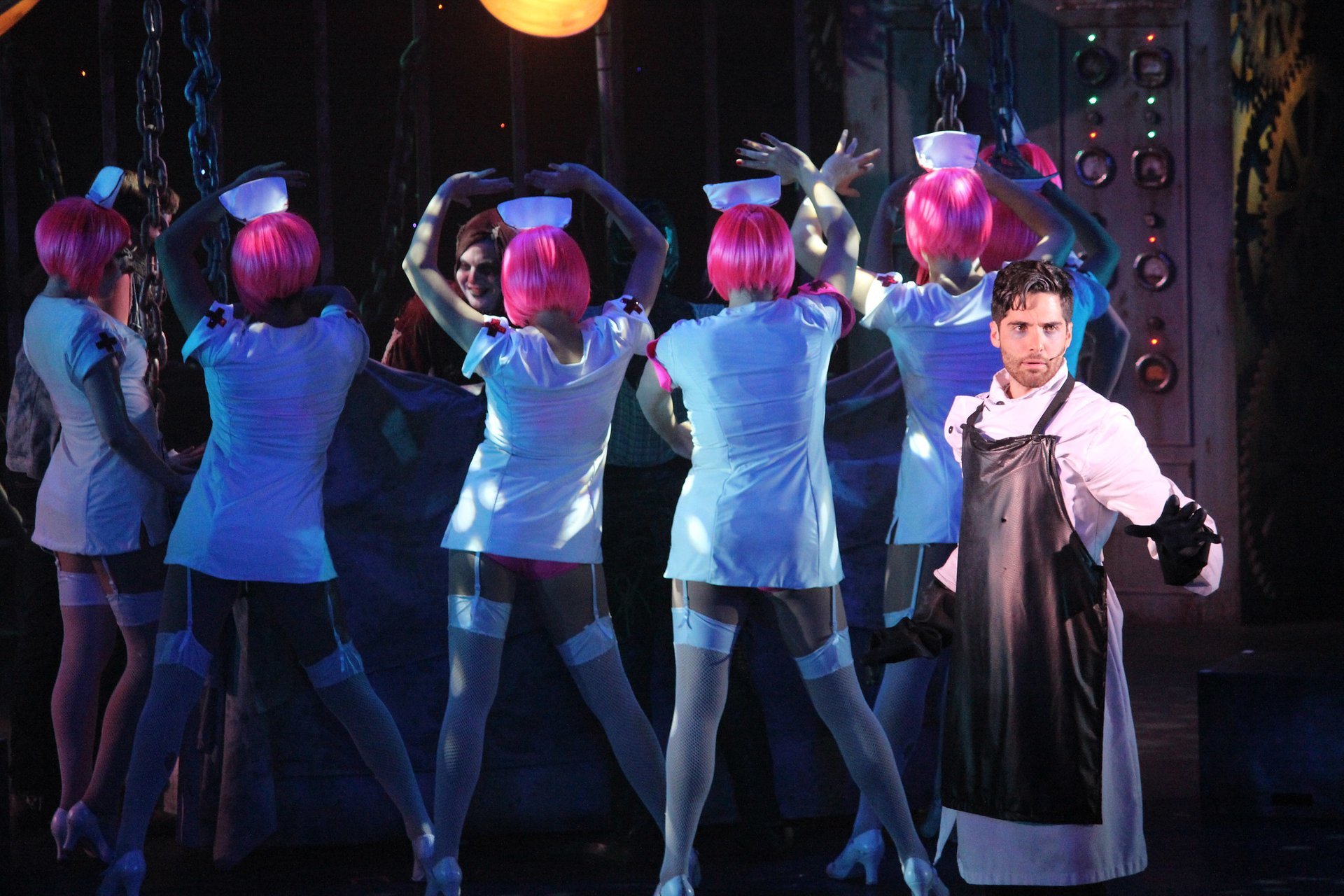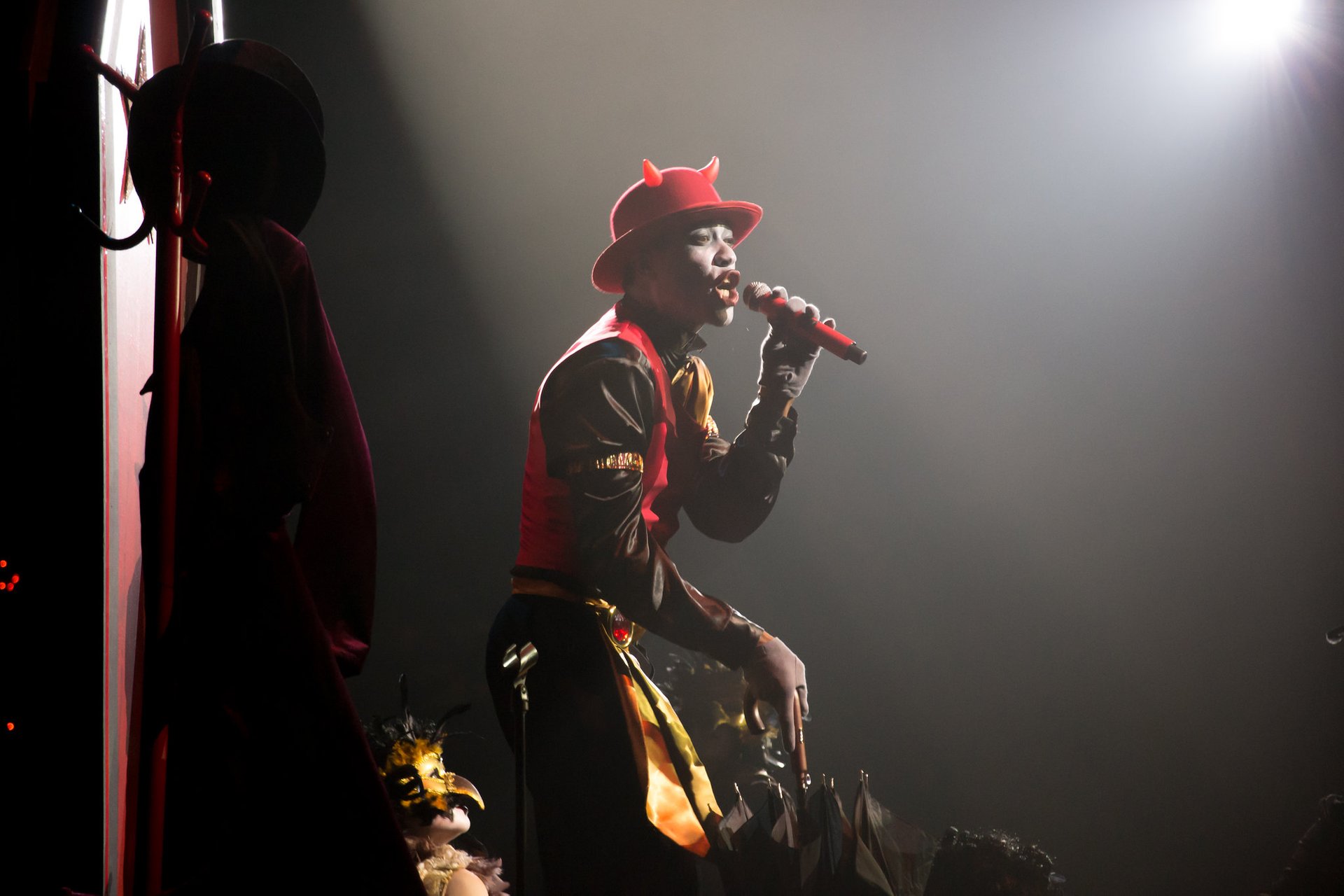 Cox Farms Fields of Fear (Sep. 20 – Nov. 2, 2019)
Cox Farms' Fields of Fear is one of the best Halloween attractions in Virginia. The haunted night-time destination features Dark Side Hayride, The Forest: Back 40, and the Cornightmare™ haunted cornfield walk. The farm also has bonfires, excellent food, plenty of music and entertainment, a six-lane slide and other rides. The attraction is not recommended for children under 12 years old.
The Haunted Hill in Spotsylvania/ Partlow (Weekends Sep. 27 - Oct. 26, 2019)
Haunted Hill is probably Virginia's scariest attraction. Located in the woods of Spotsylvania County near Partlow, Haunted Hills is designed to scare grown-ups, not kids. It includes a scary haywagon ride, dropping riders off deep in the woods. Then you will have to find your way through a mile haunted by zombies, ghouls, clowns, find the exit in mazes, and survive other scares.
Find hotels and airbnbs near Halloween (Map)
Halloween Featured in