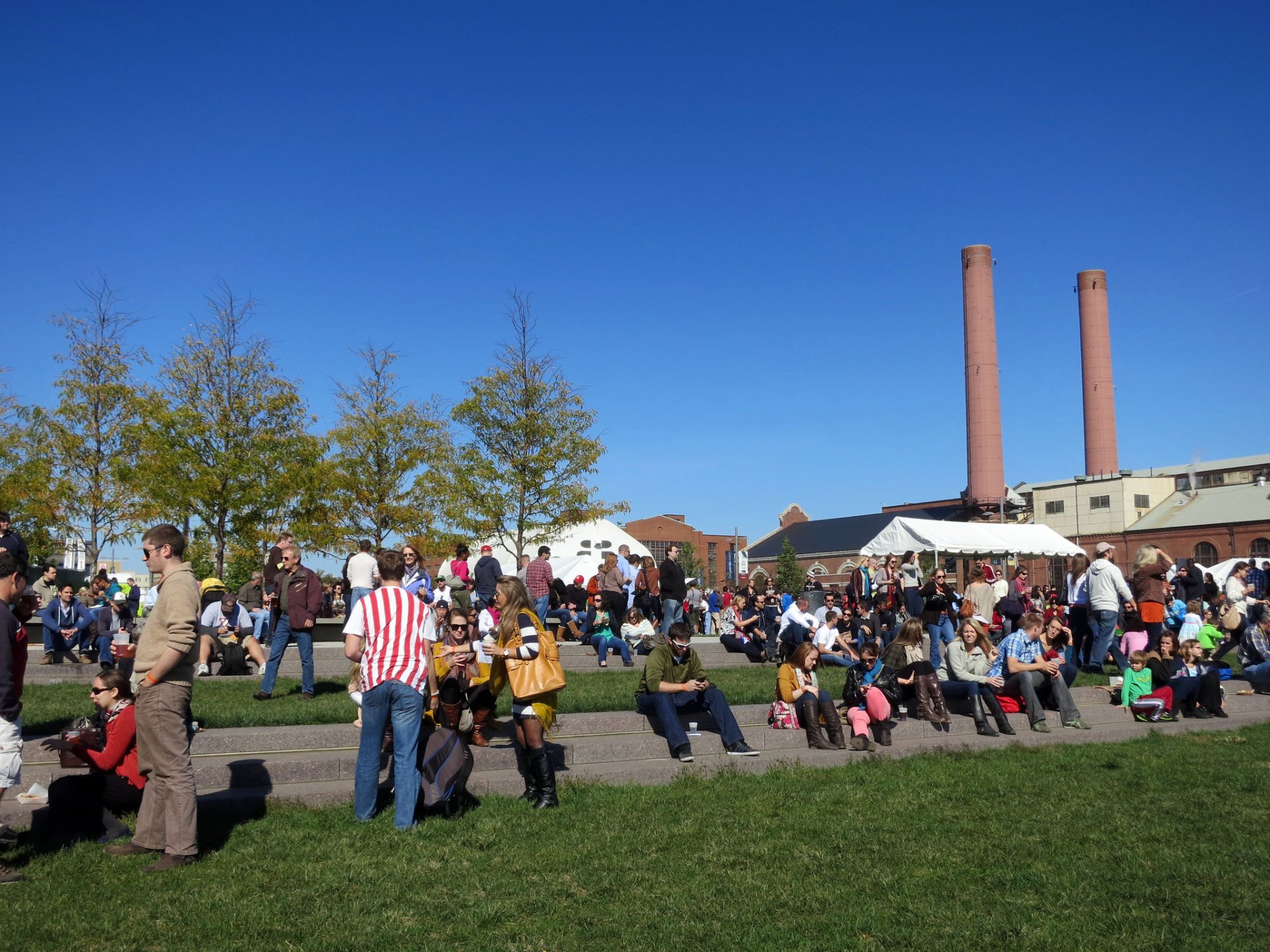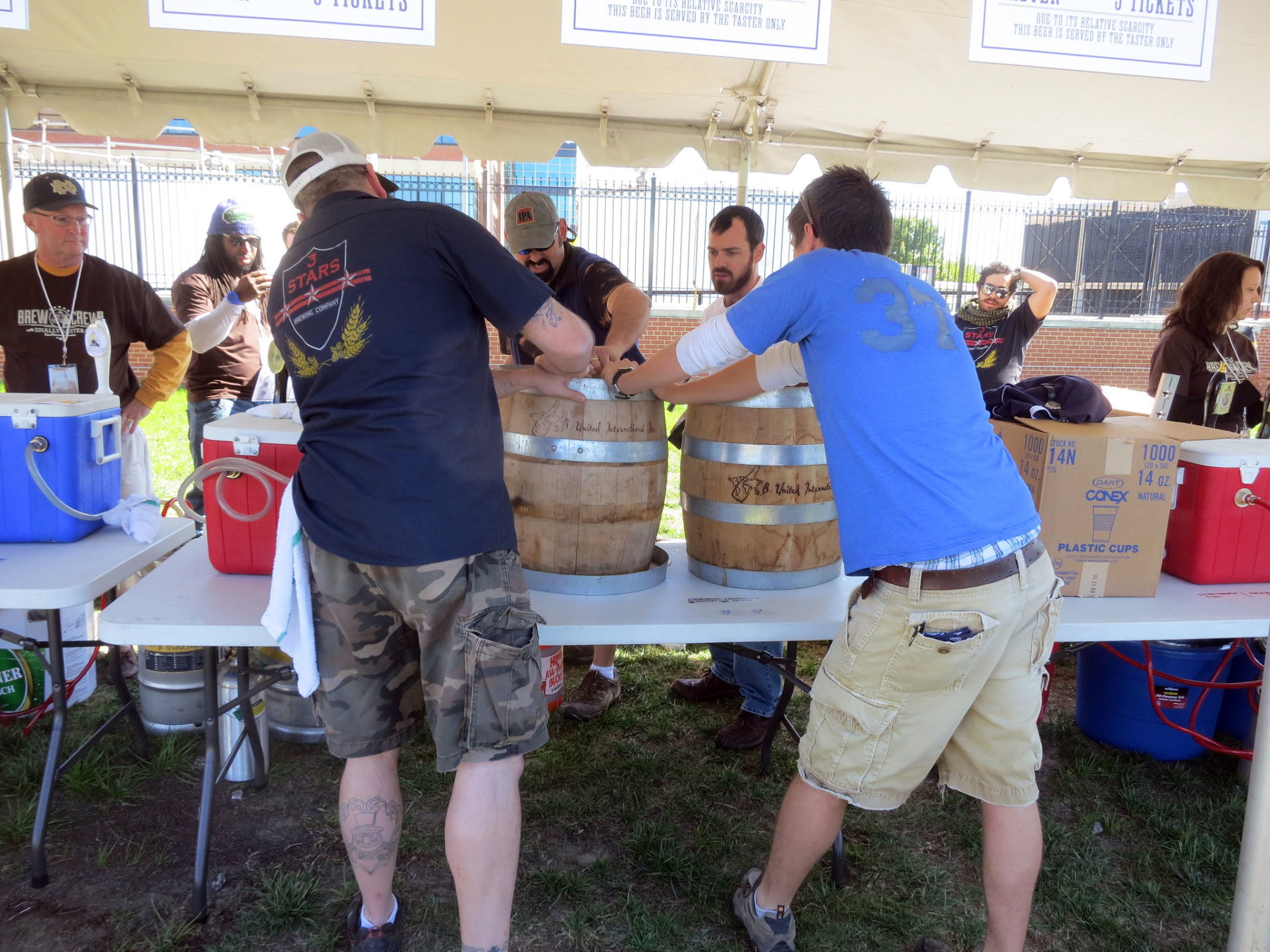 One of the greatest annual festivals in Washington DC, Snallygaster celebrates all things craft beer. For one day, attendees can enjoy an astonishing selection of 450 rare and acclaimed craft beers and ciders. Over 200 breweries set up their tents in downtown DC with U.S. Capitol on the backdrop. In addition to an impressive lineup of breweries, the festival offers food trucks, live music, and games.
Snallygaster hosts two stages with live entertainment on Pennsylvania Avenue between 3rd & 6th Streets, NW. Tickets are required to try unlimited beer, wine, and cocktails from the long line of vendors. Beers are poured in 4-ounce glasses with the exception of 16-ounce Bluejacket cans.
There is plenty of seating, lawn space, and shaded areas to relax and enjoy warm fall weather. Parking in the area is not available, however, there are plenty of subway stations nearby. A family-friendly event, Snallygaster offers kids a day full of fun in downtown DC.
The festival is the largest annual fundraiser for Arcadiafood.org, a nonprofit focused on creating a more equitable and sustainable local food system. The proceeds, in particular, support the demonstration farm in Alexandria where thousands of school kids can learn about farming and healthy foods.
Find hotels and airbnbs near Snallygaster (Map)