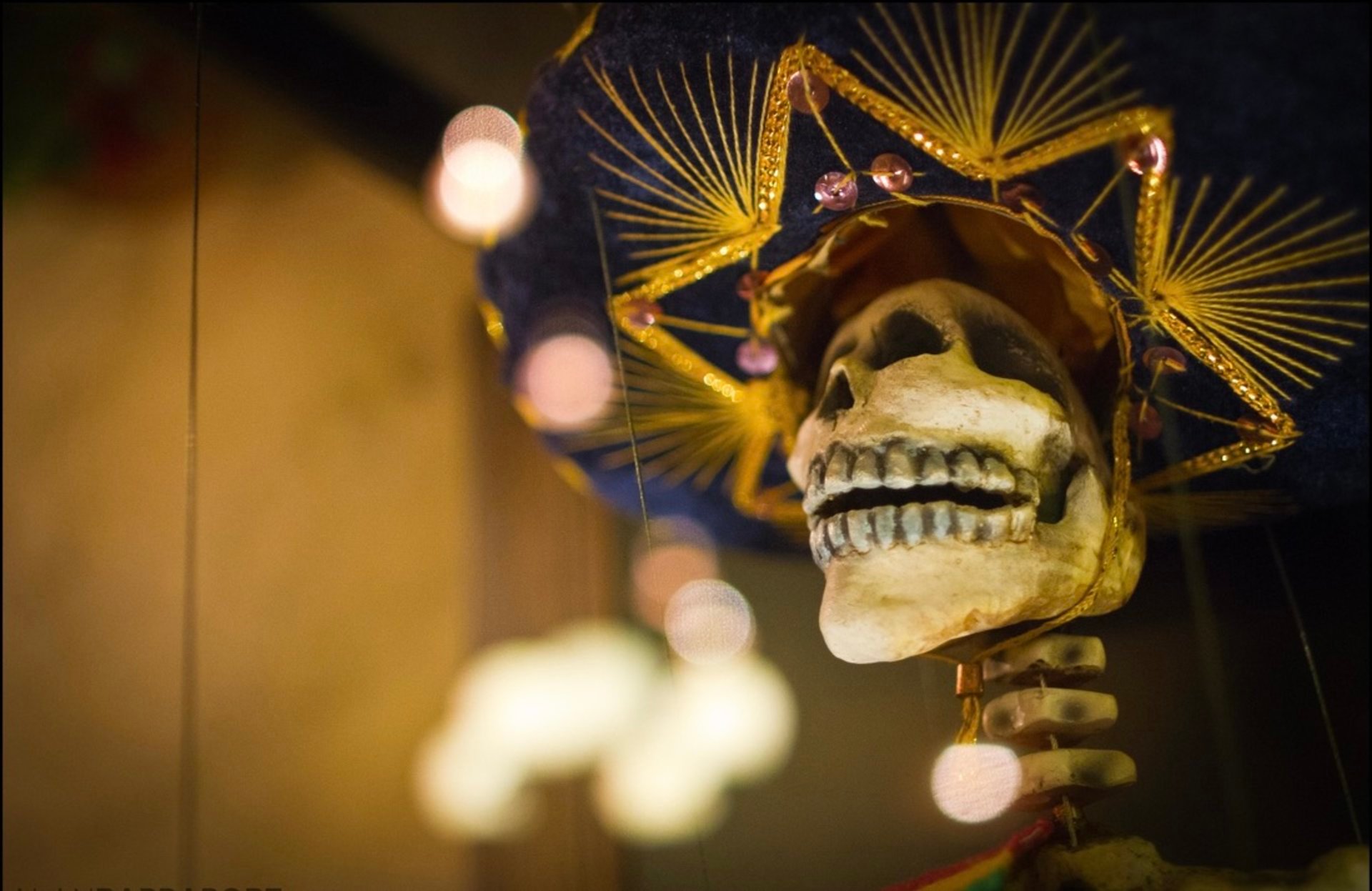 The spookiest month of the year is a perfect time to visit Orlando. Theme parks host some of their most spectacular annual events during October. Additionally, Downtown Orlando is lavishly decorated and bustling with various activities at this time of year. Pub crawls, masquerade parties, and other fun events peak in the second half of October. Church Street Halloween Block Party is one of Orlando's largest parties, which has been held for over 20 years. Attracting about 3,000 people, the party features the hottest DJs, and a costume contest with cash prizes.
Thornton Park Halloween Party (October 28, 2023)
Another huge Halloween block party takes place at Thornton Park District. The annual adults-only event, which has been held for over seven years, features some thrilling entertainment to keep people partying all night long. Explore the scary brick-lined streets of Thornton Park, known as Orlando's most haunted district! The party starts at 9 pm and ends at midnight.
Día de Los Muertos & Monster Party (October 19, 2023)
CityArts Orlando offers an original Halloween celebration with an artistic twist. For over 10 years, it has presented the annual Dia de Los Muertos and Monster Party, an exciting outdoor experience at 39 South Magnolia Avenue, featuring live performances, vendors, and a thrilling exhibit of art, inspired by Halloween and Dia de Los Muertos traditions. All art is created by local, national, and international artists. Food, drinks, and entertainment start at 5:30 pm and last through 11 pm.
On October 31st, the whole of downtown Orlando becomes flooded with partygoers and people in scary costumes. Loud music, people dancing and drinking right on the streets. Halloween is indeed one of the wildest nights, which is not for the faint of heart!
Find hotels and airbnbs near Downtown Orlando Halloween (Map)