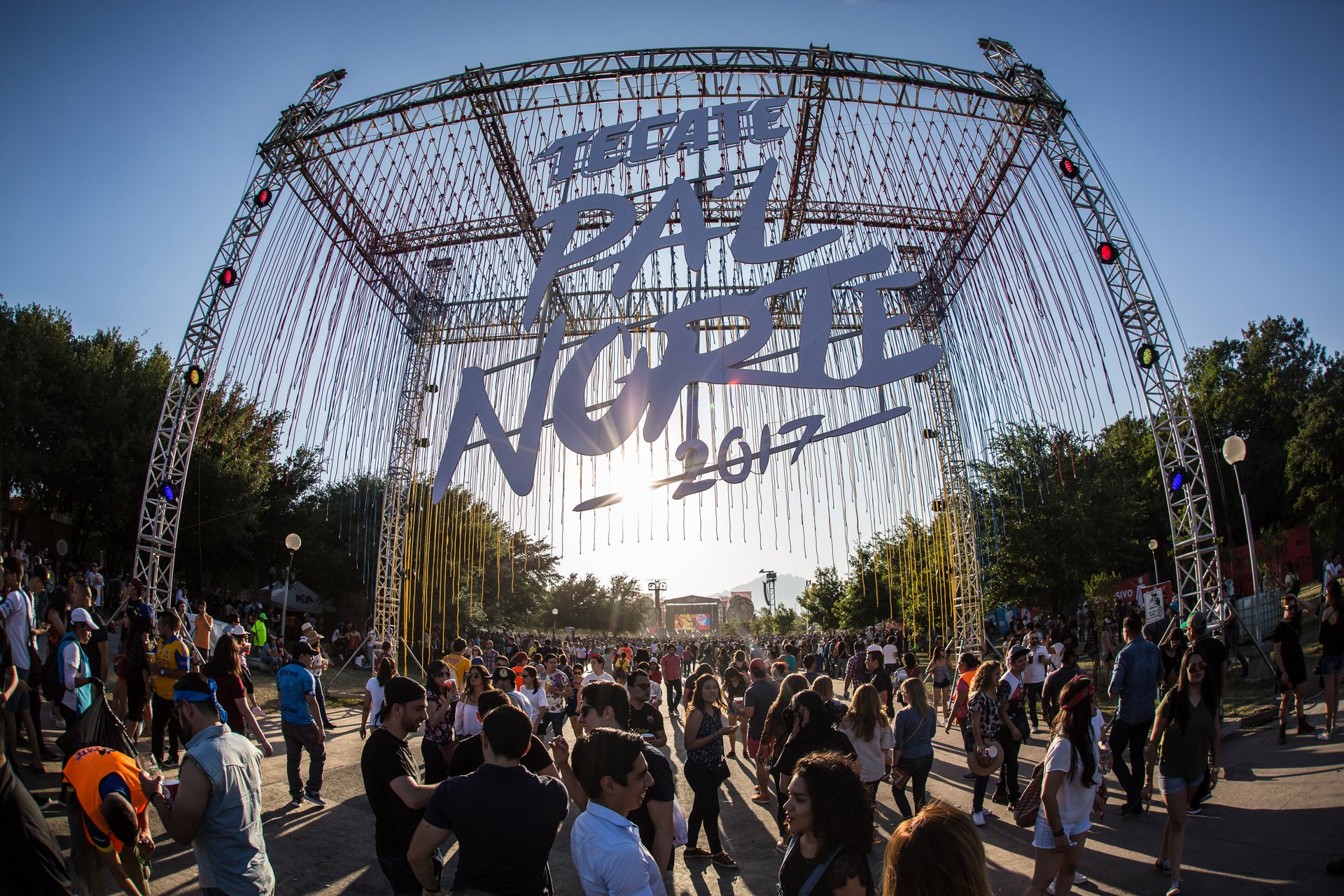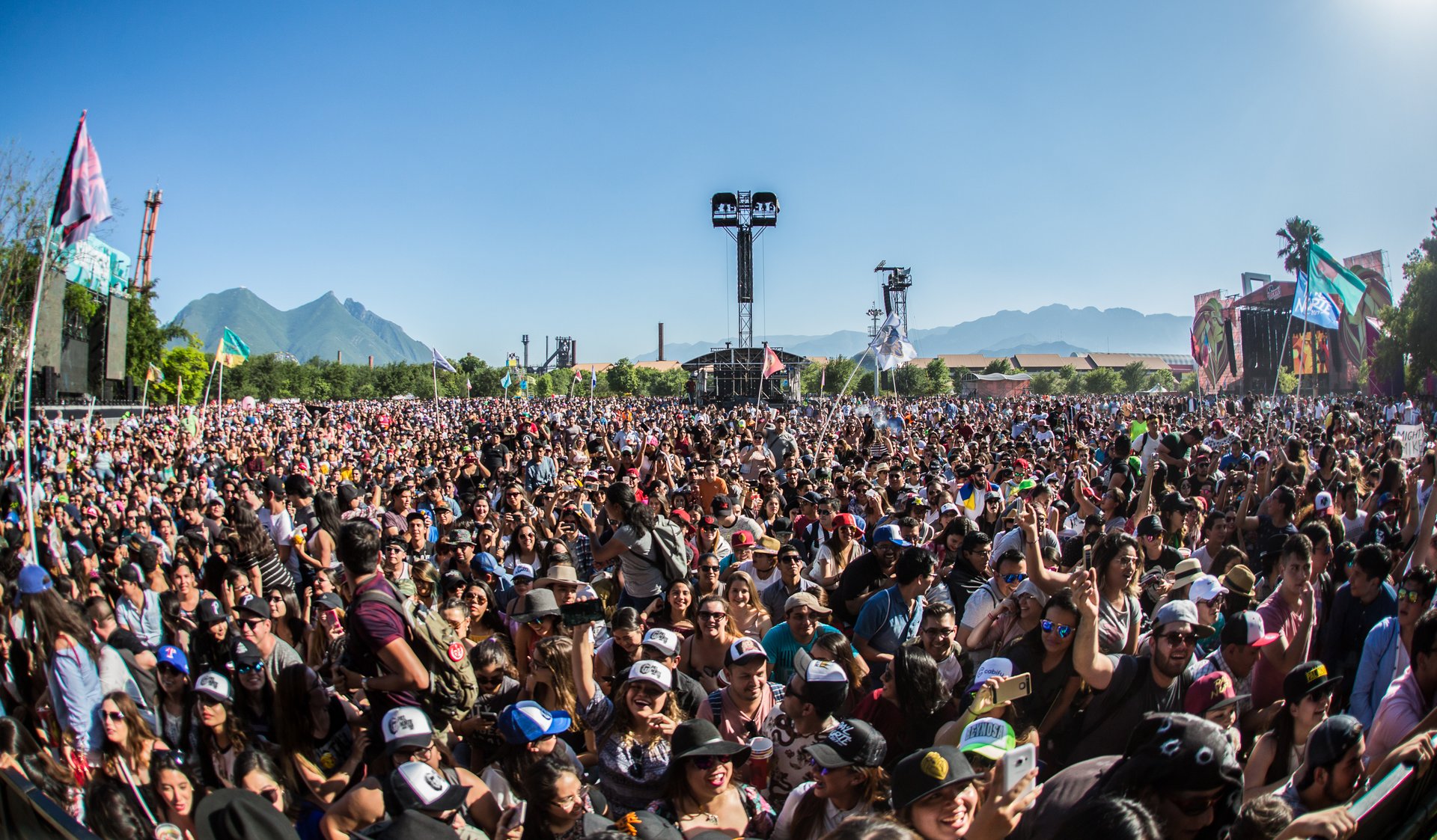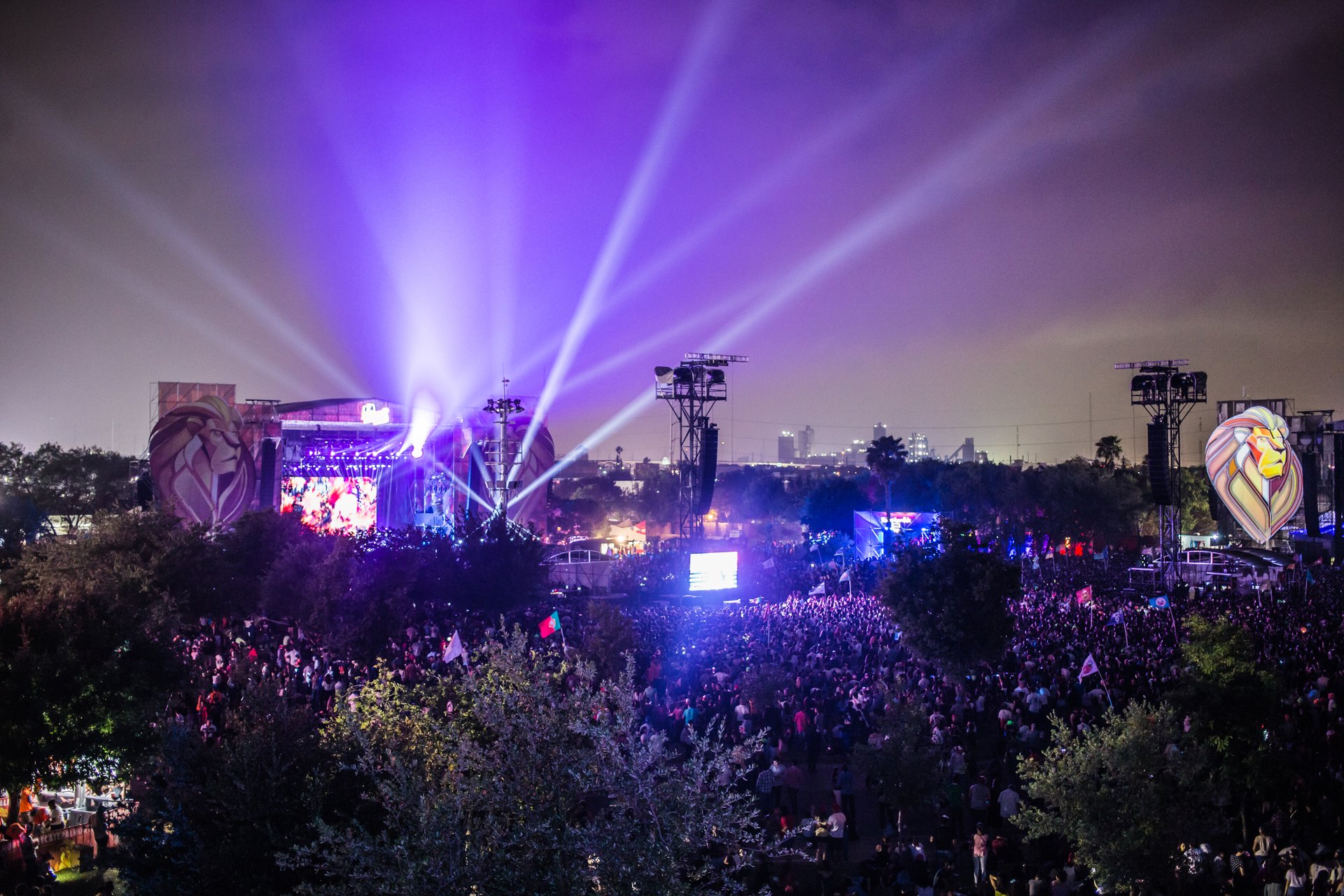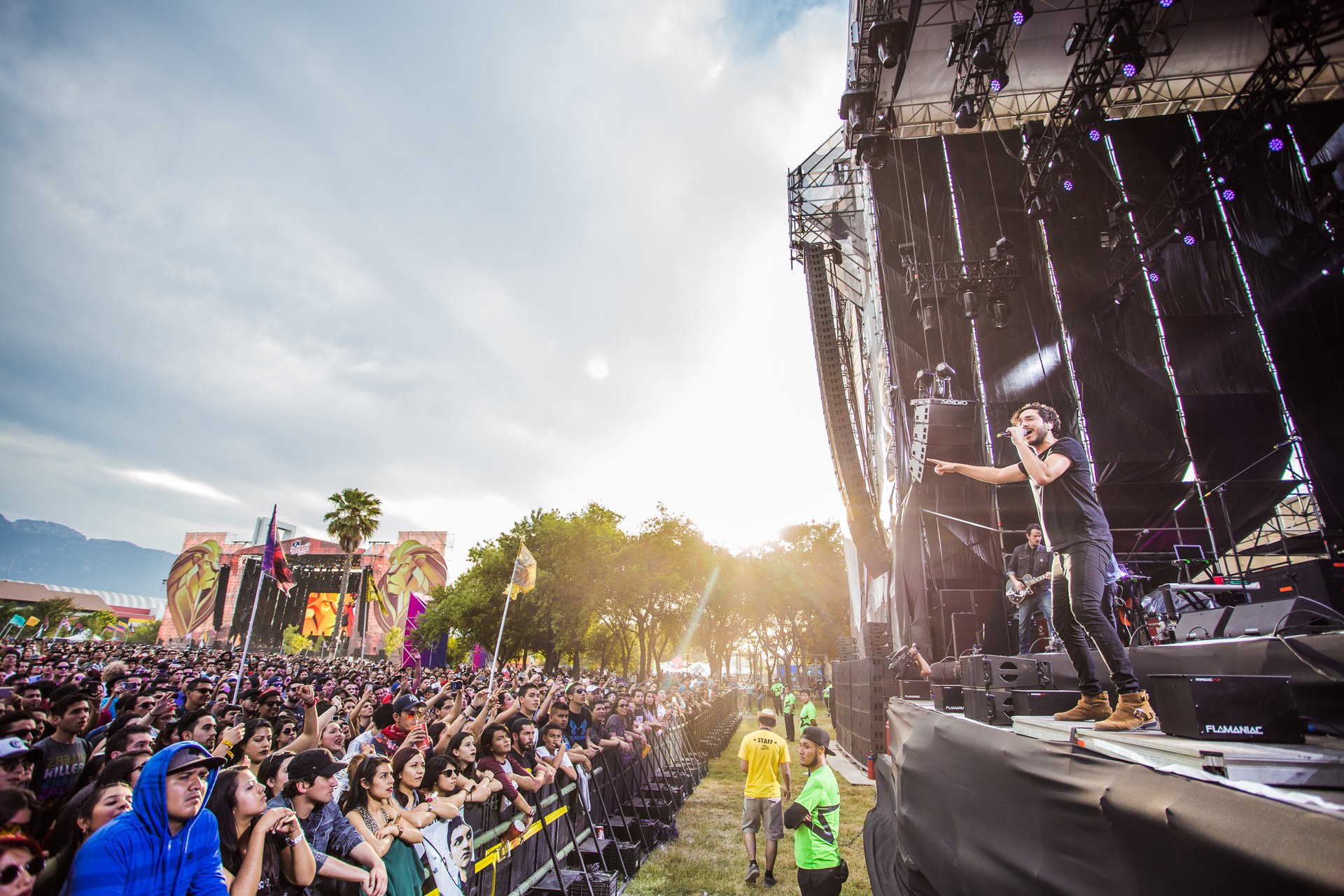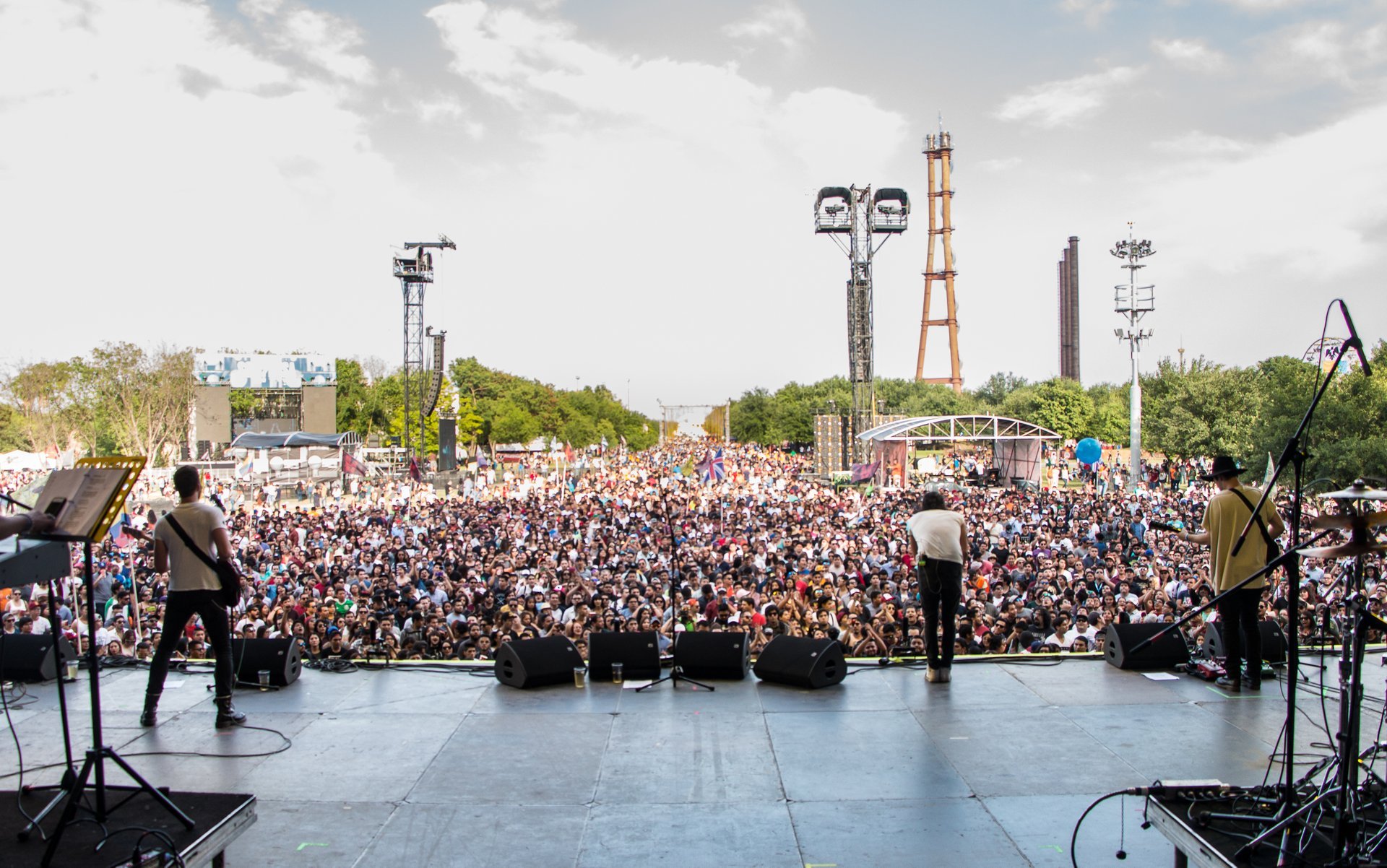 Are you familiar with the meaning of "Pa'l Norte"? This Spanish slang word literally means "going north". The festival location is in the north of Mexico indeed. It was first held in 2012, and just a few years after, it has become renowned as one of the top 10 music festivals in North America. In fact, one might confidently state it succeeded in the inaugural year already, judging from its incredible attendance of 134,000.
Pa'l Norte features Latin American music but also has offerings from the rest of the world. Some of the most prominent performers over its short lasting yet brilliant history were legendary Latin rockers Caifanes, 50 Cent, The Killers, Naughty by Nature, The Original Wailers, Two Door Cinema Club and many others. Well-established celebrities share the stage with just emerging artists, such as local alternative pop duo Pedrina y Río of Colombia.
Mexican music festival takes place annually in mid-spring at Parque Fundidora, Monterrey, which is a lovely site with mountains on the backdrop and nearby ponds. General admission fee is rather cheap, and you can opt for a VIP ticket.
Find hotels and airbnbs near Pa'l Norte (Map)