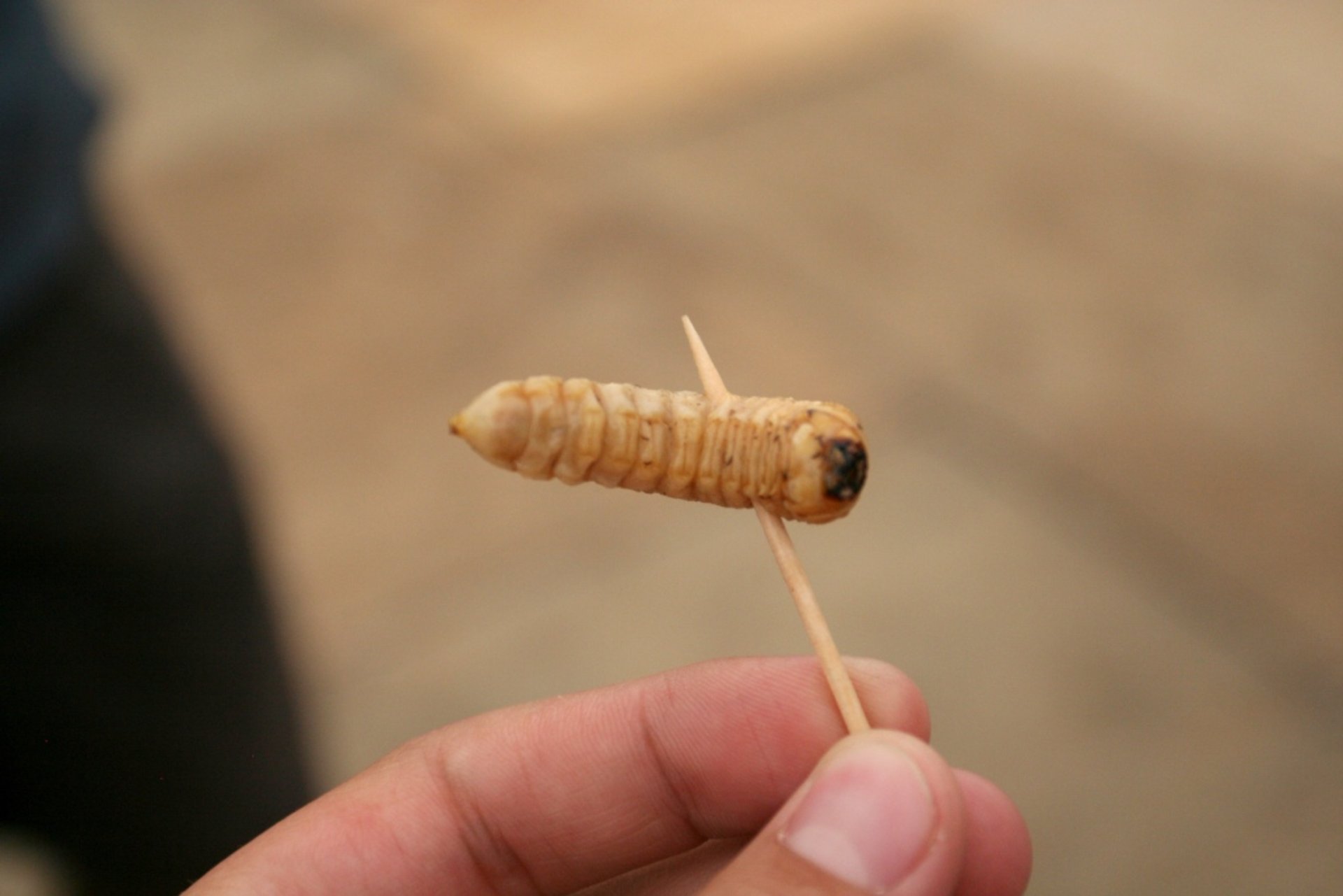 Huhu Grubs are the larvaes of Huhu beetles, endemic to New Zealand and belong to one of the favorite traditional delicacies. Although, ​as other worms, the larvaes look unpleasant at the first sight, they are said to taste like buttery chicken and their consistency resembles peanut butter.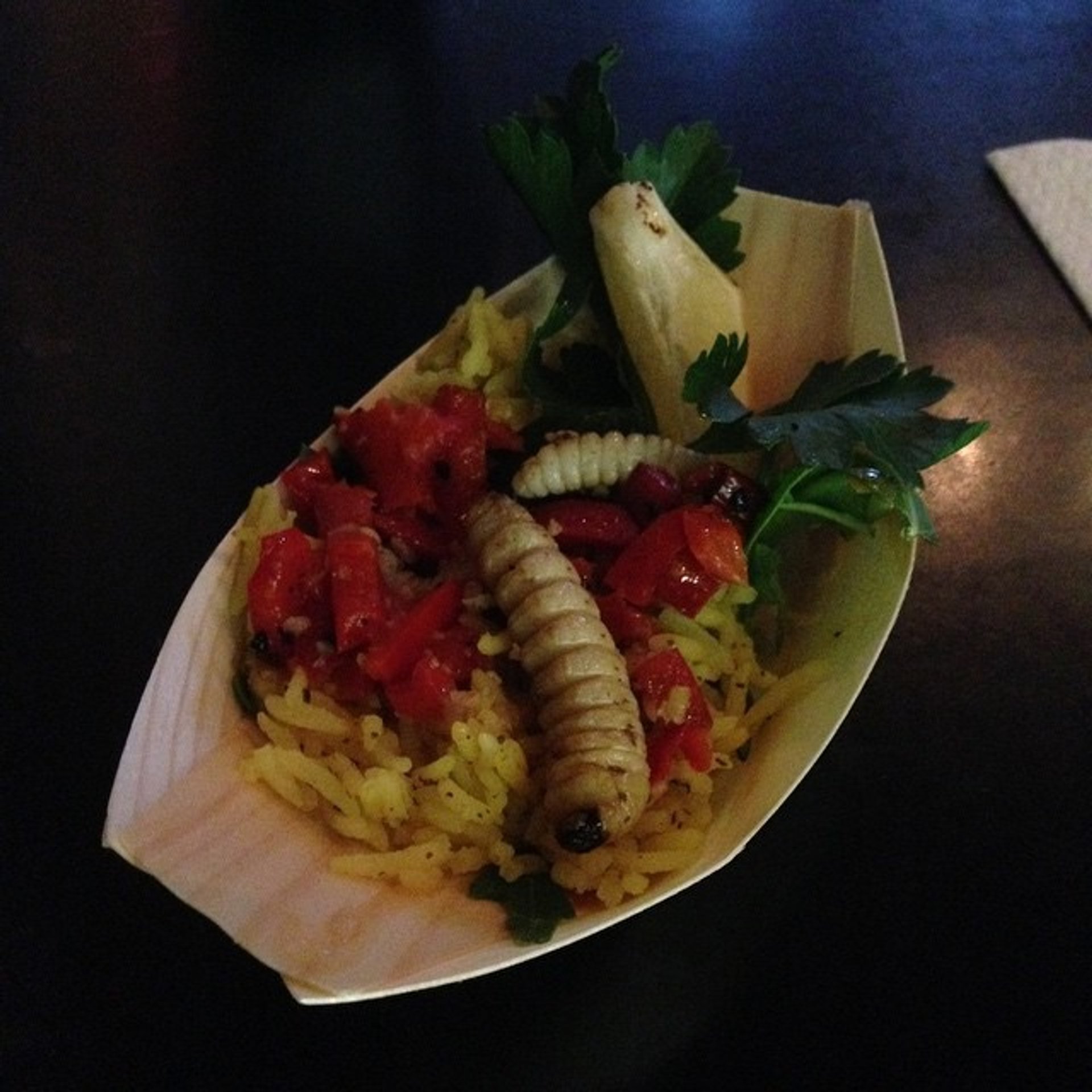 The indigenous people of the island used to largely feed on raw Huhu Grubs. These nourishing worms repeatedly saved the lives of those who once got lost in the bush.
Today the food is still fairly popular among the local Maori population. The specialty is also available during numerous festivals, in particular​ during Hokitika Wildfood Festival. The best season to try this unusual food is between November and March.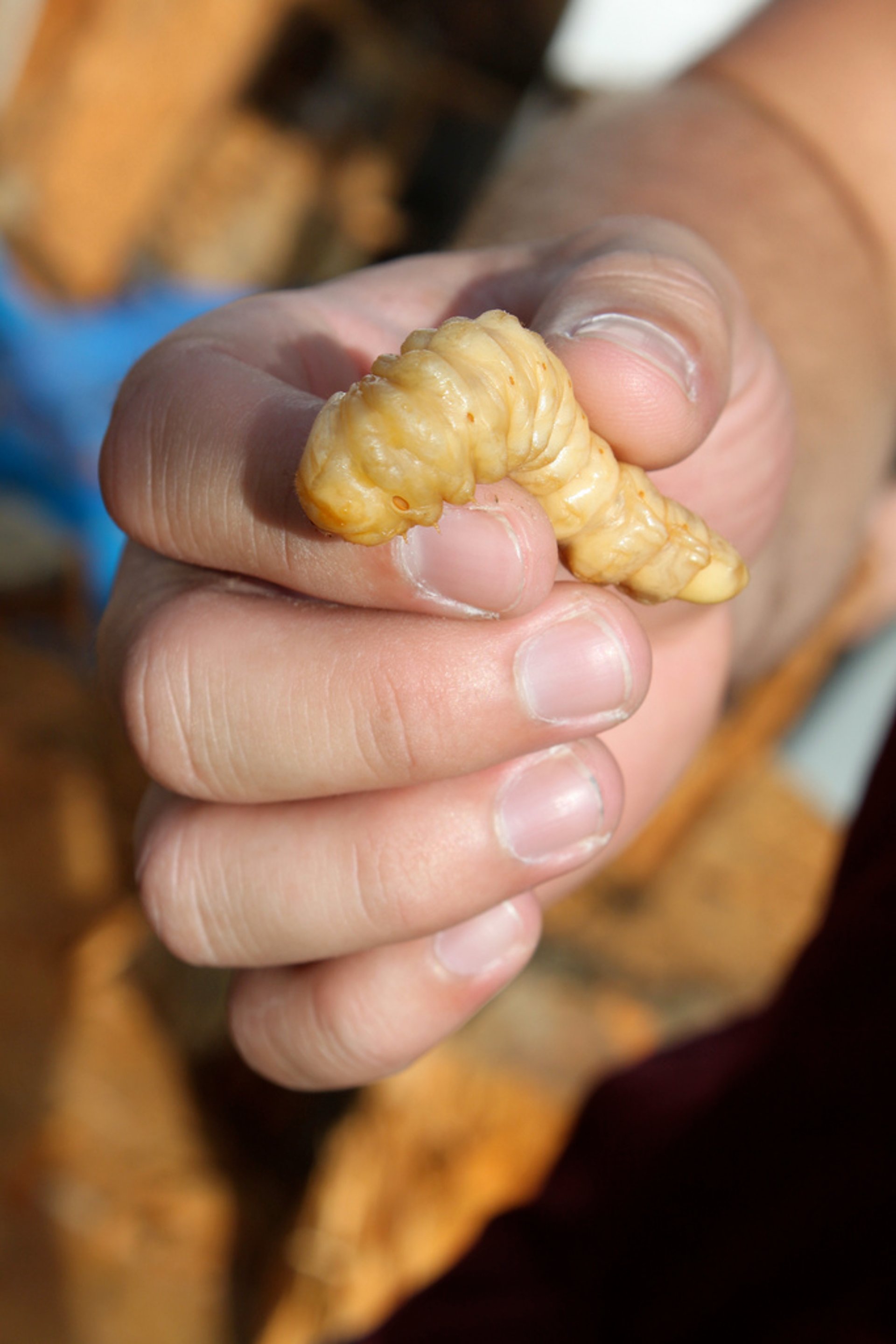 Look how tourists try to eat the larvae
And this is how Maori can handle it:
Huhu Beetle Grub Featured in