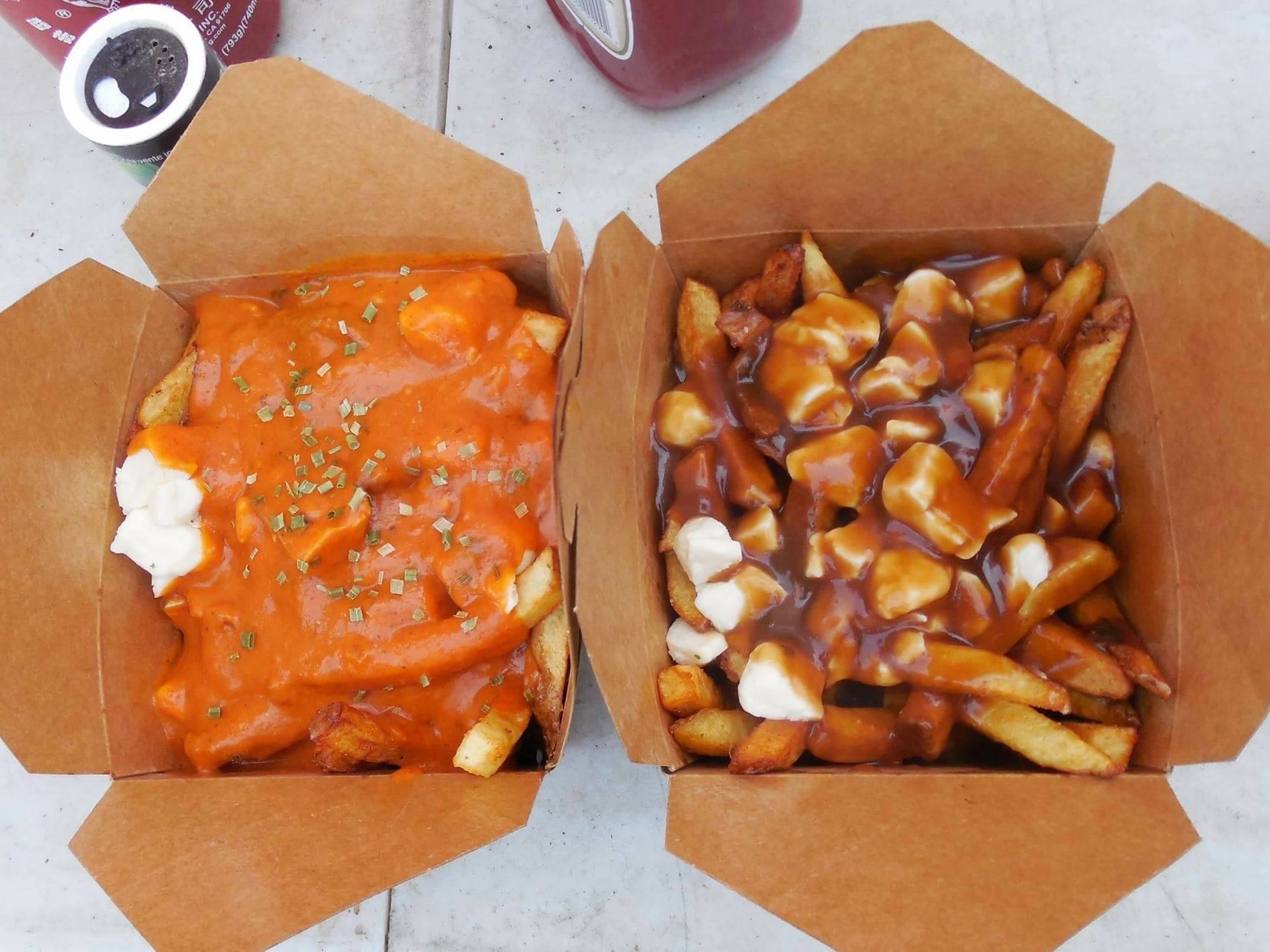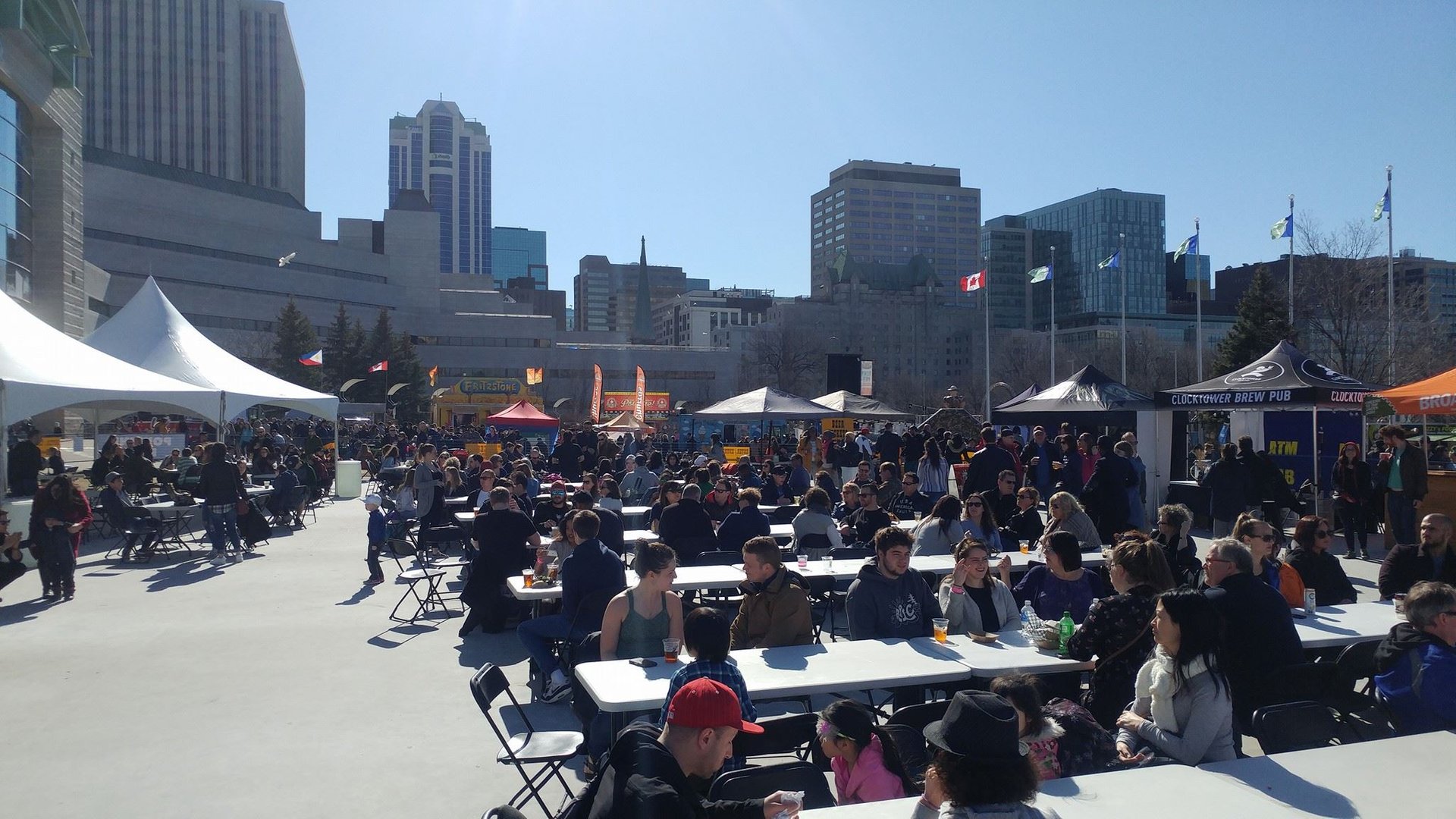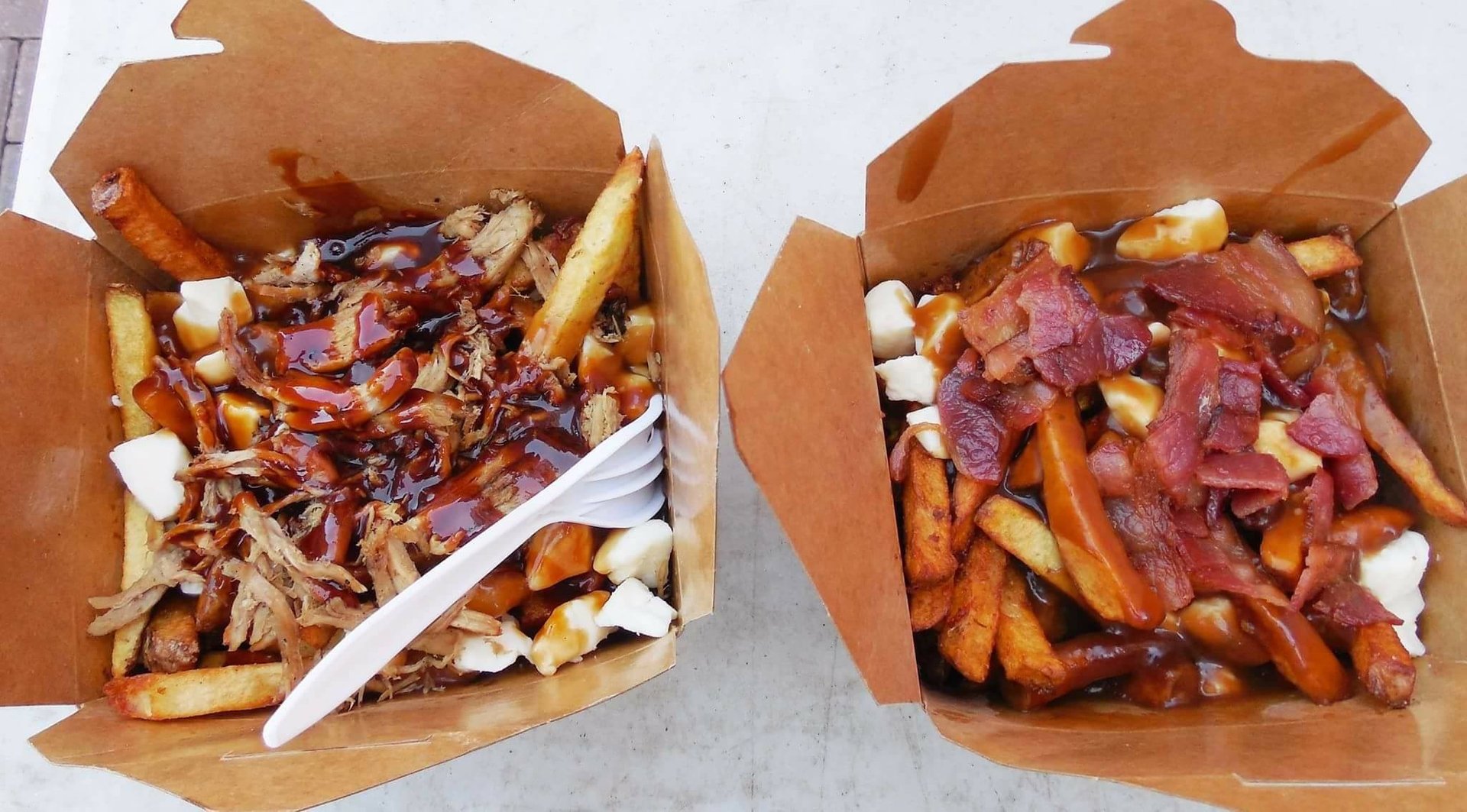 Hundreds of traditional and exotic poutine variations are waiting for you during the Ottawa PoutineFest, which is held every spring at the Poutine Plaza in Ottawa City Hall, on 110 Laurier Avenue West. This food festival features poutine eating contest, dozens of poutine vendors from the city's best cafes and restaurants, the King of Poutine Competition, and many fun activities for kids like balloon animals and face painting.
Poutine is Canada's favorite comfort food, originating from Quebec. It is made of French fries and cheese curds topped with gravy. The dish became a favorite street food in the 1950s and is often called Canada's national dish and quintessential Canadian food.
Poutine festivals are held in Montreal, Quebec City, Toronto, Ottawa, and even in Chicago and Manchester. The best thing about poutine is that one can always come up with new variations of the dish, adding unusual flavors or toppings.
Find hotels and airbnbs near Ottawa PoutineFest and Potato Palooza (Map)