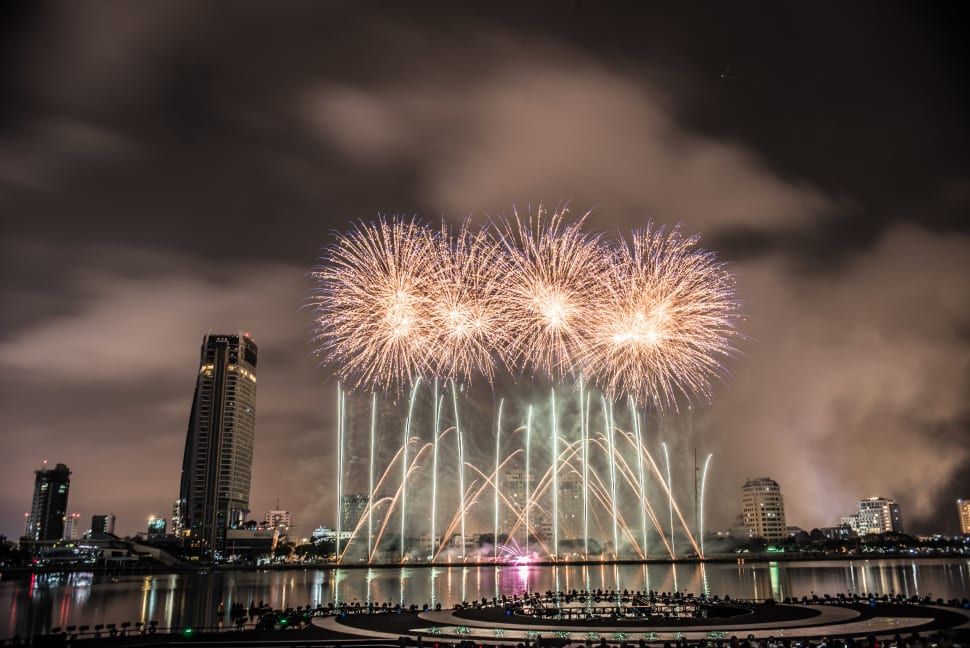 The contestants with their marvellous firework shows gather at Han River for the bi-annual world-class competition. These artistic shows are best in the field, and the competition is so strong that there are simply no bad shows. The competitors range from the countries throughout the world and each has a twenty-minute limit to show their best. So come in advance and choose the best spot to witness this remarkable spectacle in the beautiful surroundings of Han river and DaNang city.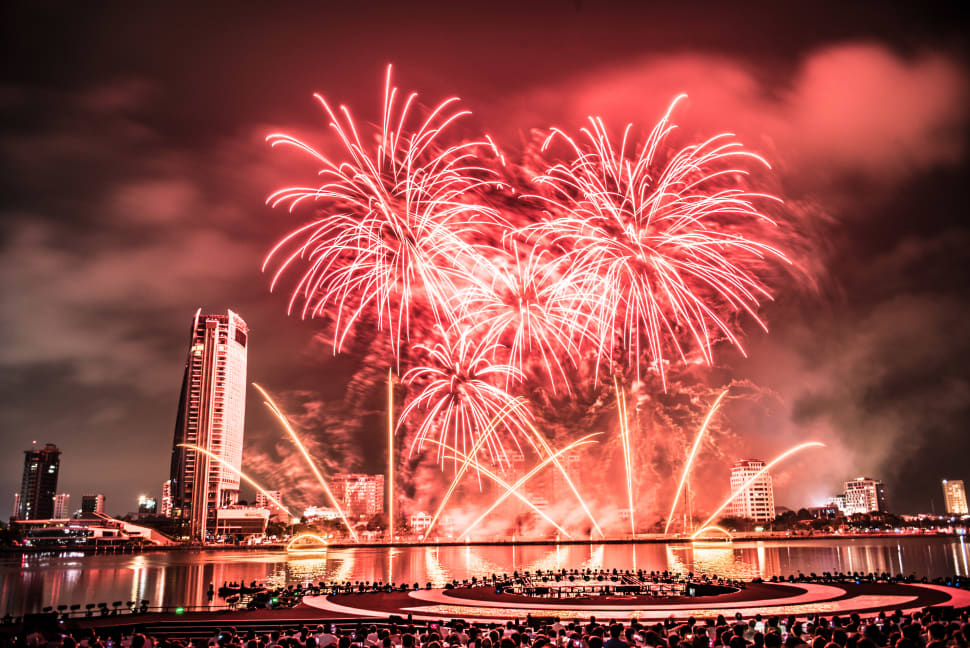 Founded in 2008, the Da Nang International Fireworks Competition became a bi-annual event in 2011, 2013, 2015, and 2017 being dedicated to the Vietnam National Reunification Holiday. However it was decided to hold the festival as an annual event from 2018. Each performance is the result of huge work performed with sound so these colorful firework displays are indeed works of art. The location of Vietnam's 'Bridge City' suits this festival perfectly. Fireworks are launched from a floating stage, with attractive buildings on the background. It's possible to but tickets to see the action from the main stage.Taking place on Tran Hung Dao, on the Eastern side of the Han River, it also offers plenty of music, food and other entertainment for festivalgoers .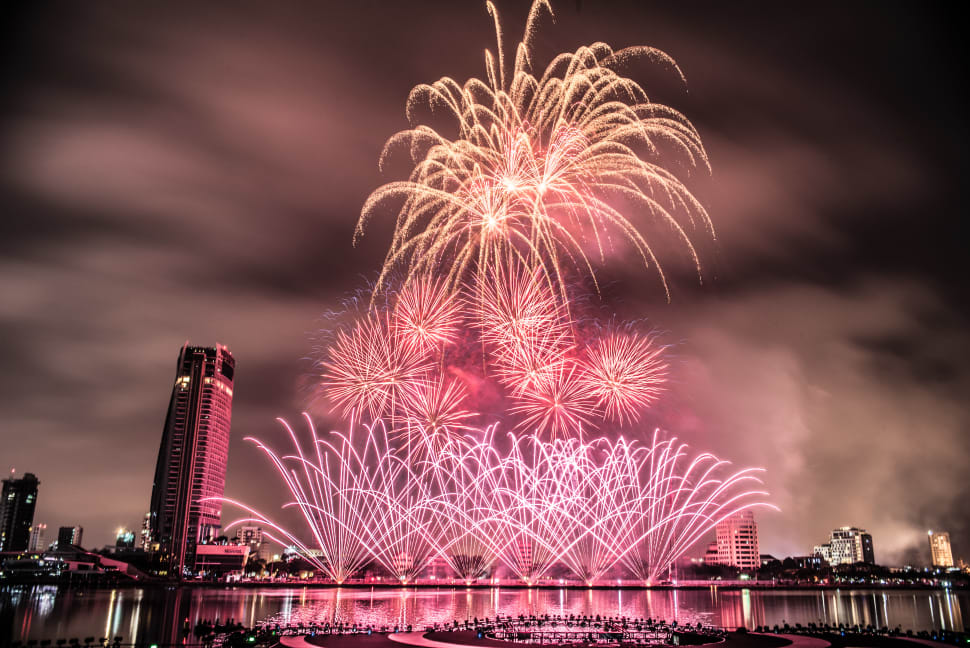 The pyrotechnic shows take place between late April and June, the season and dates may vary, so you're encouraged to double-check the dates while planning your visit.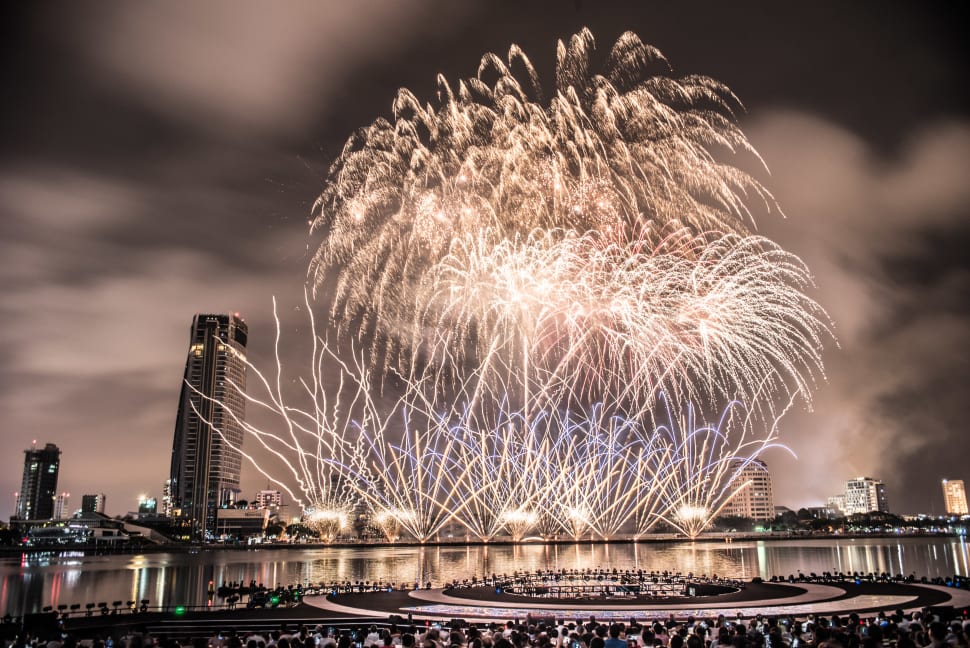 Danang International Fireworks Competition Map & Location
Danang International Fireworks Competition Featured in