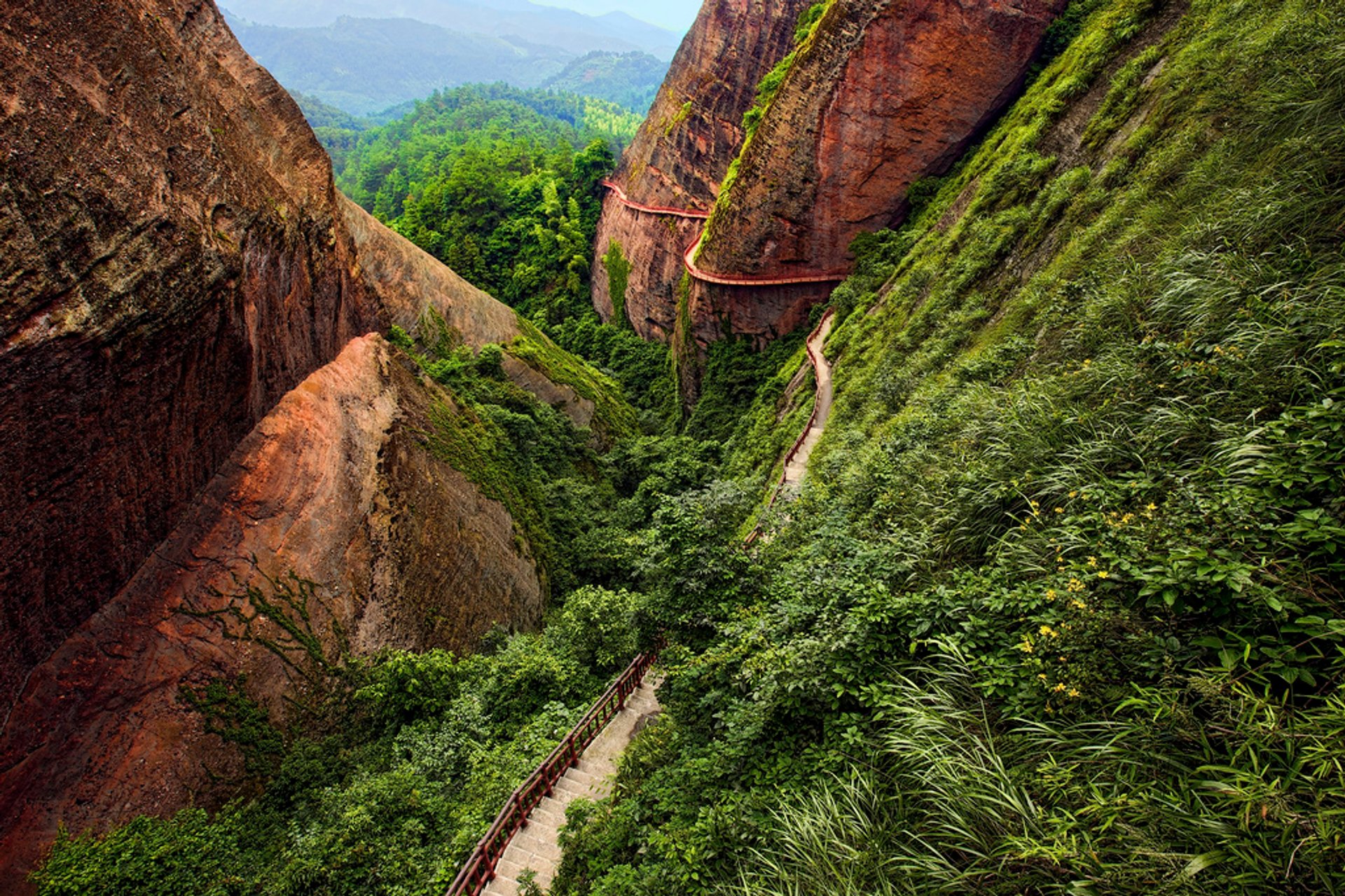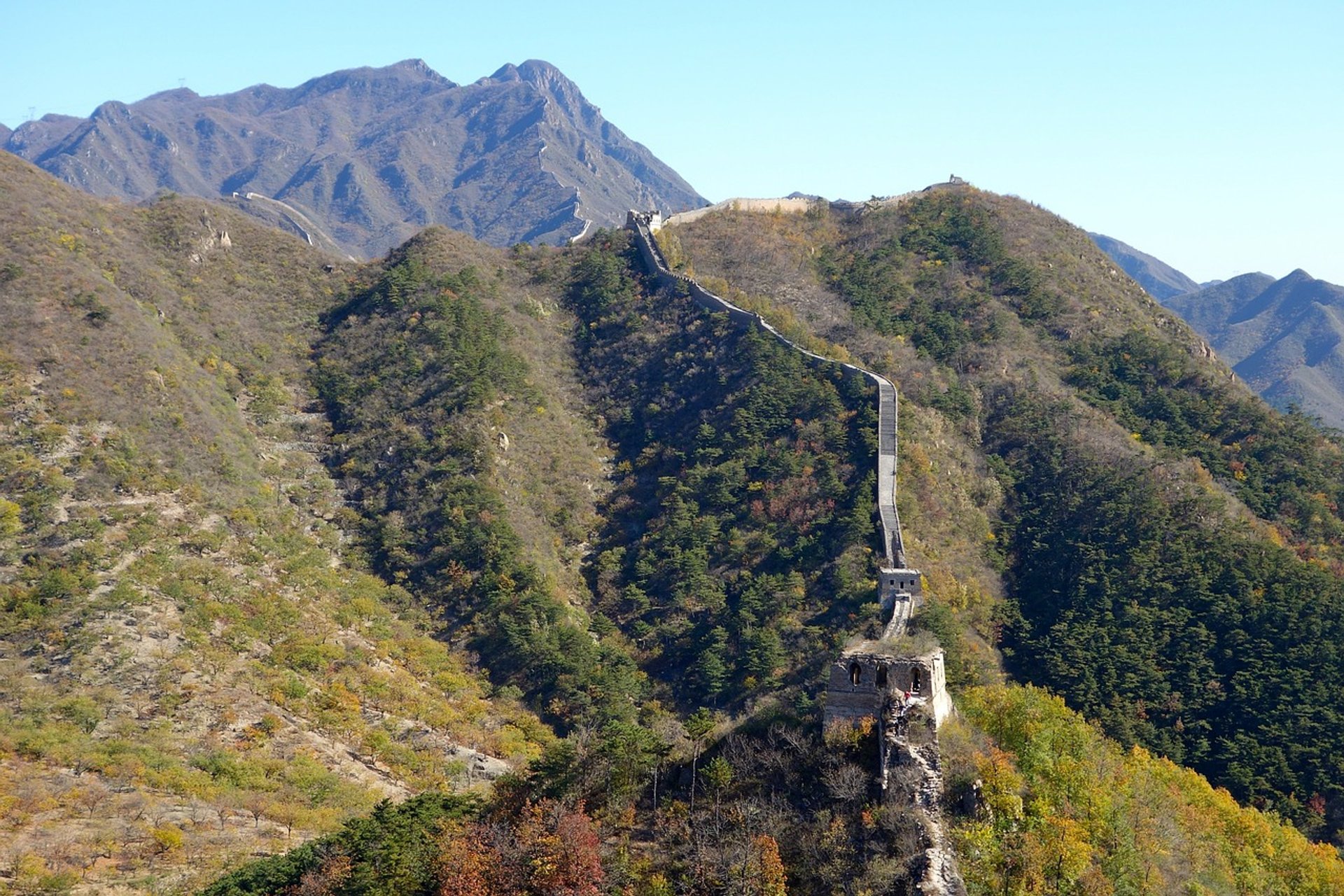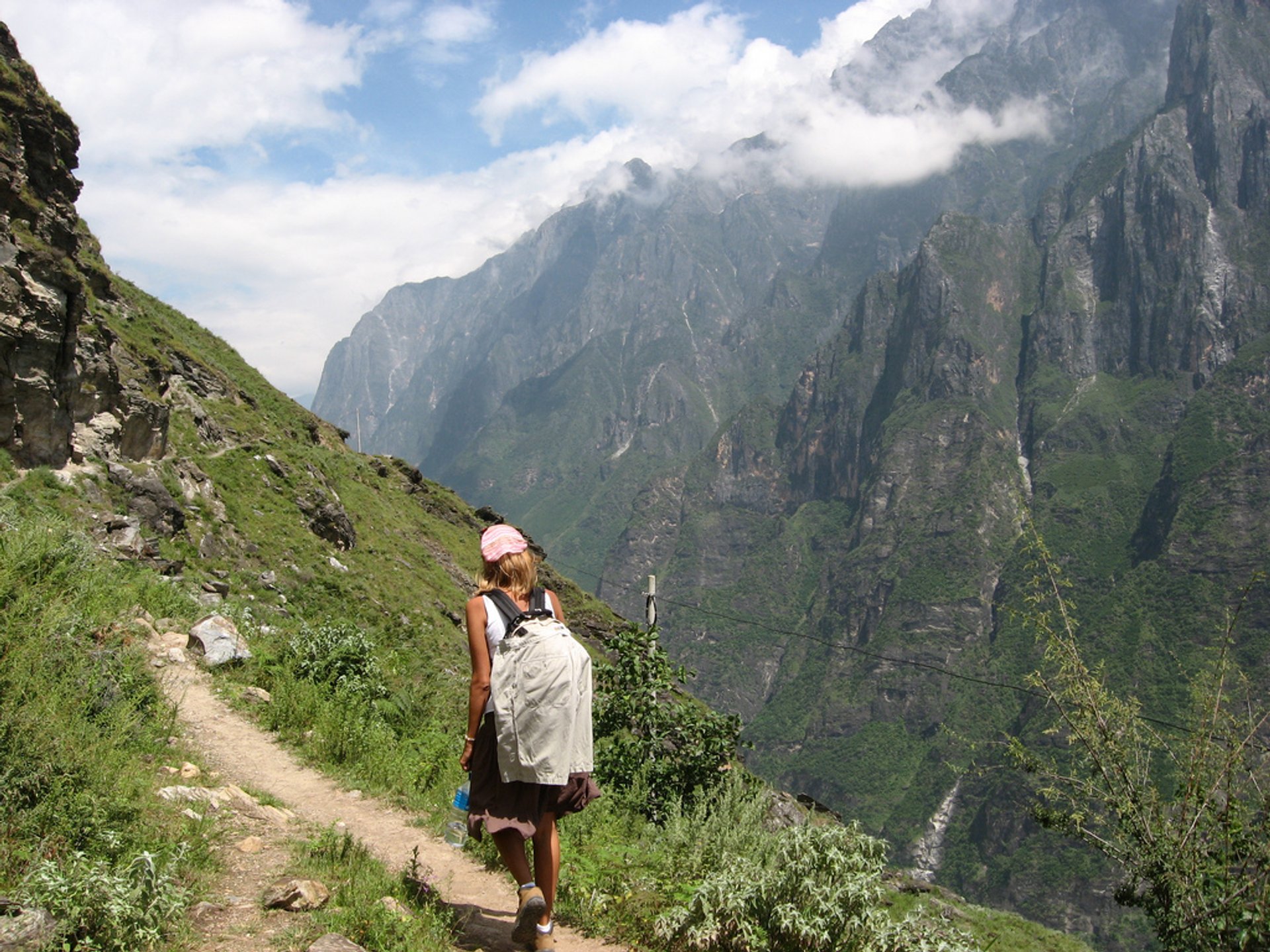 Hiking trail in mountains of Hunan China
While hiking in China, tourists can have a great experience seeing arabesque beaches and rivers, majestic mountains, and cultural and historical landmarks. Just get on exploring!
Li River
Guilin's scenery is considered to be the best in the world, that's why Guilin is one of four cities in China that foreign hikers visit the most. Still, the majority of tourists visit Guilin under the auspices of travel agencies, so they have fewer chances to be acquainted with the city. As a result, more and more people prefer the Li River hiking route: besides getting closer to the Li River throughout the trip, one can also experience the strong combination of folk customs, bicycle riding, physical exercise, and local specialties at your own pace. The best time to experience this beauty runs from April to October.
The Great Wall of China
The Great Wall symbolizes the Chinese Nation. This series of fortifications represents one of the New Seven Wonders of the World and makes a tremendous challenge for hikers. Try such hiking sections as Gubeikou to Jinshanling, Mutianyu to Jinshanling, or Jinshanling to Simatai. The best adventure awaits from March to May and September to November, when the weather conditions are the most favorable.
Longji Rice Terrace
Looking like giant steps cut into the bases as they wrap around the hillside, Longji Rice Terrace with its 700-year-old history is still being used for growing rice by Zhuang and Yao villagers. But that's not its only function. The unique scenery in Longji and the fresh air are ideal for hiking. One of the gorgeous climbs runs up the Nine Dragons & Five Tigers Viewing Point with its curvy, astonishing layers of terraces. The most spectacular views can be captured between mid-April and mid-June, when all the terraces are deliberately flooded.
Tiger Leaping Gorge
Tiger Leaping Gorge is one of the deepest canyons in the world with its path high above the Yangtze River. It is deemed to be one of China's best hikes: the scenery is stunning, not dangerous, and it takes two days to complete. Besides, it's not crowded at all. September through May is the best time to visit Tiger Leaping Gorge.
Find hotels and airbnbs near Hiking (Map)