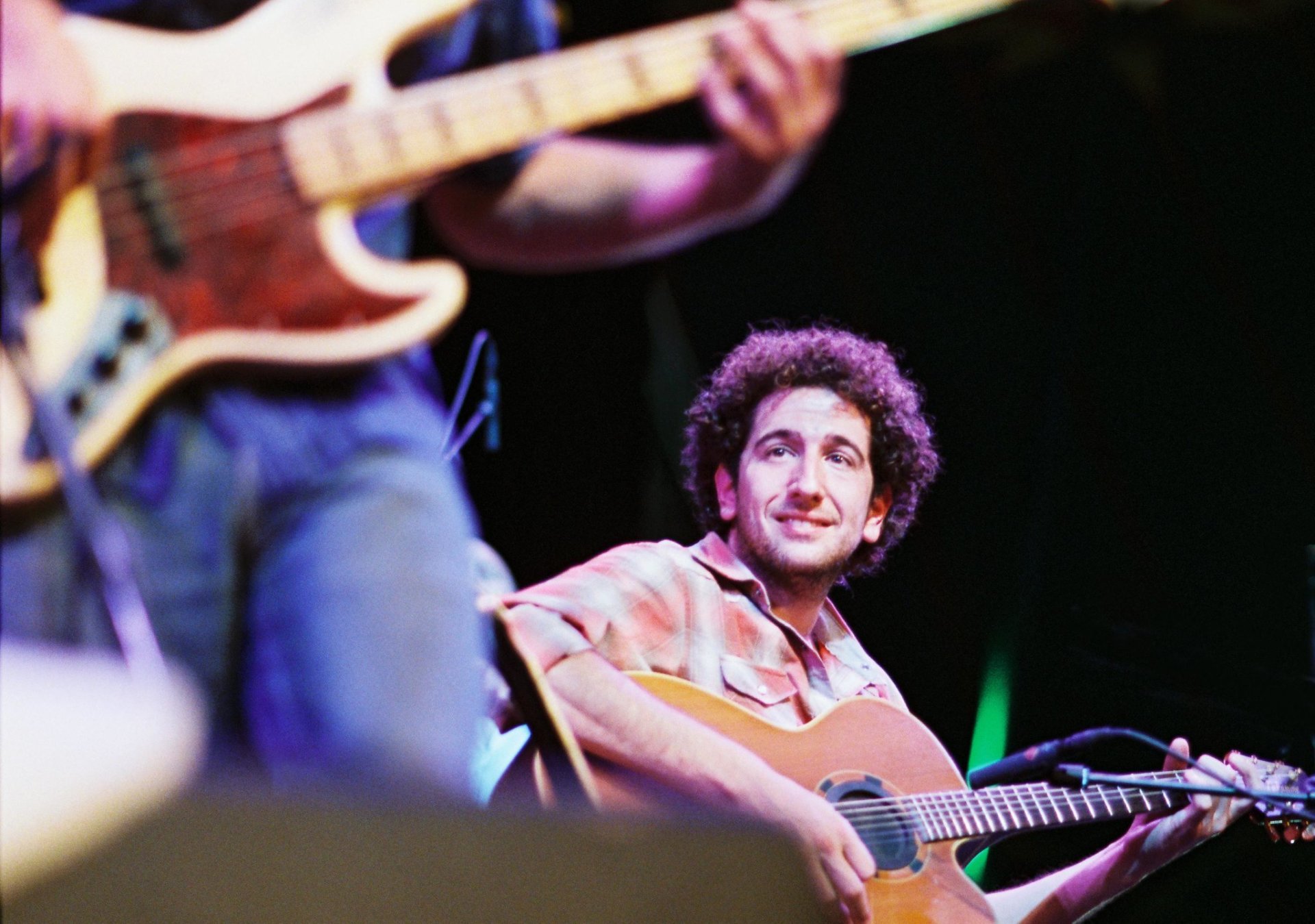 Every May, the city of Moers in Germany hosts an international jazz festival, celebrating, as they say, music, synapse formation, politics, media art, and mere togetherness. Focused solely on jazz from its origins in the 1970s, the event has broadened its scope to a wider variety of genres, including world and pop music. All the same, dozens of avant-garde jazz artists remain the core of the Moers Festival. Some of the big names who took to the stage over the years were Mory Kanté, Cheb Mami, Salif Keita, Youssou N'Dour, Lester Bowie, Herbie Hancock, Jan Garbarek, Fred Frith, David Murray, Abdullah Ibrahim, Sun Ra, Cecil Taylor, and Archie Shepp.
International New Jazz Festival Moers was founded by Burkhard Hennen, who later used to sell performances recorded at the festival with Moers Music. Initially, the low-key affair took place at the castle, but as the attendance increased, the celebration moved to new locations, first to the nearby park and later to the larger venues indoors. You can find all up-to-date information concerning the schedules, venues, lineups, and tickets on the Moers Festival's official website. Also, feel free to message the organizers via their Facebook page. Find the links in the External Resources below.
Lastly, think about your stay in advance. Moers lies on the Rhine River's western banks in the Wesel district. You can browse for hotel options in the historical city or look for alternatives in the nearby Duisburg and beyond. Check out the accommodations map and choose the option that best suits you.
Find hotels and airbnbs near Moers Festival (Map)