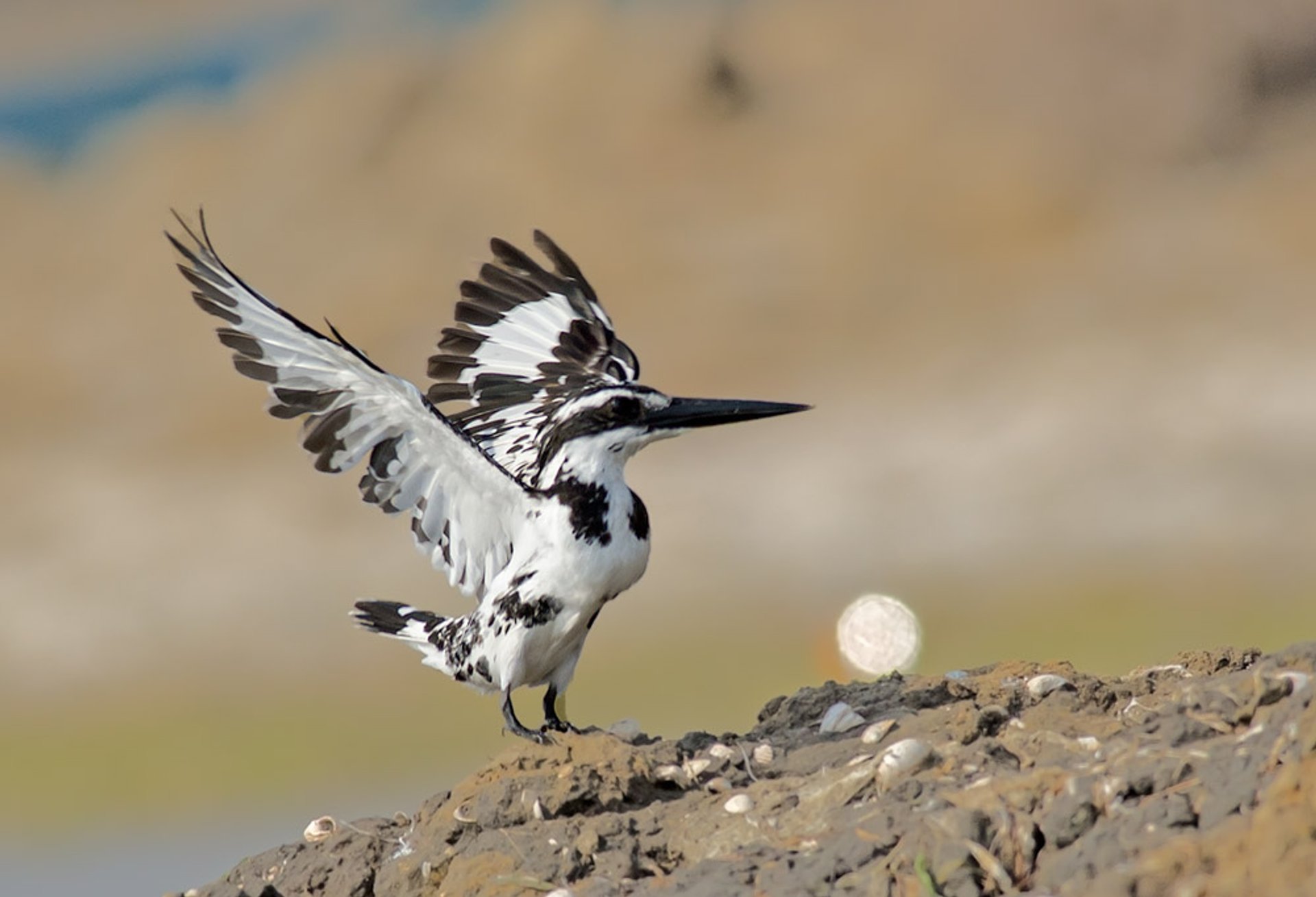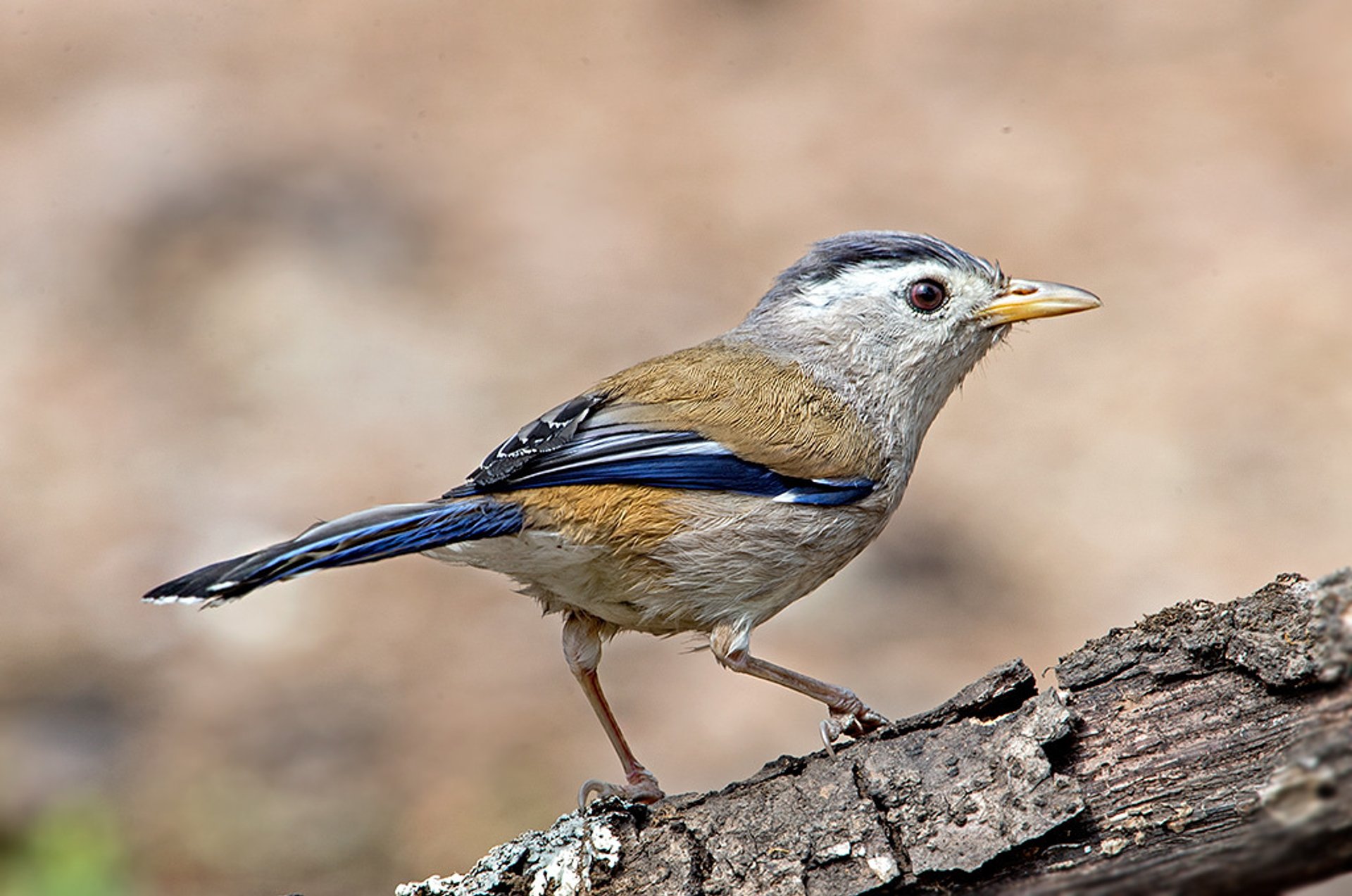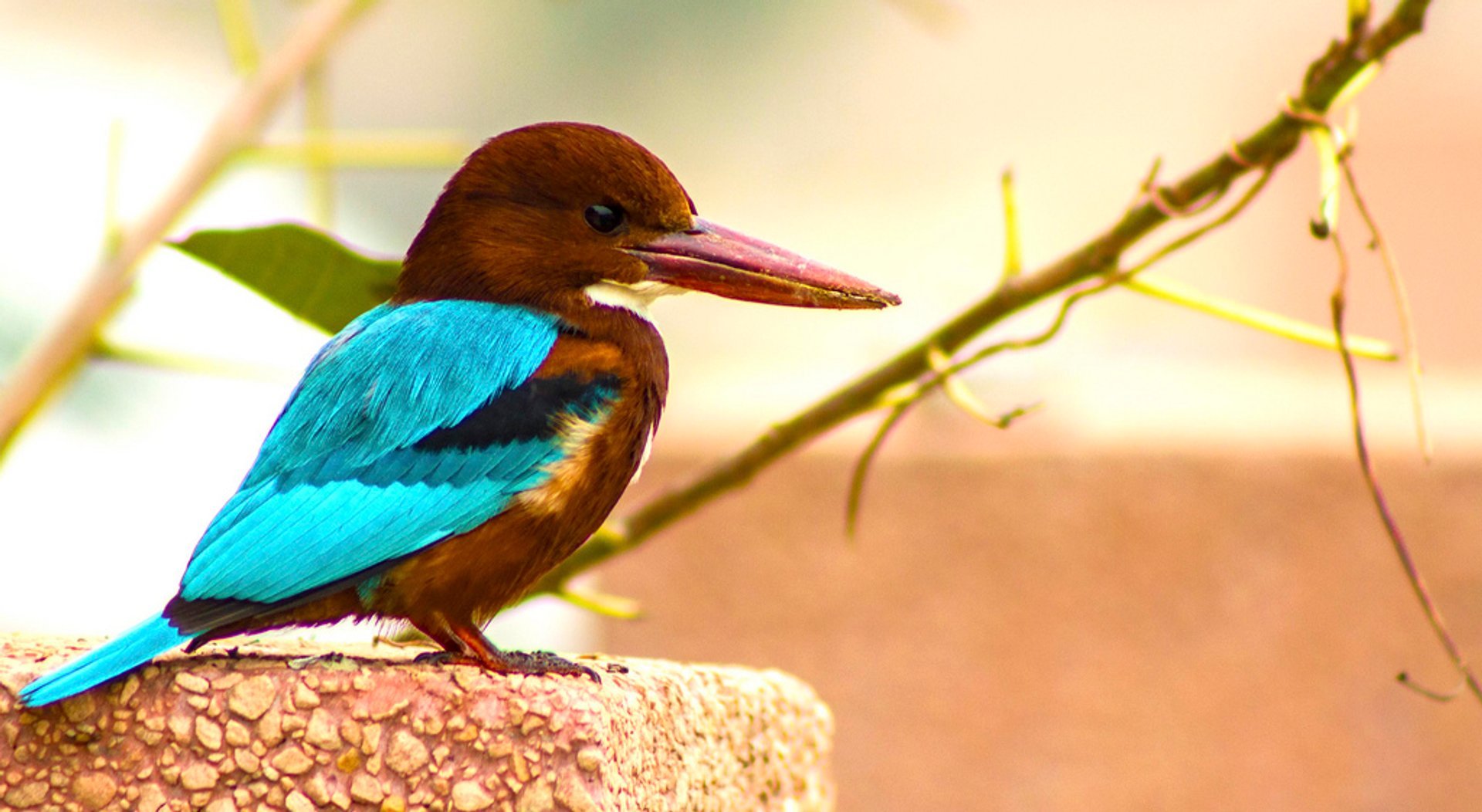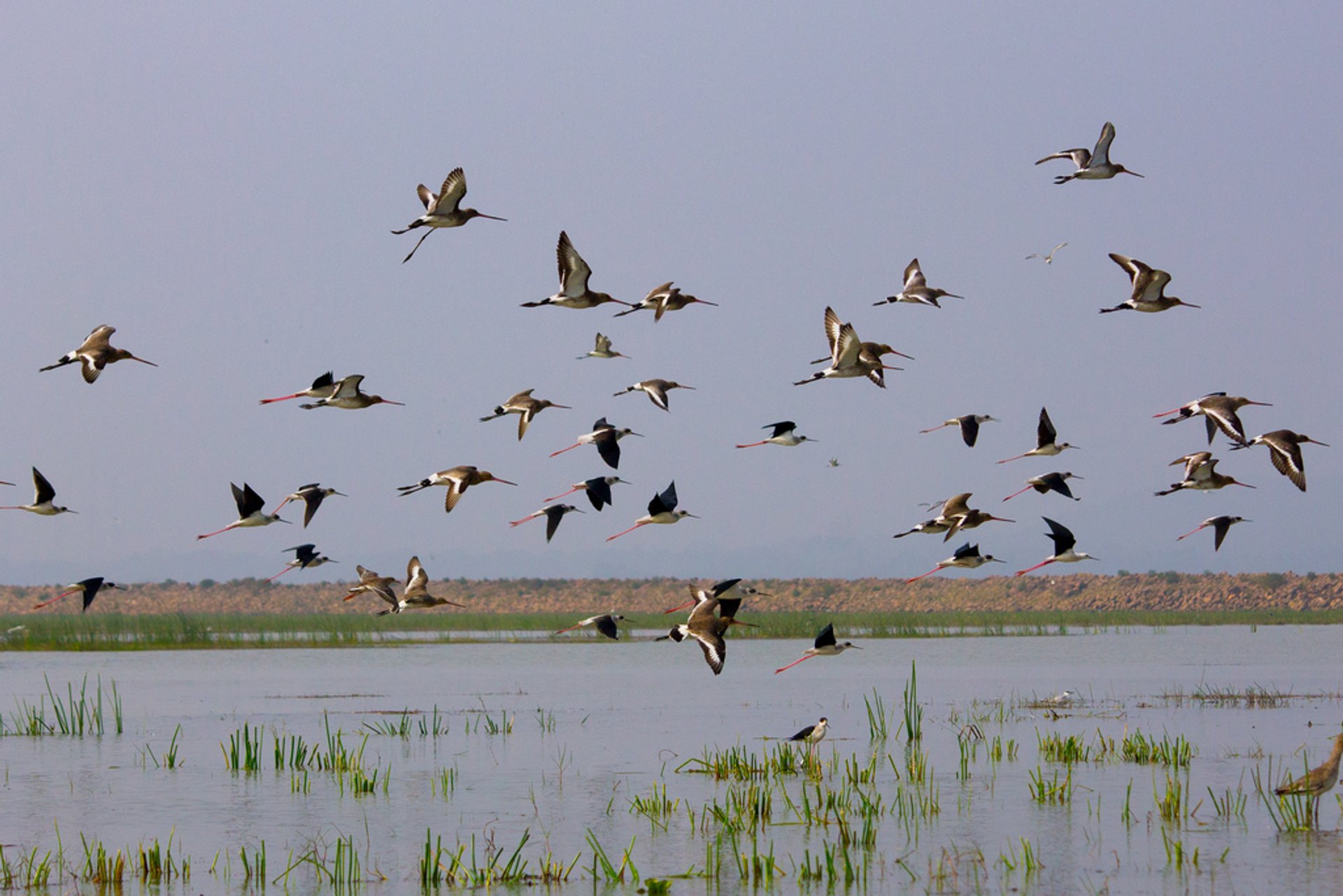 India is home to an off-the-wall abundance of bird life—1,250 species across all India to be correct (which is about 13 % of the total number of species in the world). Birds can be easily marked by their movement, behavior, color, habitat, shape, size, or singing.
You can see birds with a naked eye or using binoculars, but some species are identified just by listening to their one-of-a-kind tweets and chirps. And as long as you're not disturbing the habitat of the birds, birding is an environmentally friendly activity. Moreover, hours out in the fresh air is a perfect stress-buster.
Here In India, you will discover a variety of birdwatching spots. For instance, Jim Corbett National Park in Uttarakhand is the oldest national park in India and is a pure paradise for birdwatchers. Spectacular landscapes are all around, and you can listen to a non-stop bird choir.
Another heavenly place for birdwatchers is in Rajasthan's Bharatpur Bird Sanctuary, a particularly popular tourist destination famous for numerous exotic and endangered bird species after winter migrations.
The Chilka Lake Bird Sanctuary on Odisha, the Chilka Lake, is another significant wintering ground for migratory birds. Birdwatchers keep coming back to this beloved destination as it is home to some of the most beautiful species like greylag geese, sea eagles, and much more.
Pay particular attention to Thattekad Bird Sanctuary in Kerala which is also considered to be the richest bird habitat in India. This place is home to different varieties of cuckoos, and there is even a section of it known as 'Cuckoo Paradise.'
Usually, the weather in India is more favorable during the winter months from October/November to February/March, and it's the time to spot migratory birds, so this season will be perfect for passionate birdwatching.
Find hotels and airbnbs near Birdwatching (Map)