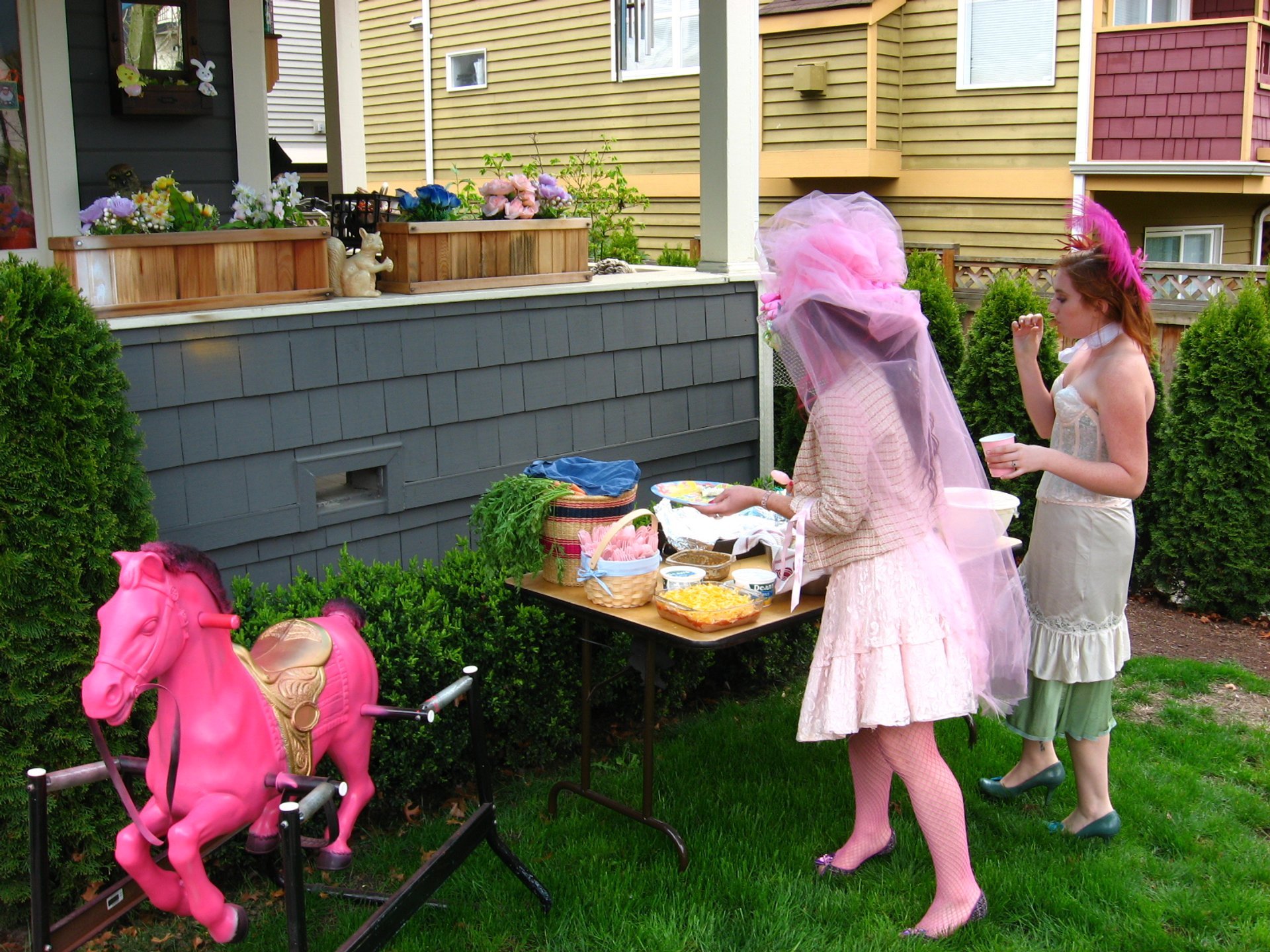 Easter in Seattle brings all chances for a perfect family weekend. Endless options of Easter egg hunts, growingly popular Easter Eggstravaganza, Easter bunny races, and, of course, Easter brunches—you won't be short in options when it comes to what to do this Easter holidays with your children. Just go outside and join in the festivities. Most events are scheduled on Saturday, and fewer occur on Easter Sunday.
Snohomish Easter Parade in Downtown Snohomish (April 8, 2023)
One of the highlights of the celebration in and around the city of Seattle is the annual Snohomish Easter Parade, the only Easter parade in the State of Washington. It's traditionally held on Saturday in Downtown Snohomish, set just some 30 miles (48 km) north-east off Seattle. The parade is sponsored by Snohomish Chamber of Commerce and hosts 75 entries and 3,000 spectators. The parade starts at 11 am with floats, kids, bands, and farm animals marching down First Street.
Easter Bonnet Contest
The Easter Bonnet Contest comes right afterwards. Use your imagination to create the most extraordinary Easter accessories for your festive bonnet, make one for your kid, and also for your pet if you wish. Also, the Snohomish Chamber of Commerce encourages the owners of exclusive Easter bonnets to ride their own Parade Float.