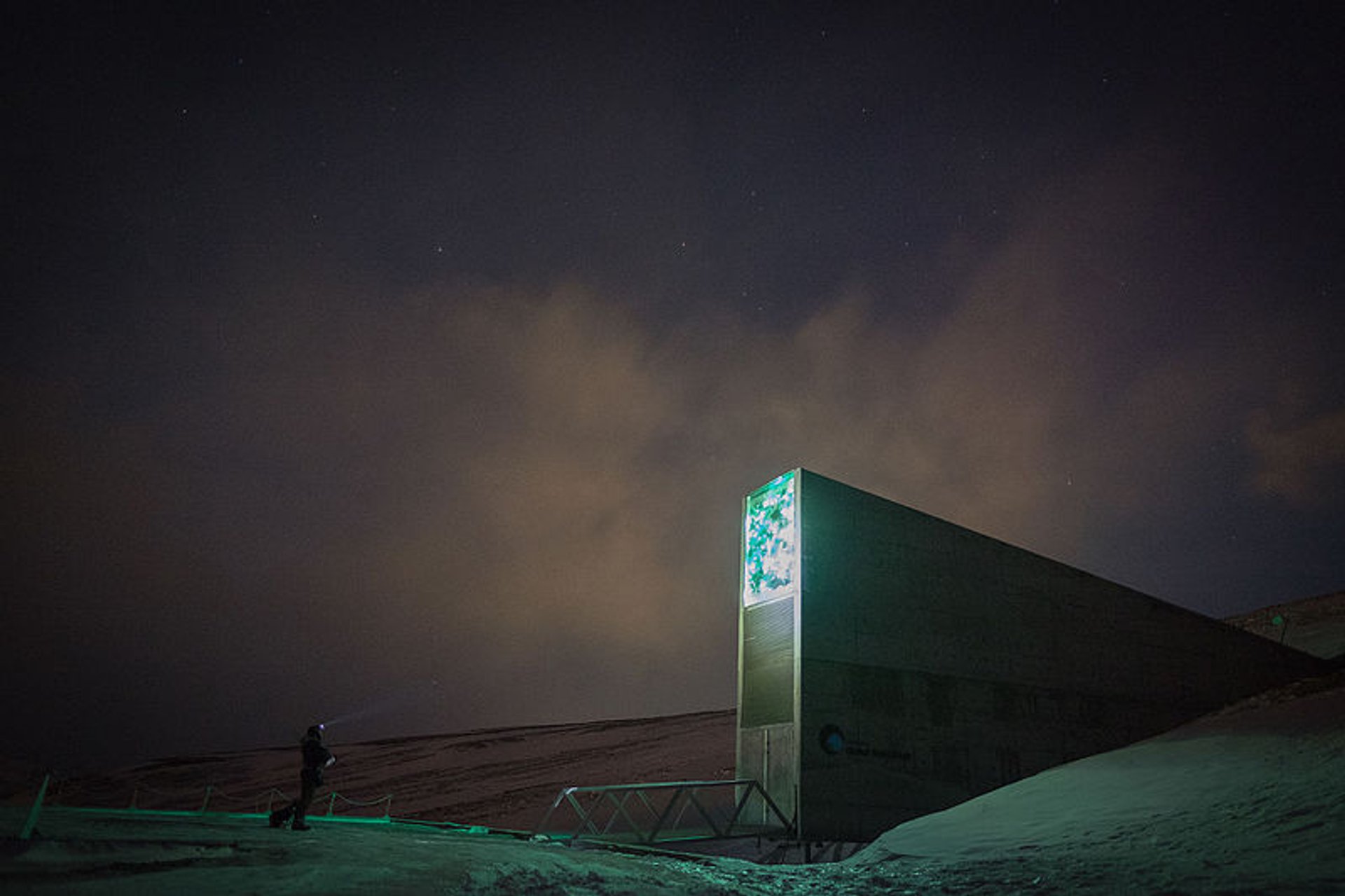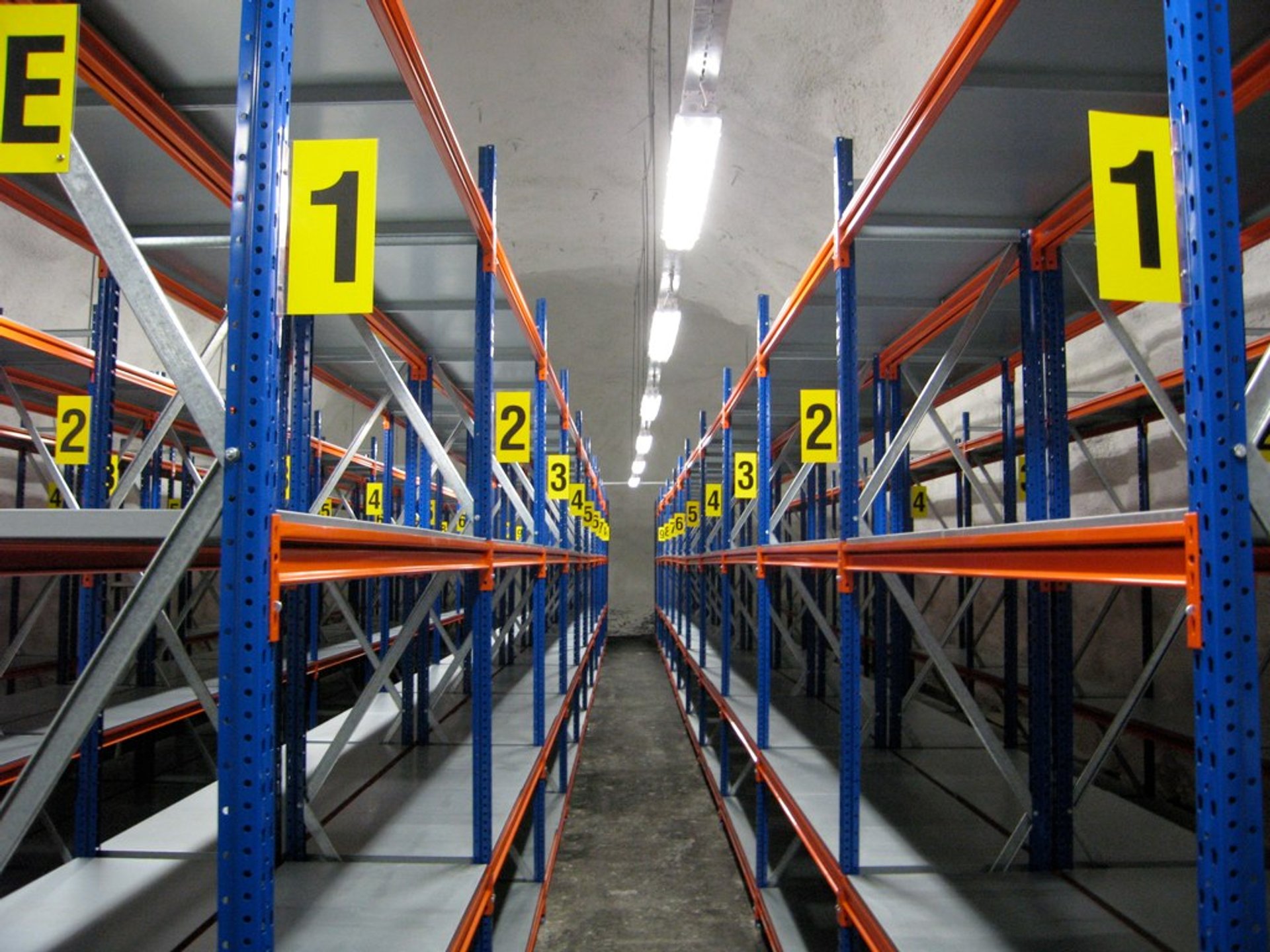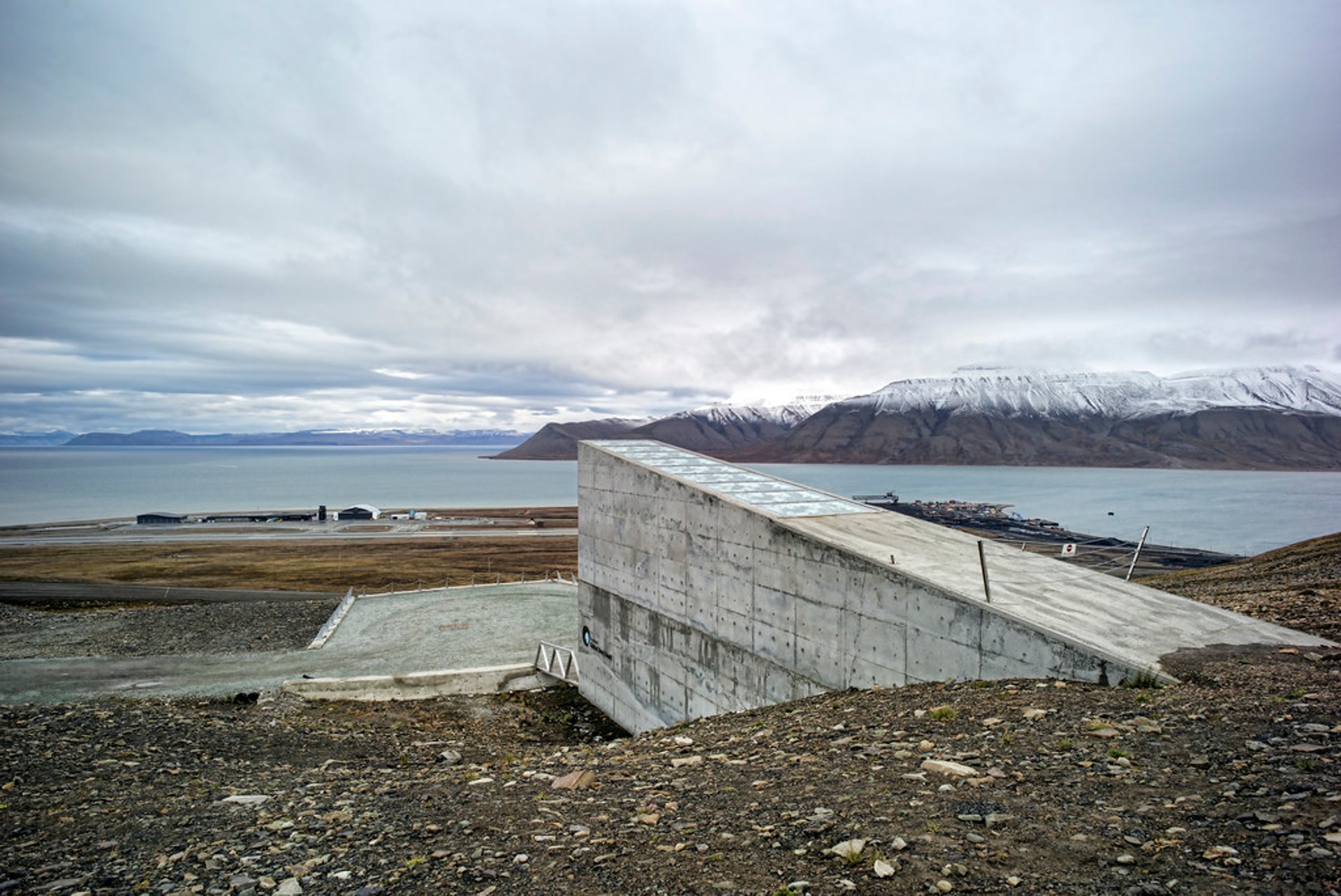 Located on the Norwegian island of Spitsbergen, 807 miles (1,300 km) from the Arctic Circle and 559 miles (900 km) from the mainland, Svalbard Global Seed Vault is the seed bank designed to preserve the world's crops and plants in case of an event that triggers a global disaster.
Global Seed Vault is called "the most important room of the world" or the "doomsday" vault. This natural refrigerator contains 4,5 million seeds from all around the world. It is the biggest international seed vault, providing a backup for the world's plant diversity.
Although the storage, located 4 km from the city center of Longyearbyen, is closed to visitors, however it is possible to check-out its exterior and the front door. While visiting Global Seed Vault, take advantage of the incredible trekking, which provides a view of the entire Longyearbyen. The best time for visiting the Global Seed Vault is during the period from June to September. It's the warmest season in Spitsbergen that makes hiking easier.
Find hotels and airbnbs near Svalbard Global Seed Vault (Map)