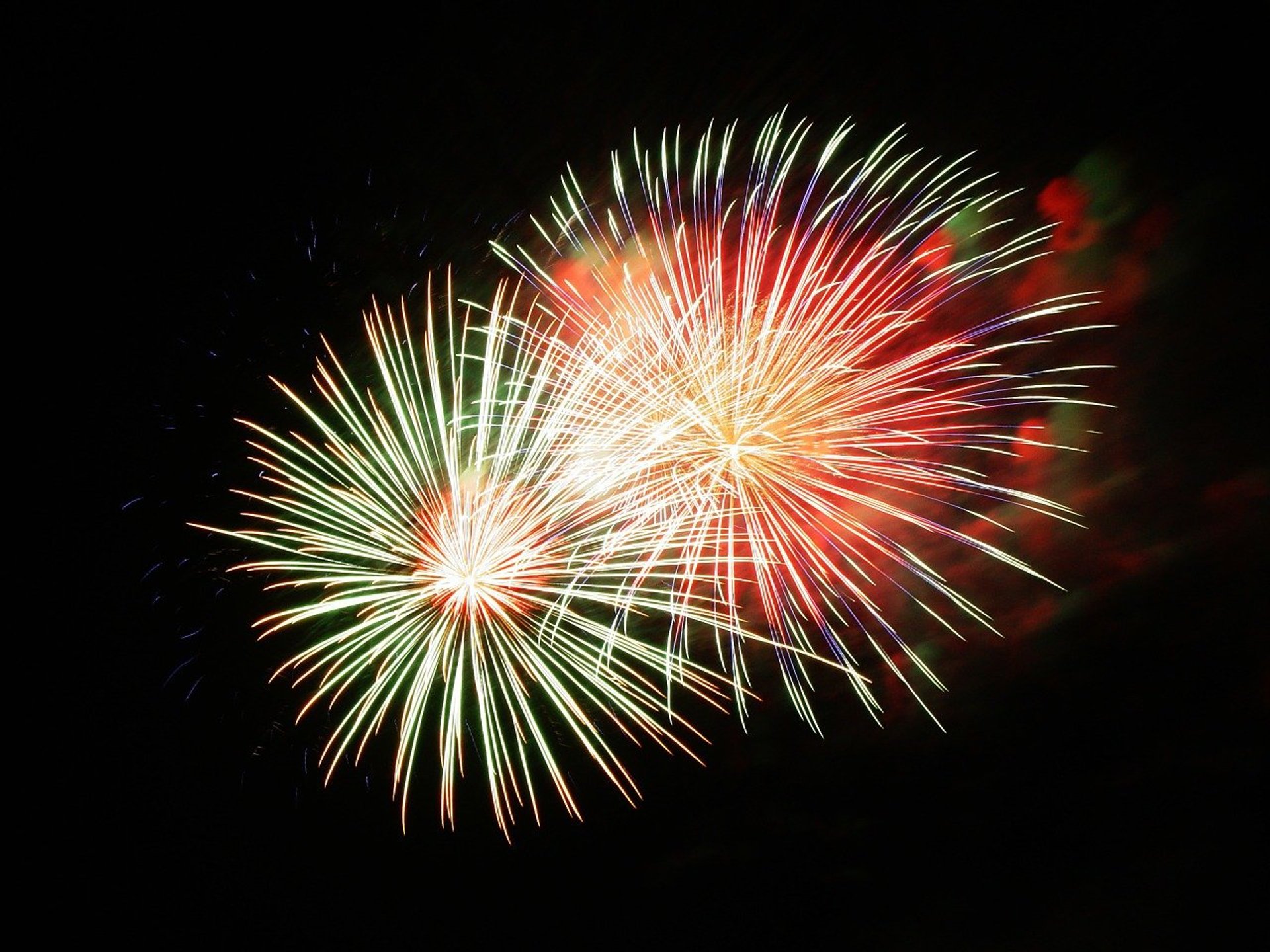 There's no lack of merriment on New Year's Eve in and around Atlanta. Everything is there for you—from fireworks downtown to rooftop parties, midnight cruises, upscale dinners, and more.
Although some of New Year's Eve celebrations in Atlanta can get really pricey, you can always slide over to The Battery for an unforgettable night. Whether you're looking for a late-night move for the gang or a family-friendly outing, the New Year's Eve Bash has got you covered.
Stone Mountain Park offers the celebration during its Stone Mountain Christmas events as well. For the whole family, by the way. All these events are followed by the Snow Angel Snowfall and Fireworks Finale. New Year's Eve activities also include costumed characters, music, and dancing.
Find hotels and airbnbs near New Year's Eve in Atlanta (Map)