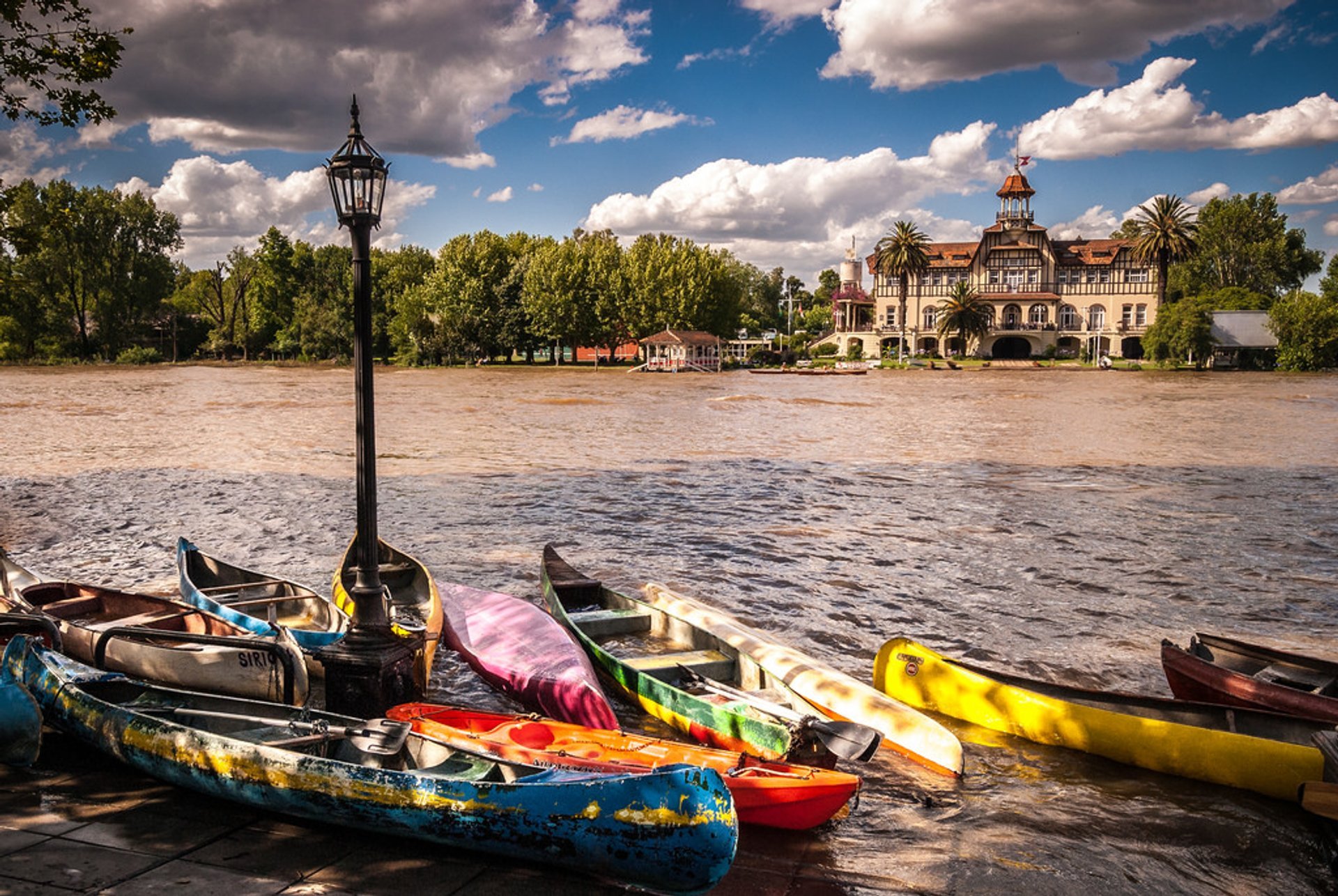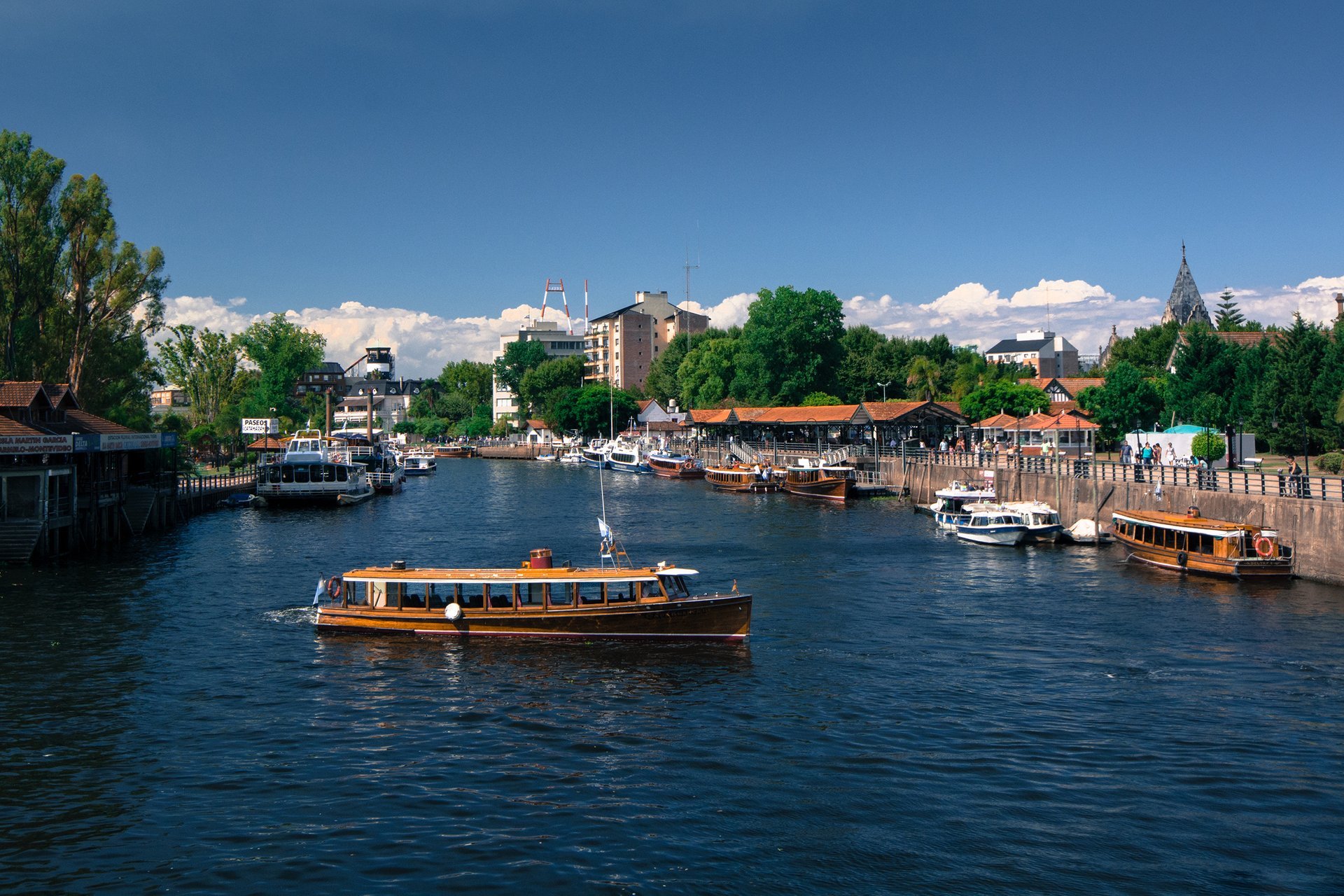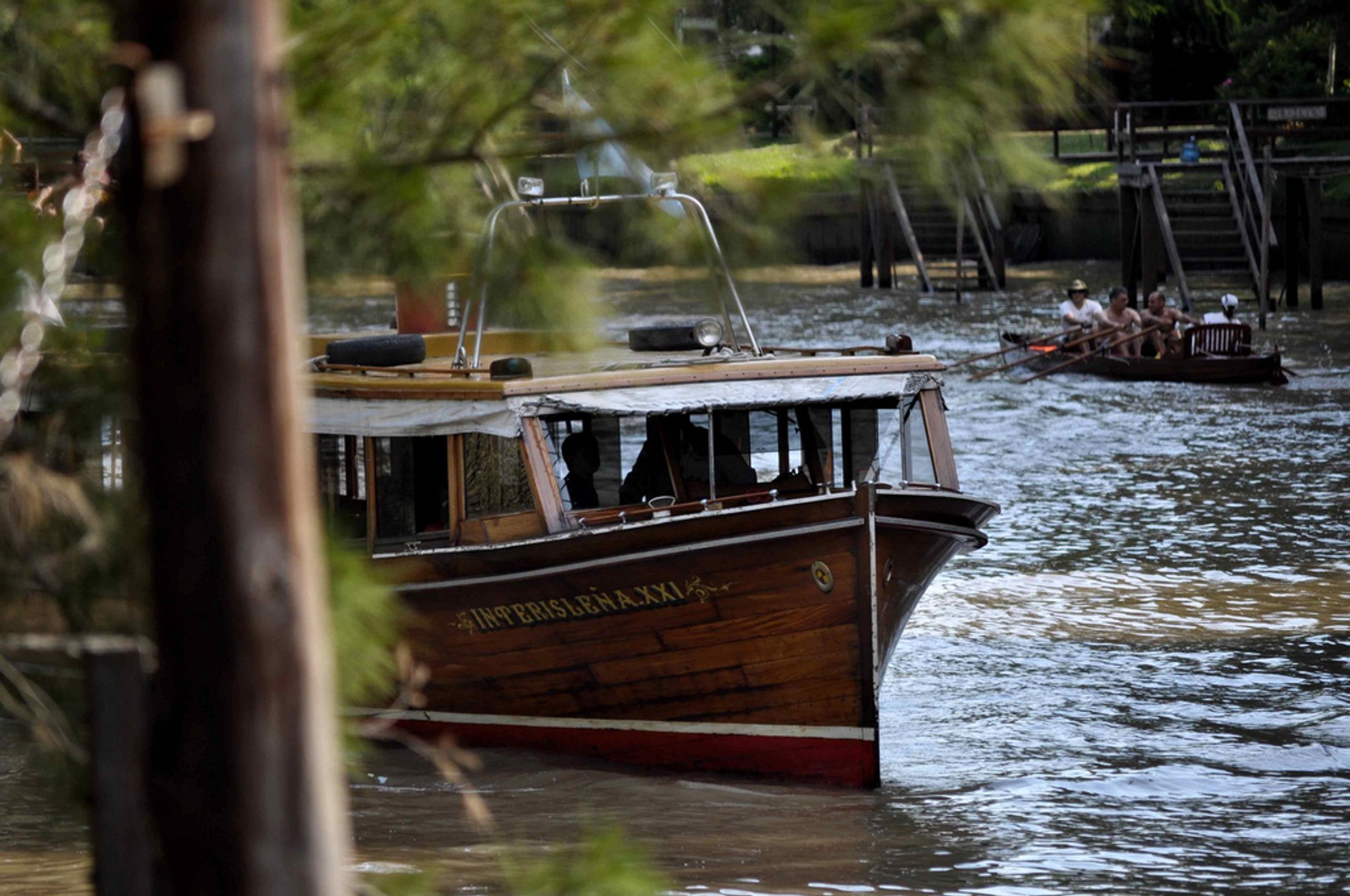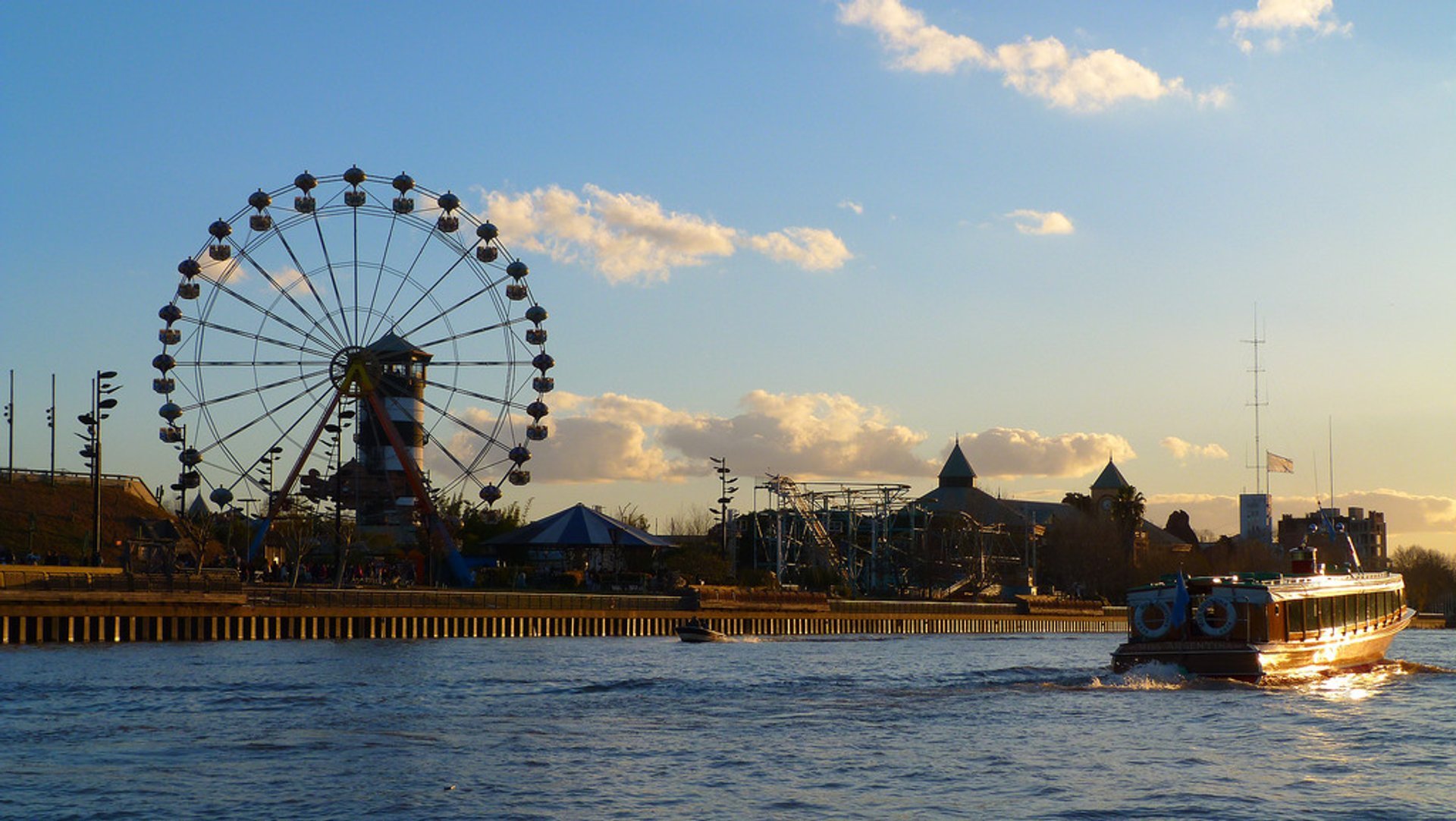 Take a short trip to the Argentinean Venice, the picturesque town of Tigre. You'll have the opportunity to plunge into the unusual, original life of this paradise town. Tigre is located 40 kilometres north-east of Buenos Aires. You can reach the town by train. When you find yourself on the waterfront with iron railings, vintage lamps, and tiles, you'll immediately realise that the life of Tigre is centred near the water.
The town built in the Paraná Delta lies in dozens of tiny islands with elegant villas, fishing huts, and camping tourism. There are 350 rivers, streams, and canals which you can ride through on various types of water transport. Some channels are large enough for water taxis and private boats while others are narrow and surrounded by lush trees, willows, and cotton and can only accommodate small skiffs. Check out the Puerto de Frutos to see the picturesque traditional market and buy handmade souvenirs from local artisans.
Among the other attractions, there is an art museum located in a luxurious building, the Casa Museo Sarmiento, where the former Argentinean President lived in the 19th century.
September–May (November and March being the most favourable months) is the best time to visit Tigre as it usually gets too cold June through August.
Find hotels and airbnbs near Getaway to Tigre (Map)