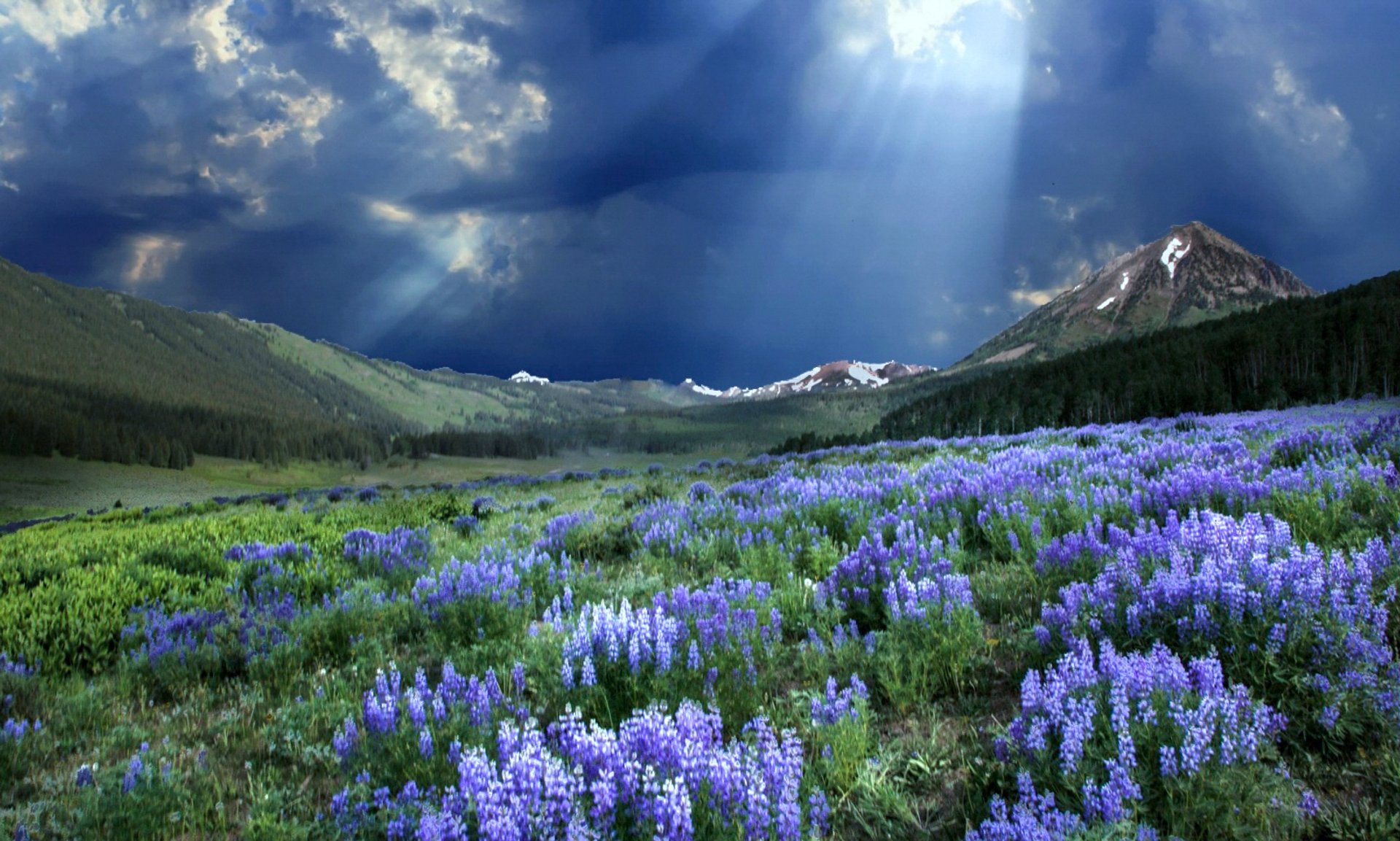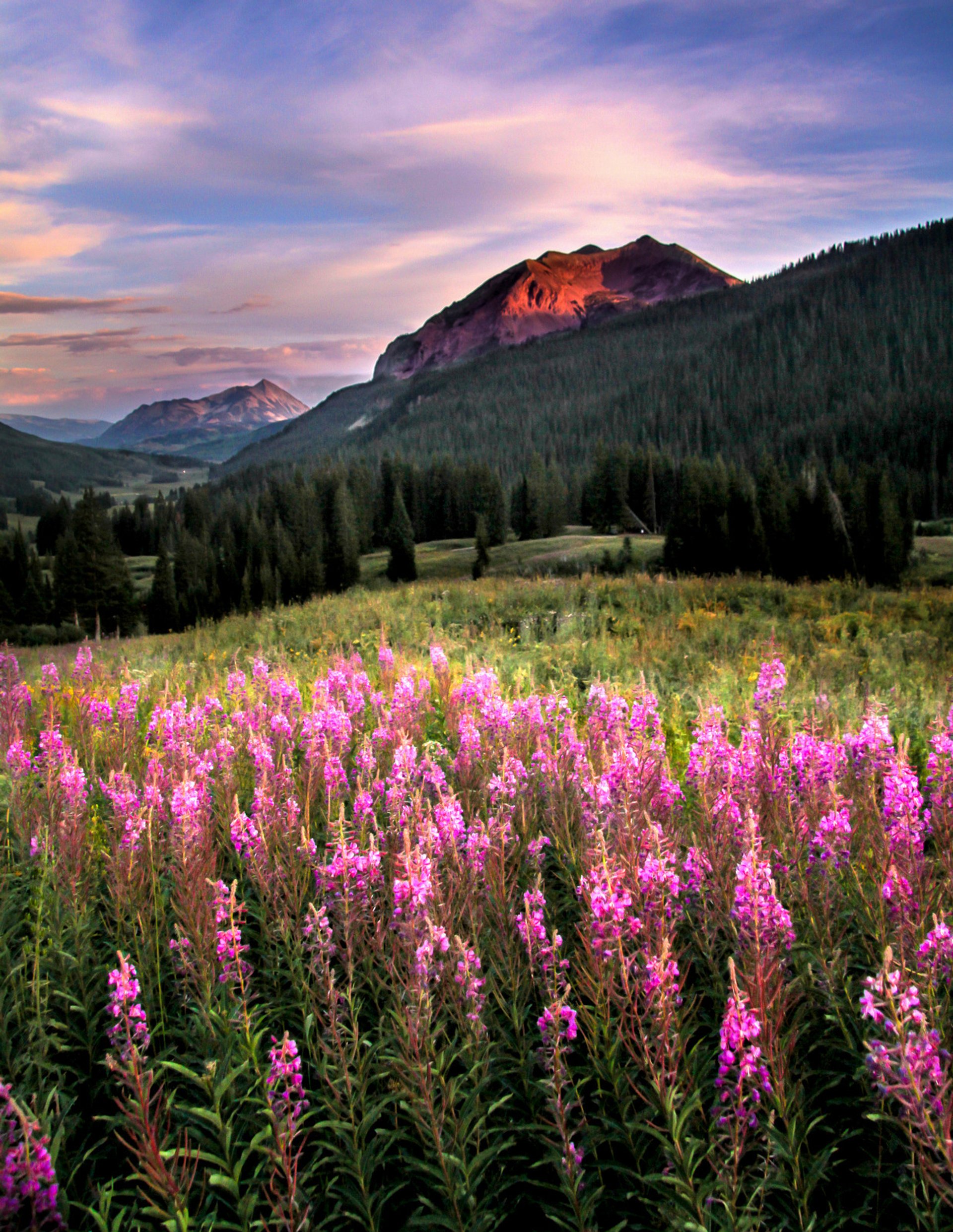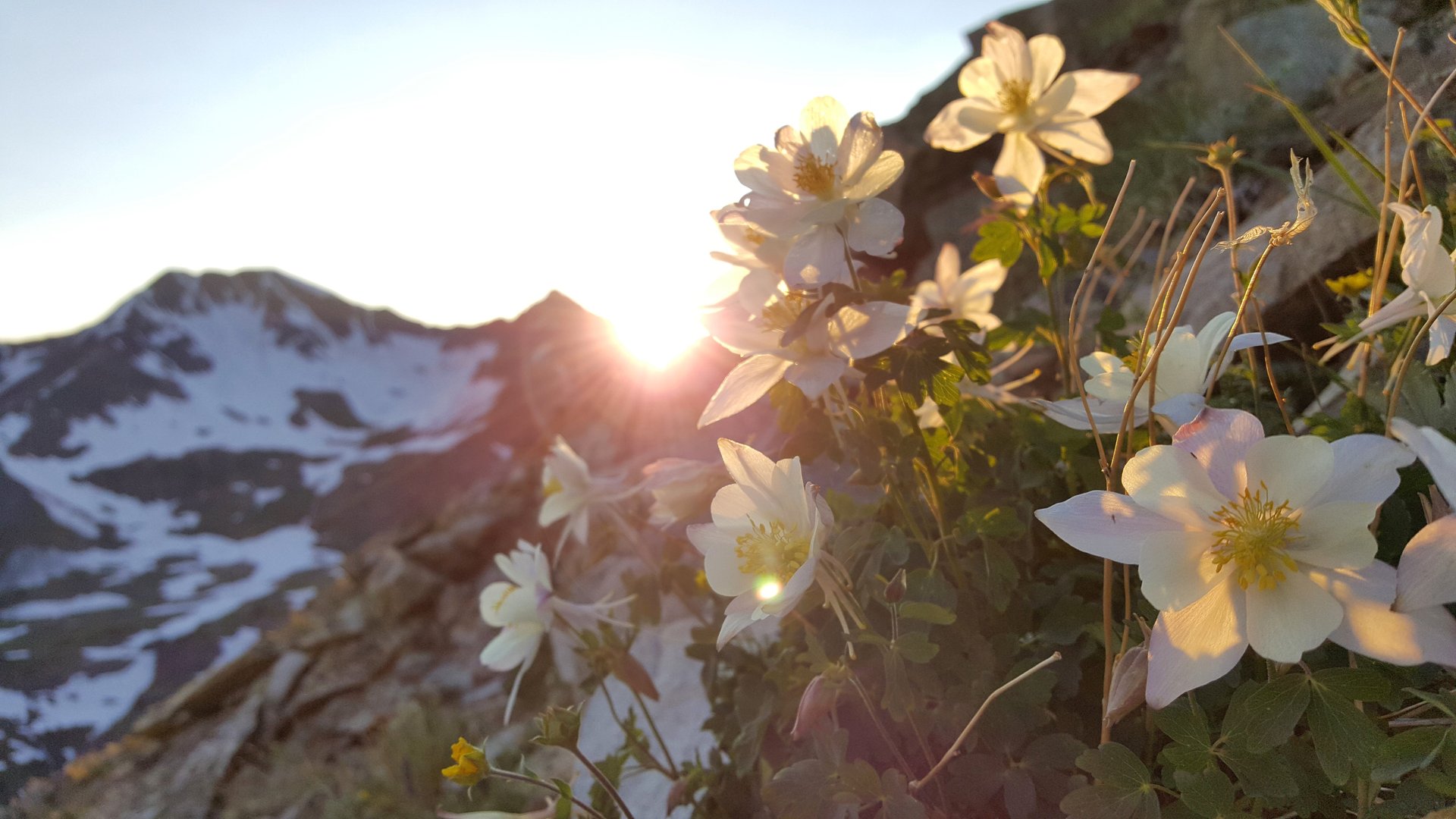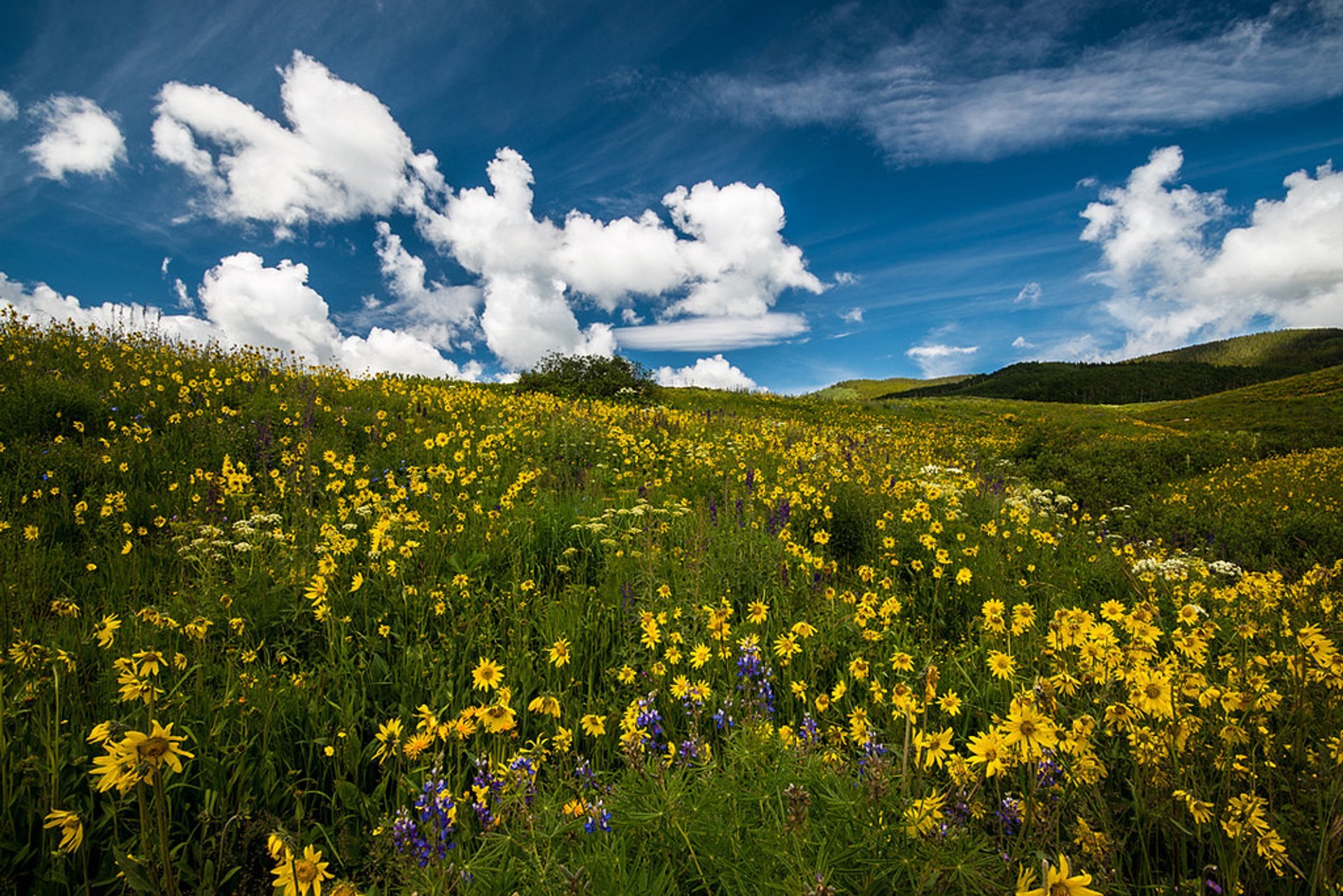 Crested Butte Wildflower Festival
©
John Miller | Crested Butte Wildflower Festival
The Wild Flower Festival (Festival de flores silvestres de Crested Butte) takes place in Colorado's wildflower capital of Crested Butte every July since 1986, during the peak blooming season. Thousands of people from across the globe flock to the town tucked in the Rocky Mountains to enjoy ten days of pure beauty. The program encompasses wildflower hikes, birding, gardening, photography and art workshops. Added to this are great choices for food, live performances, and lots of entertainment.
Crested Butte wildflowers
Season
The early wildflower season in Crested Butte falls in May and June, yet peak flowering is seen between late June and July. The week around the 4th of July is the most vibrant in terms of flowers. By August, the blooms are not gone yet, but the species you encounter will be different and less impressive in numbers.
Hikes
Crested Butte area offers hundreds of wildflower hiking trails of various difficulty levels. Their names often speak for themselves, like the Daisy Pass or Lupine Trail. For example, the latter features numerous corn lilies and lupines; Lower Loop Trail has Indian paintbrush and larkspur; Rustlers Gulch Trail is famous for sunflowers; Strand Bonus Trail features flax and penstemon; Columbine Trail will give you a chance to see the state flower of Colorado—Columbine. Overall, you can see about 50 different species growing in the area.
How to get to Crested Butte?
If you're traveling from far away, the easiest way to get there is via Gunnison/Crested Butte Airport (GUC), situated 30 minutes from Crested Butte. You can fly with both American Airlines and United Airlines. However, a road trip is also a nice option. By July, you can count on the open mountain roads. Besides, that's a great chance to discover a couple of scenic drives on your way to or from Crested Butte. If you're coming from Denver, take your time to enjoy the views unveiling from the Cottonwood Pass Road.
Crested Butte weather in July
July weather in Crested Butte is quite favorable for enjoying the outdoors. It's the warmest month here, with the average temps fluctuating between 20 °C (68 °F) and 0 °C (32 °F). Besides, July is also the wettest season, with 22 rainy days and 62% relative humidity. So wear layers to be ready for warm days and cool nights. Be sure to pack a raincoat and waterproof shoes too.
Where to stay in Crested Butte?
Camping
The upper Gunnison Valley offers plenty of camping sites. Lake Irwin Campground and Lost Lake Campground are popular choices located along the Kebler Pass. Crested Butte RV Resort in Riverland is another popular place to stay, less than 3 mi (5 km) from the festival grounds.
Hotels
Camping might not be the best idea if you're visiting on summer weekends, as all campsites could be full. Don't worry though, as the area is dotted with hotels. See the Crested Butte Wildflower Festival map to discover all opportunities and book in advance.
Find hotels and airbnbs near Crested Butte Wildflower Festival (Map)