0
Callaway Gardens in Pine Mountain, Georgia, is a perfect winter destination to treat your family to a fun-filled holiday experience. The main attraction of Christmas at Callaway is its Fantasy In Lights, included in the Top 10 Light Displays in the world by National Geographic. Christmas Village is an enchanting place with holiday characters up close, delicious foods, or warm cups of cocoa. Explore 2,500 acres (1012 hectares) of the park's stunning landscape and stroll through the enchanted dazzling Christmas forest.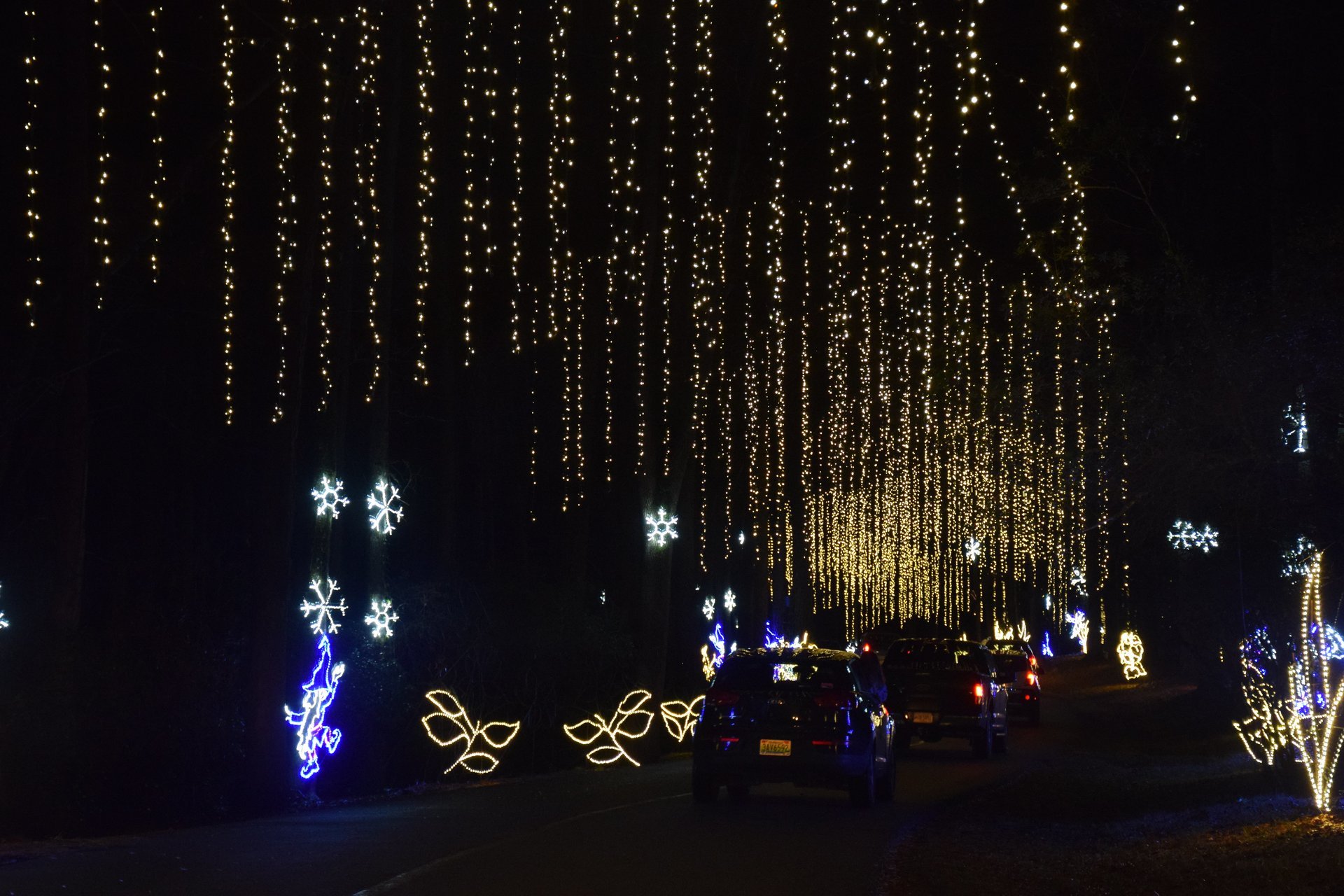 Families with children can enjoy the ride on the Jolly Trolley at no additional cost. Christmas Village has a children's playland and Santa's residence, open daily at 4 p.m. The Fantasy In Lights ticket also includes complimentary admission to Callaway Gardens during the day, from 9 a.m. to 4:30 p.m.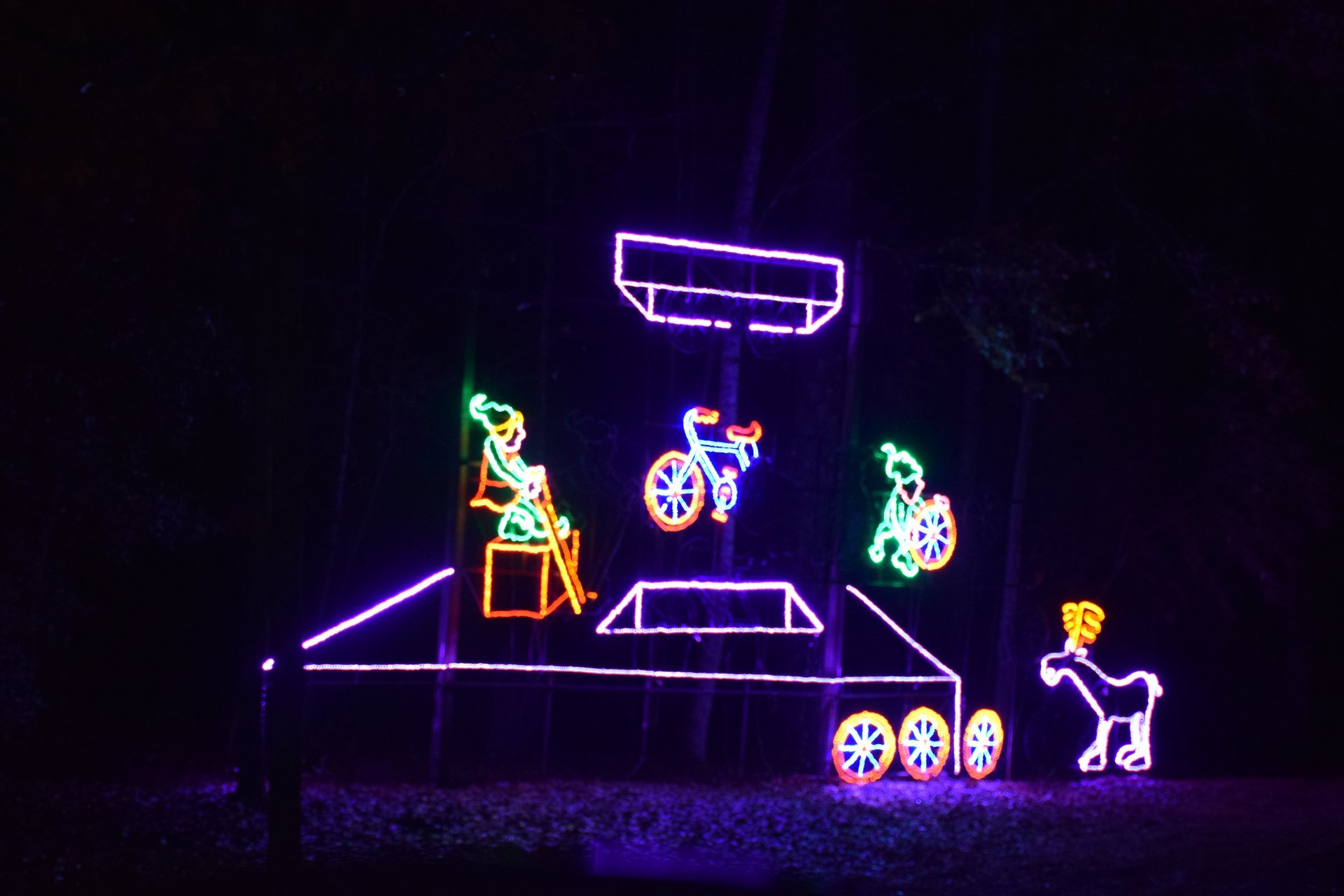 There are a few special events for children at Callaway Gardens Fantasy of Light that includes Night Walk, Bicycle Night, Photography Night, and New Year's Eve Party at Fantasy In Lights. Special kids' activities include Fantasy In Lights Character Breakfast and How the Grinch Stole Christmas Dinner Show. Children can enjoy time spent with such characters as Frosty, Rudolph, Gingerbread Man, and enjoy the beloved children's tale by Dr. Seuss about Grinch, who decided to ruin Christmas while enjoying buffet meals.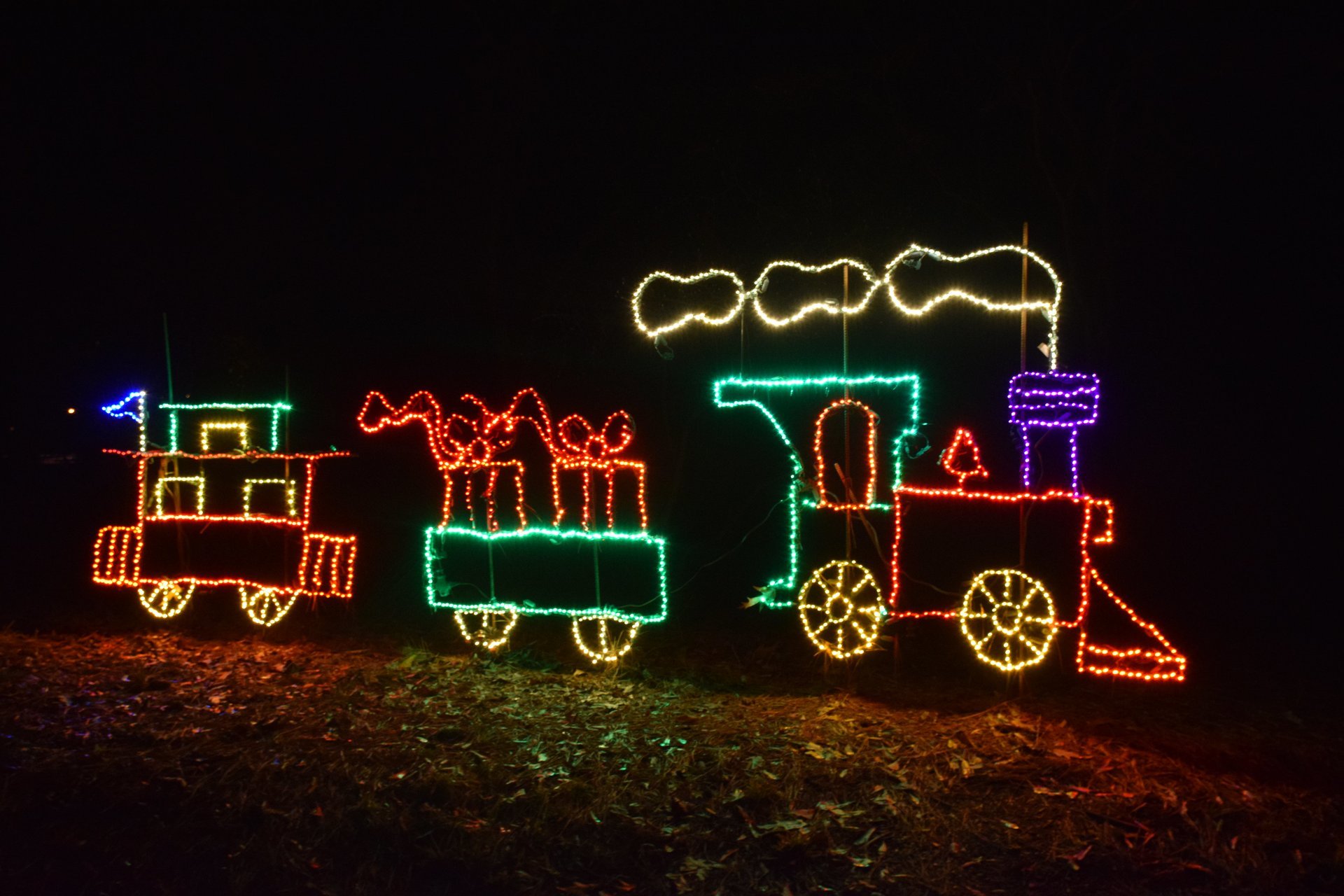 Find hotels and airbnbs near Callaway Gardens Fantasy in Lights (Map)
Callaway Gardens Fantasy in Lights Featured in