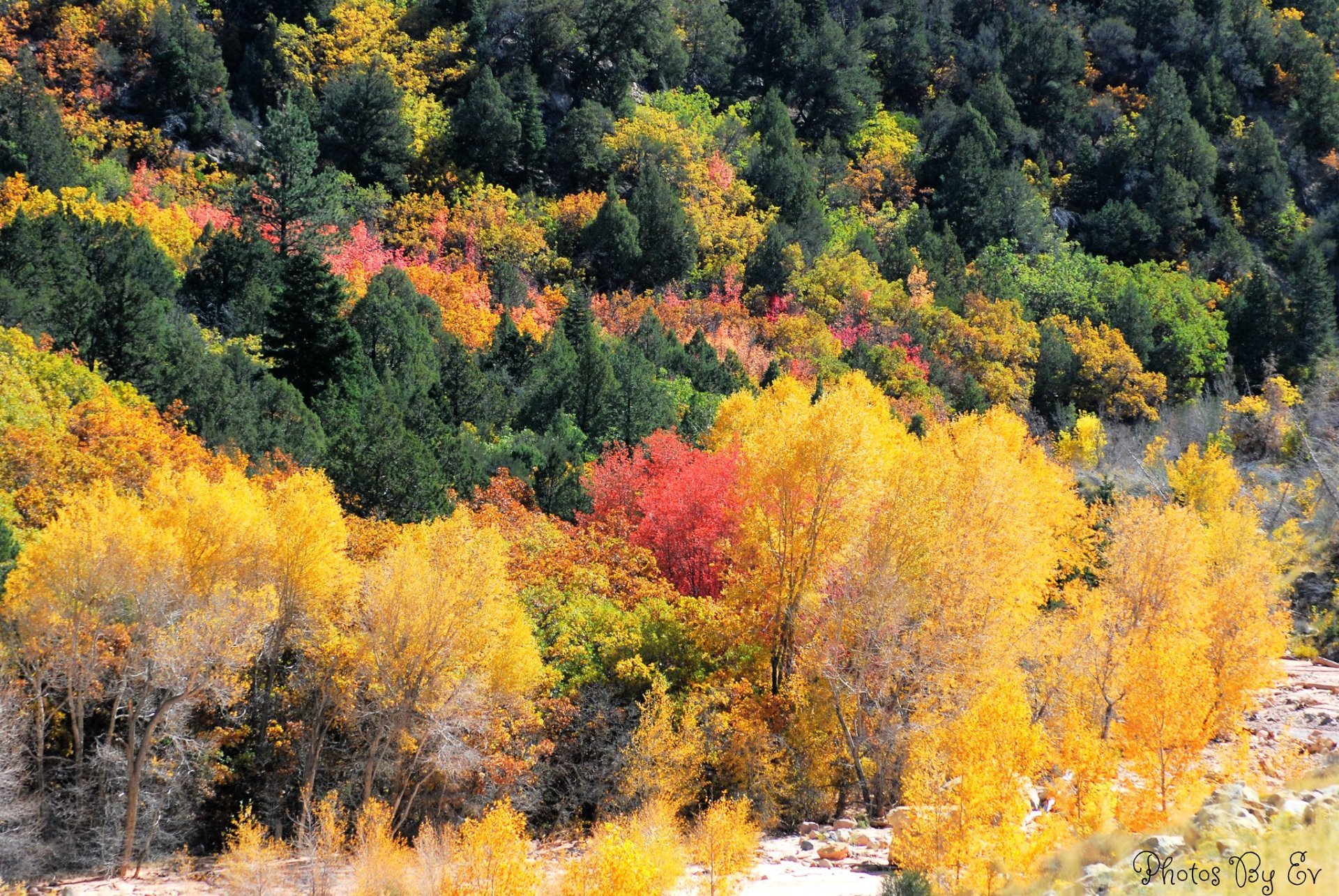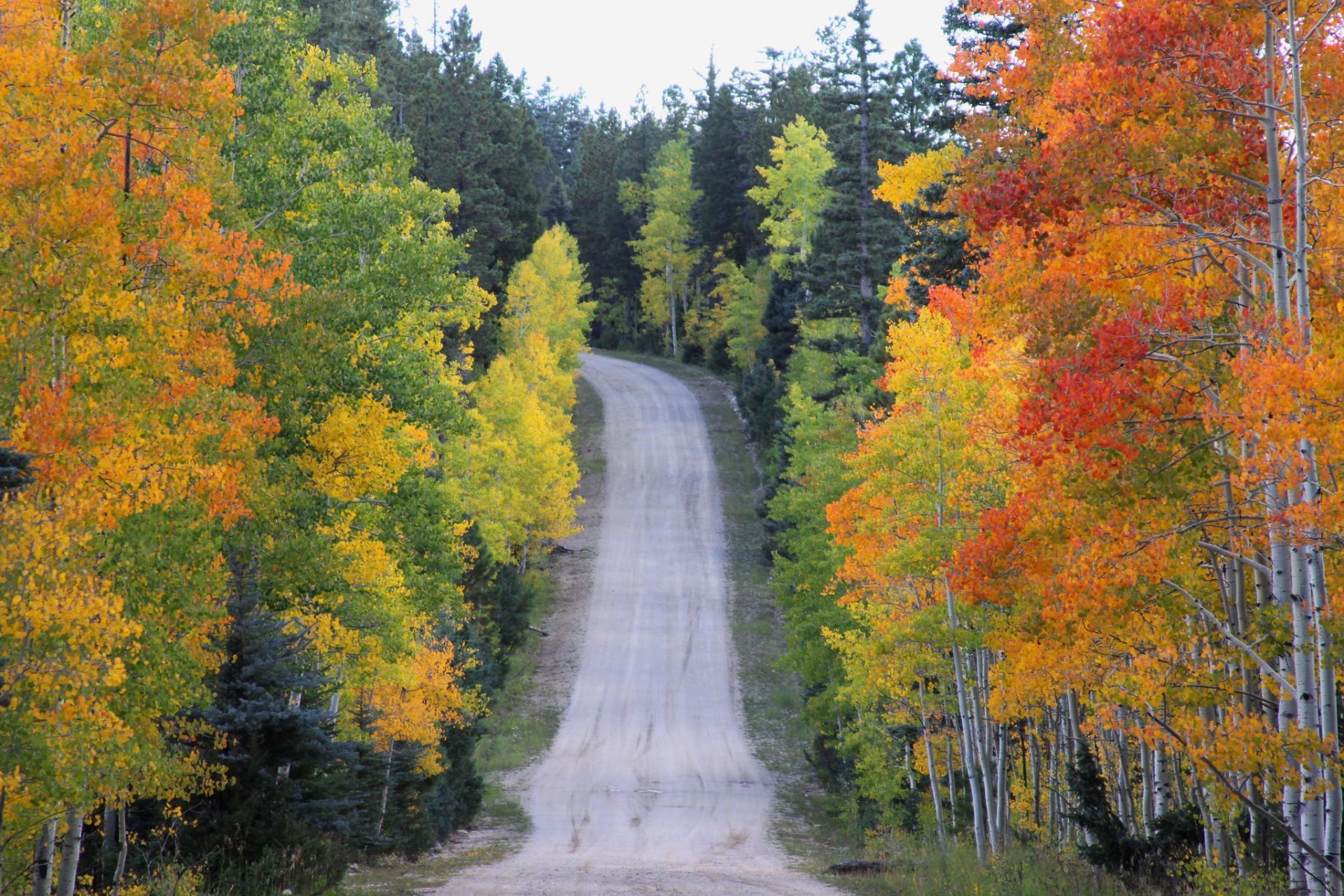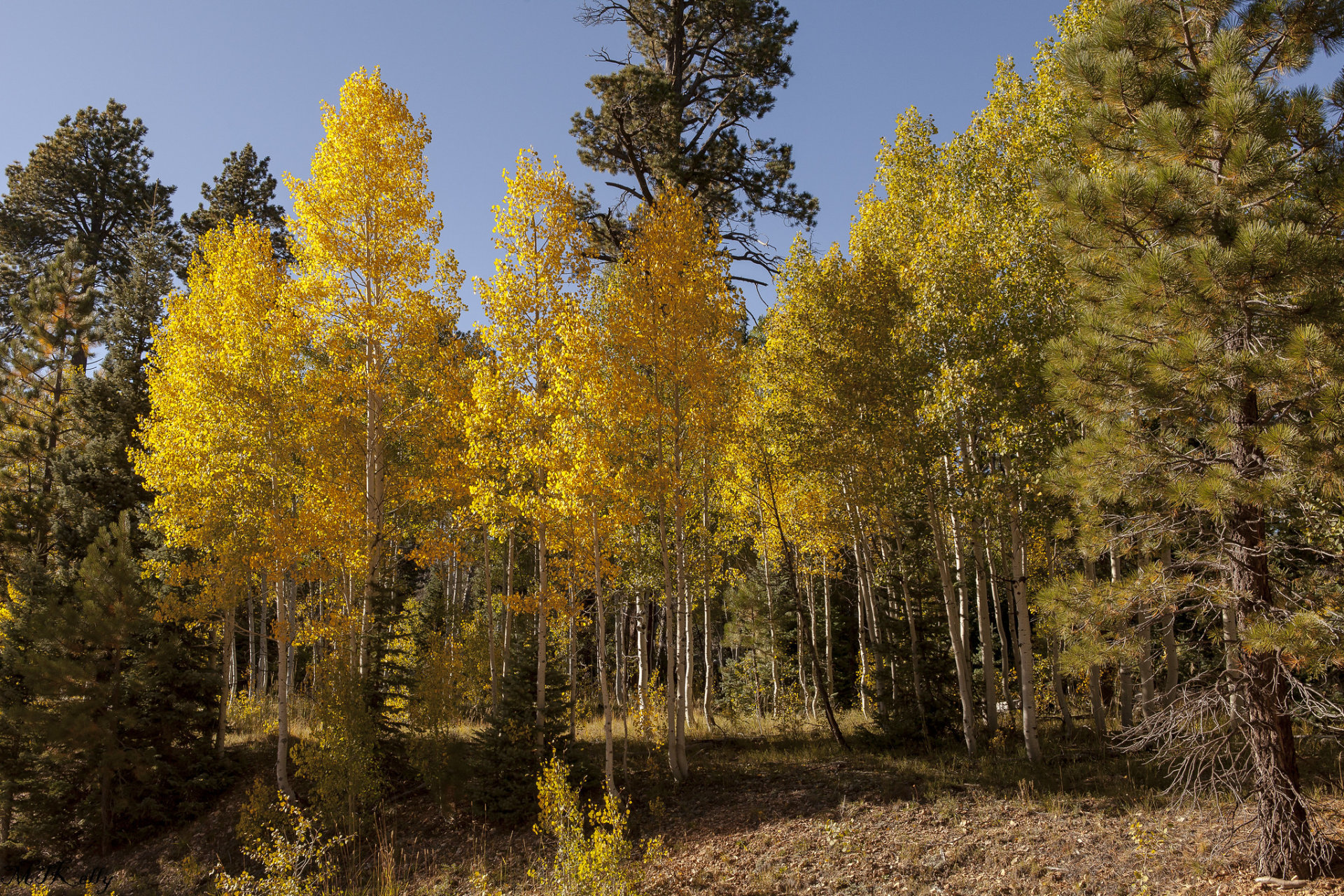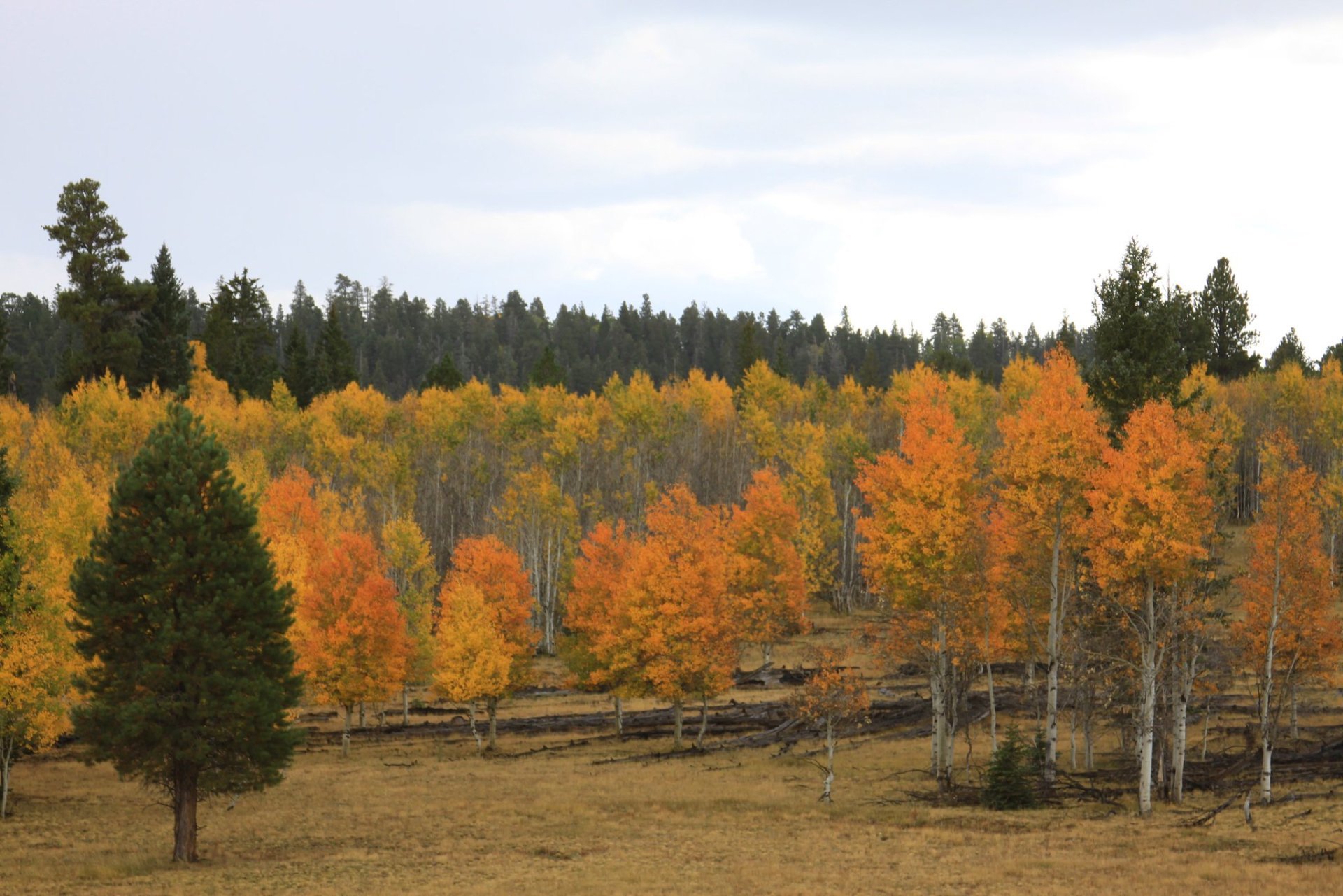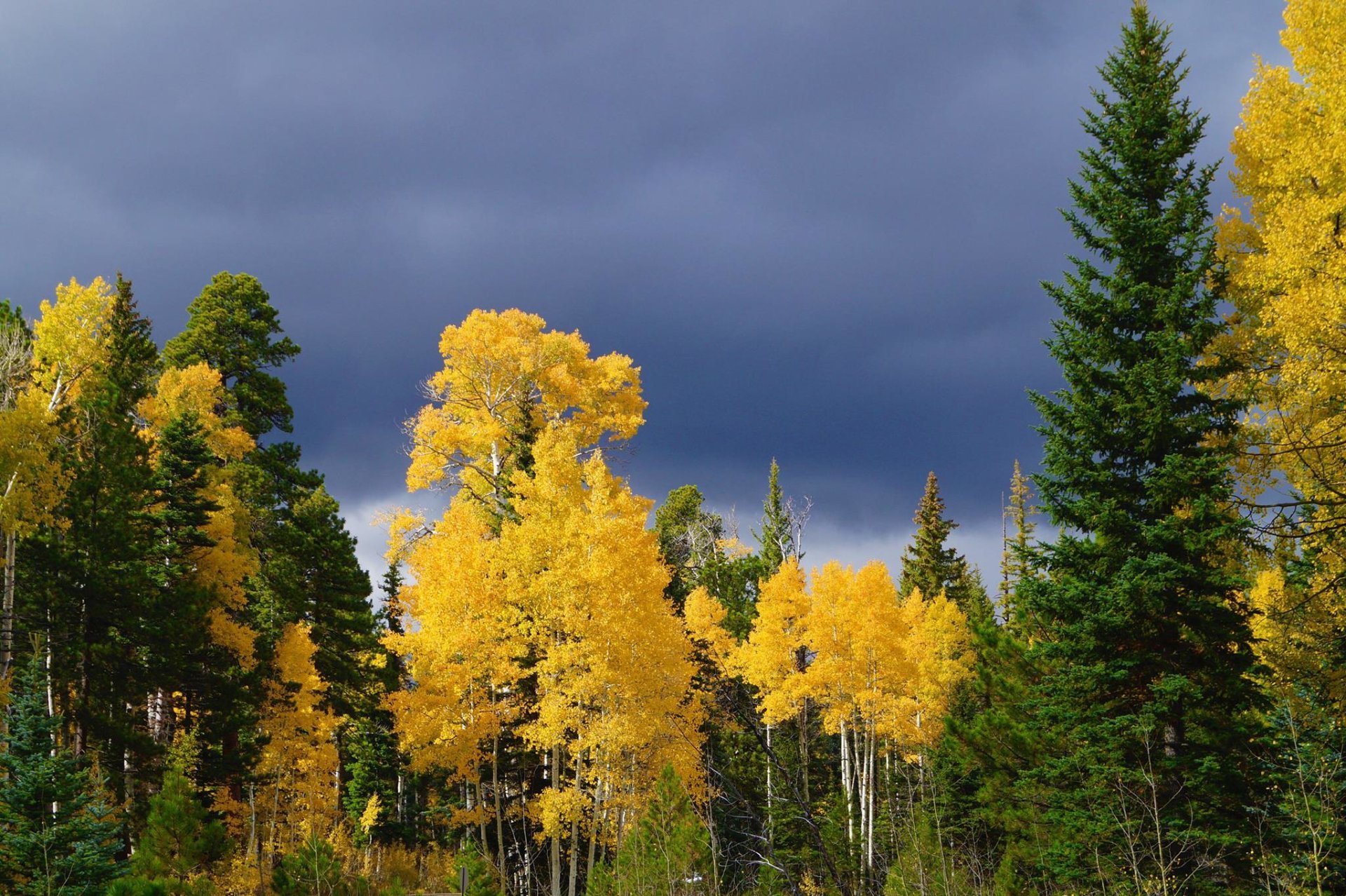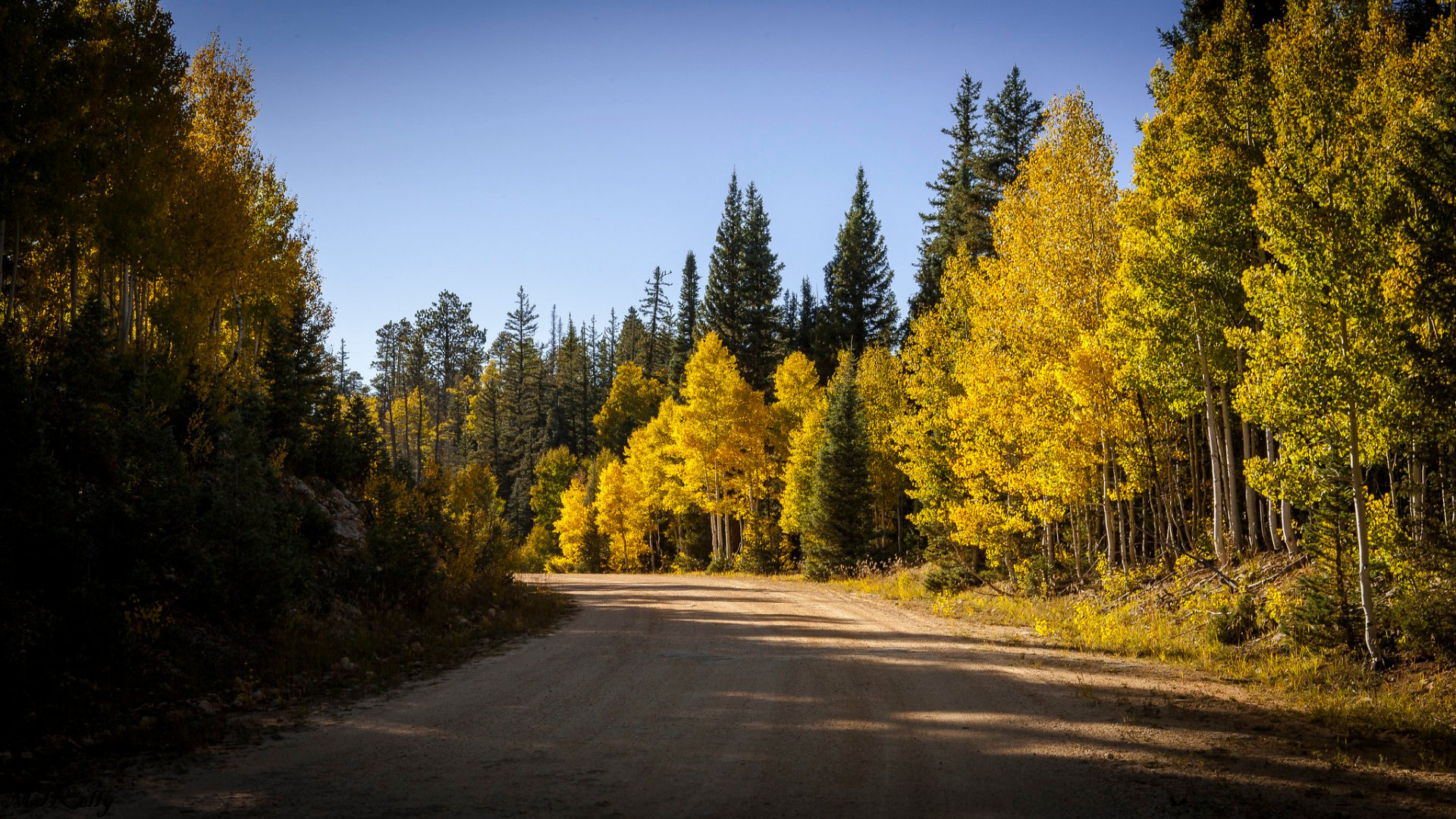 Outside of North Rim of Grand Canyon
Even though the Grand Canyon is mainly visited during the summer months, it also has some things to offer during the cold season. There are several amazing spots in the area to visit for a memorable fall-foliage adventure. But first, let's see when the best time to do it is.
When to go
The golden season in the Grand Canyon is quite short, lasting only two to four weeks. It normally begins in late September, just when leaves start turning brown, and ends in early October, shortly before the rainy season.
What to visit
The Grand Canyon is mostly known as a greenery area, and if you don't know where to go, it can be hard to find orange and yellow zones. However, this fact doesn't mean you can't find gorgeous fall-foliage spots there. So where should you go?
North Rim
The North Rim of the Grand Canyon is a rather secluded part of the area. This way, it is perfect if you want to take a break from the hustle and bustle of big cities and enjoy a calm, relaxing weekend. You can go on a long leisurely road trip along the route, enjoying tons of marvelous aspen groves, oaks, and other stunning trees. And the red rocks surrounding the forests will only add to the fairytale vibe of your adventure.
Kaibab National Forest
Kaibab National Forest is located in the North Kaibab District, bordering the above-mentioned North Rim of the Grand Canyon. It is a breathtaking territory with lots of bright-yellow, dark-red, and golden-orange trees of all sorts. After a long trip along the North Rim route, feel free to visit Kaibab National Forest as your final destination. You may even want to spend the night there before heading home the next day (just remember to book your accommodation in advance).
Find hotels and airbnbs near Fall Foliage (Map)