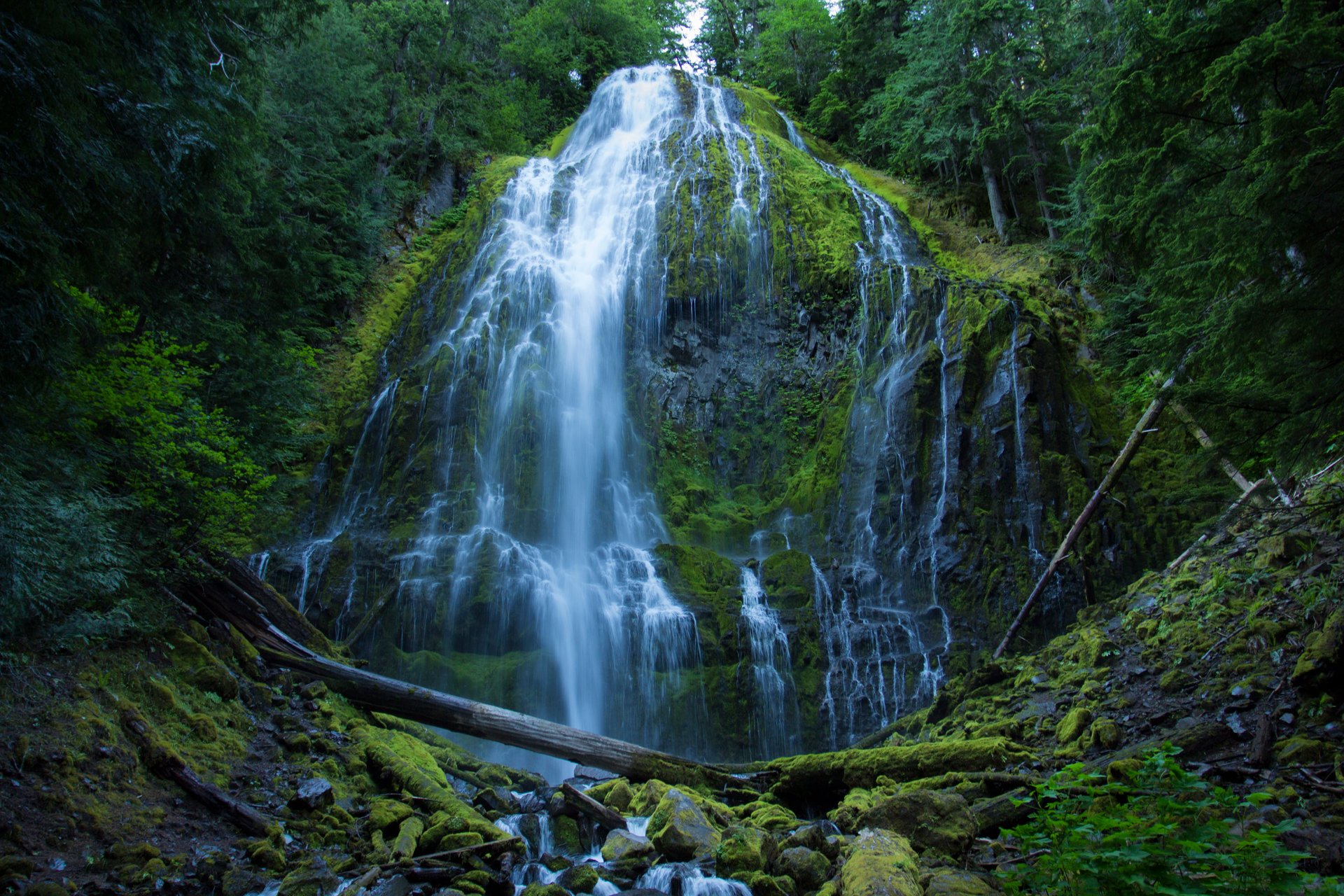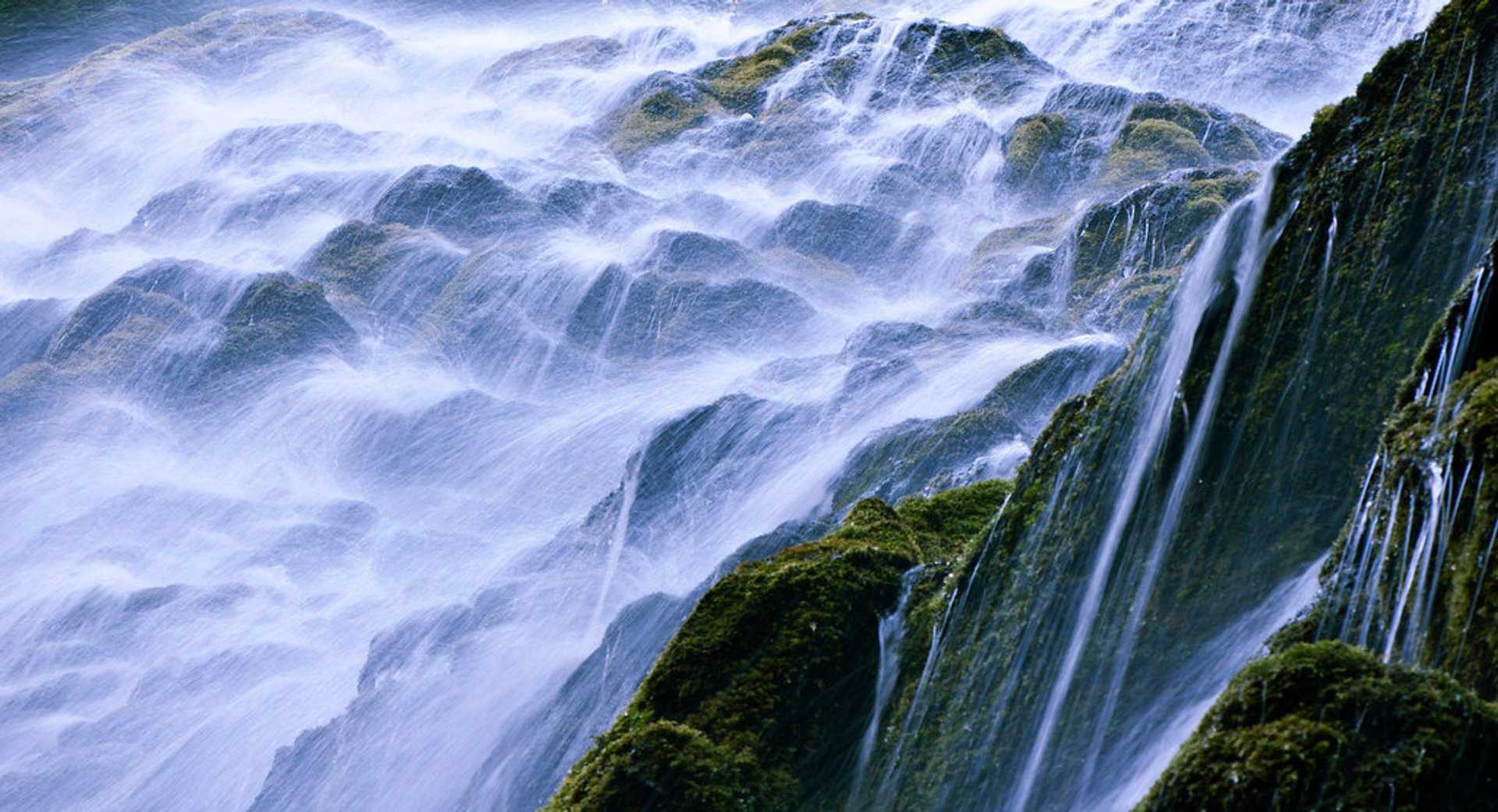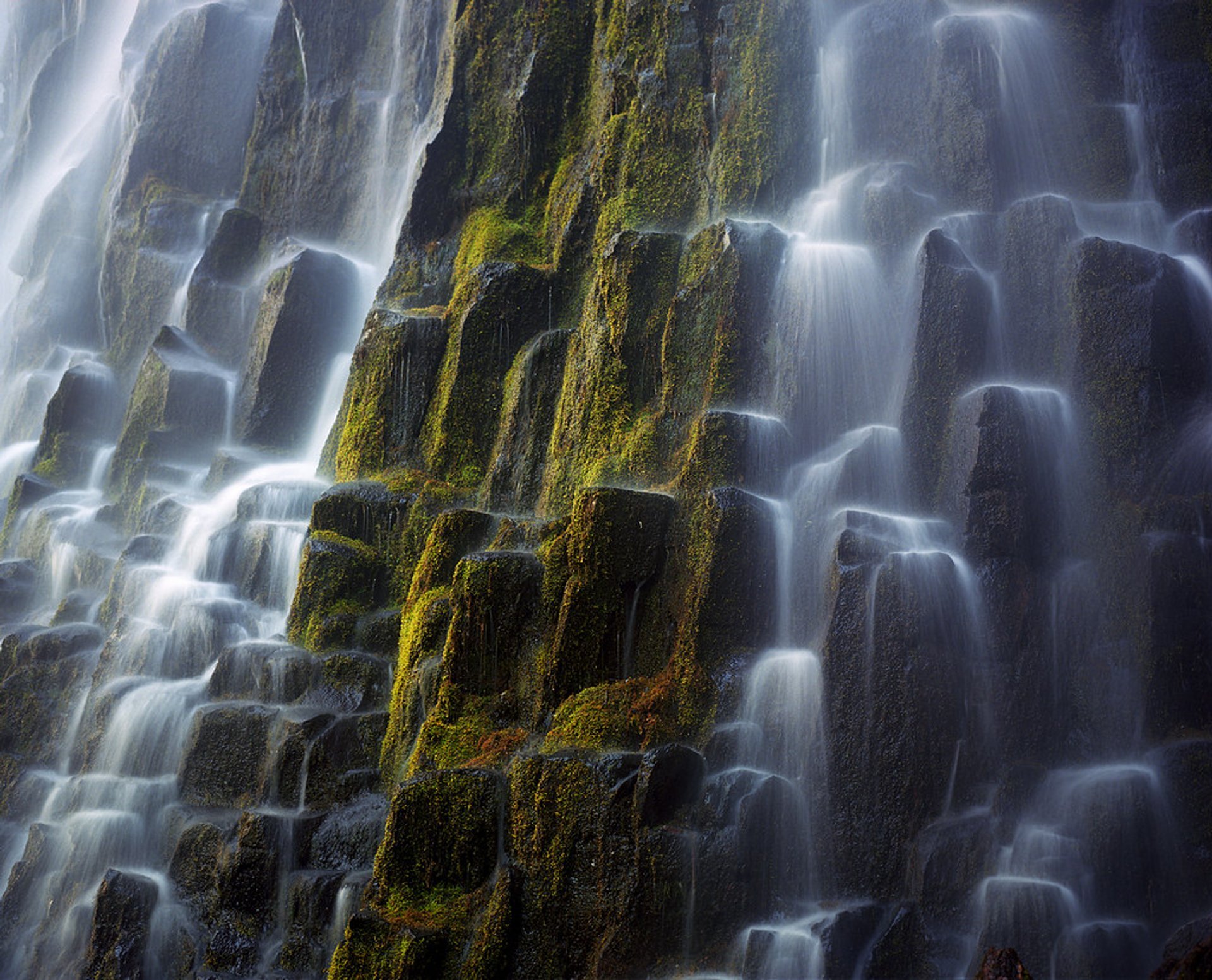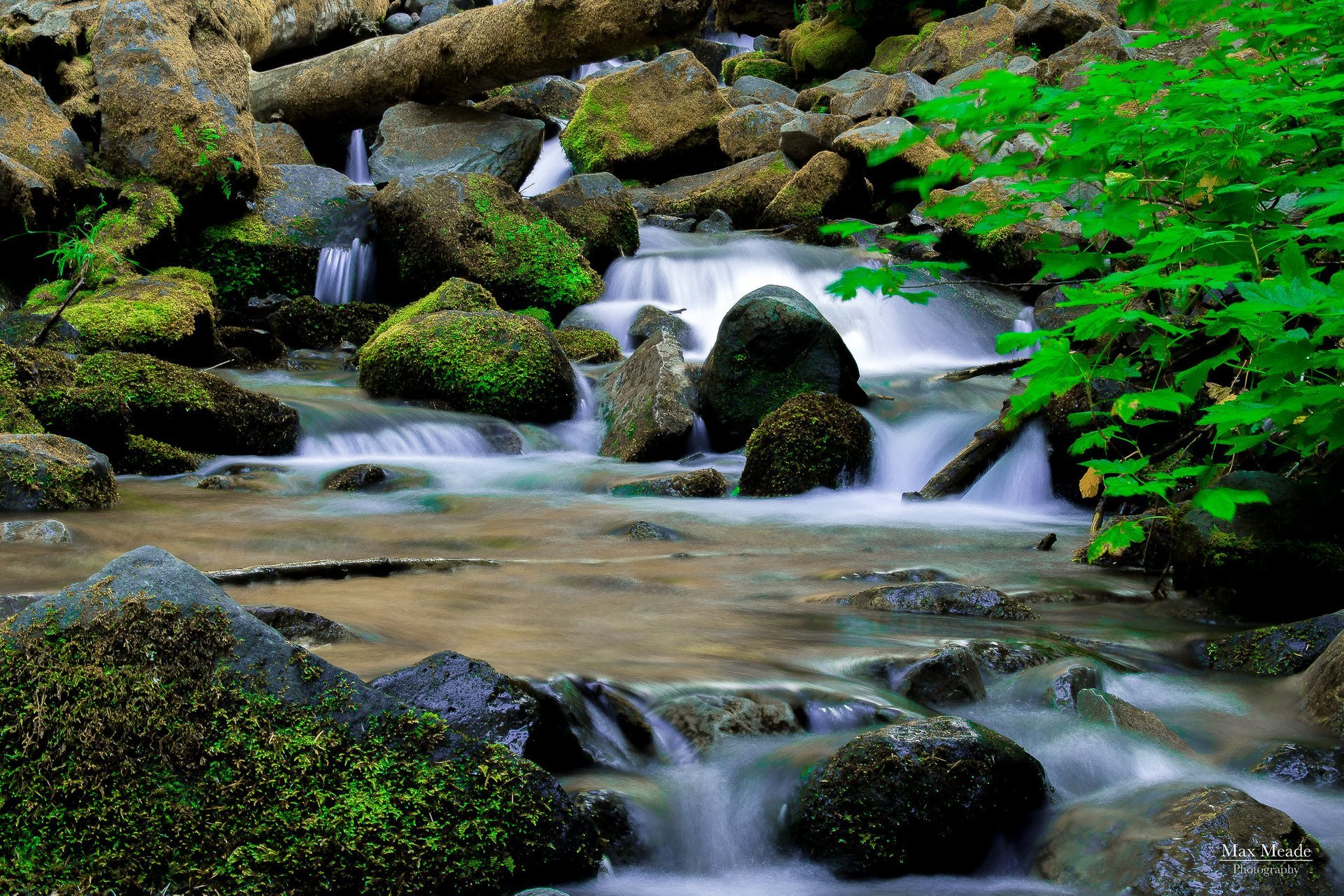 Proxy Falls is an impressive waterfall located in the Willamette National Forest, not far from Belknap Springs, Oregon. Its two cascading legs drop from 69 m high (226 ft). They are especially impressive in the spring when the water flow is the most intense. The waterfall is easily accessible - visitors can touch and even taste its waters - it is located on an elevation of 1,002 m (3,286 m).
The short 2-km (1.25 mi) loop to the waterfall starts at the trailhead off Highway 242. The highway closes for the winter season from the town of Sisters between late November and late April. If you decide to come earlier in the spring, it is possible to get to the trailhead by bike. In the winter, you will need snowshoes for this hike.
The waterfalls appeared in this area about 6,000 years ago when glaciers cut out the canyon, and the waterfalls were formed along the cuts. Proxy Falls plunges into the porous lava creating an interesting effect of water disappearing underground.
Find hotels and airbnbs near Proxy Falls (Map)