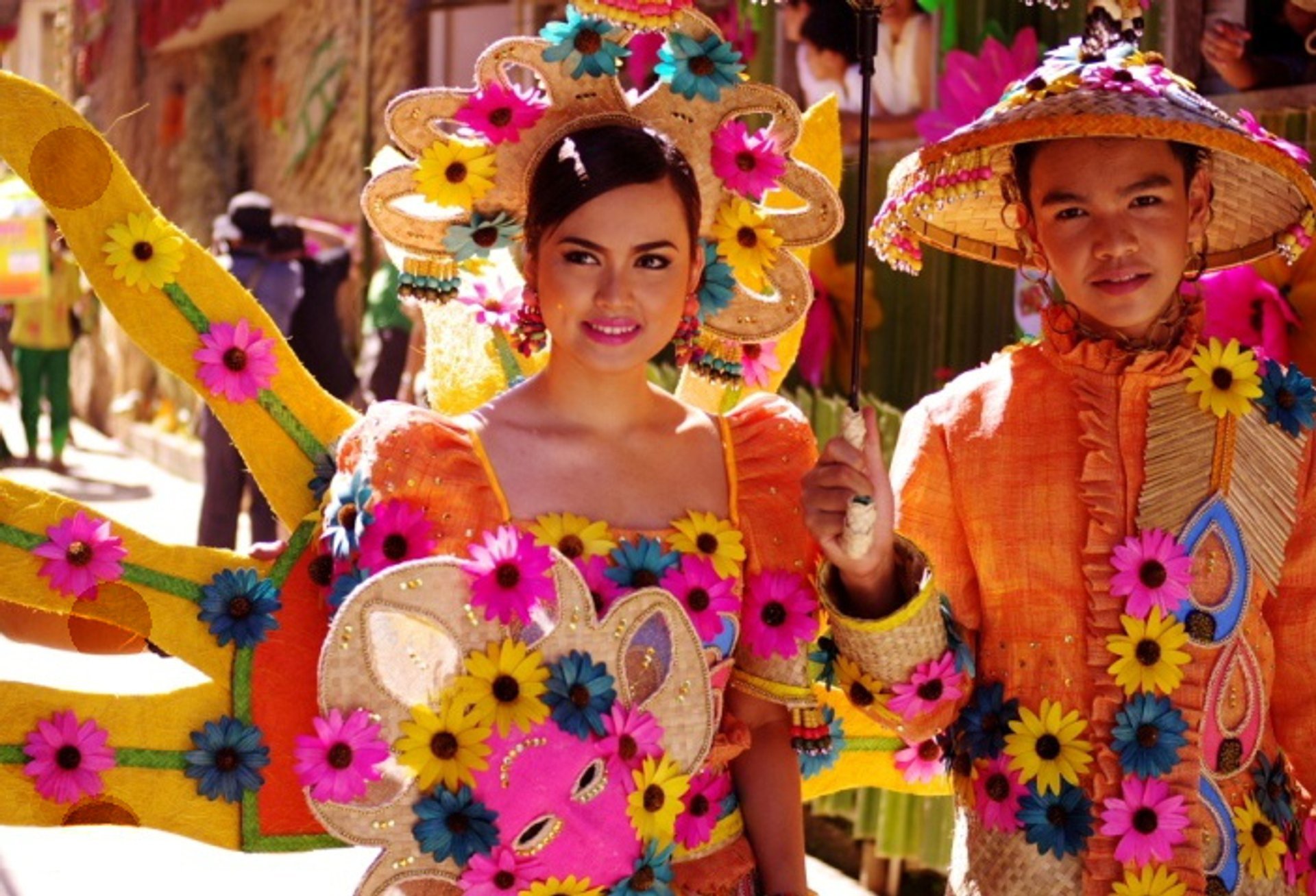 The Lucban San Isidro Pahiyas Festival is probably the most amazing harvest celebrations of the Philippines. The annual festival is dedicated to the patron saint of peasants and farmers, Isidore the Farm Labourer. Every May 15, thousands of visitors flock to Lucban to see the events and activities that make the Pahiyas so unique.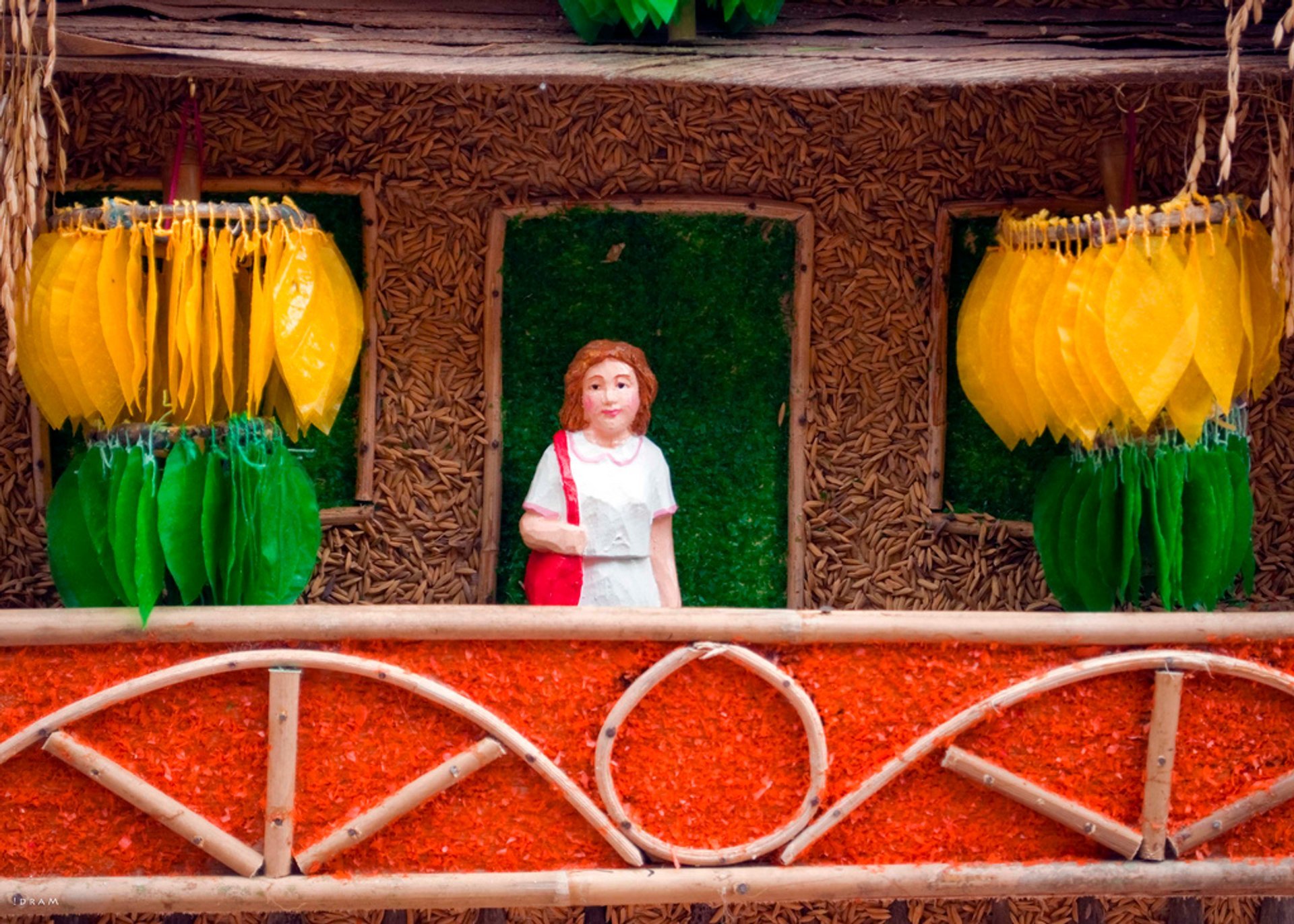 On the eve of the festival, residents of Lucban decorate their houses with vegetables, fruits, and kiping (coloured rice wafer in the leaf shape). The name of the festival comes from the word 'payas,' which means to decorate. The festivities go back to the 15th century when farmers made offerings at the foot of Mount Banahaw. The modern festival of Pahiyas started in 1963. It featured a competition for the best-decorated house, cultural shows, parades, and exhibitions.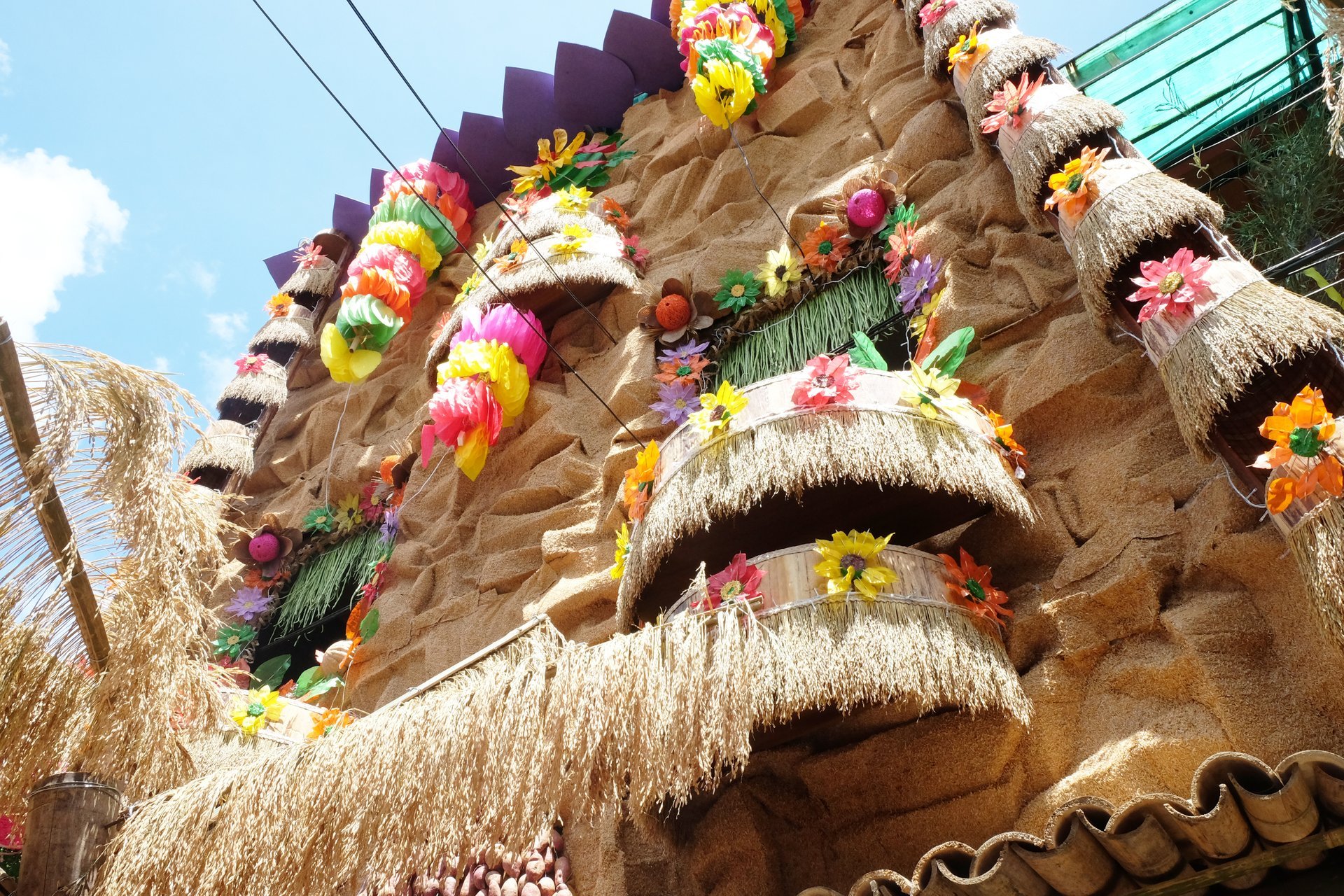 The procession of 'Kalas' is the main highlight of the festival. It's when the crowd tries to take decorations down from the house, and owners try to stop it from happening. It's a fun event that many residents of Lucban look forward to. During the festival, farmers show their great agricultural produce: radish, pepper, and rice. You can see the famous "Anok" decorations (miniatures) made of fruits, veggies, and longganisa sausage everywhere. Arangya are huge flowers made from kiping in fuschia, yellow, and other bright colours.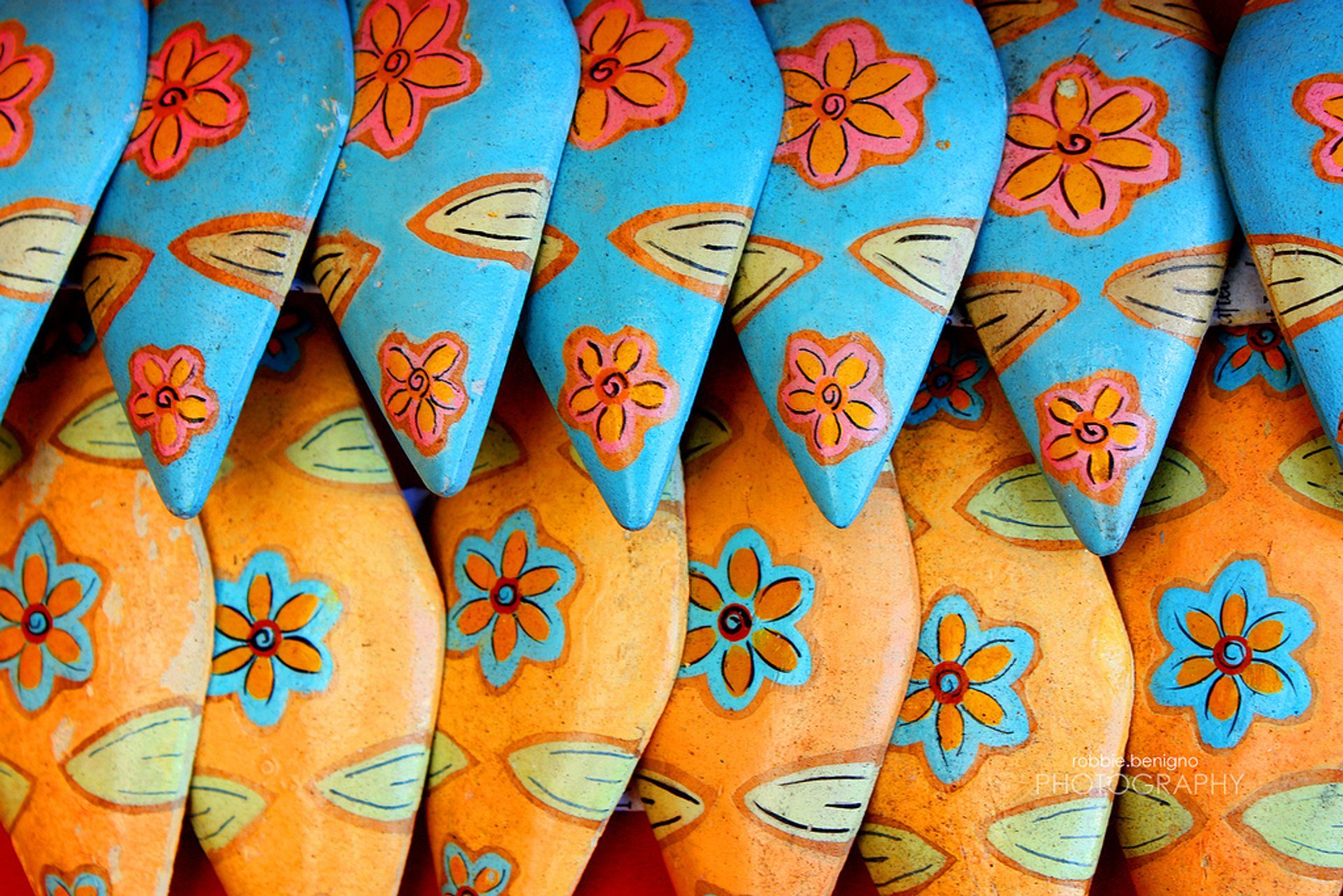 There is no other festival like Pahiyas in the Philippines! It's definitely a one of a kind event worth visiting.
Pahiyas Festival Featured in