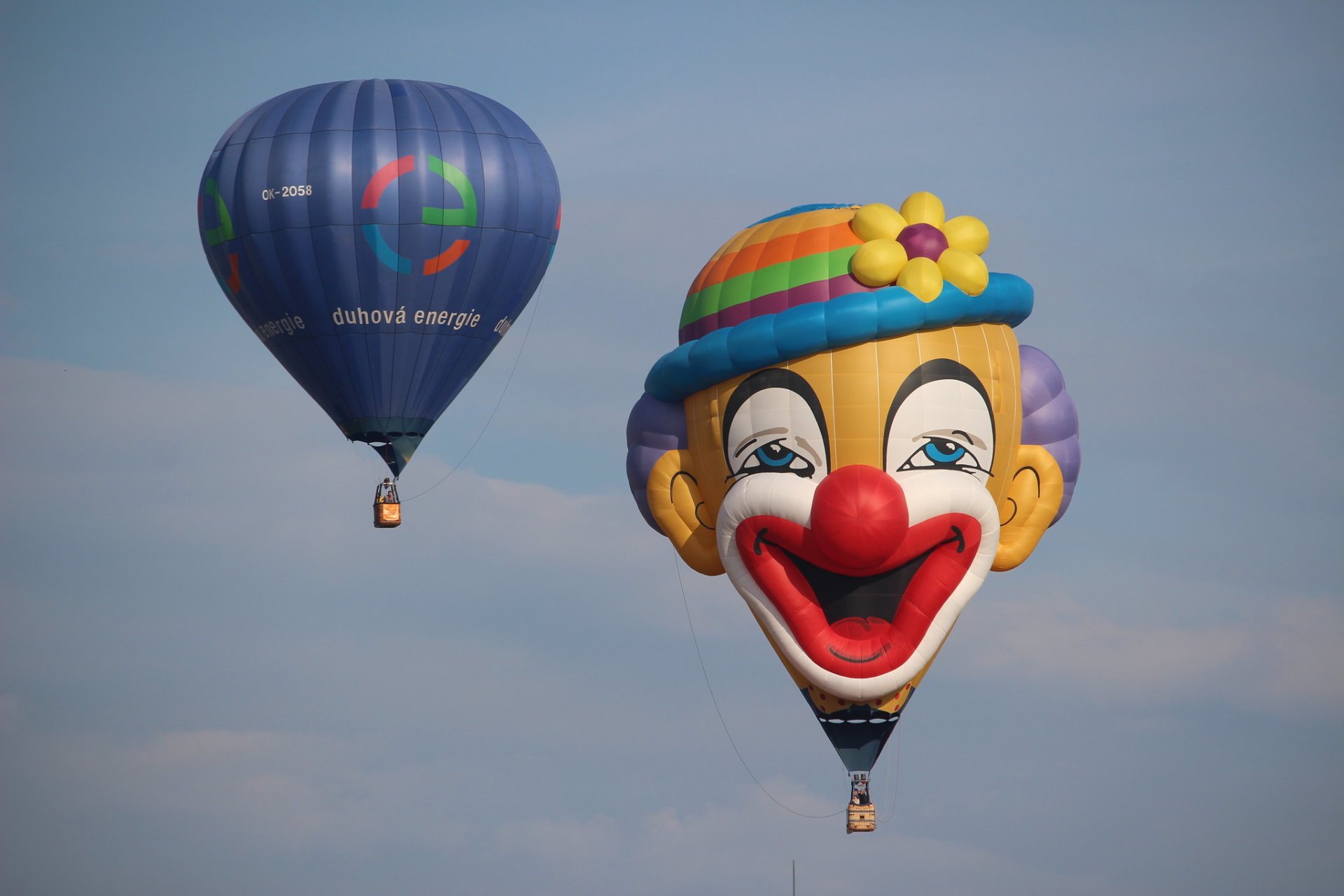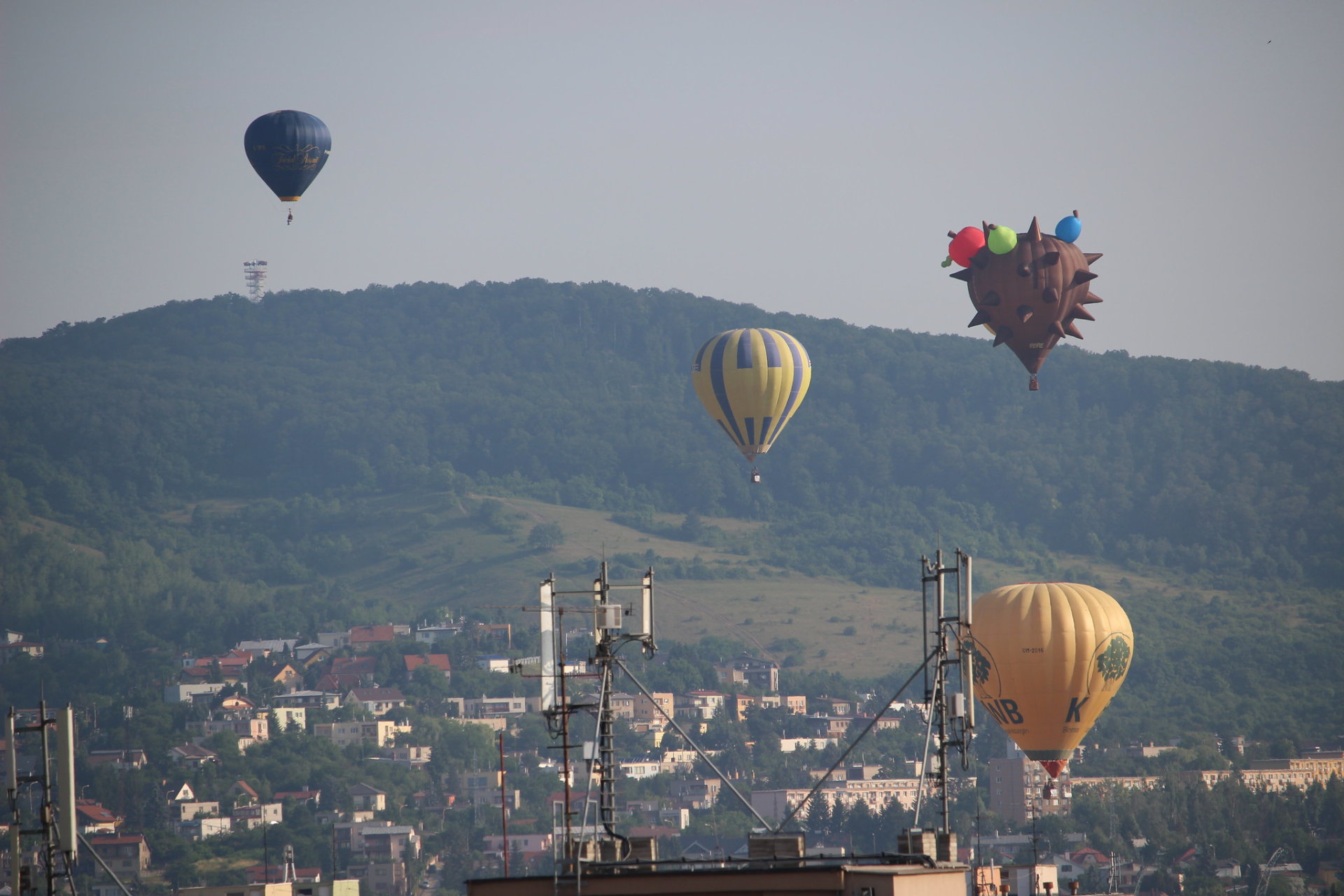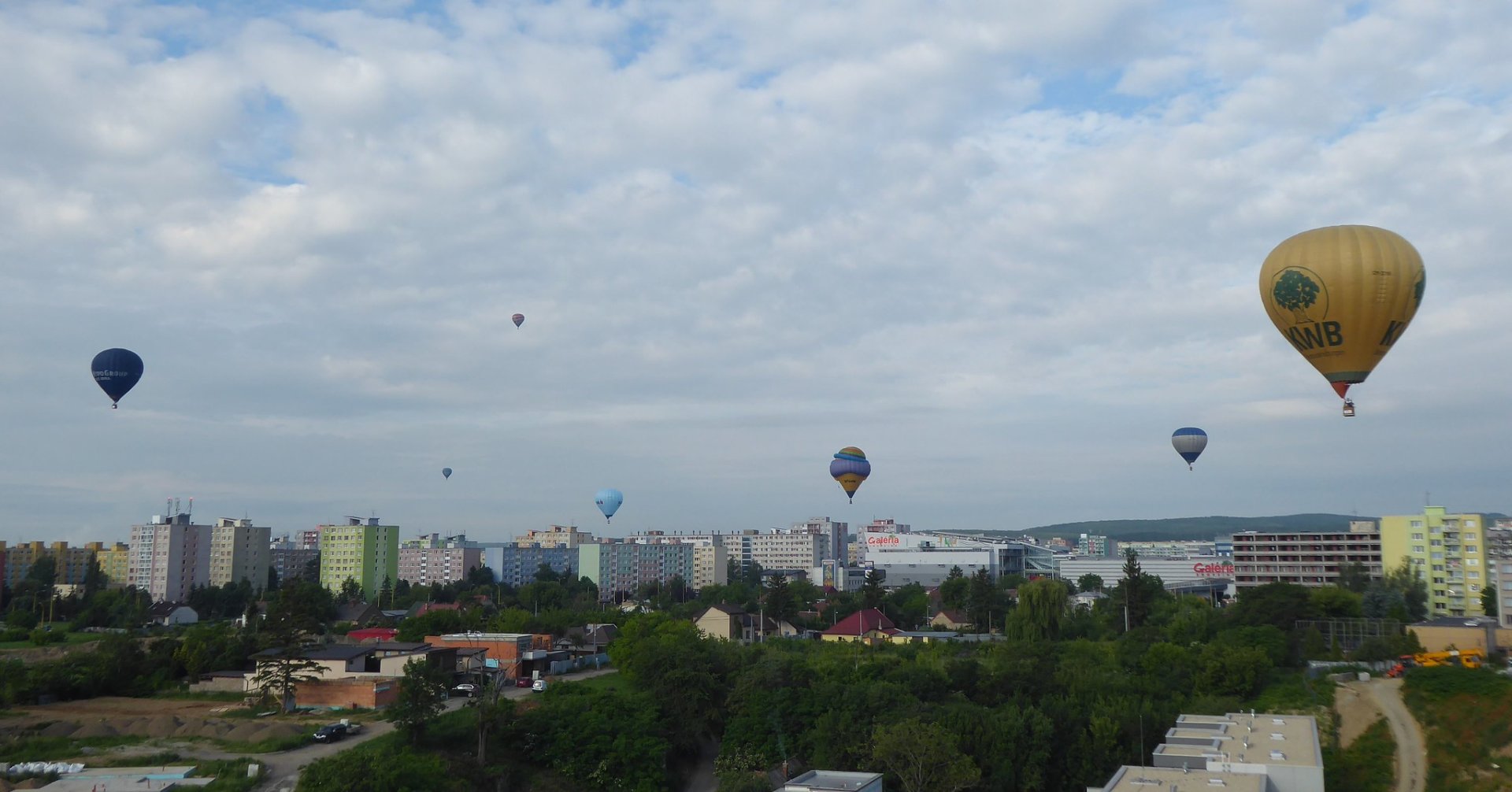 Govisity / Tip na Trip / kosice.guide
Balonova Fiesta Košice is a vibrant annual event promoting the region and Slovakia in general. The fiesta, which usually attracts much attention from Košice residents and tourists, is an unofficial opening of the summer season in the city. Balonova Fiesta Košice has taken place in early June for over 25 years. The festival village boasts a picnic area, various activities for children, food stalls, an open-air movie theater, and the balloon launch field is located at the Technical University of Košice area.
Balonova Fiesta Košice features a mass hot air balloon ascent every morning at 6:00 am and in the evening at 6:30 pm. The festival is a three-day event, and everyone has a chance to fly. Balloon rides are available for about €180/per person. The sight of many hot air balloons dotting the sky over Košice every day is indeed a wonderful view!
Find hotels and airbnbs near Balonova Fiesta Košice (Map)