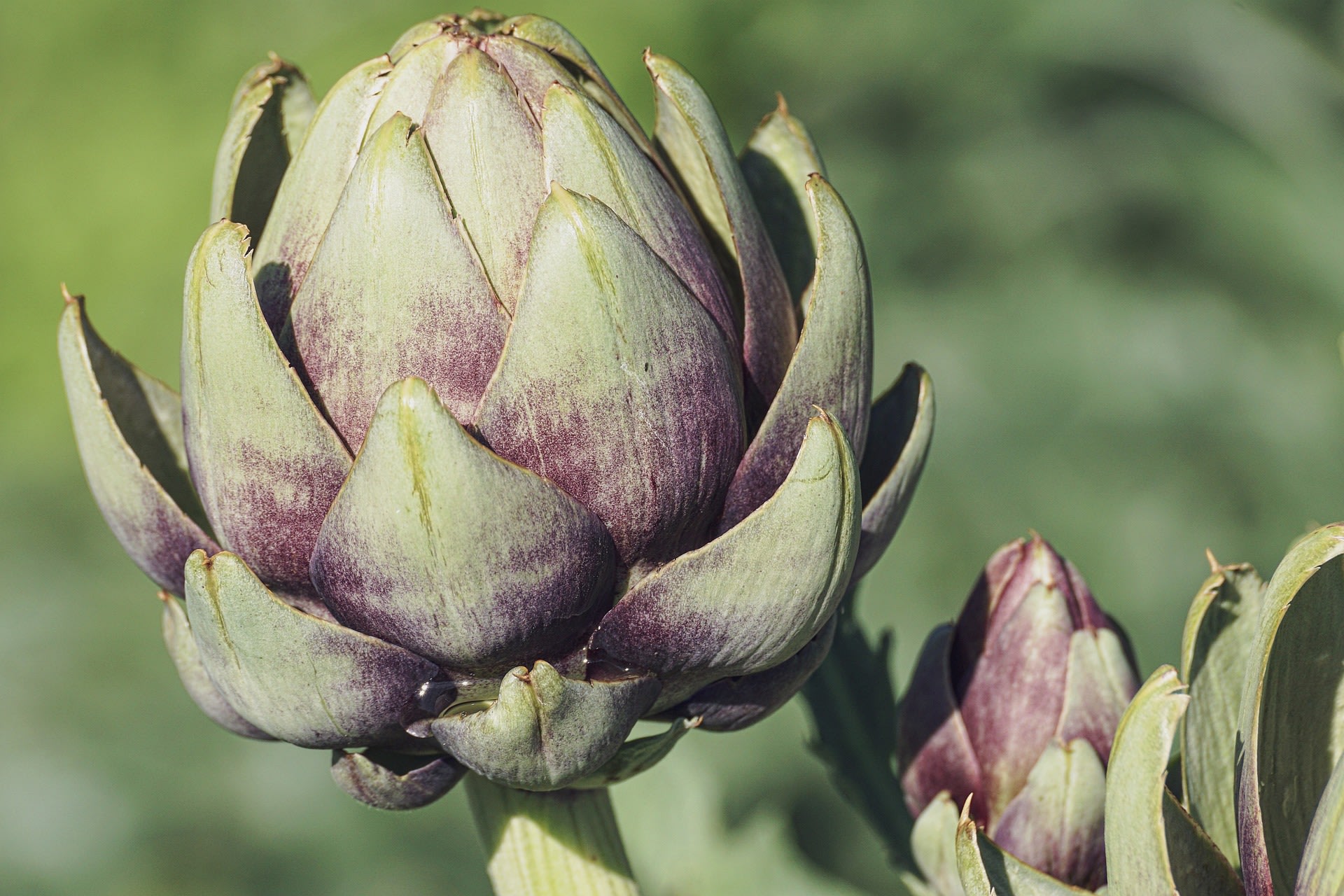 Susanne Jutzeler, Schweiz/Pixabay
Artichoke Festival is an annual harvest celebration held at Monterey County Fairgrounds in Castroville every June. The festival dates back to the 1960s, featuring an array of food happenings and events celebrating all things artichoke.
Being the leading artichoke grower in California, the town of Castroville often calls itself "the Artichoke Center of the World." The crop, which has become a state vegetable of California, was brought here by Italian immigrants in the late 19th century. Artichoke festivals have been held in the state since the 1920s. Interstingly, Marilyn Monroe was crowned the 1st Honorary Artichoke Queen in 1948.
The annual Artichoke Festival features tours of artichoke farms, cooking demonstrations, a 5 K beach run, a basket race, a quilt challenge, a Marilyn Monroe look-a-like contest, artichoke-themed arts and crafts, as well as a large number of fresh and cooked artichokes for sale by local vendors. Don't miss your chance to try artichokes in soups, cupcakes, fried, sauteed, grilled, marinated, and pickled! The festival has become the main event for the local community and a primary source of funding for local non-profits.
Find hotels and airbnbs near Artichoke Festival (Map)