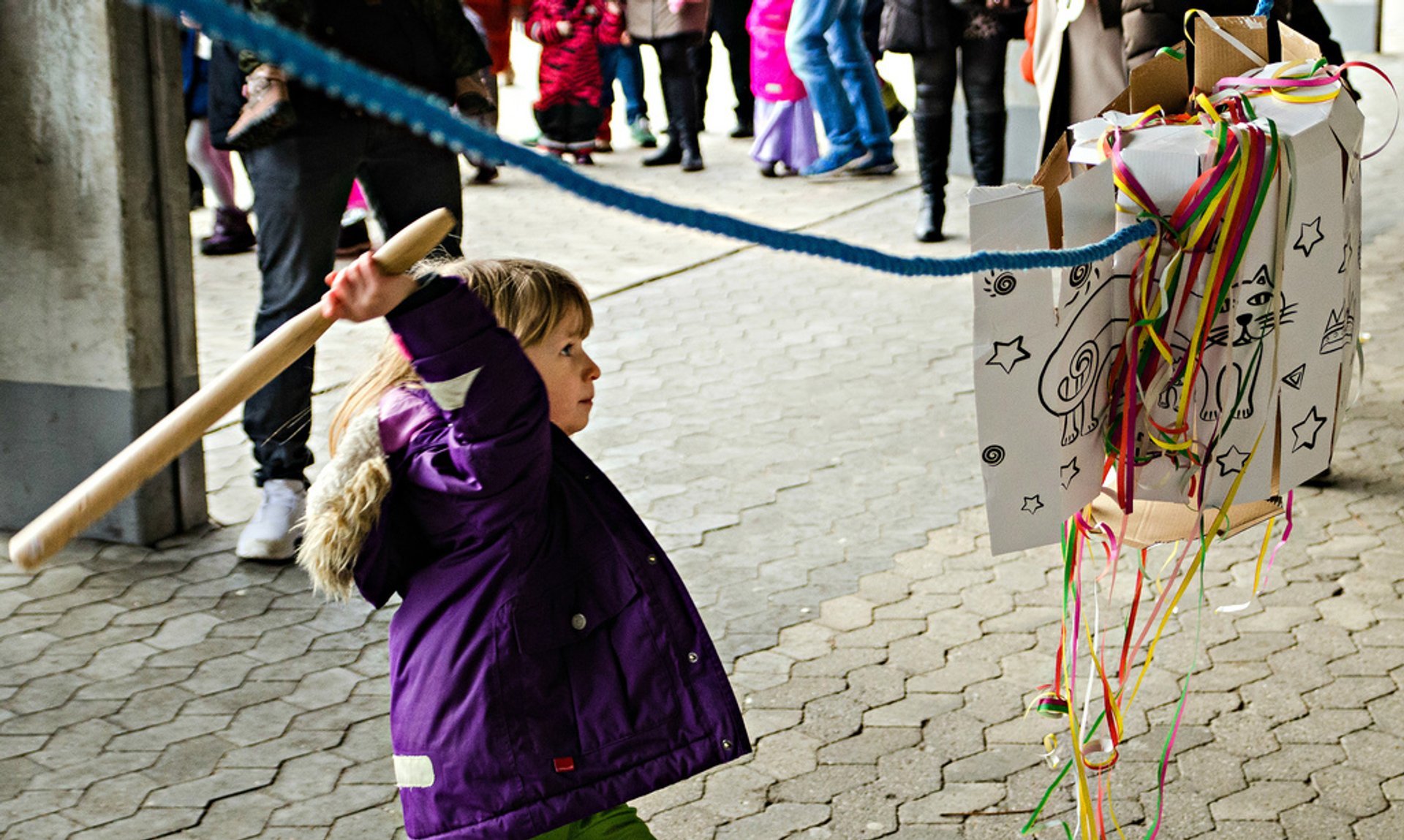 The celebration of Fastelavn comes from the Roman Catholic tradition and that's why it takes place on the last Sunday before Lent (usually between the first of February and the seventh of March). But after the Reformation, the holiday became secular. Fastelavn which means 'fast-evening' was first a celebration for adults with different competitions, games and activities, but later became associated with kids.

During the festivities, you'll see lots of decoration like colourful air balloons and birch branches with sweets.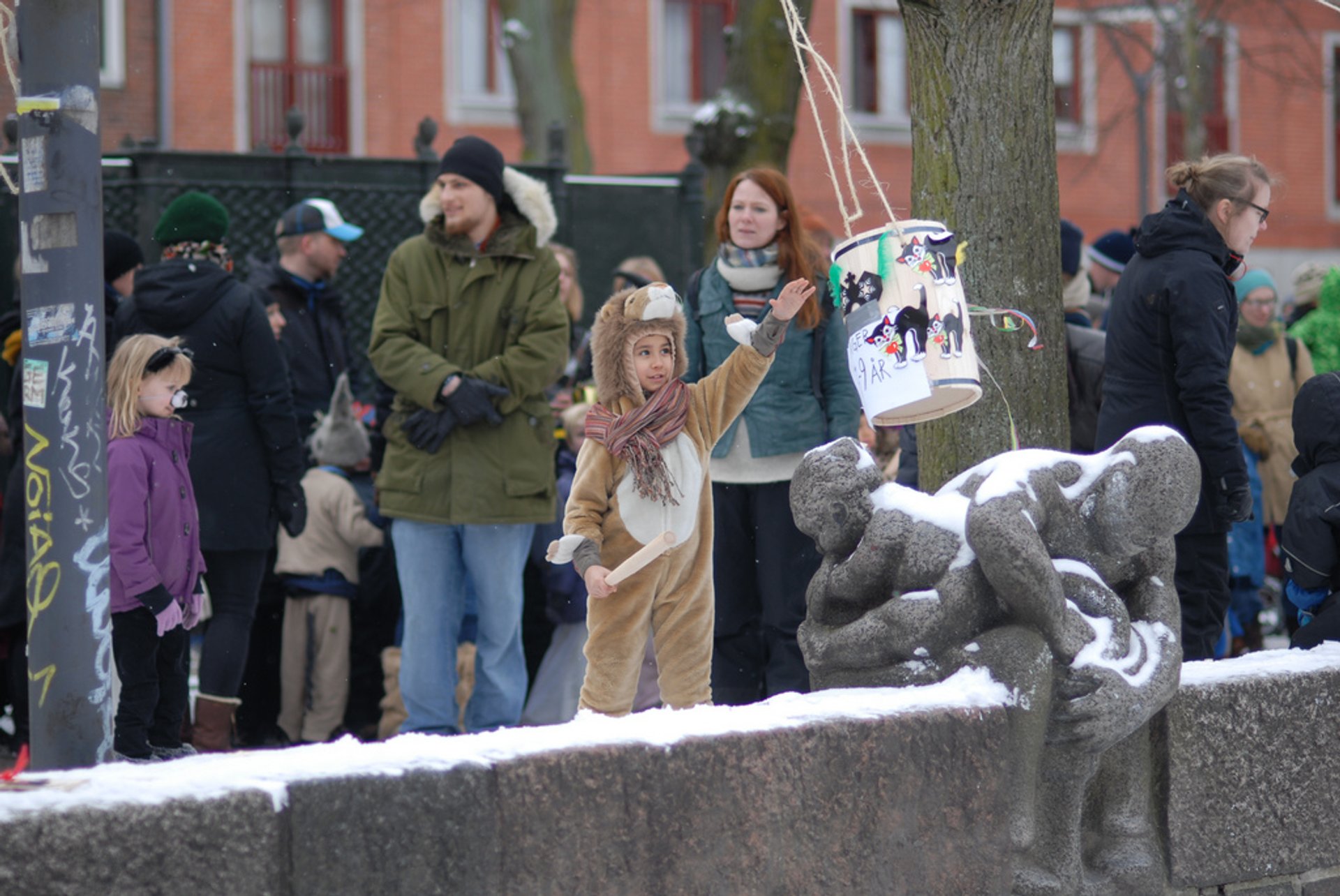 There are two main traditions connected with Fastelavn. The first is eating buns with different fillings like marzipan. They are sold in every bakery during the holiday. The second is that the kids put on costumes and play a game. They have to hit a barrel filled with sweets and presents. The first kid to make a hole in the barrel will be proclaimed the "king or queen of the cats." That is because back in the day there used to be real cats in those barrels and the aim of the custom was to drive the evil spirits away (people used to believe cats are connected to the evil).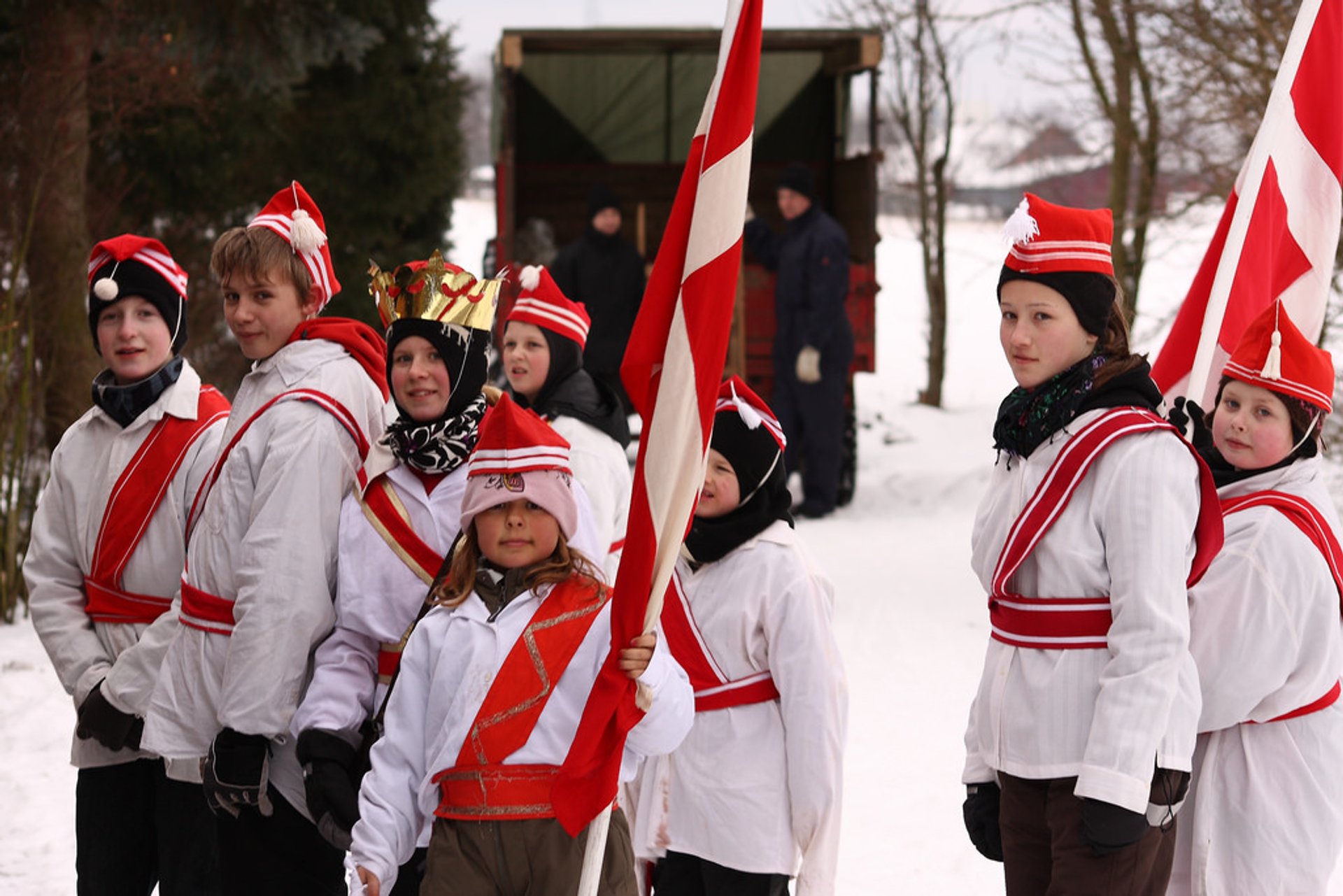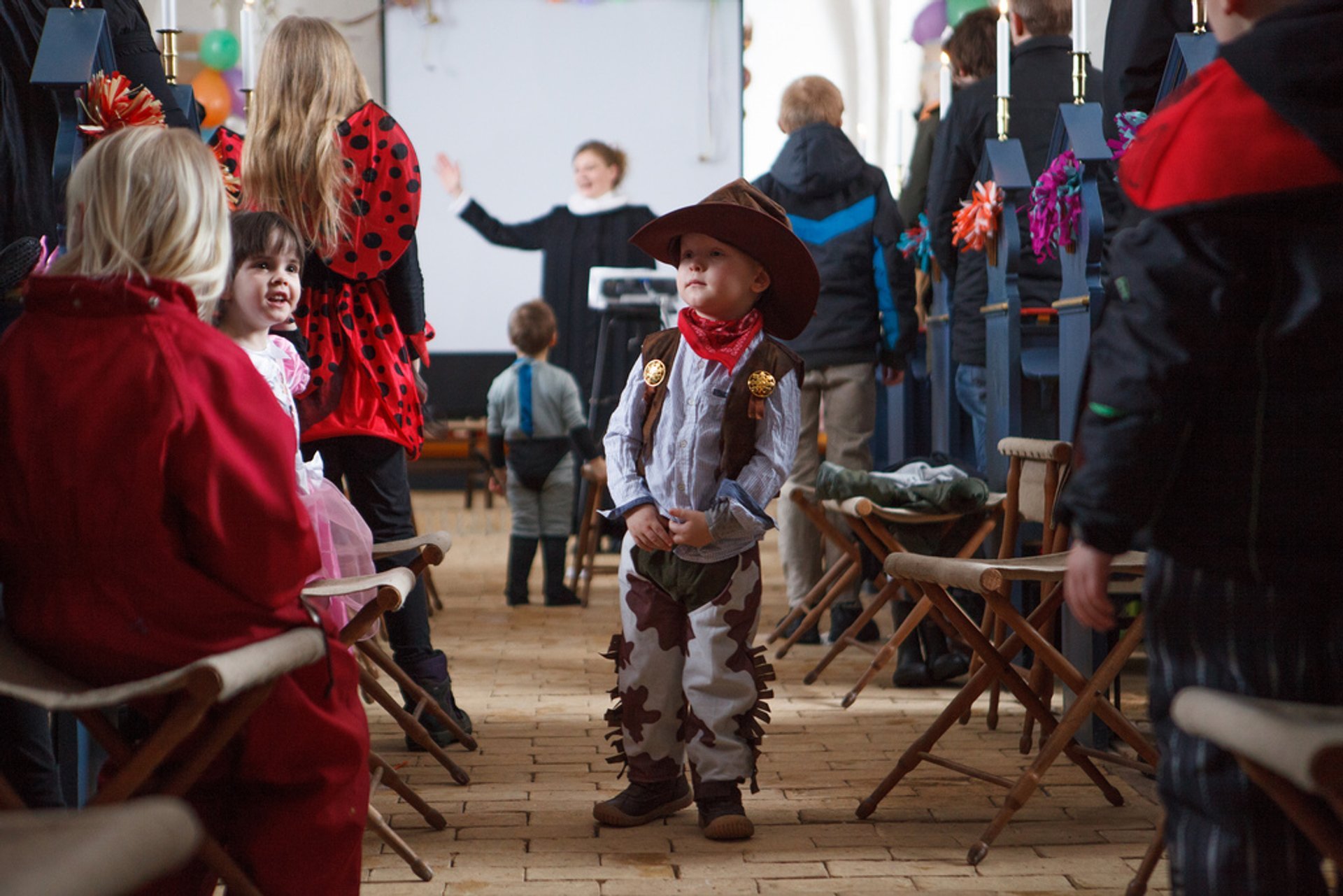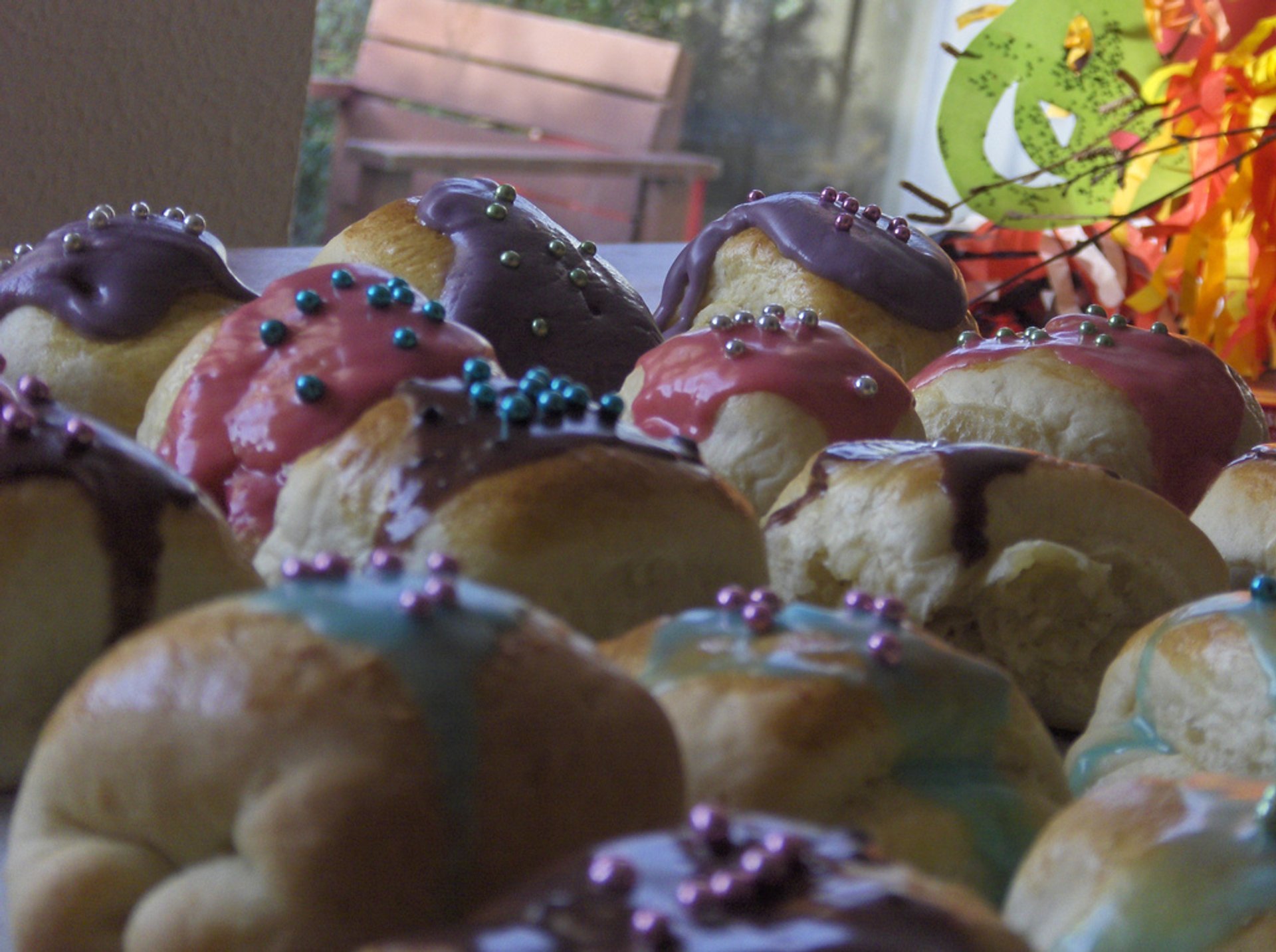 Fastelavn Featured in