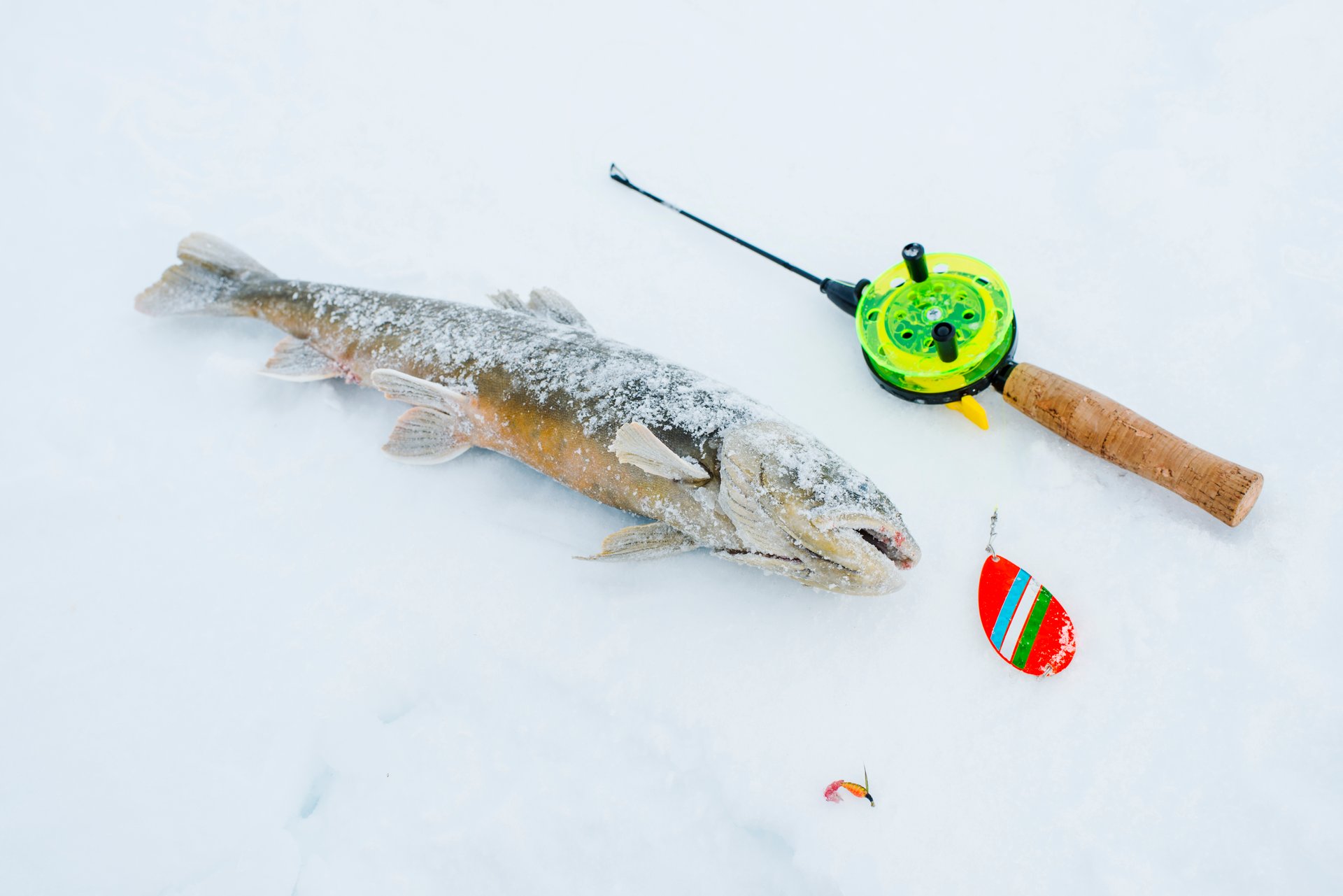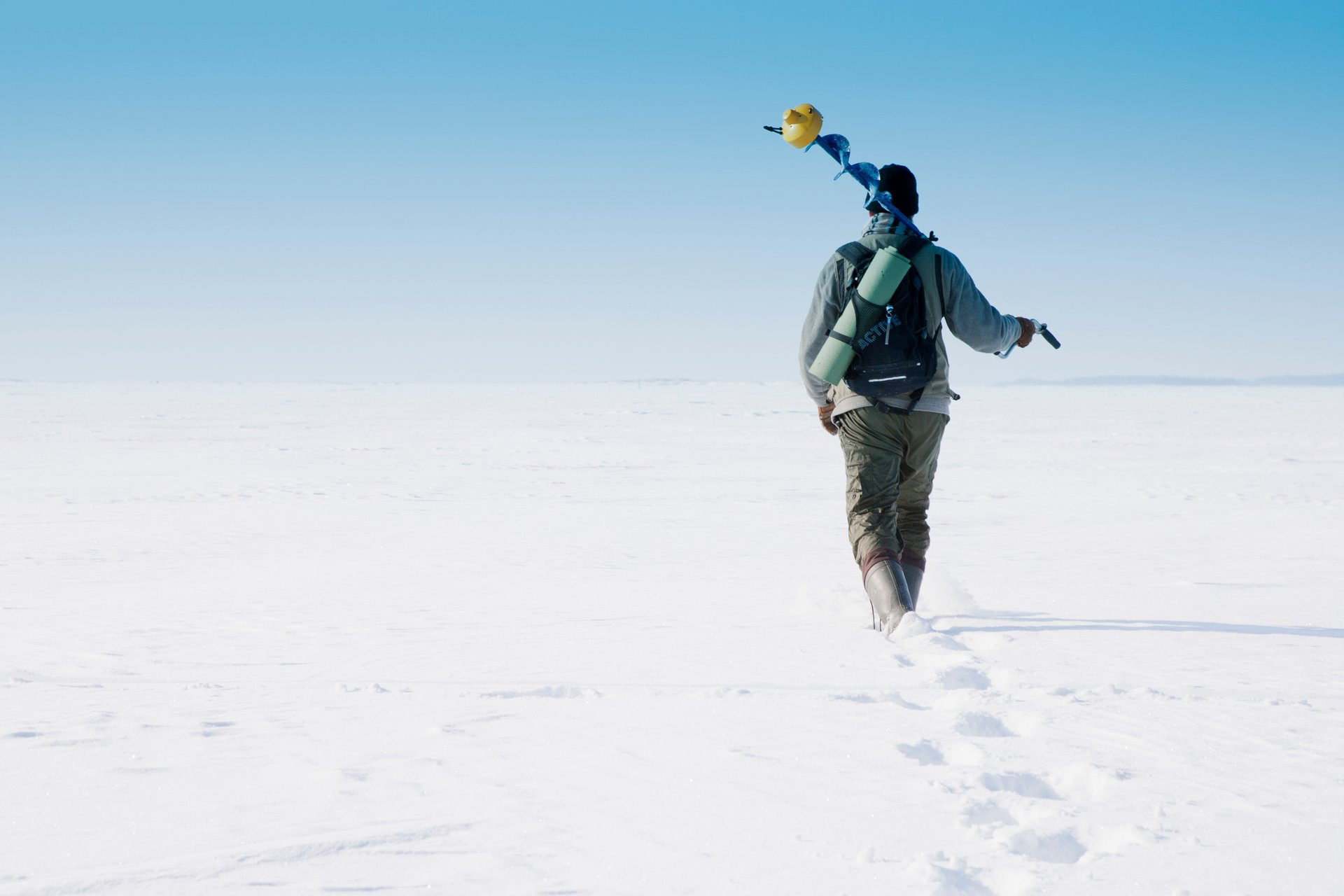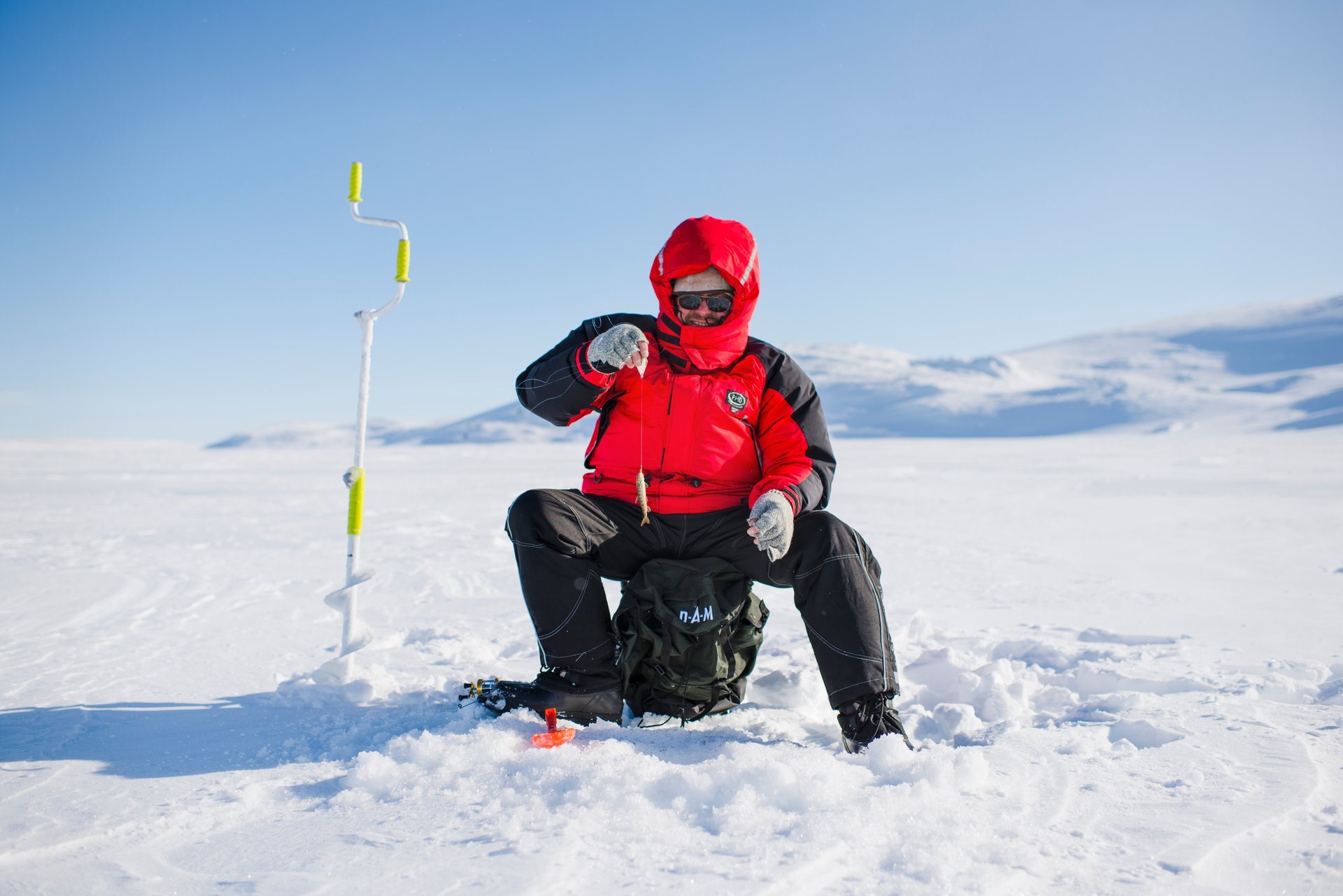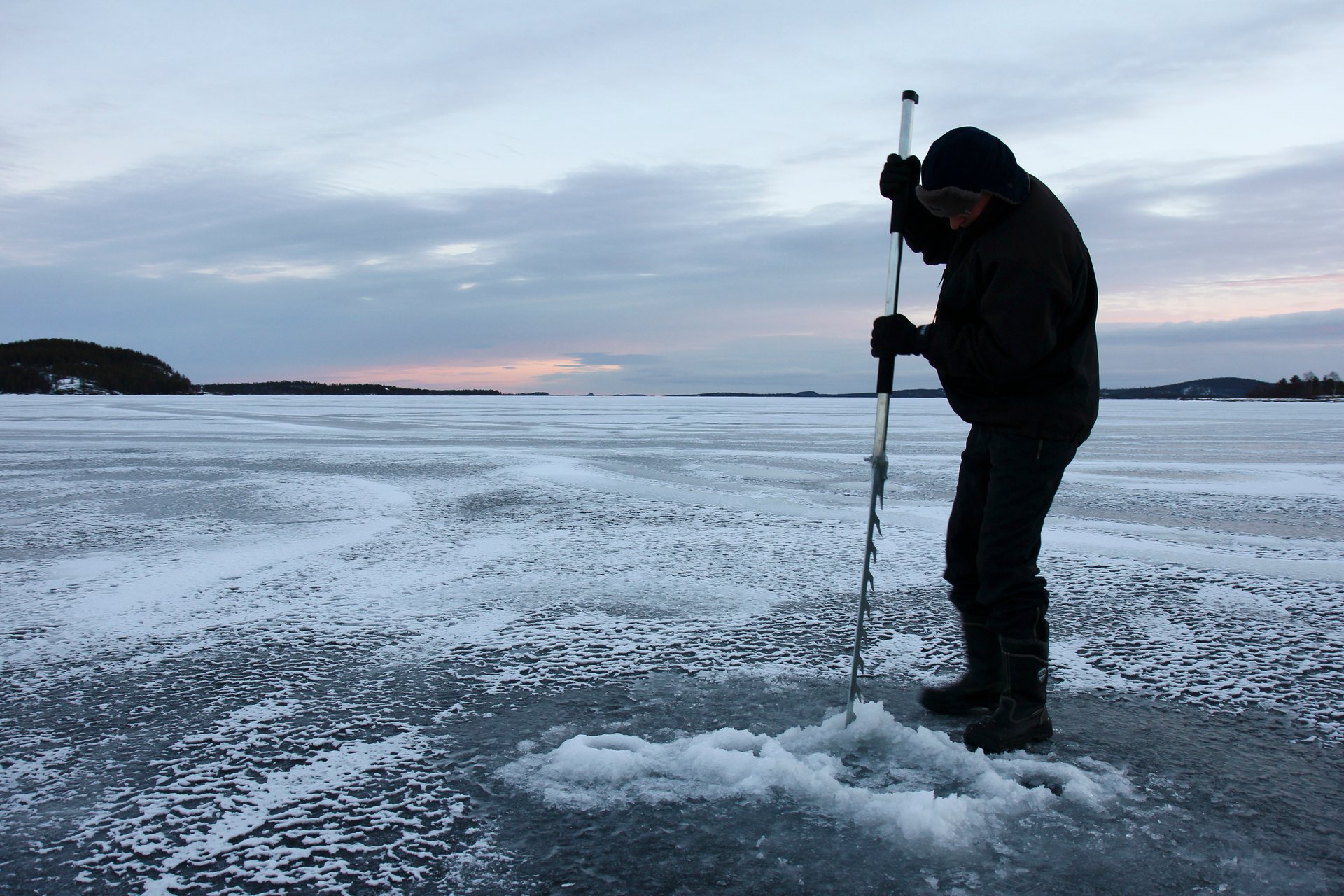 ©
Juho Kuva | Visit Finland
Ice fishing in Finland is a kind of traditional way to pass the time in winter. Almost every Finn has tried ice fishing at least once in their lifetime. Various ice-fishing competitions attract lots locals and visitors alike. One great thing is that everyone can do it without a special license. All you need is warm clothing, an ice drill, and a fishing pole and bait.
The Finish landscape is the perfect place for enjoying peaceful angling. As soon as the water freezes choose one of the number of possible places and enjoy a peaceful day out.
One of the most famous winter catches is perch. It can be found mainly in hundreds of lakes, such as Lohjanjärvi, Pyhäjärvi, Kulovesi, Kvarken Archipelago, and Kyrösjärvi.
The early winter period is suitable to catch perch in deep waters, later on, they can be found in more shallow water. But the best season comes in spring when the snow melts and visibility under the ice get better. The middle of winter is best for catching burbot, while the end of winter is best for pike.
Mornings are the best period for ice fishing, afternoons are also good, but noon is not a good time. Local enthusiasts will be glad to help you understand all the fine points and offer some tips.
Find hotels and airbnbs near Ice Fishing (Map)