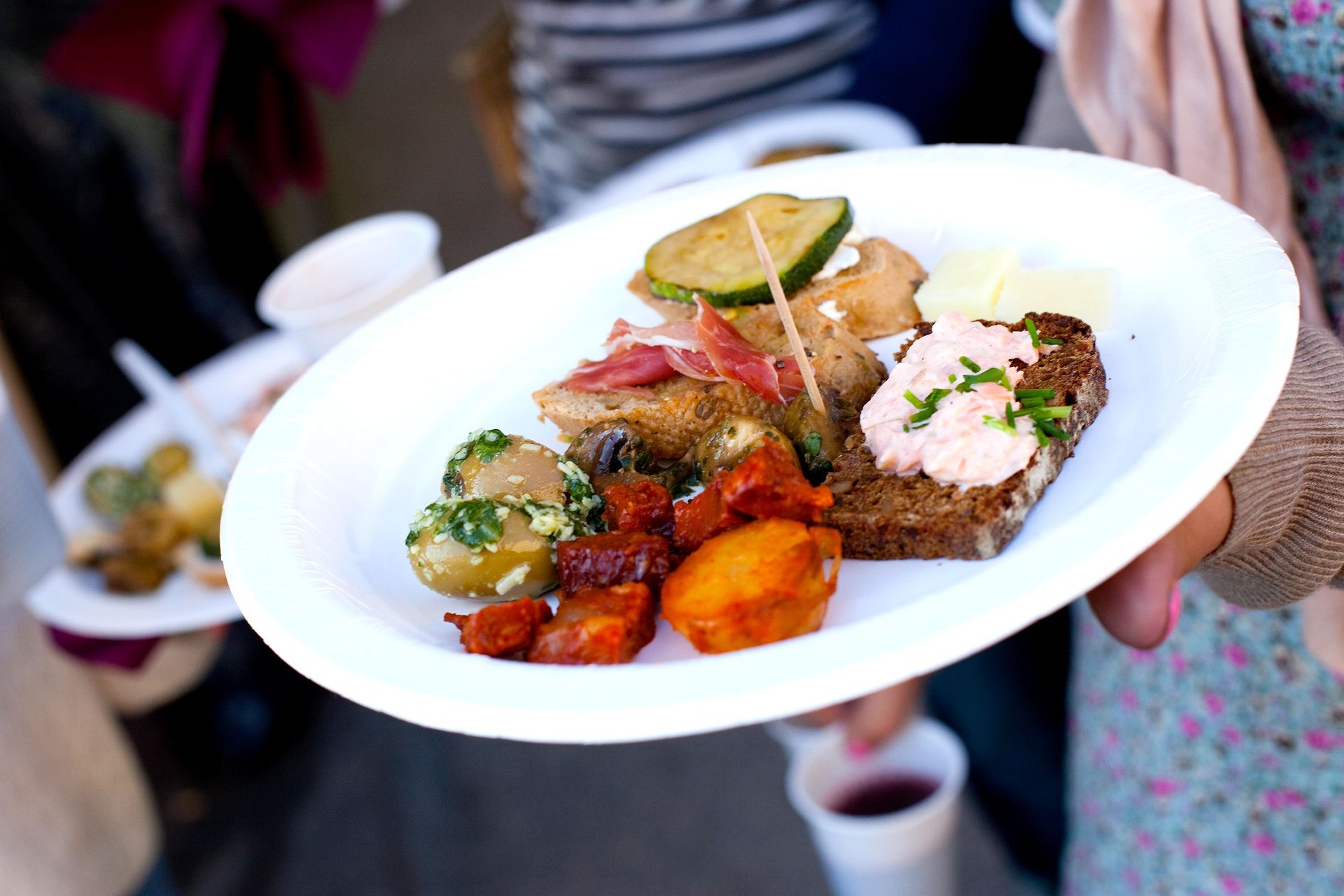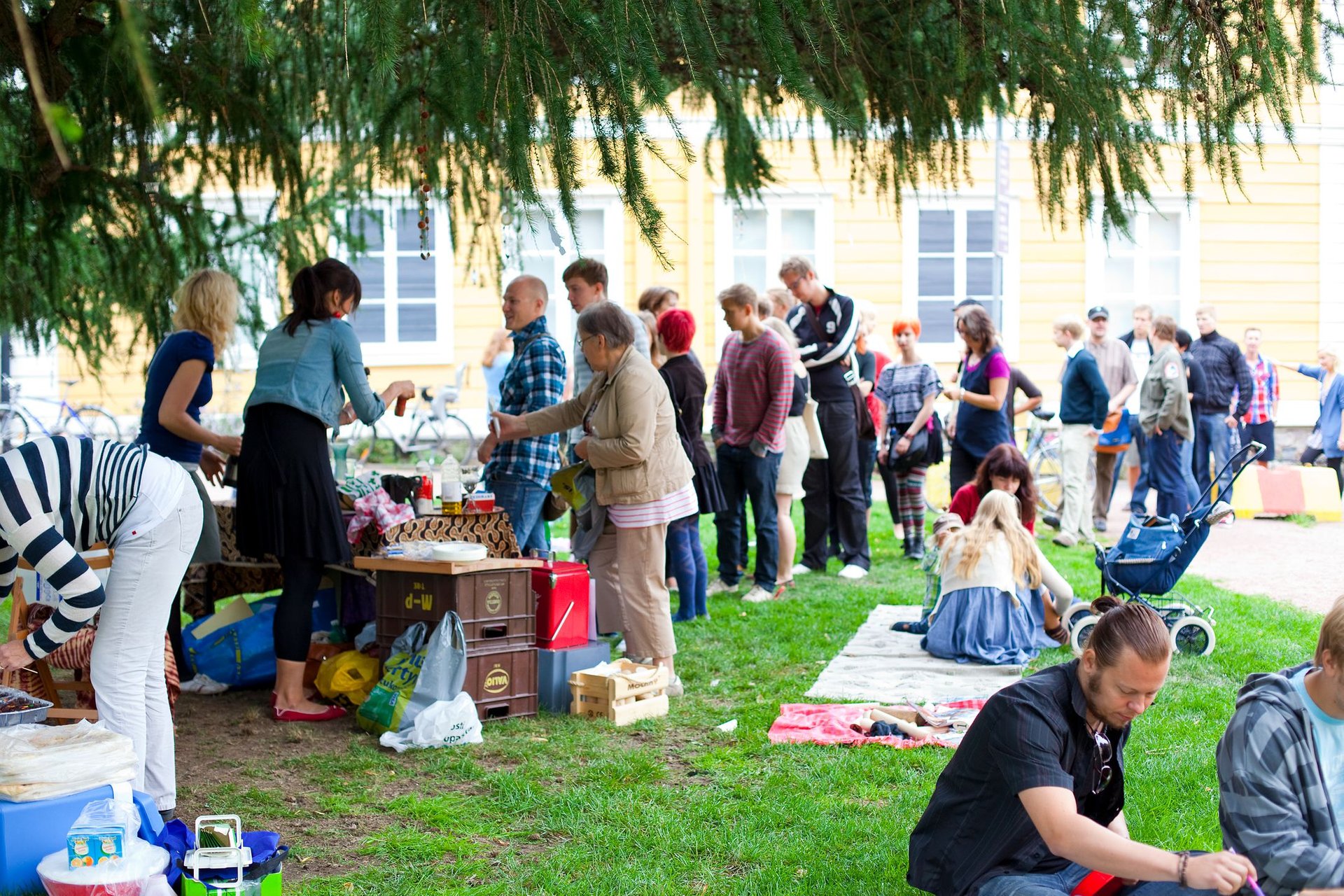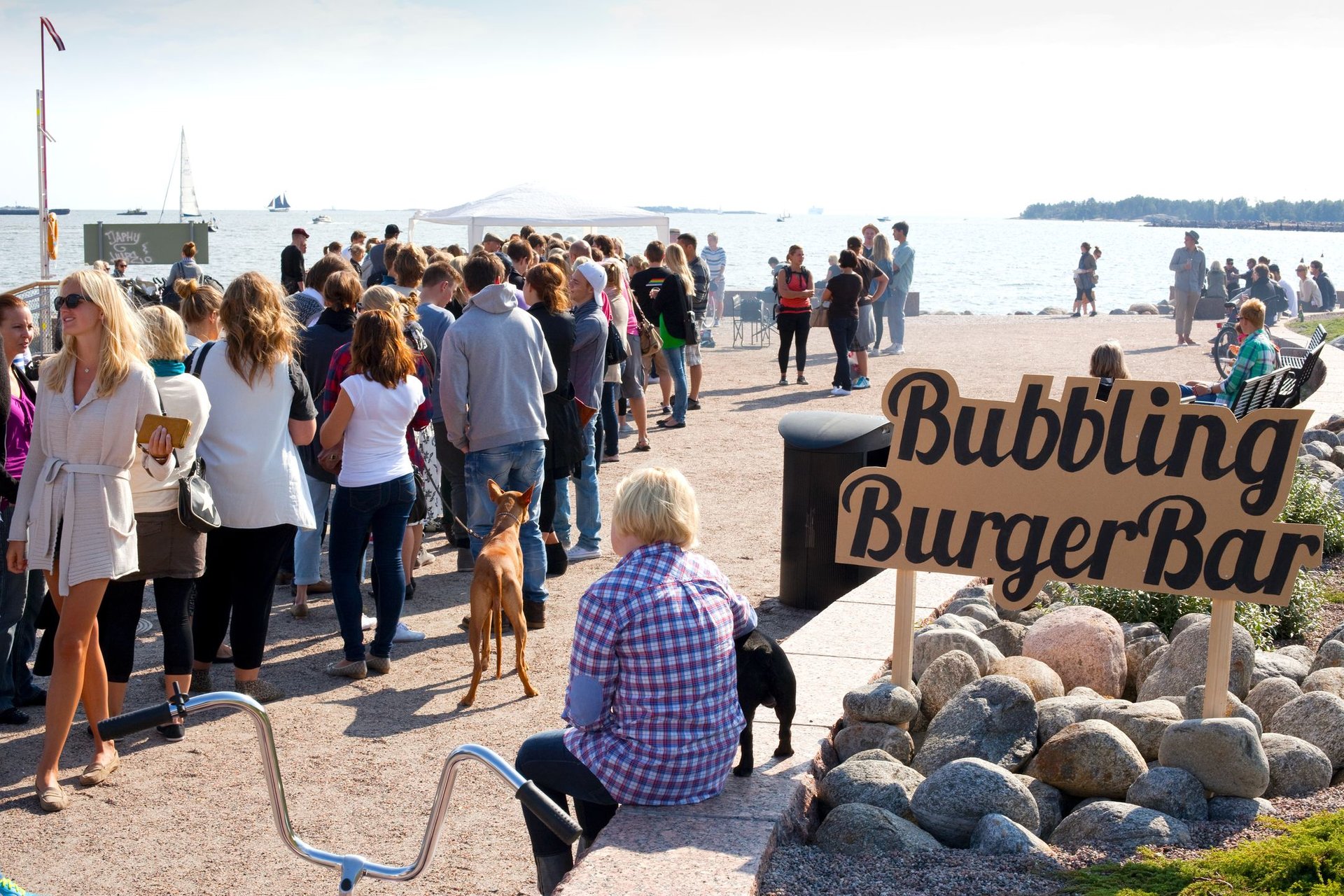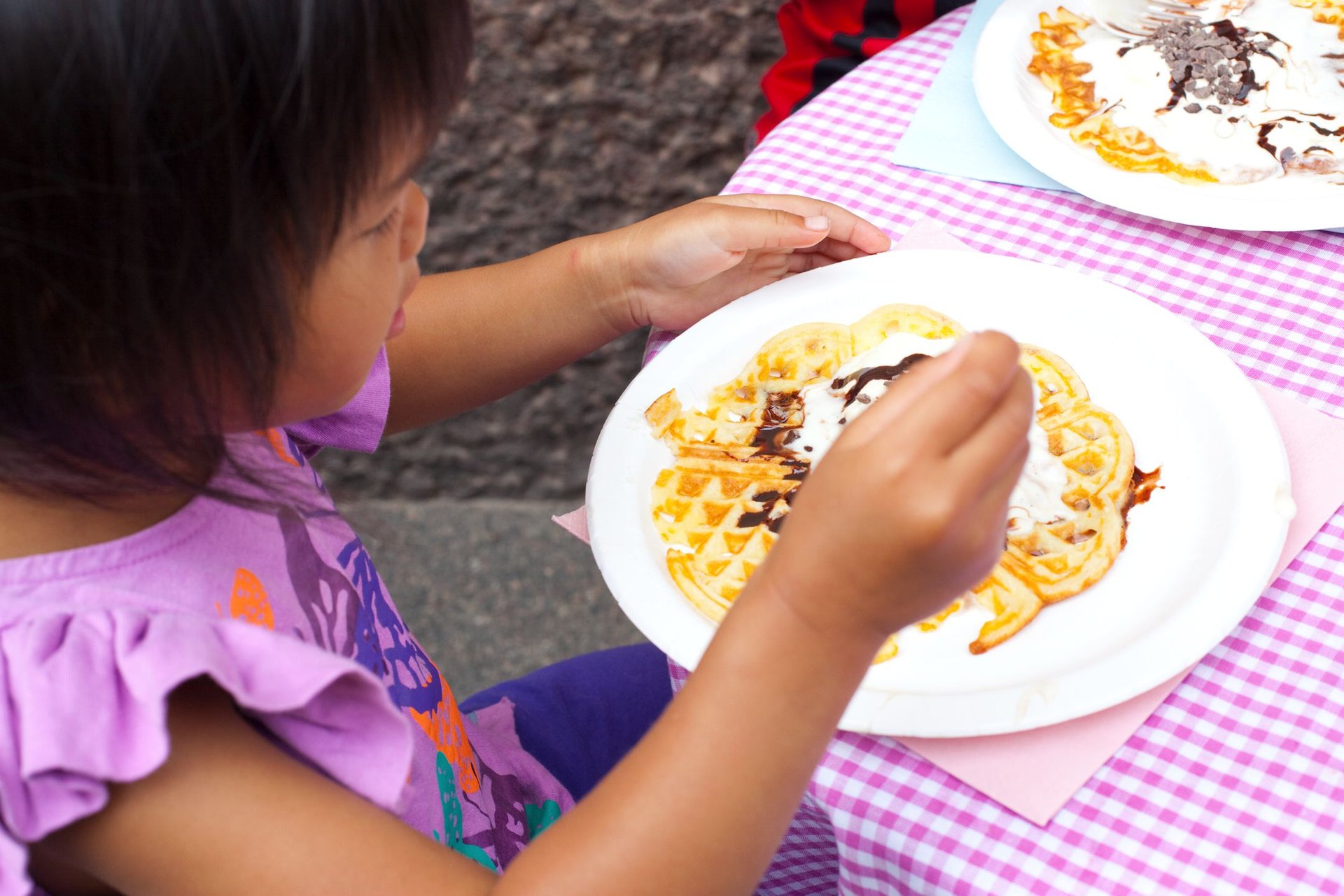 ©
Saara Salama | VisitFinland
Restaurant Day or "Ravintolapäivä" in Finnish is probably the most popular food event in Finland. Four times per year anyone in the country can set up a restaurant, a bar or a little cafe. It can appear near your home, office, in your garden or even simply on the corner of a street! Restaurant Day Helsinki was the original food festival but now is gradually spreading to other cities across and beyond Finland.
People play roles of chefs, waiters, bartenders and sommeliers just for fun. They apply their imagination and taste. Some prefer to cook food for children, others just mix some drinks.
The biggest food festival occurs on Restaurant's Day Birthday on every third Saturday of May. That's when the real restaurants and global players are participating. Other Restaurant Days take place on the third Sunday of February, third Sunday of August and third Saturday of November.
Find hotels and airbnbs near Restaurant Day (Map)