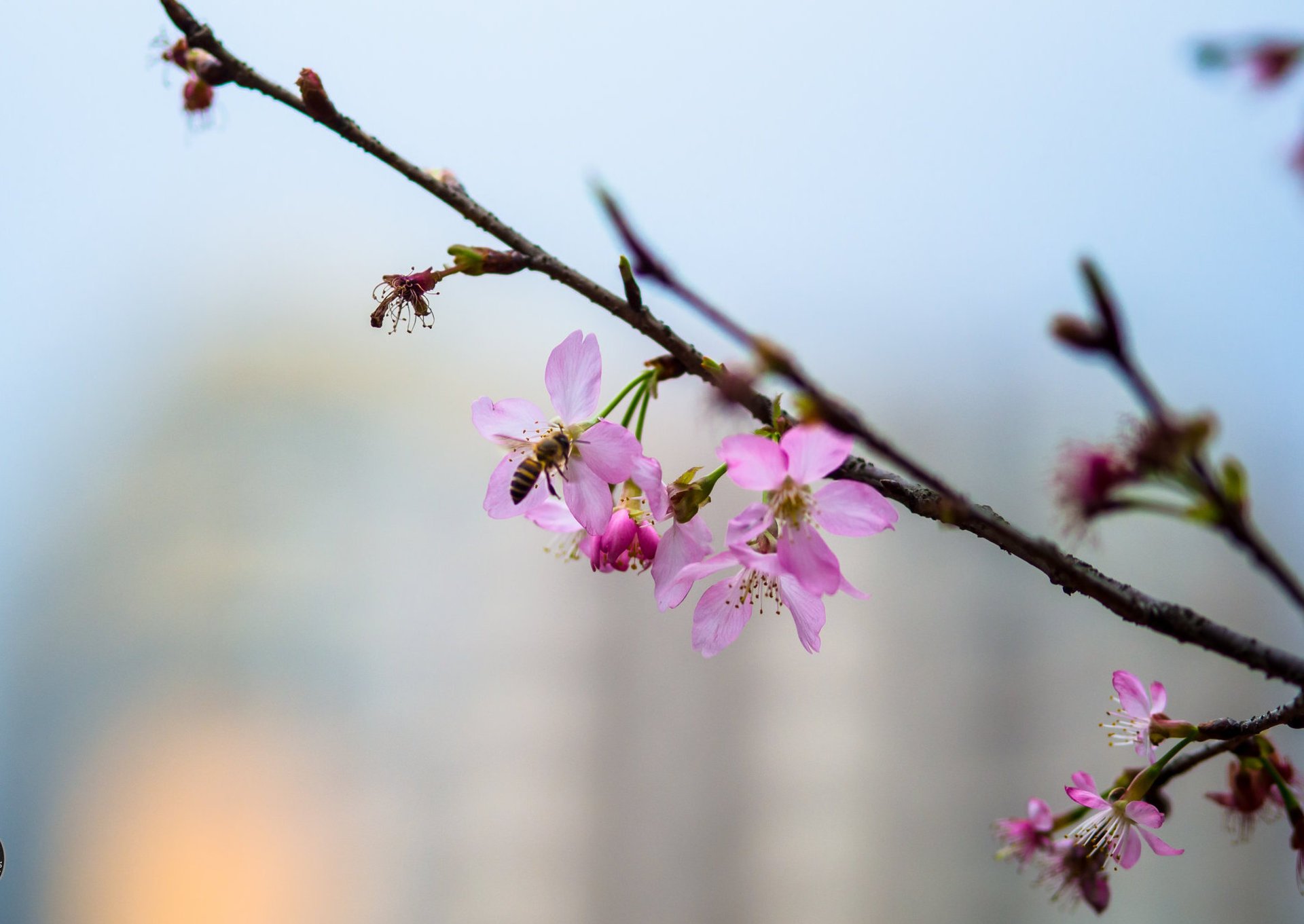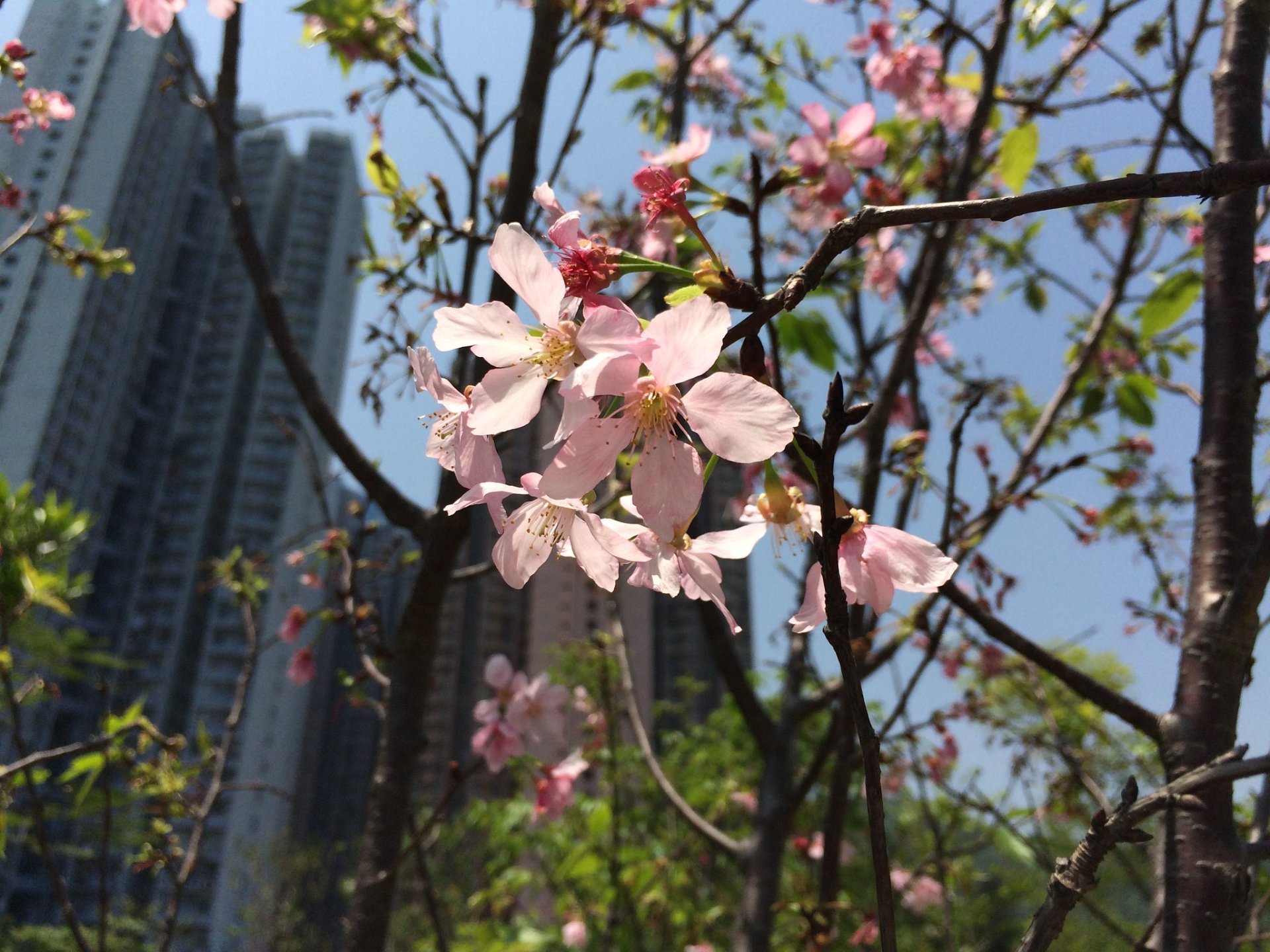 The arrival of spring also means the beginning of the cherry blossom craze in Asia. You don't have to fly to Japan to see these beautiful trees dressed up in pink. Hong Kong has plenty of spots that boast beautiful blooms from late February until April.
Quarry Bay Promenade is one of the most romantic places in Hong Kong during spring. Cherry blossoms plus waterfront views equal a perfect Instagram post or a picnic location. The promenade also looks gorgeous during the nighttime with trees illuminated by lights.
The Velodrome Park boasts 11 cherry trees, mostly Taiwan cherry. Artificial lakes, an impressive velodrome, and a large lawn are the biggest attractions of the park. There is also a skatepark and a climbing wall for those who prefer active leisure.
Tai Po Waterfront Park is another scenic location with plenty of Taiwan cherry, Fuji cherry, and Yoshino cherry varieties. This 54 ac (22 ha) park is one of the largest in the city. Its lookout tower suits perfectly for panoramic shots. The park also has beautiful palm trees and springtime flowers. You can see more blossoming cherry trees at Kadoorie Farm and Botanic Garden near the Tai Po Park.
Cheung Chau Kwan Kung Pavilion, located on the island of Cheung Chau, features quite a few cherry trees. It is also one of the most beautiful places in Hong Kong.
To explore the city gardens further, climb up the scenic Ngong Ping hill, located on the western part of Lantau Island. 400 cherries were planted in 2018, which makes it the newest cherry blossom attraction in Hong Kong.
Find hotels and airbnbs near Cherry Blossom (Map)