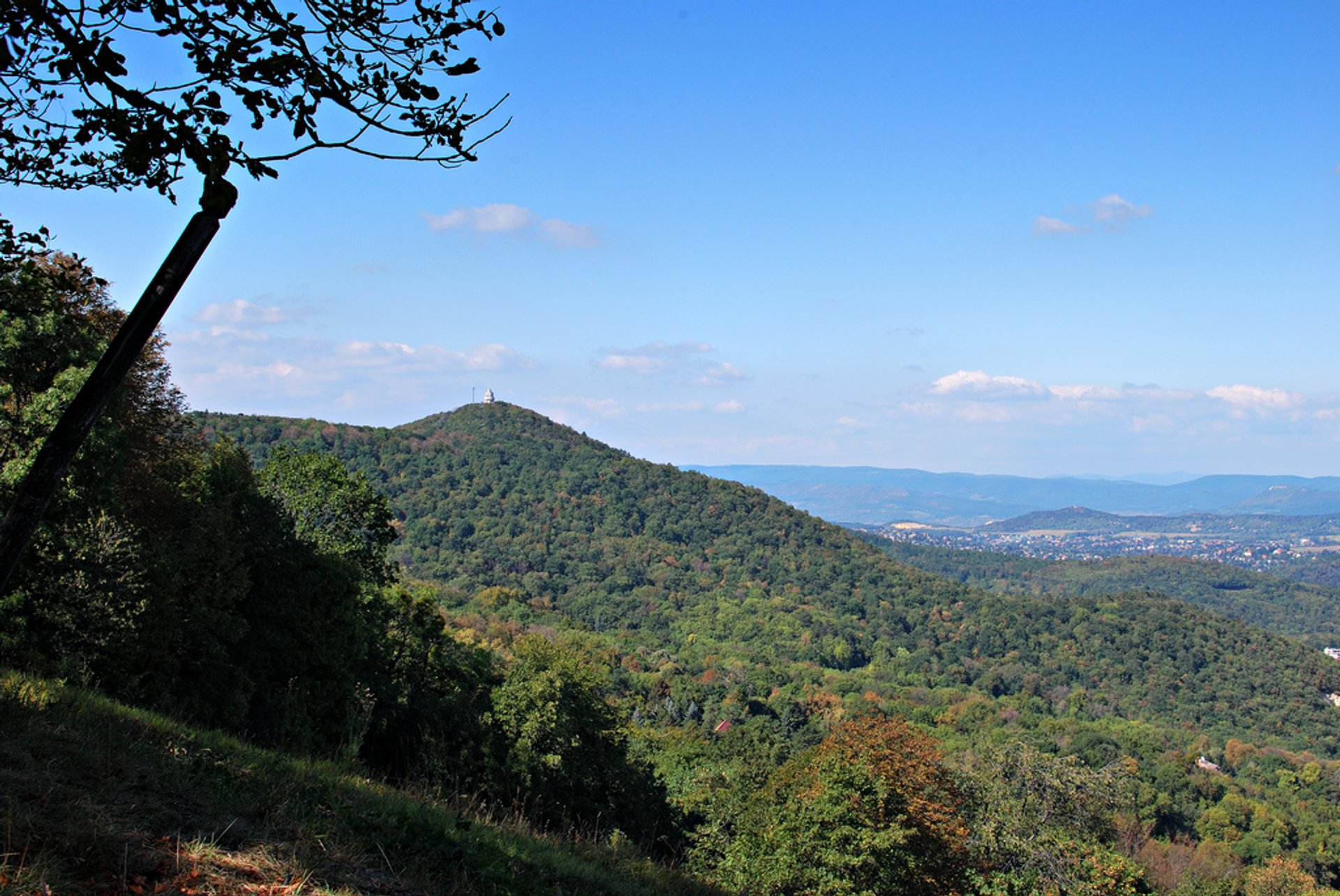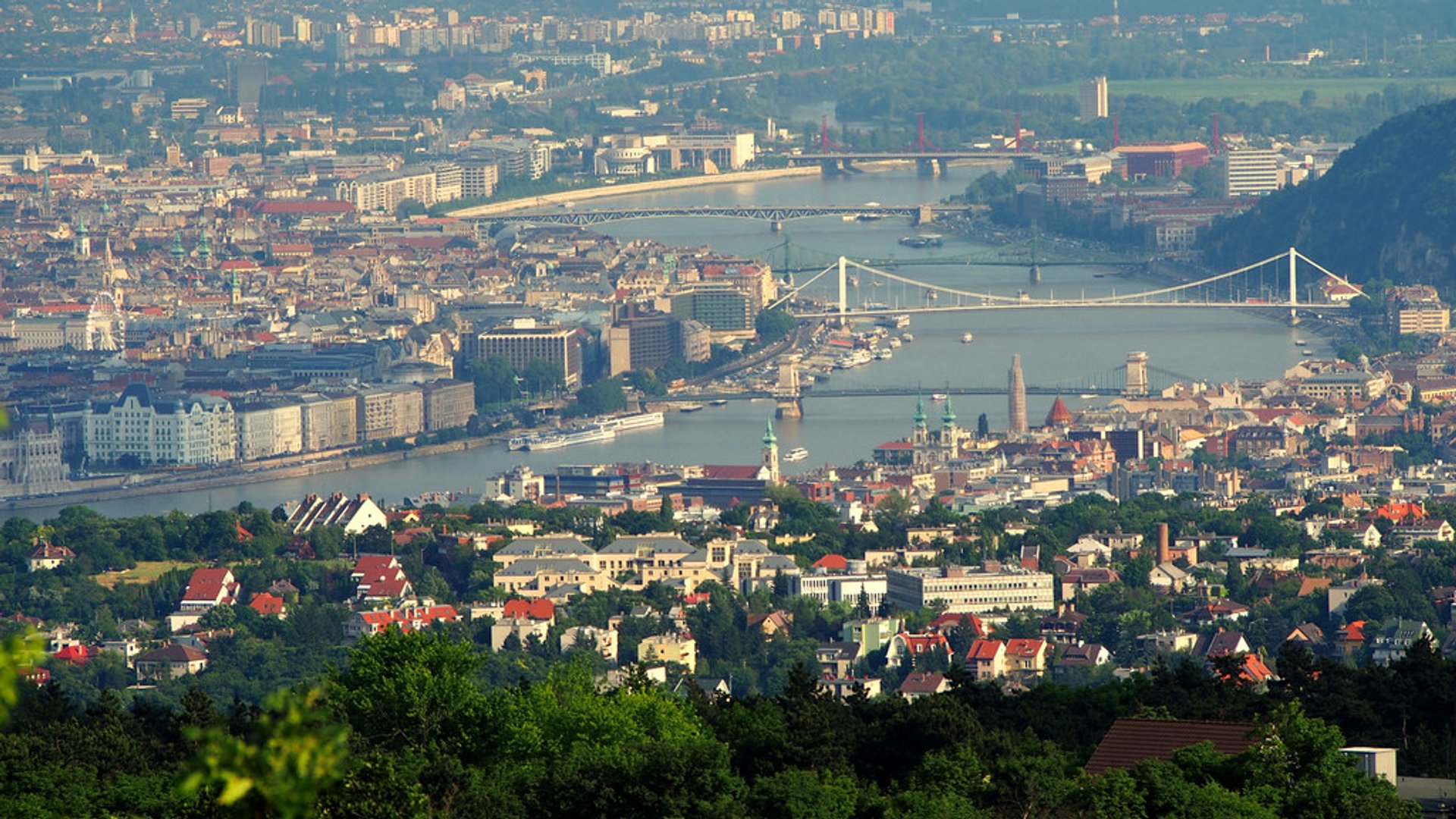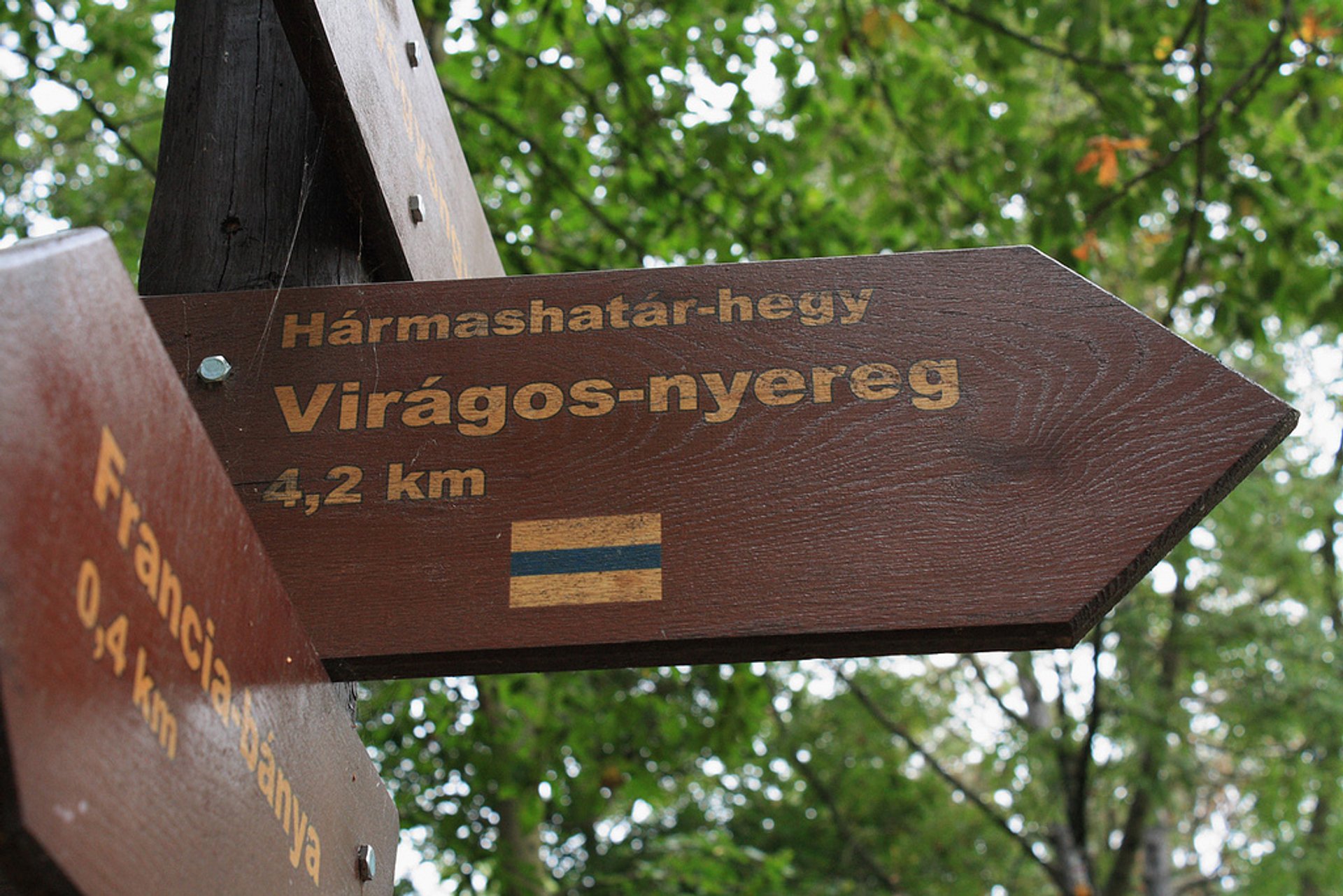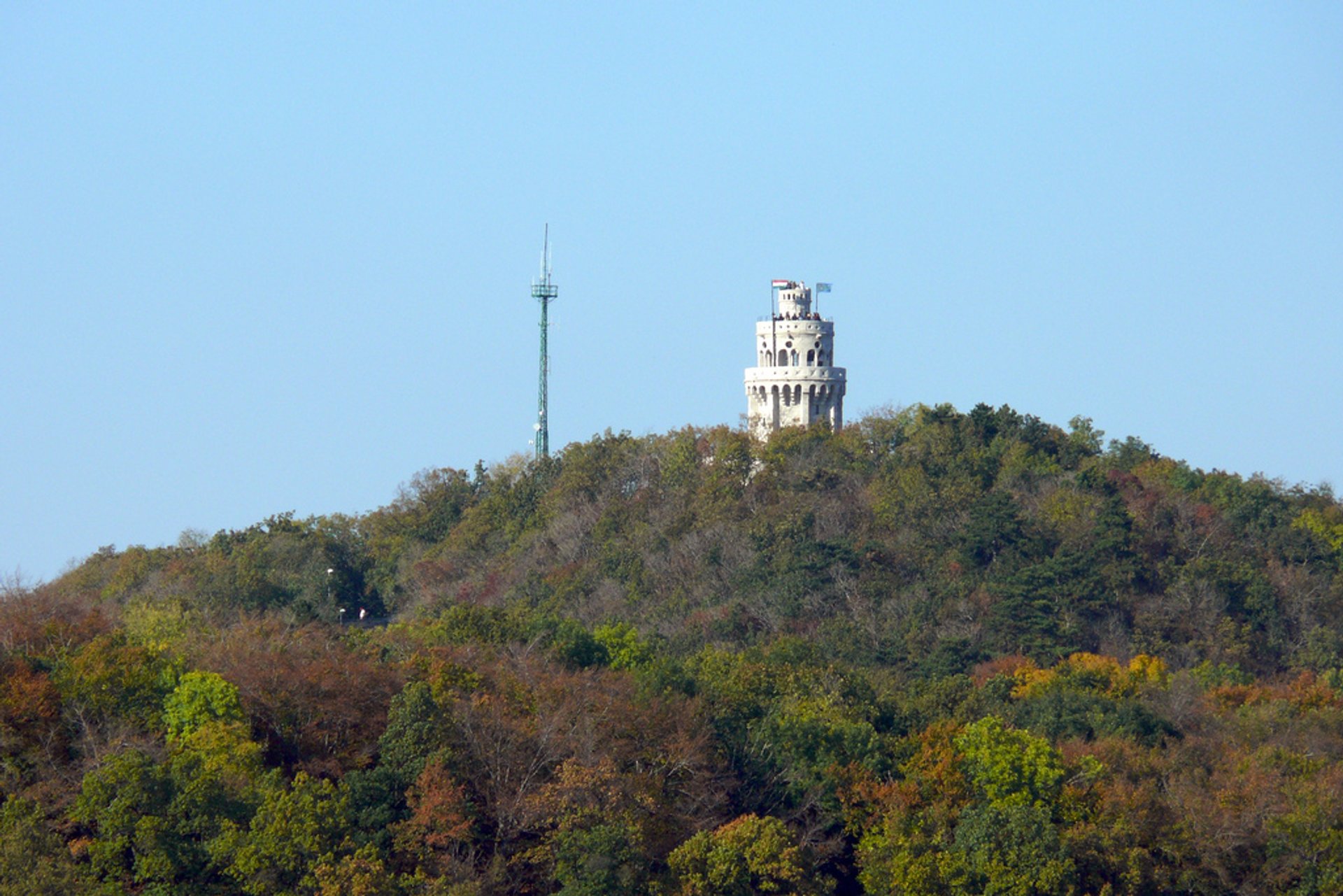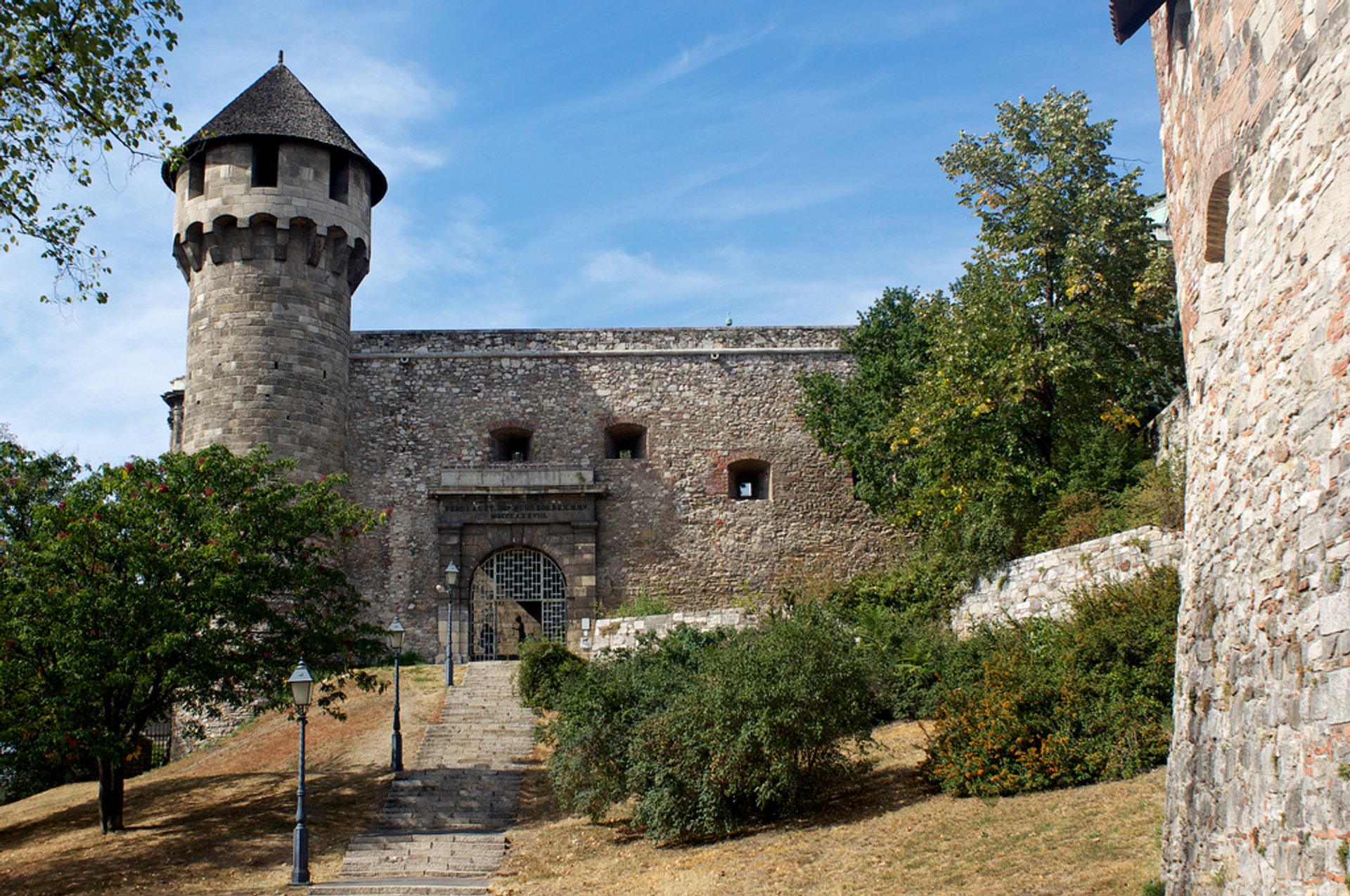 Buda's​ hills are great for not just panoramic views, but they also hide some secrets which you can easily find while hiking.
Hármashatár Hill is one of the most popular places, as its path leads to Lion's Rock that guards the entrance to the 11-meter-long Lion's Cave. It is also a part of the National Blue Trail, the oldest hiking trail in Europe.
János Hill is the highest point in Budapest. It can be reached on foot, but consider also using the Chairlift, which is almost 1 km long, or take the Children's Railway. All the stops along the Children's Railway route are popular recreation spots such as ​Széchenyi Hill, Normafa, Wildlife Park, and János Hill.
After reaching Buda's heights spend some time in its depths: the Pál-völgyi Stalactite Cave, the Hospital in the Rock, and the Buda Castle Labyrinth in the Castle Cave.
Find hotels and airbnbs near Hiking in Budapest (Map)