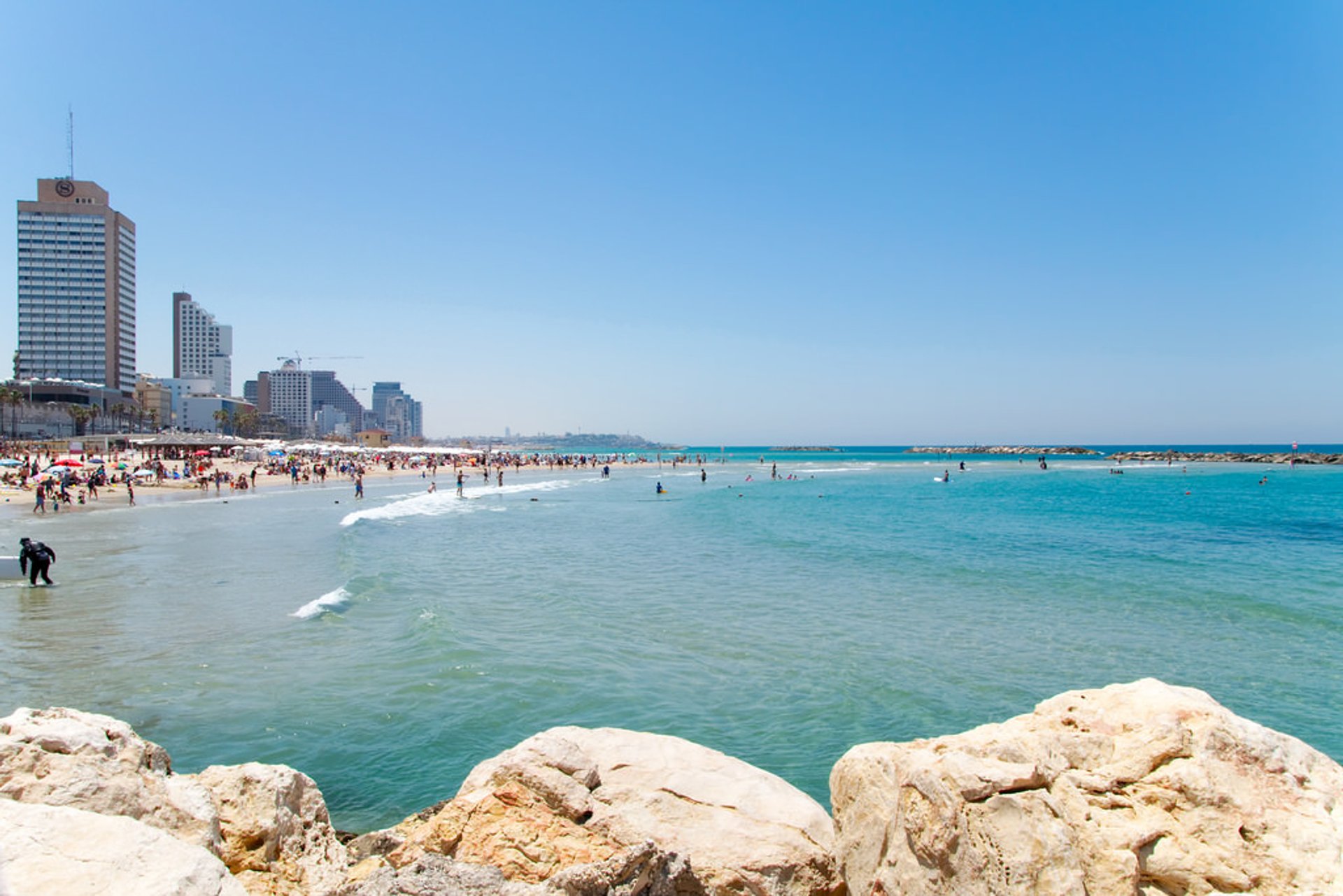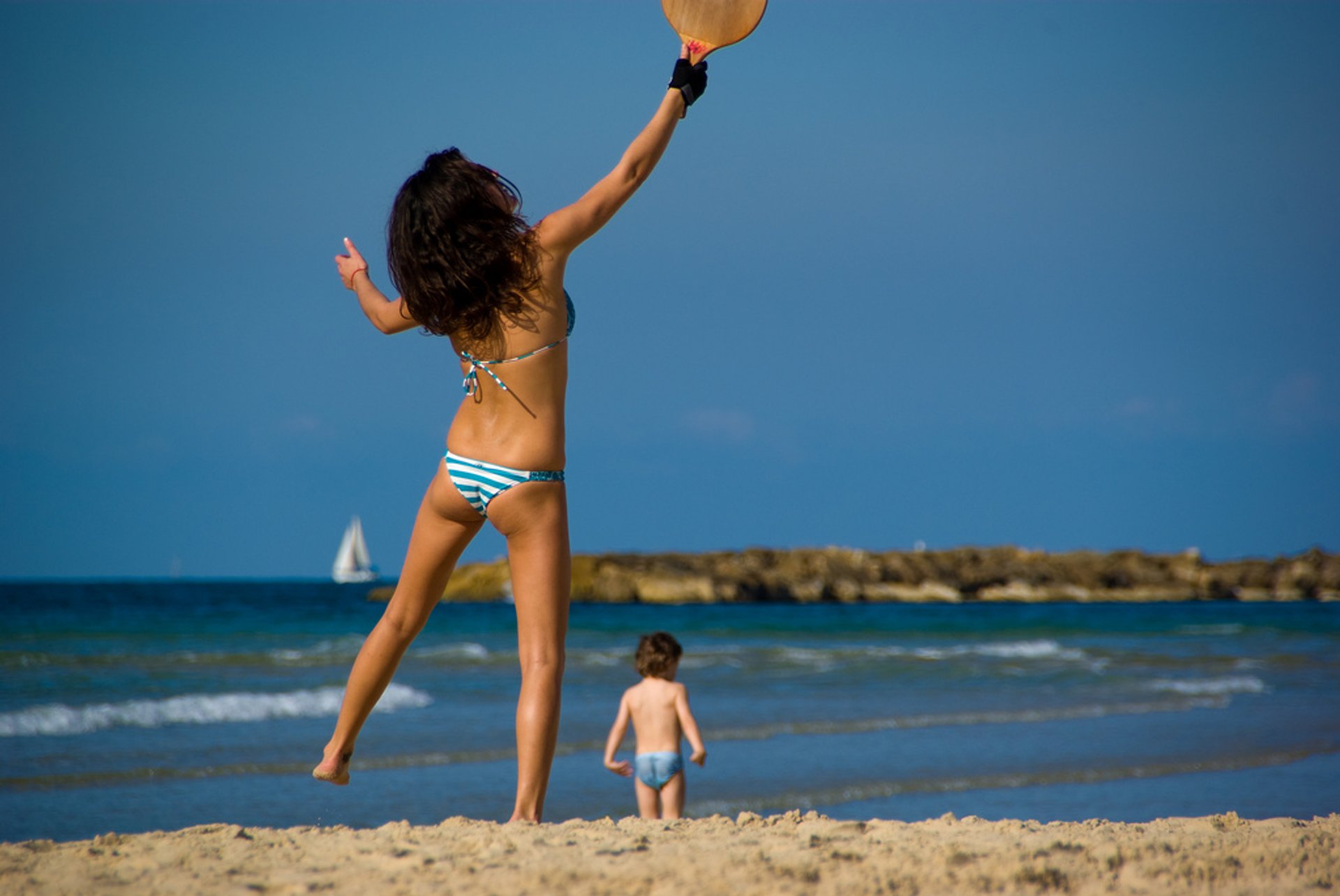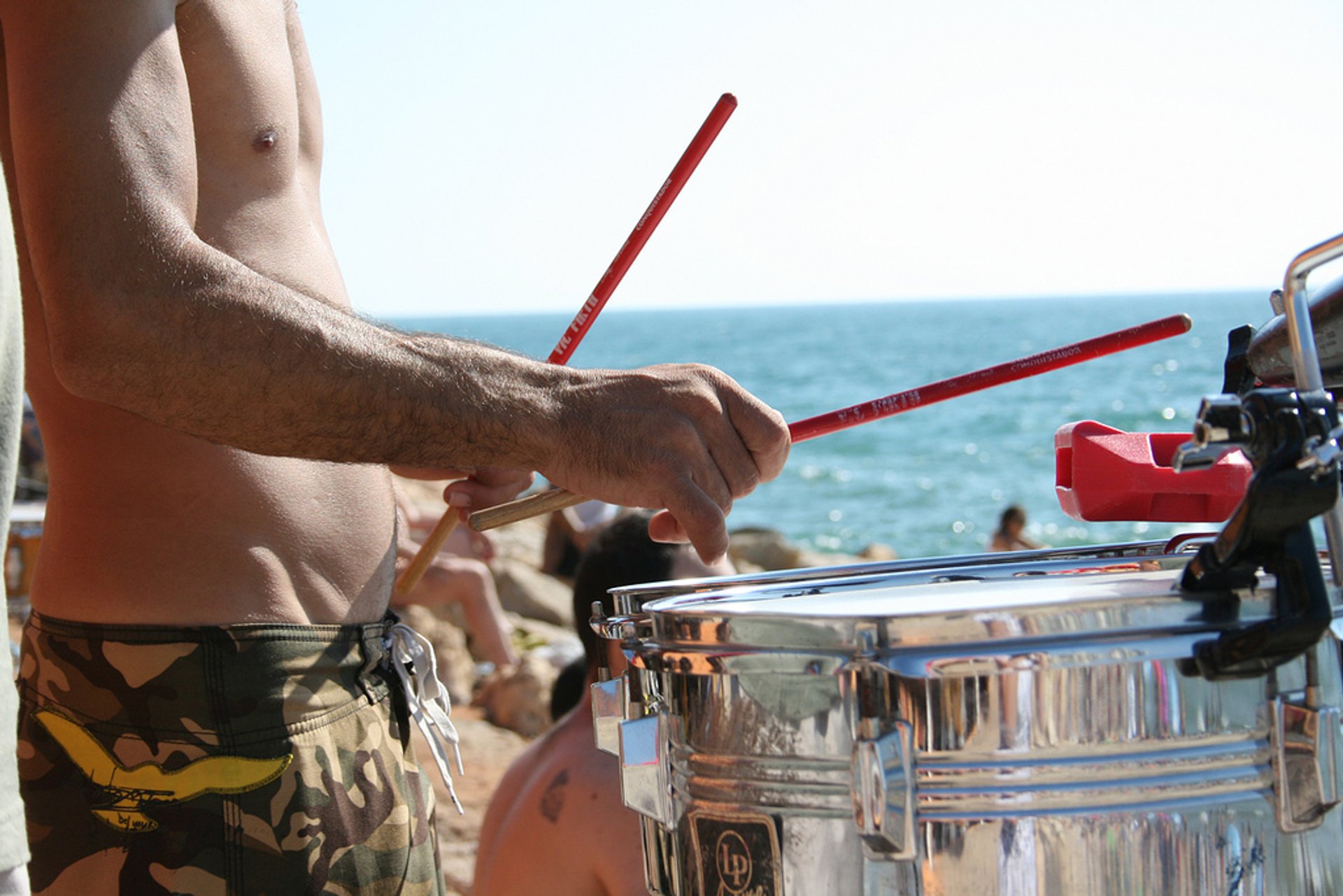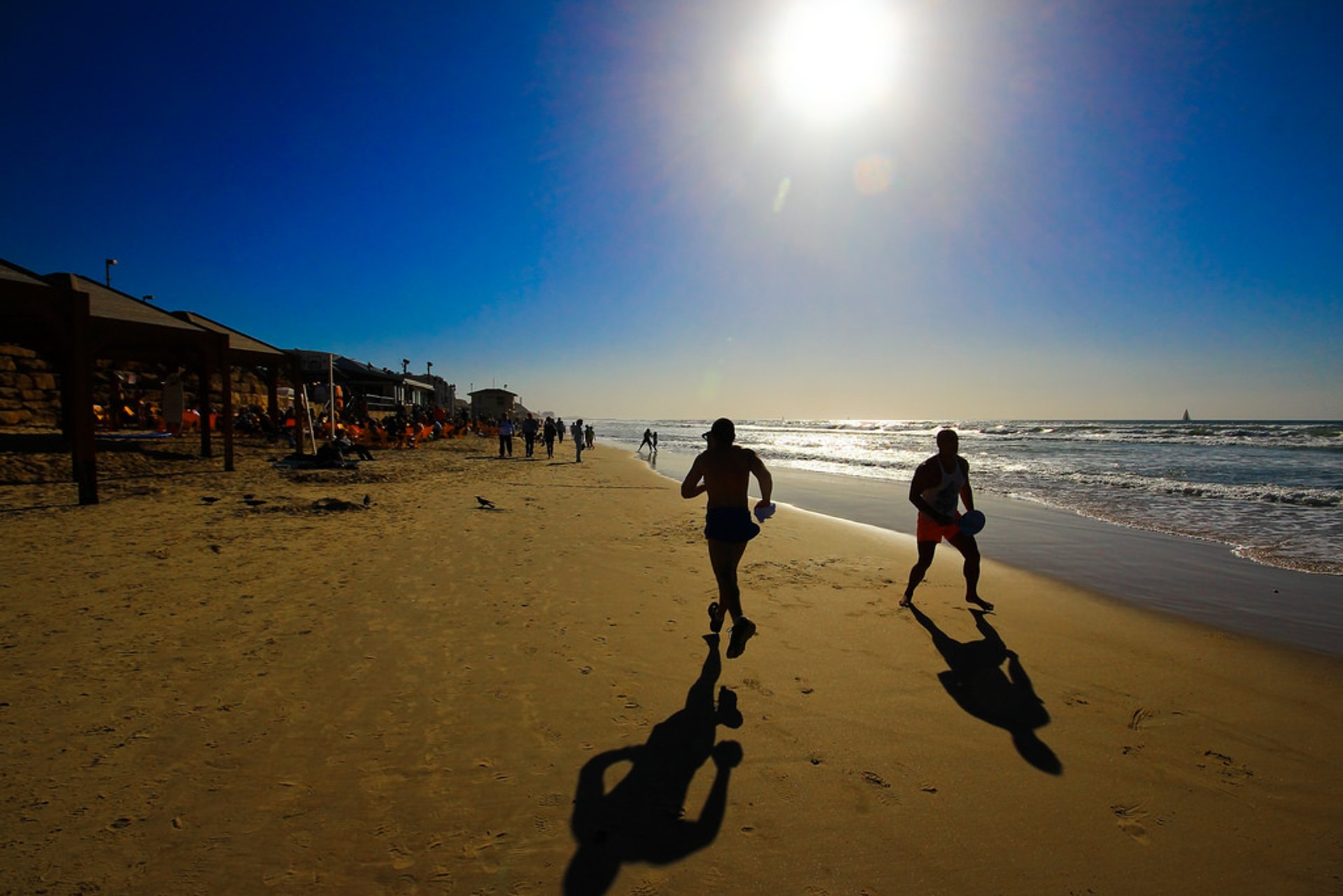 With its magnificent beaches, warm sun and a wide range of summer activities, Israel is a hot spot for your vacation. If you are into beach holidays and idling on the seaside, you have to try Israel's top summer spots.
One of the most famous and crowded beaches with plenty of 'to do's' is Gordon Beach in Tel Aviv. Another well-known location is Banana Beach. Situated near Jaffa, it gathers thrilled watchers of local singing, dancing, and drum circles. Metzitzim Beach is a perfect spot for your family holidays, as it offers games like matkot (paddleball) and children's playground.
Keep in mind that it's unbearably hot at lunchtime, so make sure your sunbathing time is before 11 am and after 4 pm. Israeli beach season starts in May, so you may check all the activities when it's less hot than in the middle of summer.
Find hotels and airbnbs near Beach Season (Map)