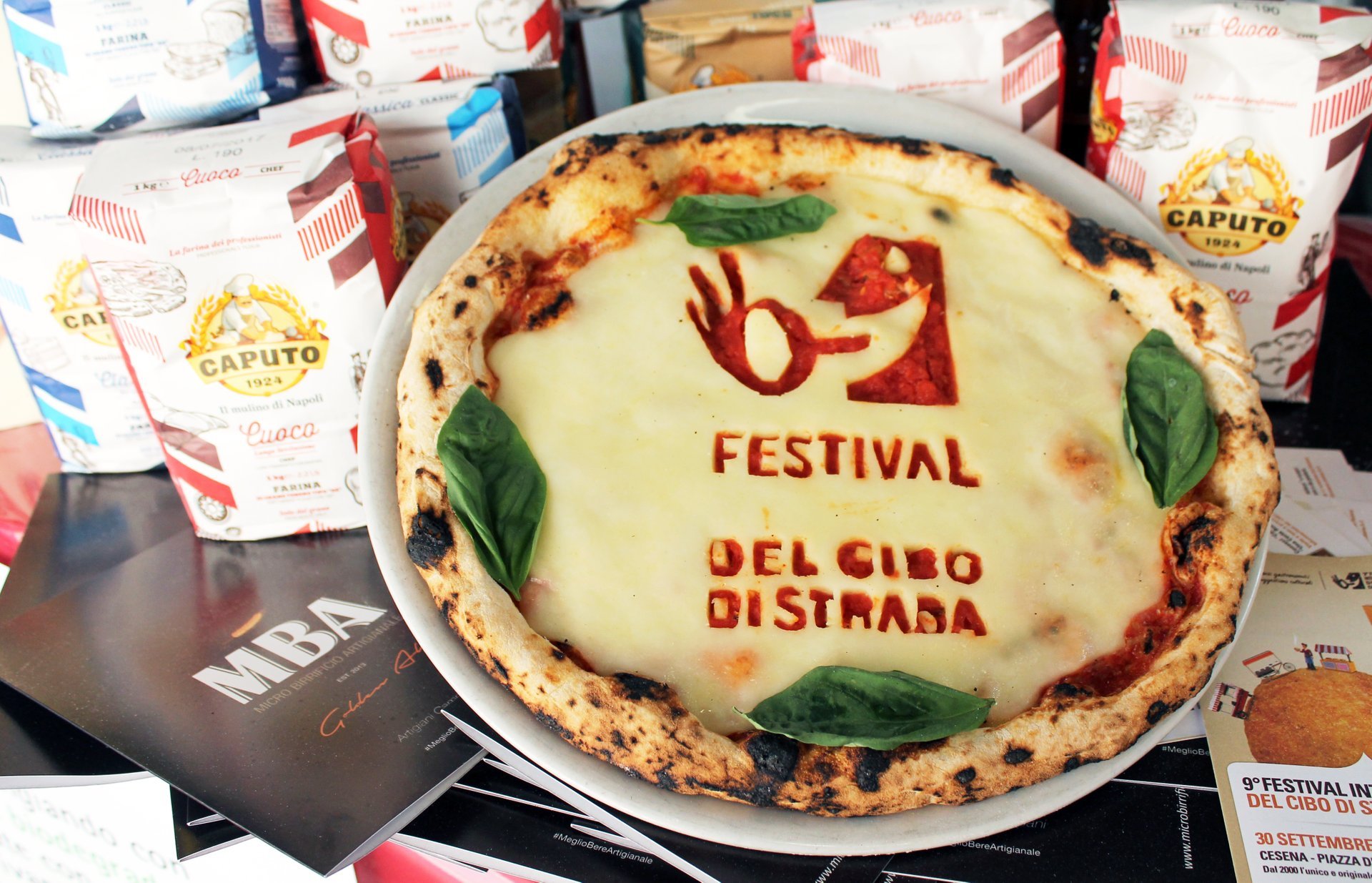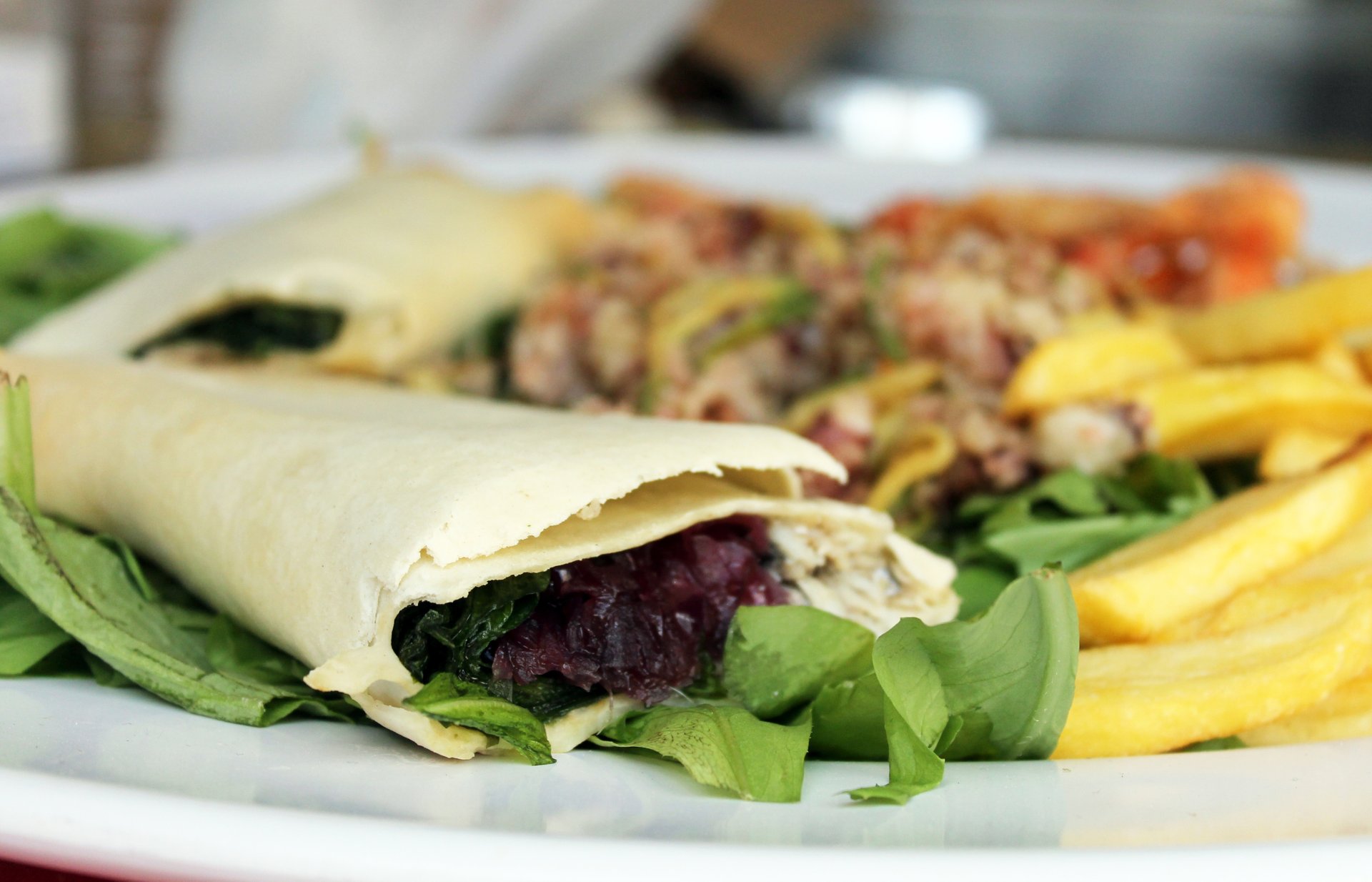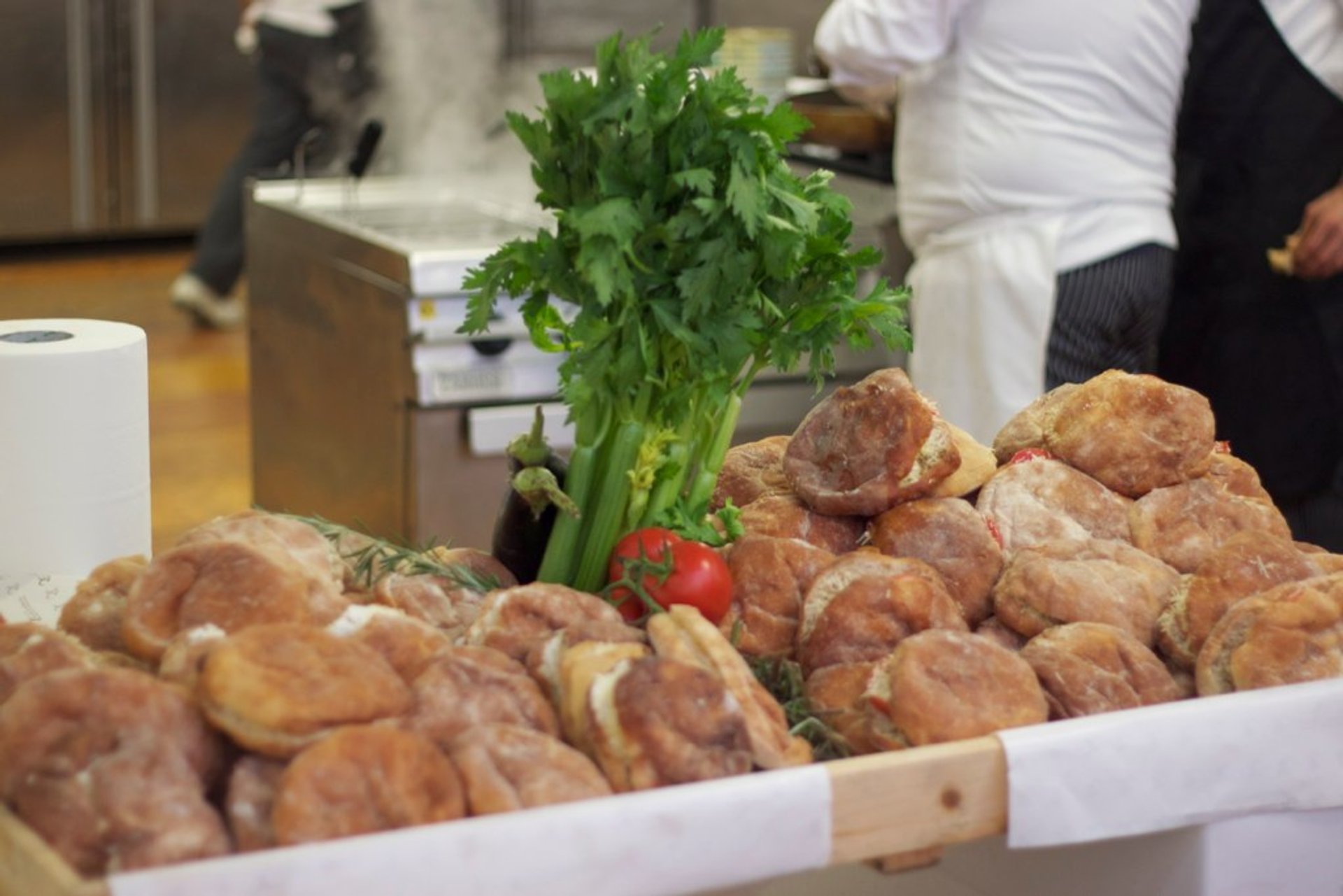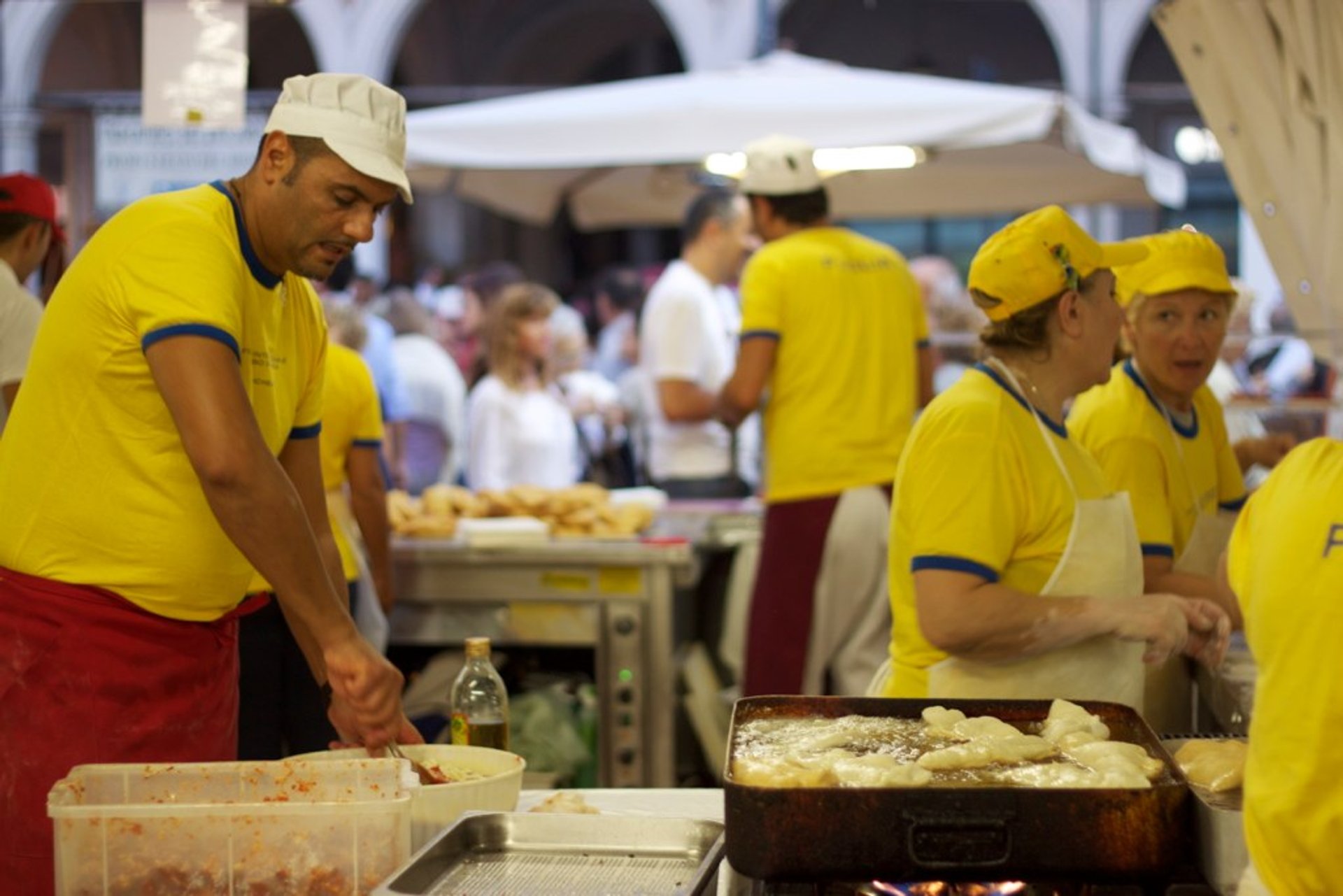 ©
Martina Sgorlon | martinaway.com
Every fall, the old town of Cesena, about a one-hour drive from Bologna, hosts the International Street Food Festival or Festival del Cibo di Strada. The three-day food extravaganza gathers the most popular dishes and snacks from ten countries of the world and nine regions of Italy. Dozens of stalls and food trucks prepare, grill and fry everything from rice-paper rolls to Turkish borek. Try the delicious treats of Venezuela, Japan, India, Greece, Romania, Mexico, Peru, and Kurdistan.
If you get tired of exotic flavours, try local specialties from Liguria, Alto Adige, Campania, Abruzzo, Emilia, Tuscany, Sicily, and Puglia. There is no more efficient way to learn about the cooking techniques of various regions and try all of Italy's best street food in one place than Cesena food festival.
The International Street Food Festival of Cesena features lots of tastings, cooking demonstrations, workshops, and discussions with the participation of famous chefs, food journalists, and foodies from all over Italy. The Slow Food Market hosts some of the most exciting presentations during the festival.
Cesena was labelled the capital of street food by Carlin Petrini, president of the International Slow Food Association. Foodies will definitely enjoy this feast of taste in the main square in the heart of Cesena, the beautiful Piazza del Popolo.
Find hotels and airbnbs near Cesena International Street Food Festival (Map)