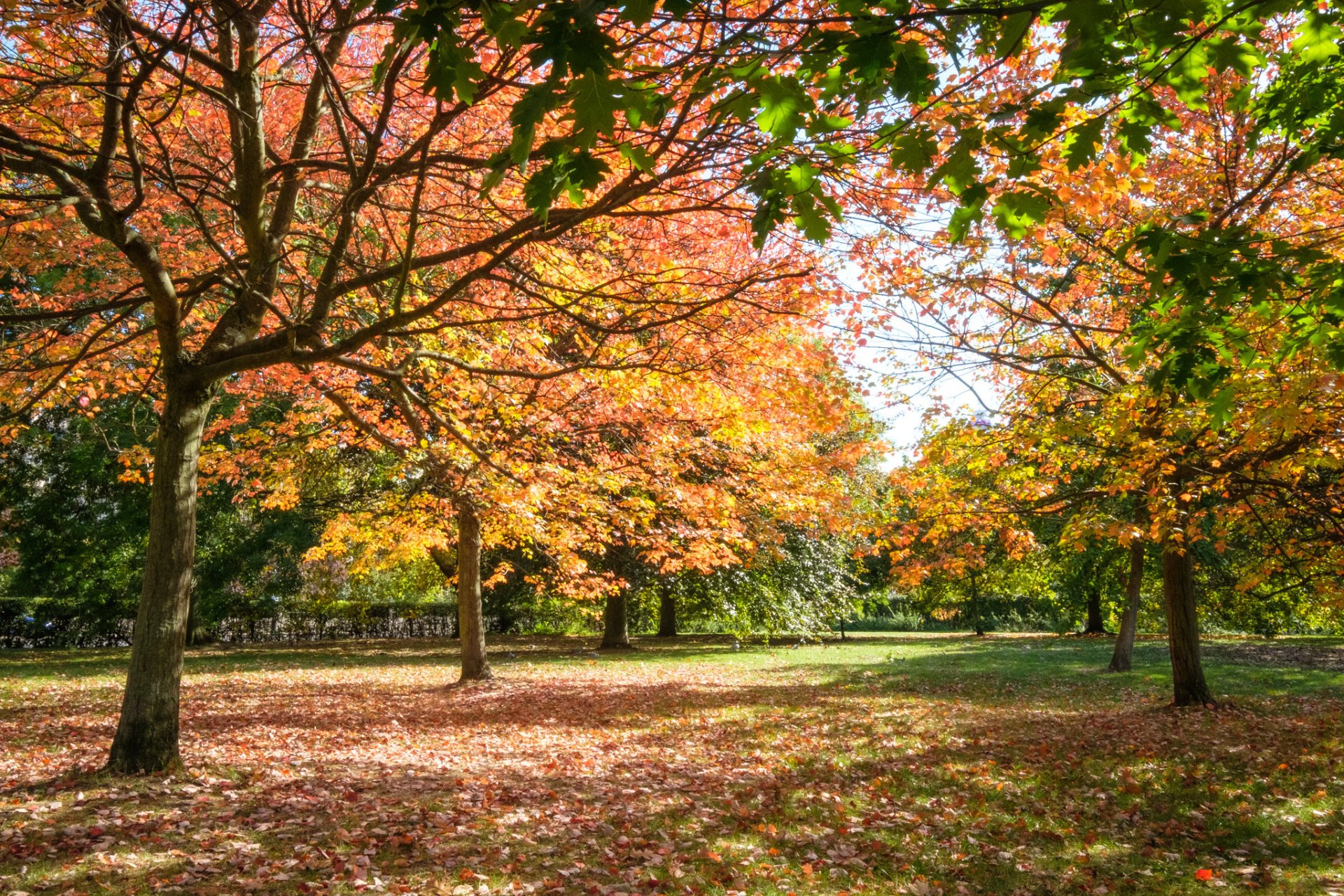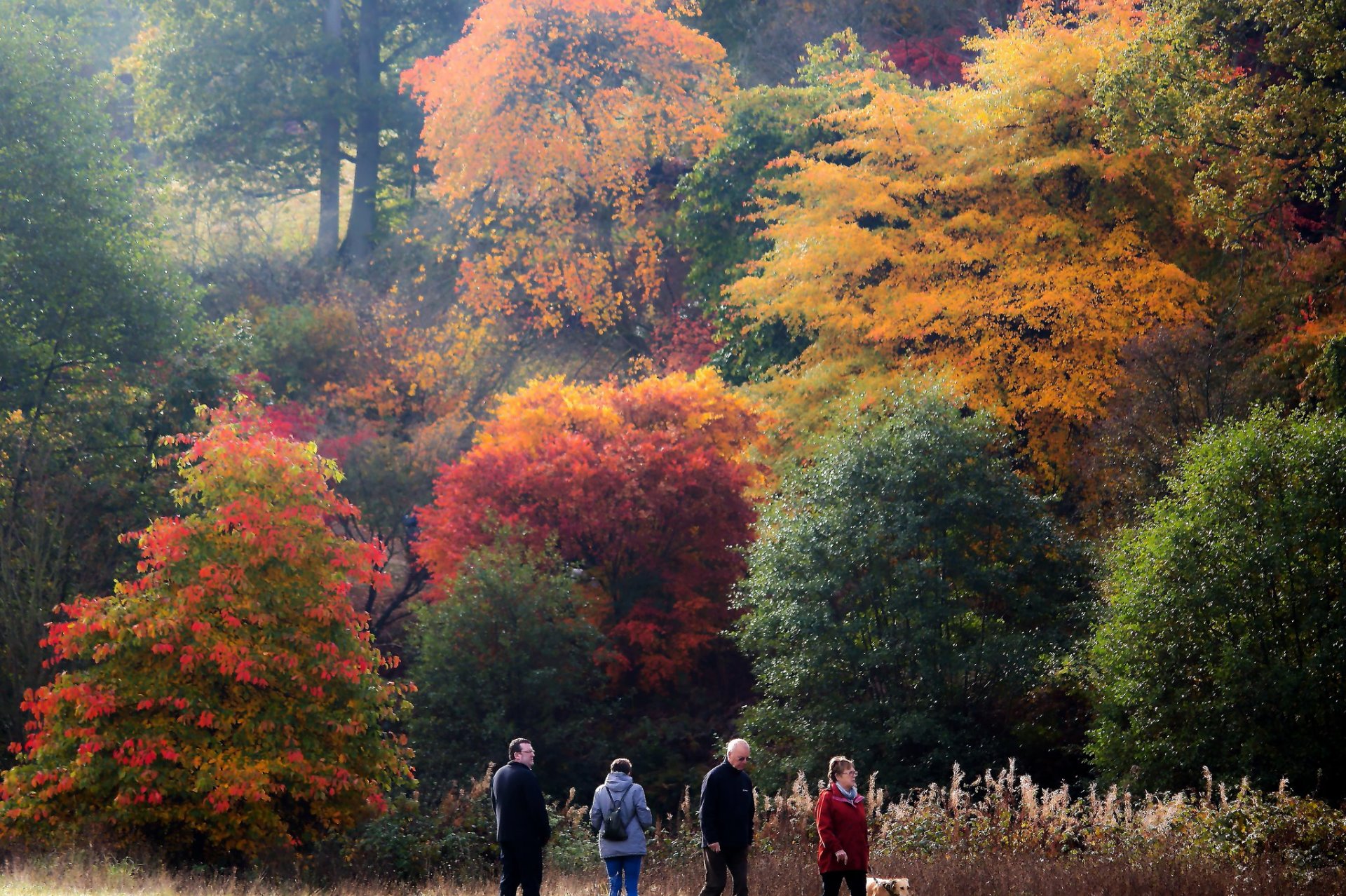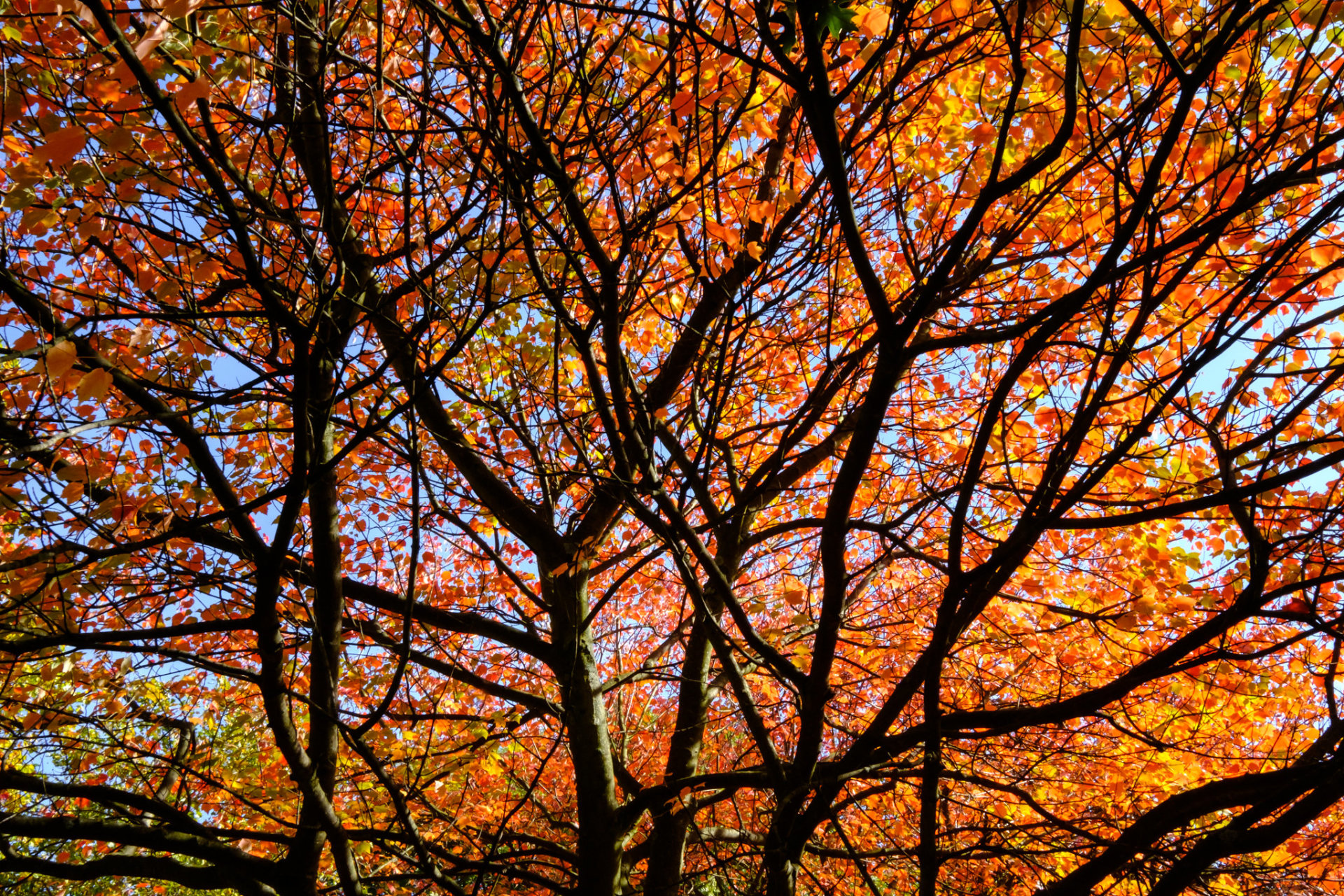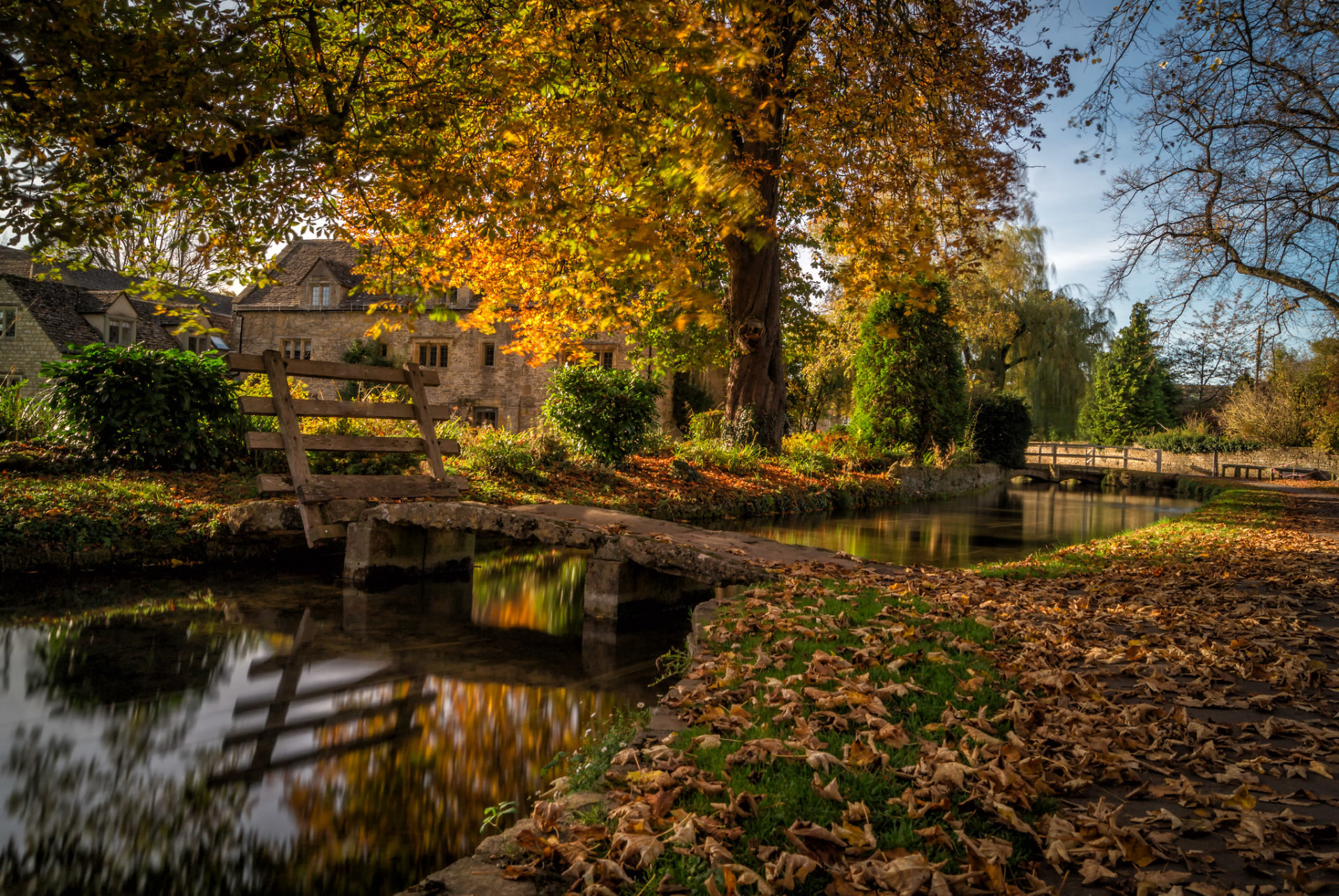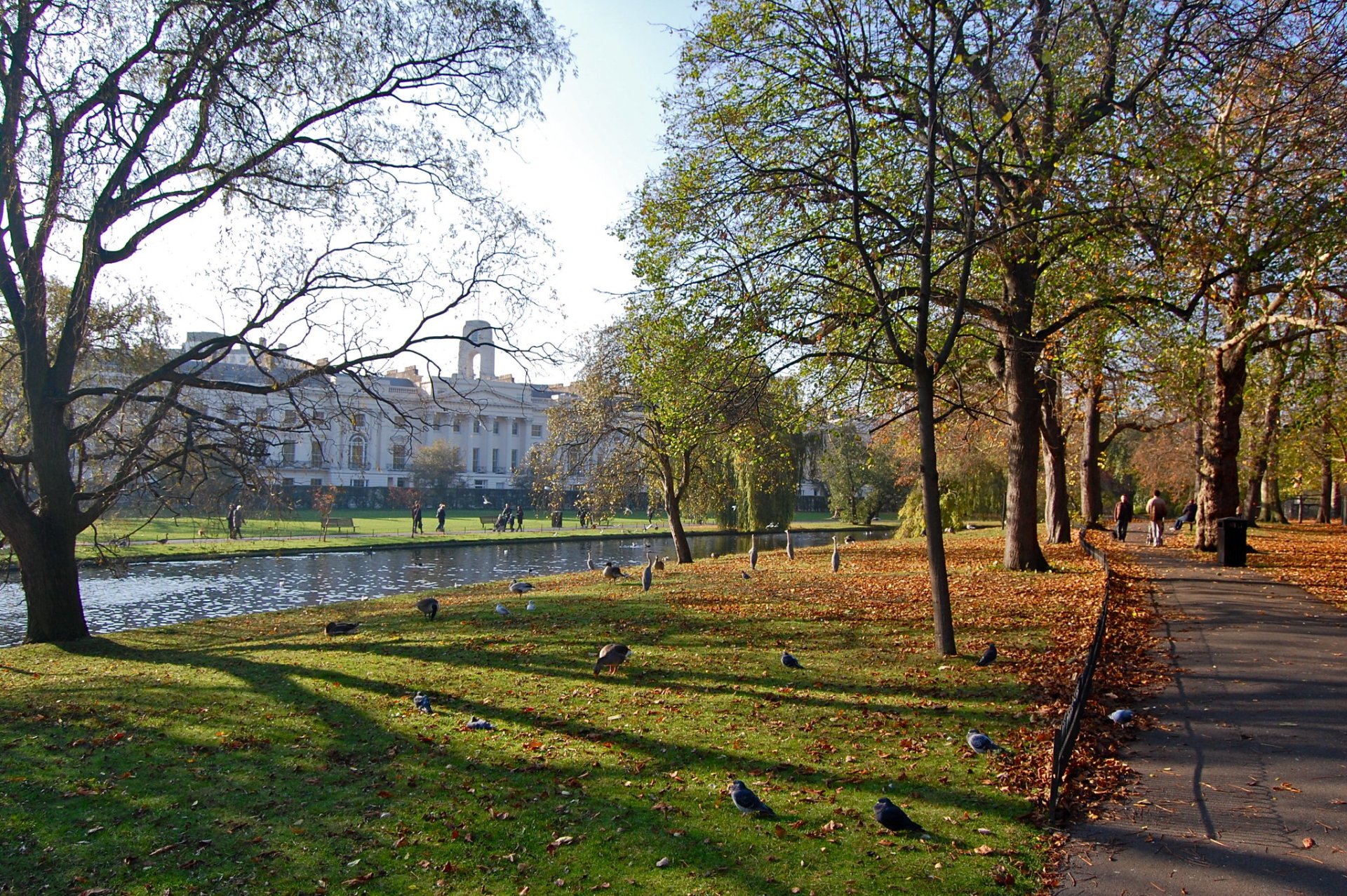 Autumn colours appear in Regent's Park
The capital of the United Kingdom isn't just about Buckingham Palace and Trafalgar Square. London is also a wonderful destination for a leaf-peeping trip. There are many spectacular destinations around the city and its outskirts, and you're about to discover what they are. But first, let's see when is the perfect time to go to London for an autumnal adventure.
When should you go?
The golden season in London starts a bit later than in other countries. Leaves start changing colors in mid-October, and by the end of the month, you can spot the whole city dressed up in yellow, orange, and red hues. This gorgeous period lasts for only about two weeks, ending approximately after the first week of November.
Where should you go?
It may come as a surprise that London offers plenty of places to watch autumn leaves. We have picked the top spots so that you can get the full fairytale experience.
The Cotswolds
This location is not in London, but it's only a two-hour drive from the city. The Cotswolds is a real fairytale destination, which offers an English country vibe during autumn. You can take tours to one of the many castles, like Stratford, Warwick Castle, and others. And, on your way there through picturesque lanes, be sure to stop by the authentic villages of Bampton, Bibury, and Bourton-on-the-Water. You can see amazing views of the autumnal English countryside and take some amazing photos while you're there.
Winkworth Arboretum
Winkworth Arboretum is an ideal destination for a one-day family drip. The drive there takes only one hour, and you can get there by car, train, or bus. At Winkworth Arboretum, you can enjoy sunrise and sunset strolls with your family, attend local pumpkin carving events, or just go for an atmospheric autumn walk. During your promenade, you'll have an opportunity to witness more than a thousand ancient oaks, maples, and other rust-colored trees and bushes.
London's parks
If you don't feel like leaving the city, consider going to one of London's parks. During the golden season, you can enjoy all sorts of red and golden trees, visit ponds covered with mystic fog, take a bike ride along the fairytale lanes, or throw a picnic with your friends. If you ask a local for advice, they'll suggest going to St. James's Park, Greenwich Park, Holland Park, Regent's Park, Primrose Hill, and many others. But it doesn't matter which of these parks you end up going to because in any case, you won't be disappointed.
Tips
London is an extremely popular autumn foliage destination, so if you're also planning to go there to enjoy lush golden leaves, we suggest booking your accommodation in advance (check out recommended options on a map below).
Find hotels and airbnbs near Fall Colors (Map)