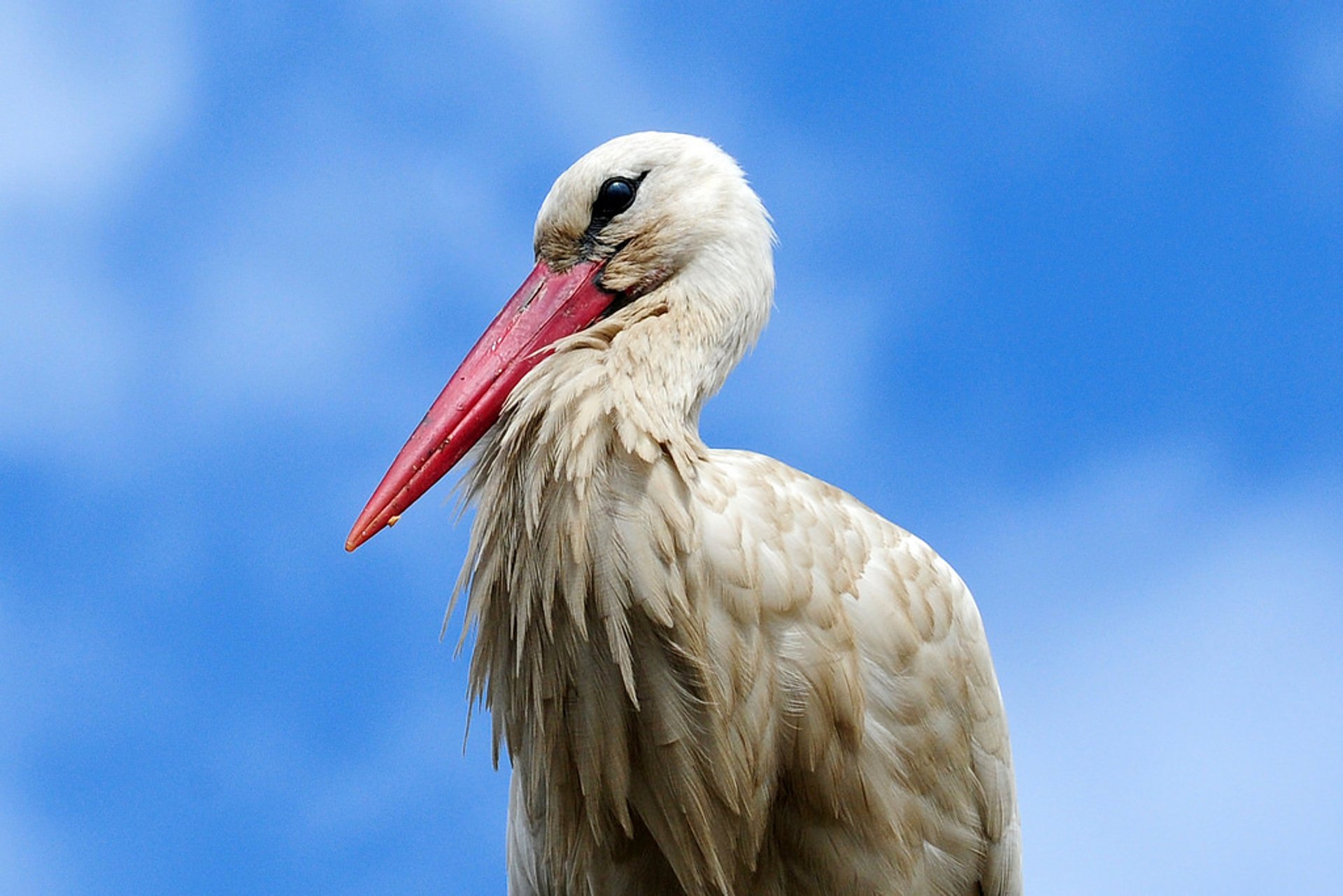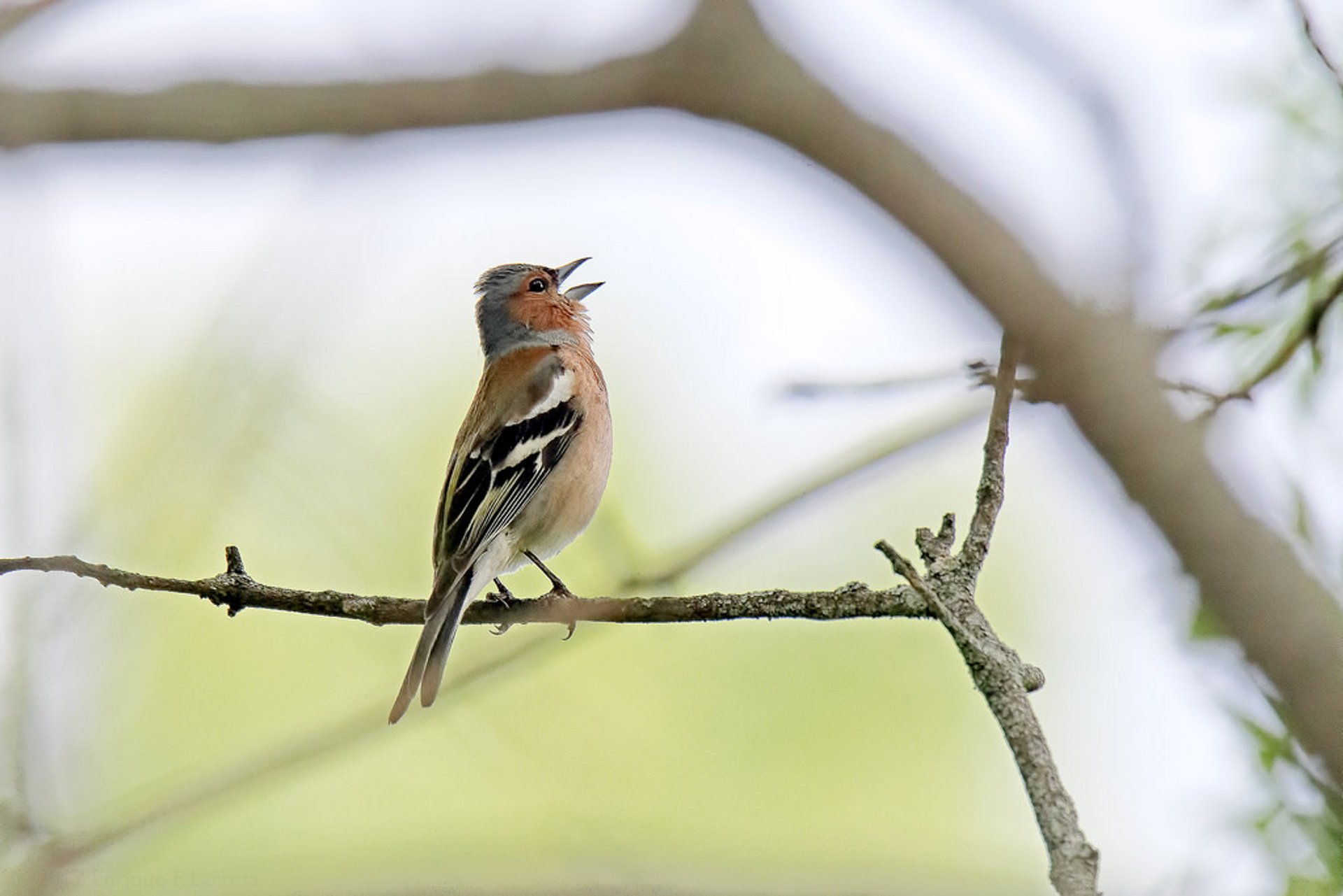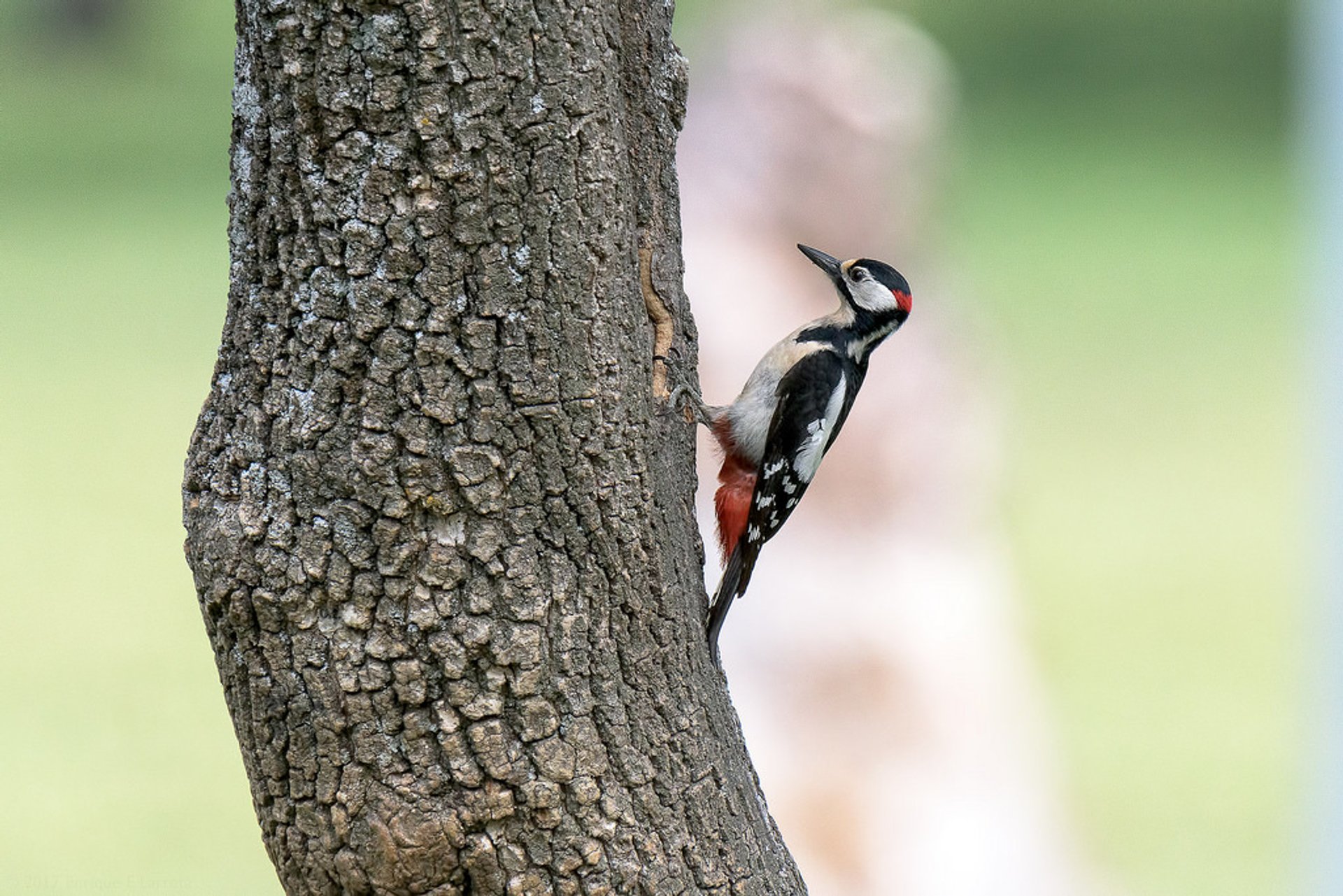 The Madrid region has many gravel lakes that are nice birdwatching spots. The most famous bird observed here is the purple swamphen, whose silver-bluish body contrasts with a bright red beak and legs. Other inhabitants of rivers and lakes are Eurasian penduline tits, which are often observed on trees and shrubs near water bodies. The wetlands of Madrid are also home to little bitterns, Western marsh harriers, great crested grebes, black-necked grebes, and great reed warblers.
Bird watchers are advised to go to this area in the summer because the birds there are particularly numerous around water during hot days. Besides, in the rainy seasons, these areas might get flooded.
The most popular spots for bird watching are the Mar de Ontígola in the Southeast, the Laguna de San Juan near Chinchón, and gravel pits near the rivers Jarama, Manzanares, and Henares.
Find hotels and airbnbs near Birdwatching at Wetlands and Riverbanks (Map)