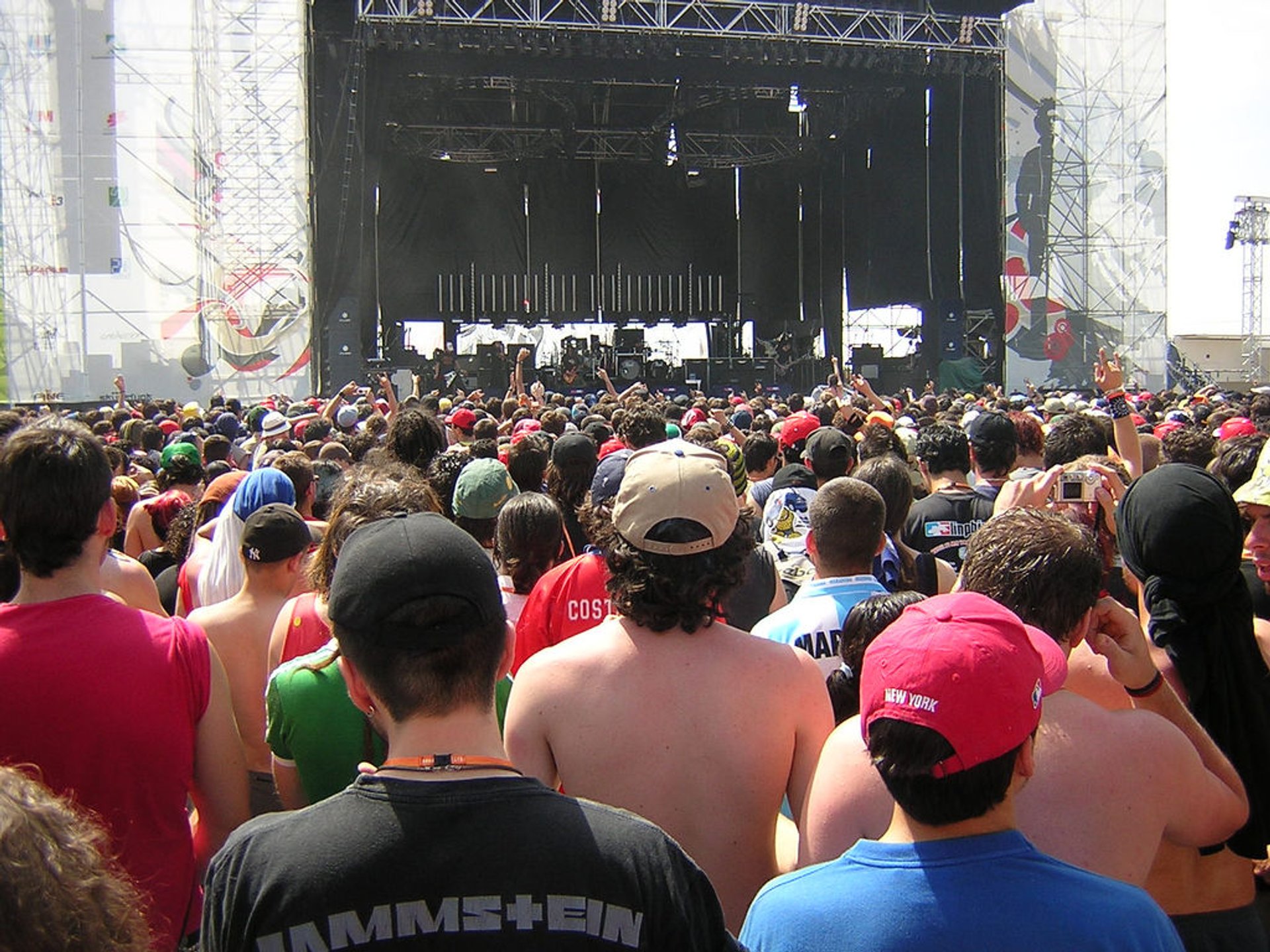 The oldest annual festival in Madrid, normally held in late spring or early summer, brings together the main stars of the independent music scene. Festimad was the first festival site in Spain for such well-known names as Radiohead, Rage Against the Machine, Amaral, Beck, Dover, Cypress Hill, The Smashing Pumpkins, Molotov, and CPV.
A special role in the festival program is devoted to the search for young talents. Beginning artists and bands can try their hand at one of the largest national competitions of Festimad Taste, and young talents under the age of 18 are at Festimad Si Menor.
The festival of independent music Festimad is aimed at the broadest audience. It usually takes place in more than 30 clubs across Madrid.
Find hotels and airbnbs near Festimad (Map)