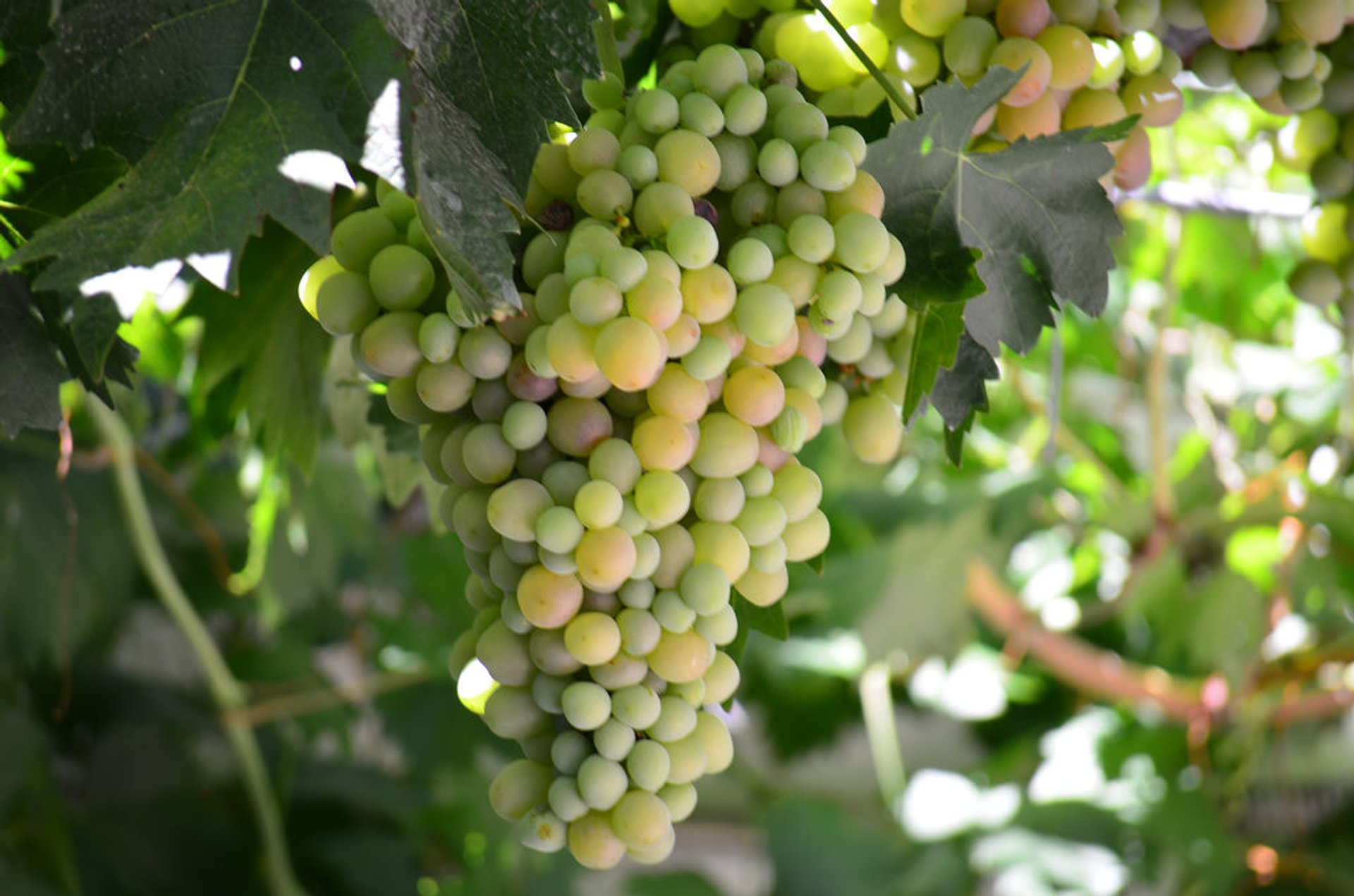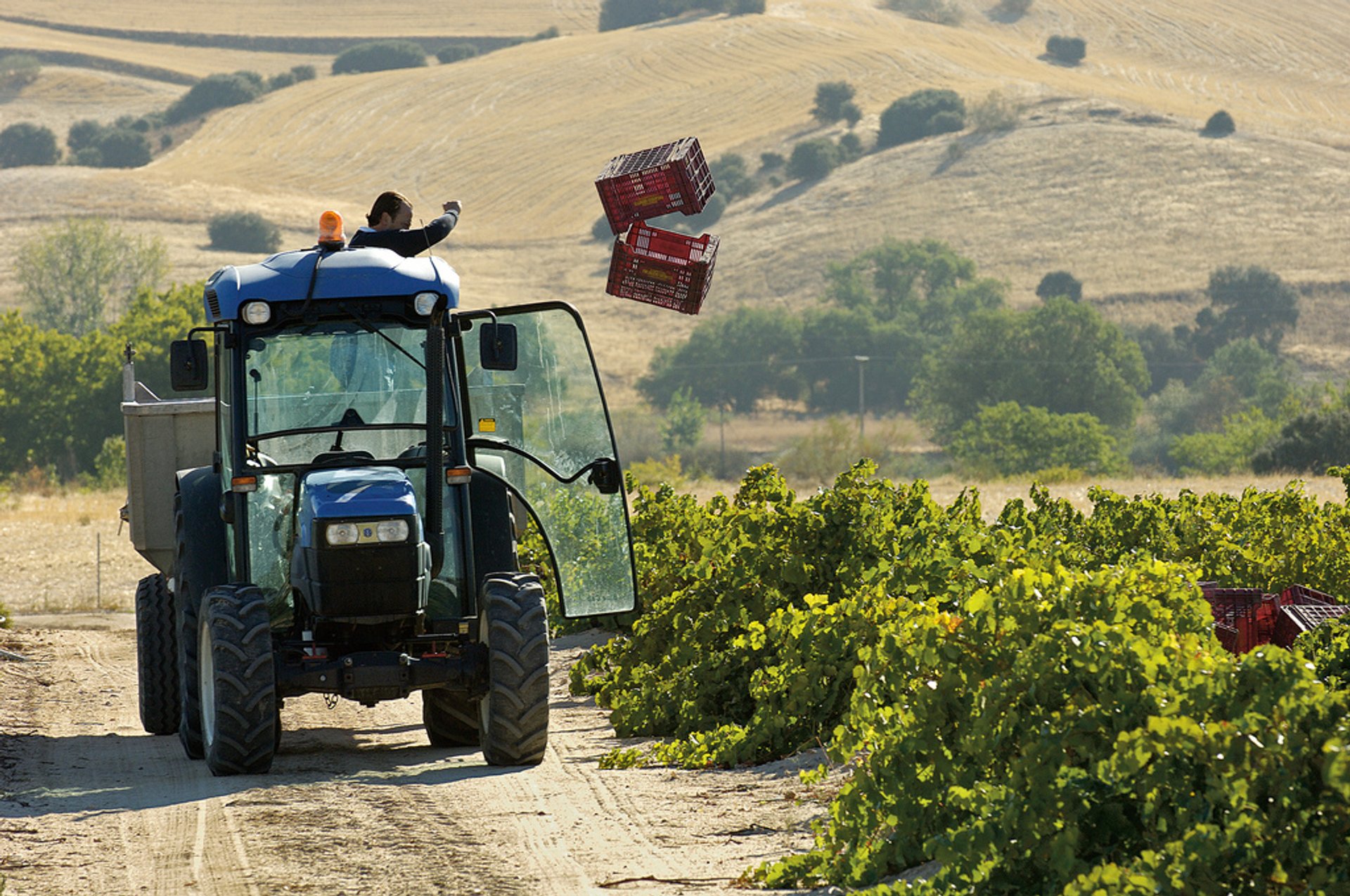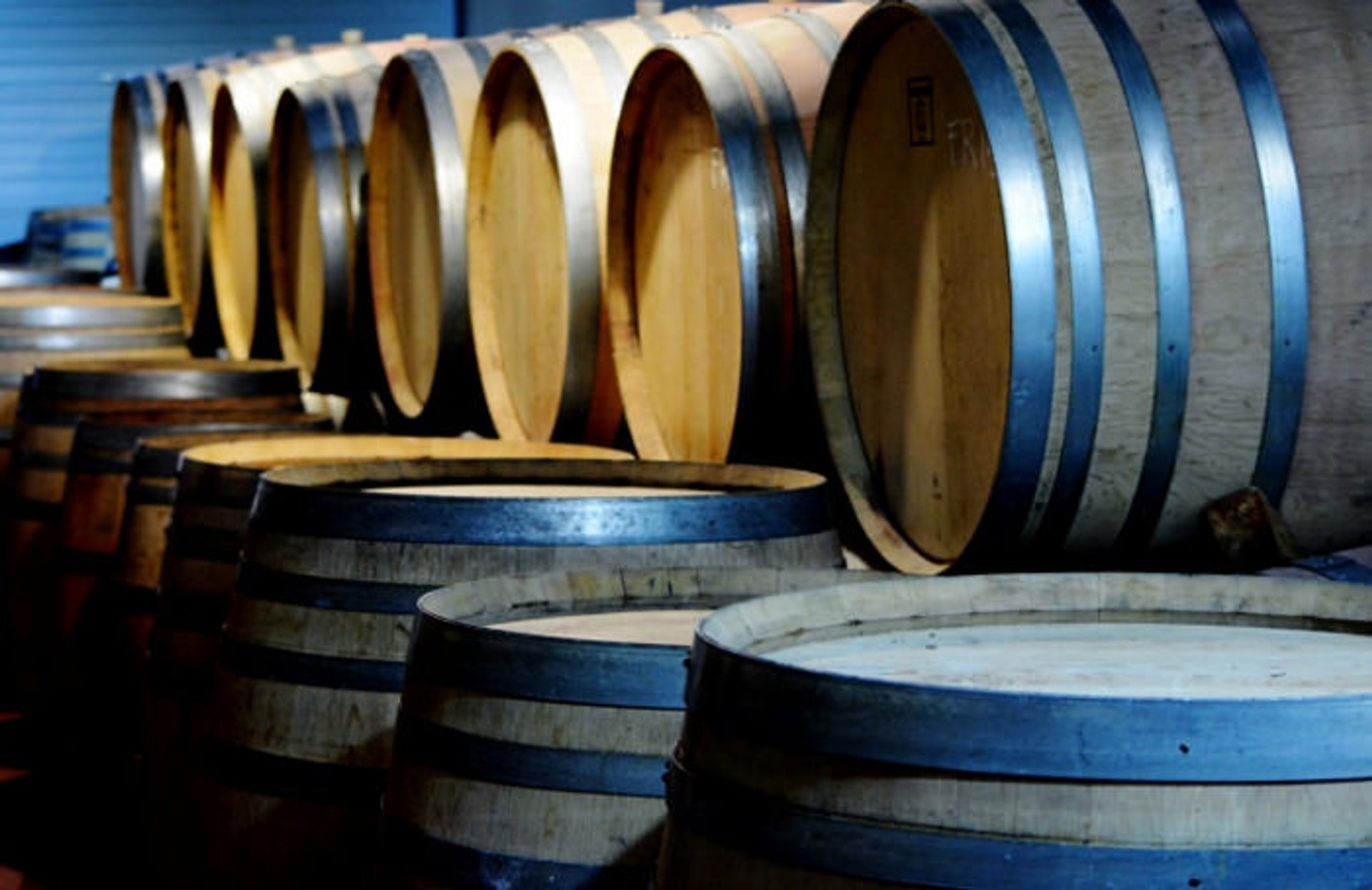 Winemaking has always been in close to Madrid. Vineyards are located farther south of the city and occupy a vast territory. In the Arganda area, different varieties of grapes are cultivated: white Malvar and Airén and red Tempranillo. In Navalcarnero—white Malvar and red Garnacha. In San Martin de Valdeiglesias—white Albillo and red Garnacha Tinta.
If you're looking for ways to get involved in the Madrid community and help out the viners with grape picking, come during the harvest season which starts in late August, peaks in September, and lasts through October. Every year, the farmers in the region call for volunteers online, and you can find this information and participate.
Assisting with the harvest on the vineyards is a great experience and chance to taste grape varieties and see its processing into wine and other products. Grapes are grown for fresh eating, juice, jelly, etc.
Find hotels and airbnbs near Grape Harvest (Map)