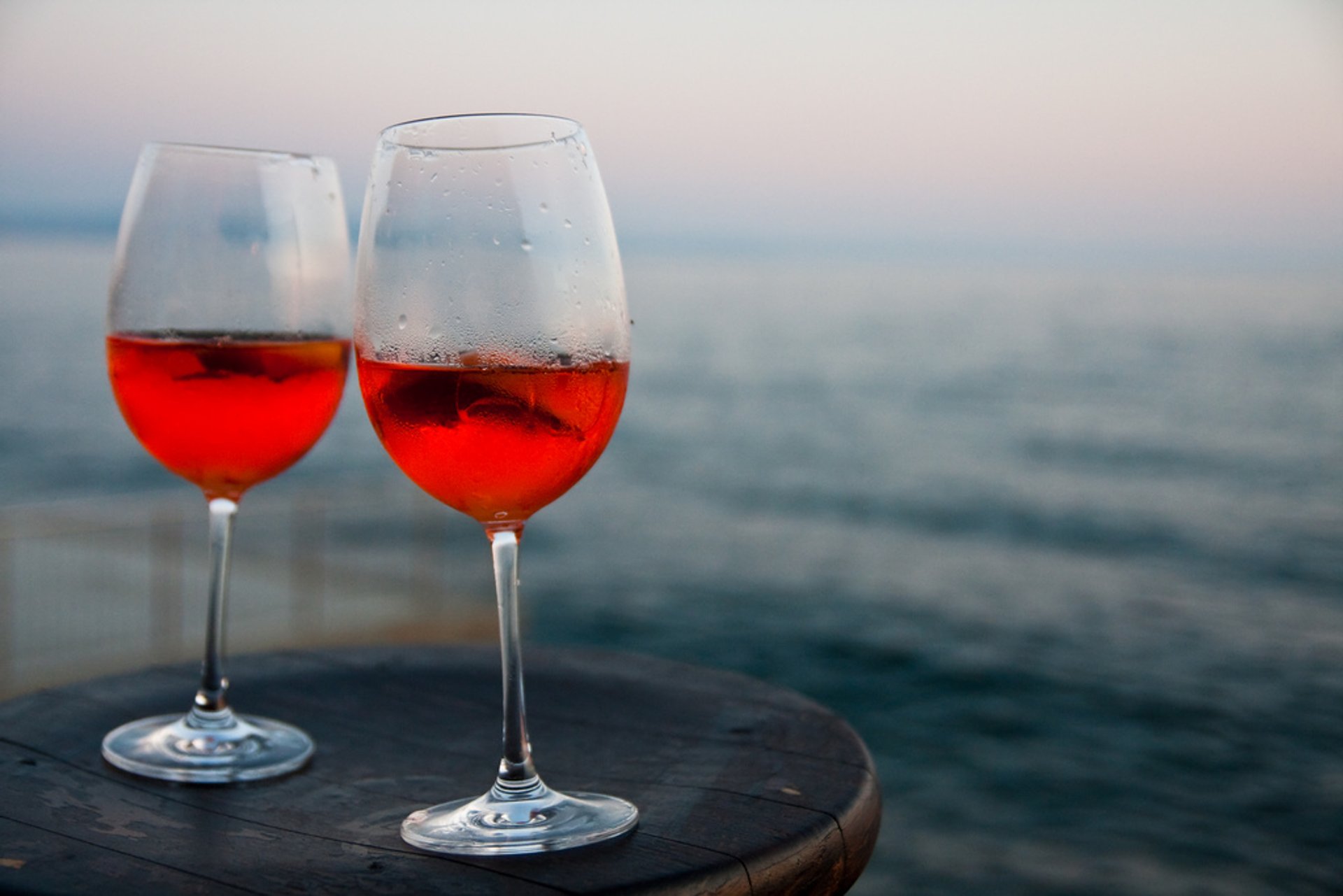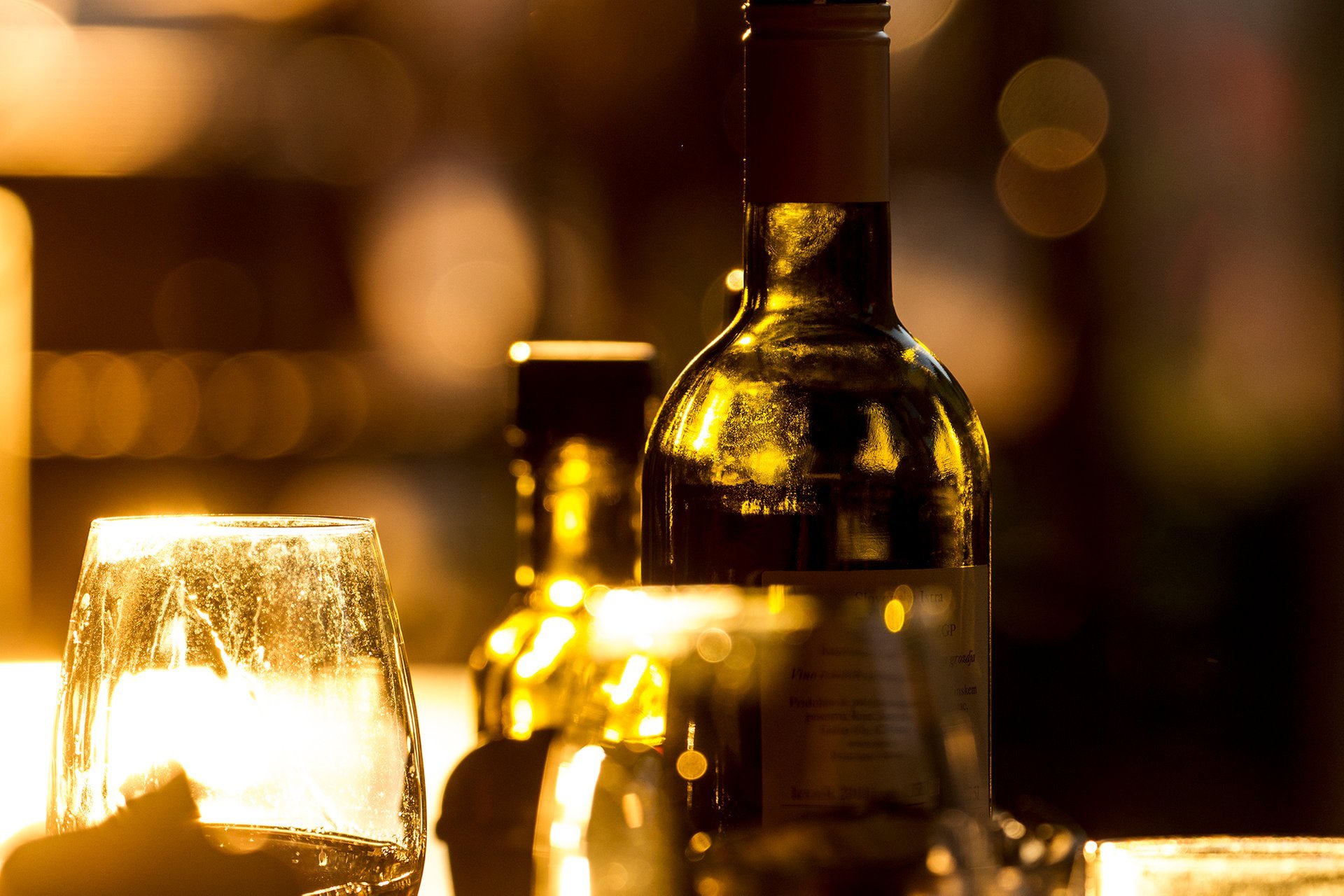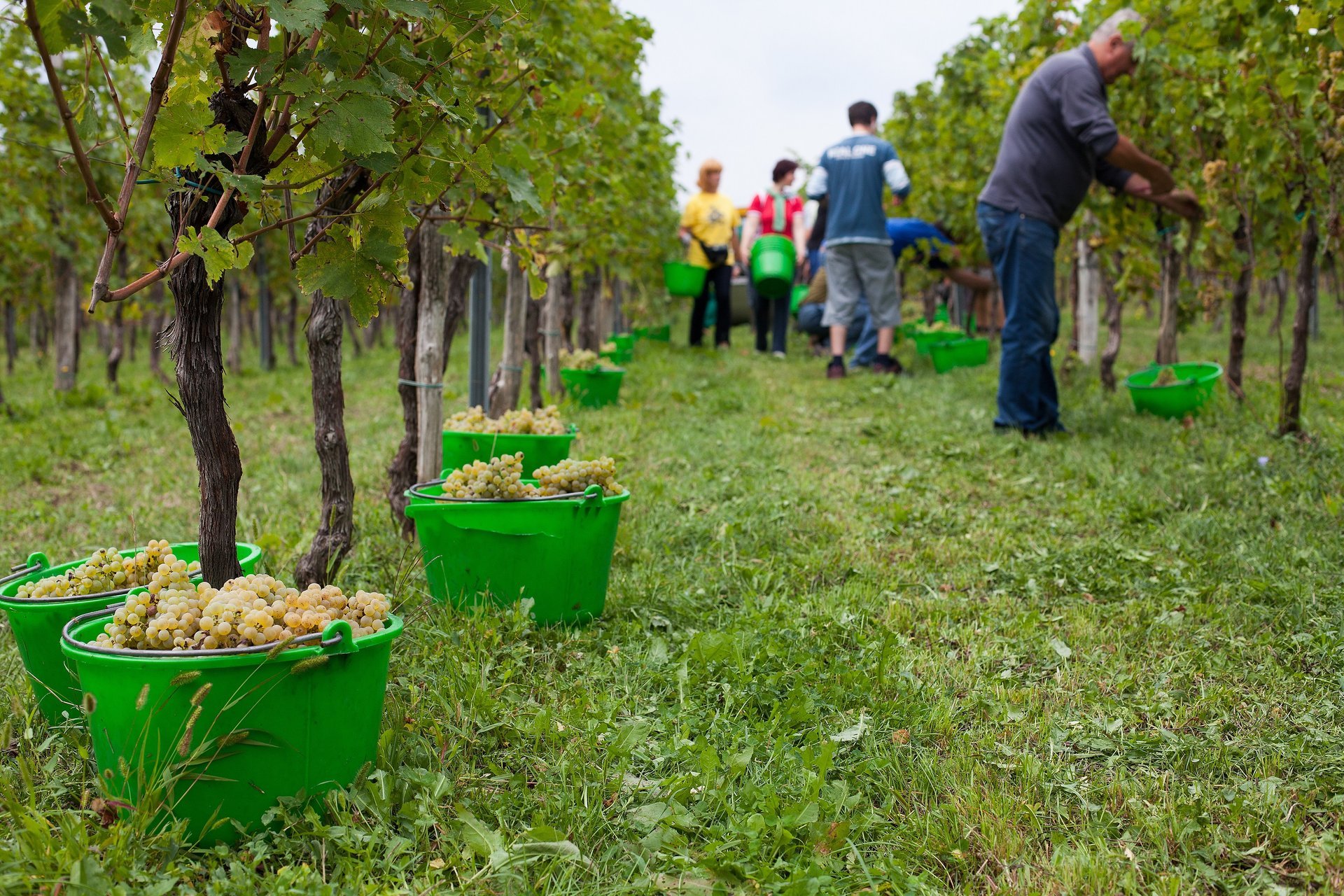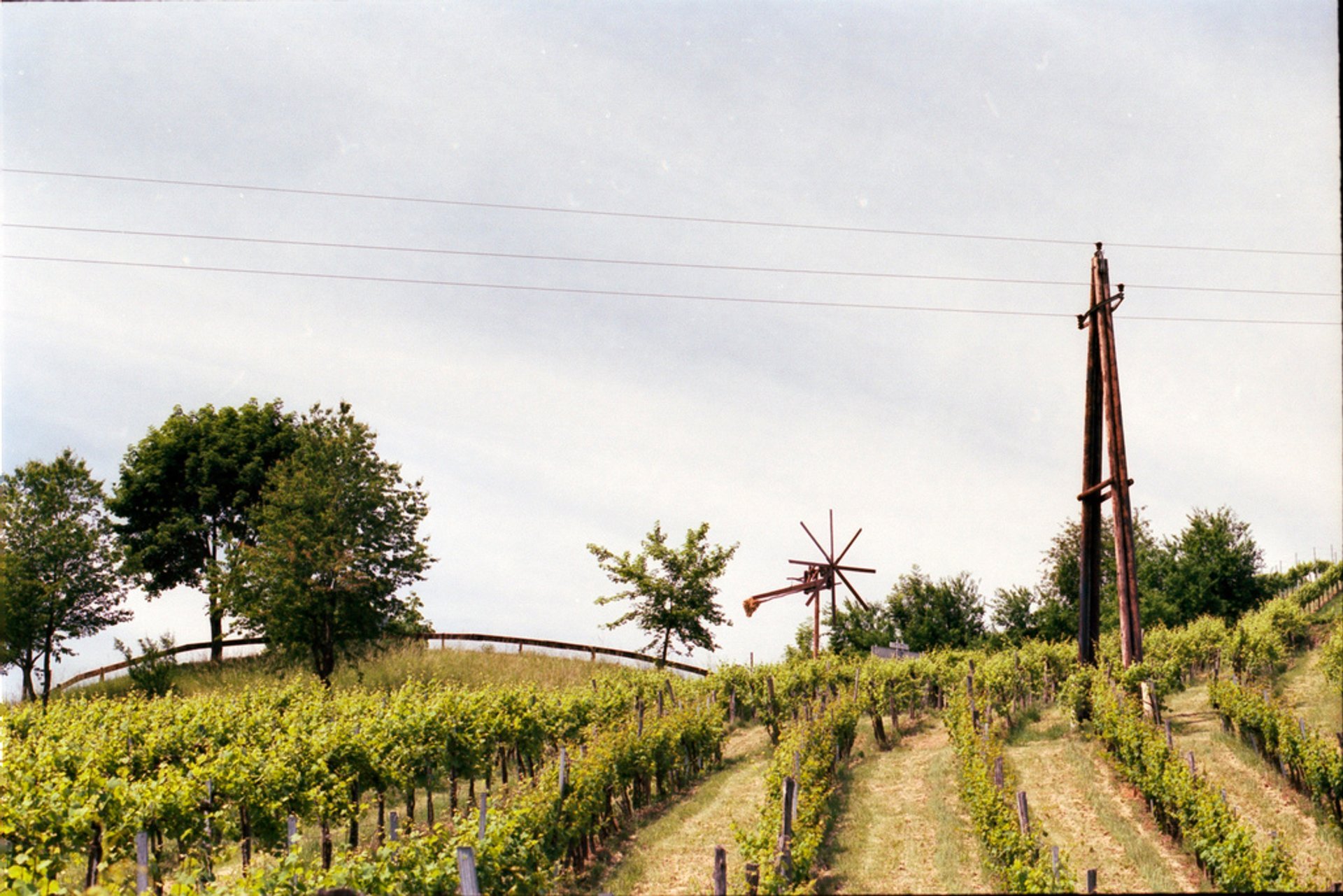 The culture of wine and wine making has been ongoing in the territory of Slovenia since the time of the Celts, long time before it appeared in the lands of France and Spain. Each year the more than 28,000 wineries of Slovenia produce over 80 million litres of wine, only a few percent of which is exported while the rest is consumed inside the country. So while you're in Slovenia, don't hesitate to visit at least few of its wineries to try the unique wines you won't be able to find anywhere else.
There are three main wine producing regions in the country—Littoral, Lower Sava, and Drava.
Being really important for the country, wine has a lot of its own Festivals and holidays, which mostly happen in Spring and Autumn.
The Old Vine festival celebrates the oldest vine in the world that grows in Maribor, from early October till mid-November. Here you not only get to try this famous and incredible wine, but also get to know all the traditions around it as told by wine growers. St. Martin's Day on November 11th marks the baptism of the must so that it can turn into wine. Until baptized, the must is considered sinful and only after its ceremonious christening will it become a new wine. The celebration is accompanied by concerts given by numerous musicians and a wide assortment of food which is perfectly suited for wine.
The Festival of Sparkling Wine In Portorož at the end of December is where you can try the best of this famous drink not only from Slovenia, but also from some neighbouring countries.