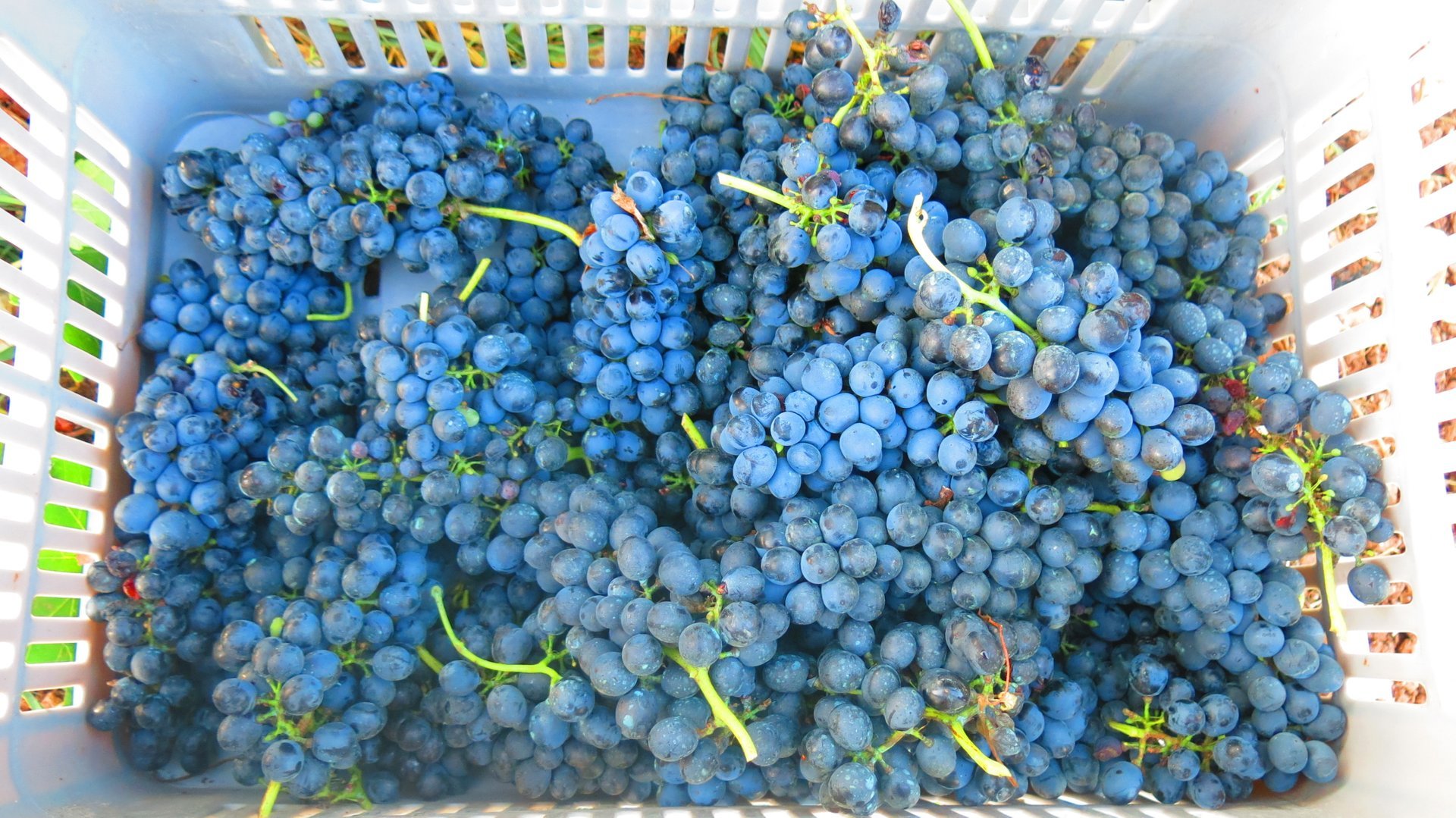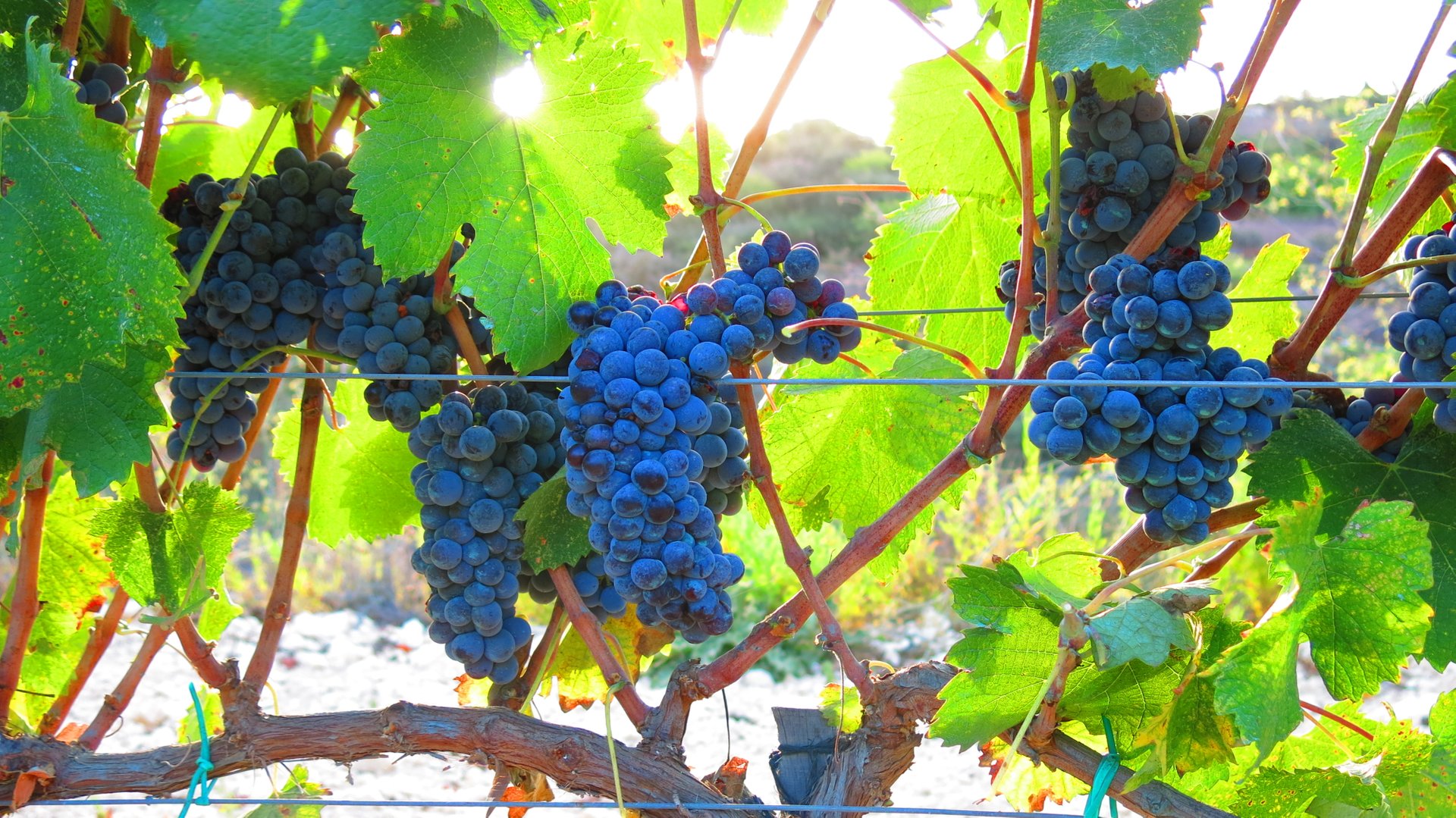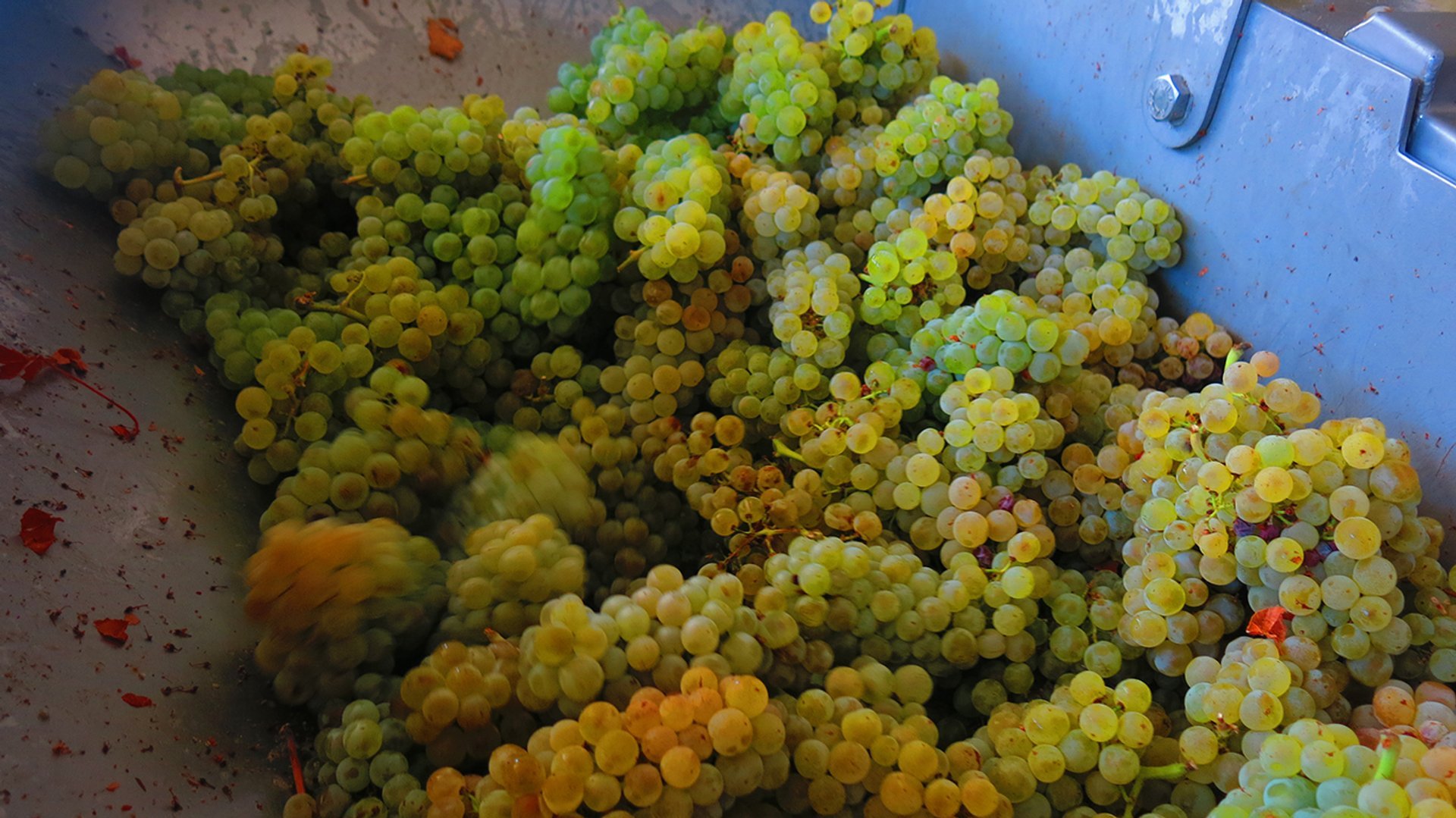 Grapes are one of the key agricultural products of Cyprus for both trade and historically speaking. Many households make a living by growing grapes and selling to wineries.
Grape cultivation is hard work especially on the steep hills of Cyprus, but this brings great reward as unique varieties can grow in different geographical locations, which brings especially high value to each one. Grape plants start their growing cycle in March and are ready for collection between August and mid-November. The time for harvest should be chosen very carefully, as it is influenced by weather and by the readiness of crops. Many families still hand pick and do not use machinery, as this provides a more gentle process and higher quality product.
After the completion of harvest each village has its own celebration process with plenty of singing and dancing, and, of course, wine tasting. This is the right place to be in order to feel the spirit of a small Cypriot community!
But in order to taste as many different wines as possible, one should visit Limassol Wine Festival, held in the late August or September. The Municipal Gardens of Limassol are located along the seafront and welcome visitors with a bright open-air program, including dancing, music and, of course, free tasting of Muscat and Commandaria.
Find hotels and airbnbs near Grape Harvest (Map)