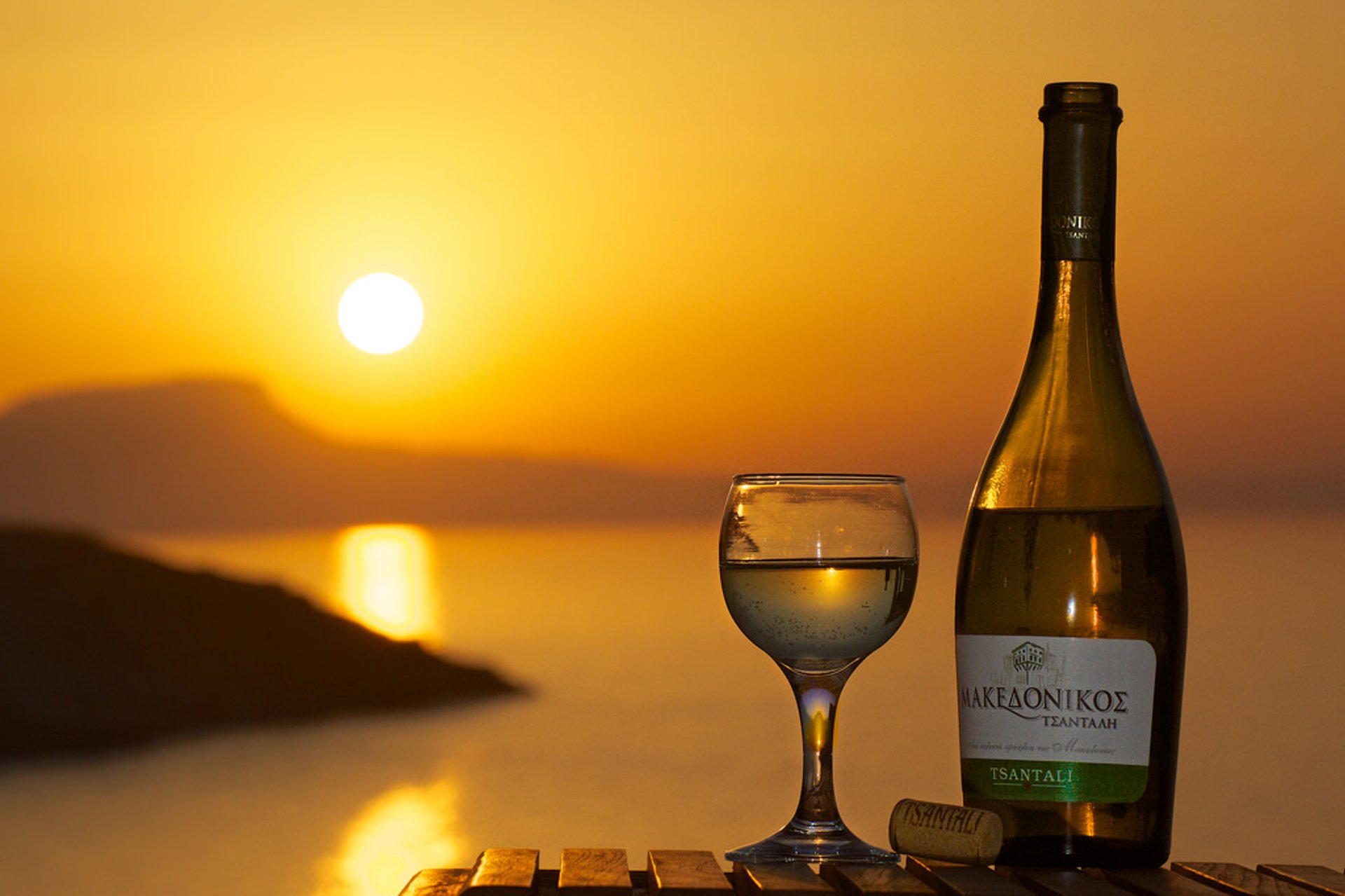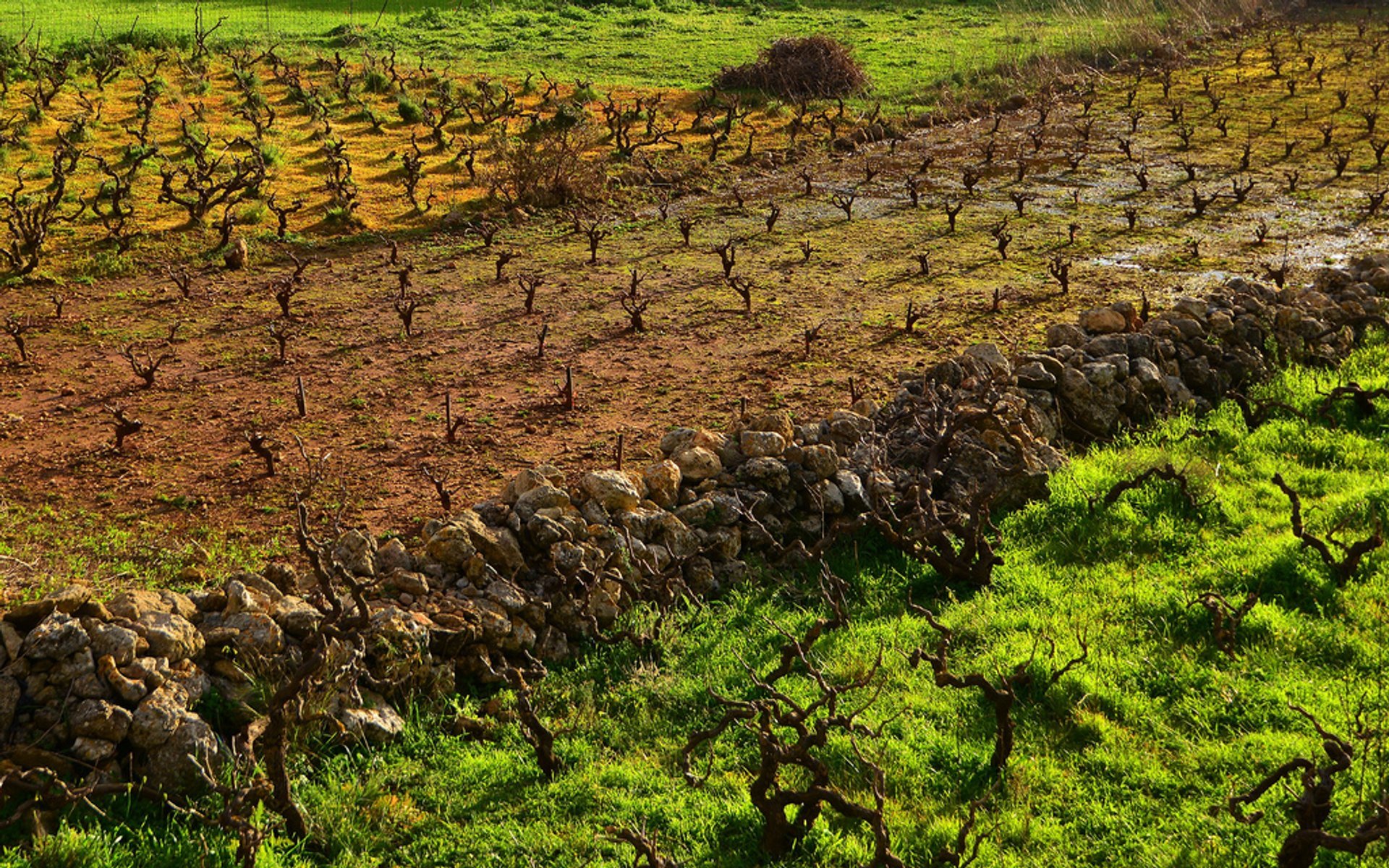 Wine plays a huge role in Cretan life. Crete is home to 11 indigenous grape varieties. The grape harvest and winemaking are extremely important for Cretan families. Nowadays almost every household produces its own wine. What is more, in all the regions wine has its unique taste. Cretan producers create very exclusive types of wine mixing some indigenous grapes with other European varieties. The most popular white grapes are Vilana, Vidiano, Dafni, and Thrapsathiri. The most popular red varieties are Kotsifali, Liatiko, and Mantilari. You're able to taste all these varieties any time you visit Crete, but winemaking experience is available only during the peak of grape harvest season.
In Ancient Greece winemaking was a special occasion with offerings to the gods. In modern days, it remains a very traditional and festive event. It starts early in the morning when all families and relatives collect and carry the grapes. Traditionally the most amusing part of the process used to be grape stomping. This ancient winemaking technique is still practised in some areas of Greece, and Crete in particular. It's a super unique occasion with lots of entertainment and traditions.
Lots of wineries are located in the Chania and Heraklion regions. They offer winemaking tours from late August through early October. It's a great way to learn about the wine culture of Crete, discover Cretan wineries, learn about different techniques of winemaking, and of course, try the best of Cretan red, white, and rose wines.
Find hotels and airbnbs near Winemaking Season (Map)