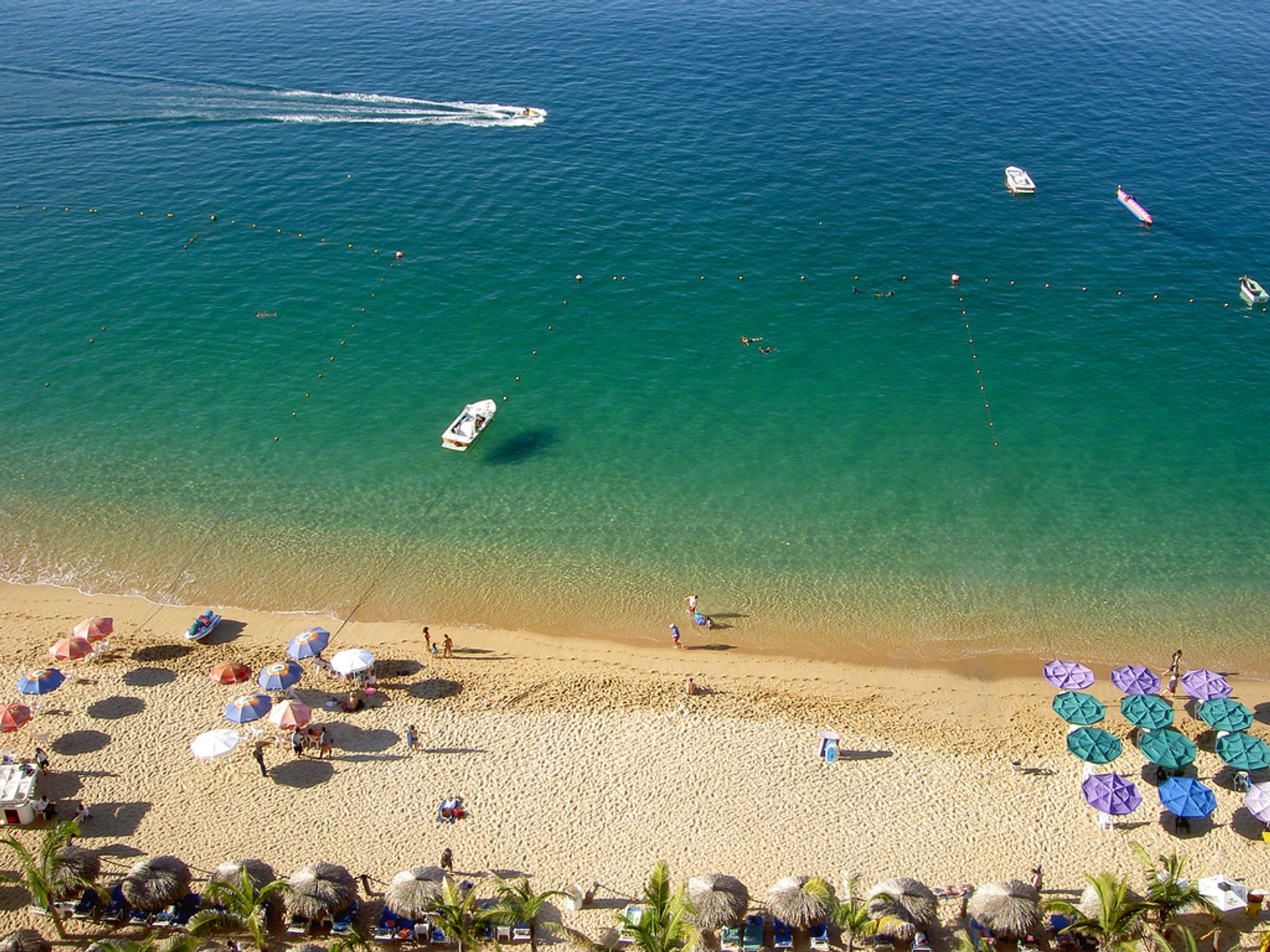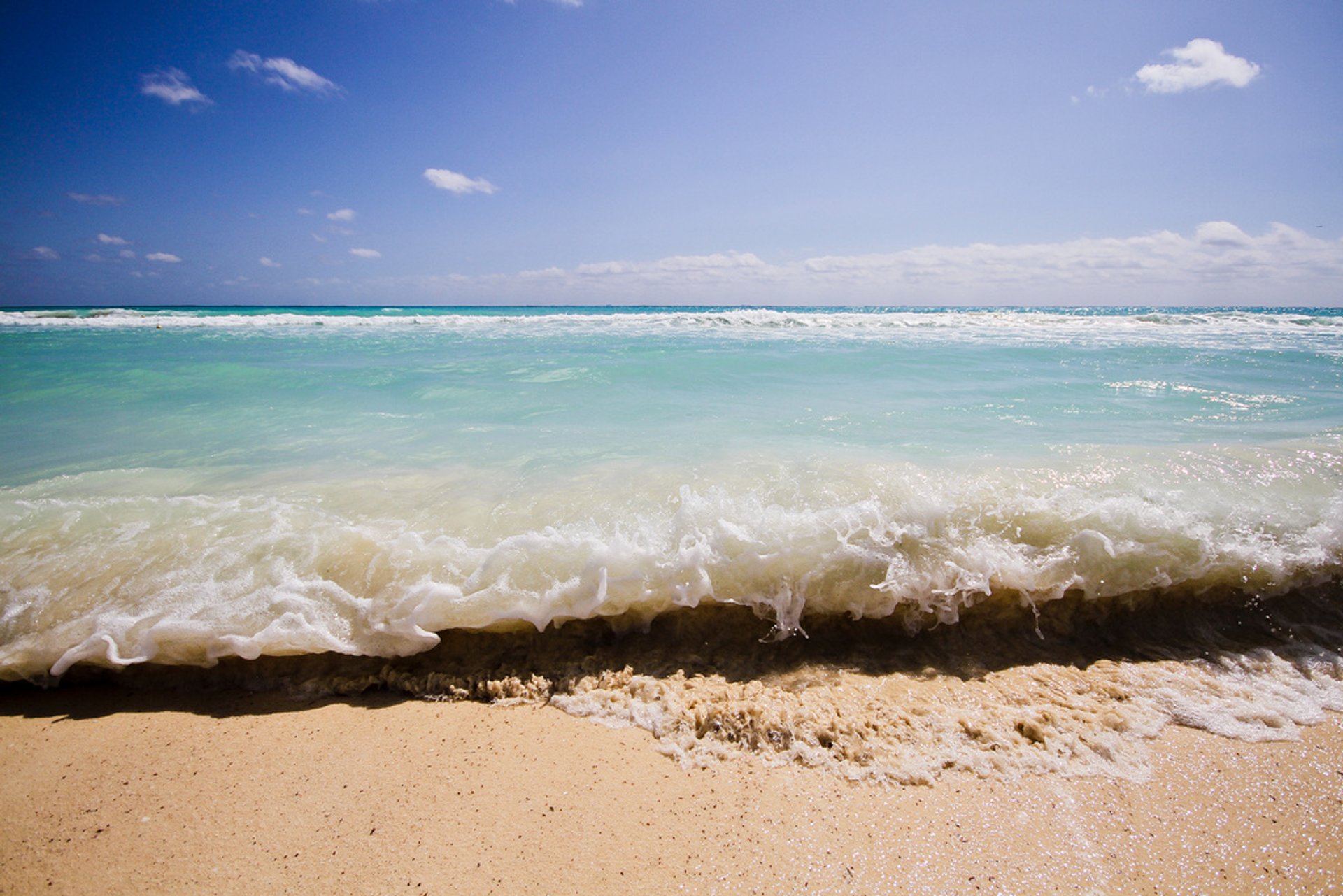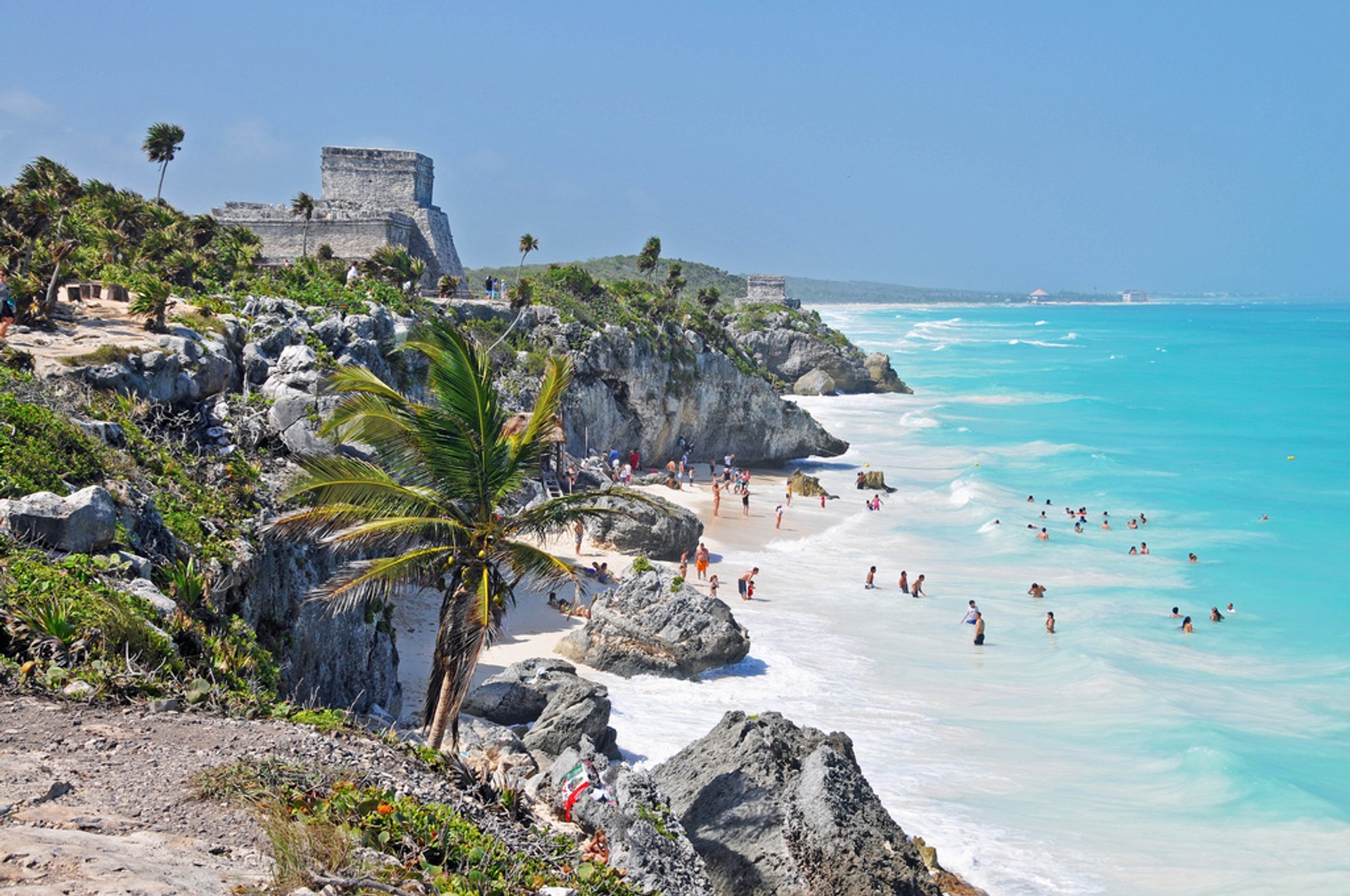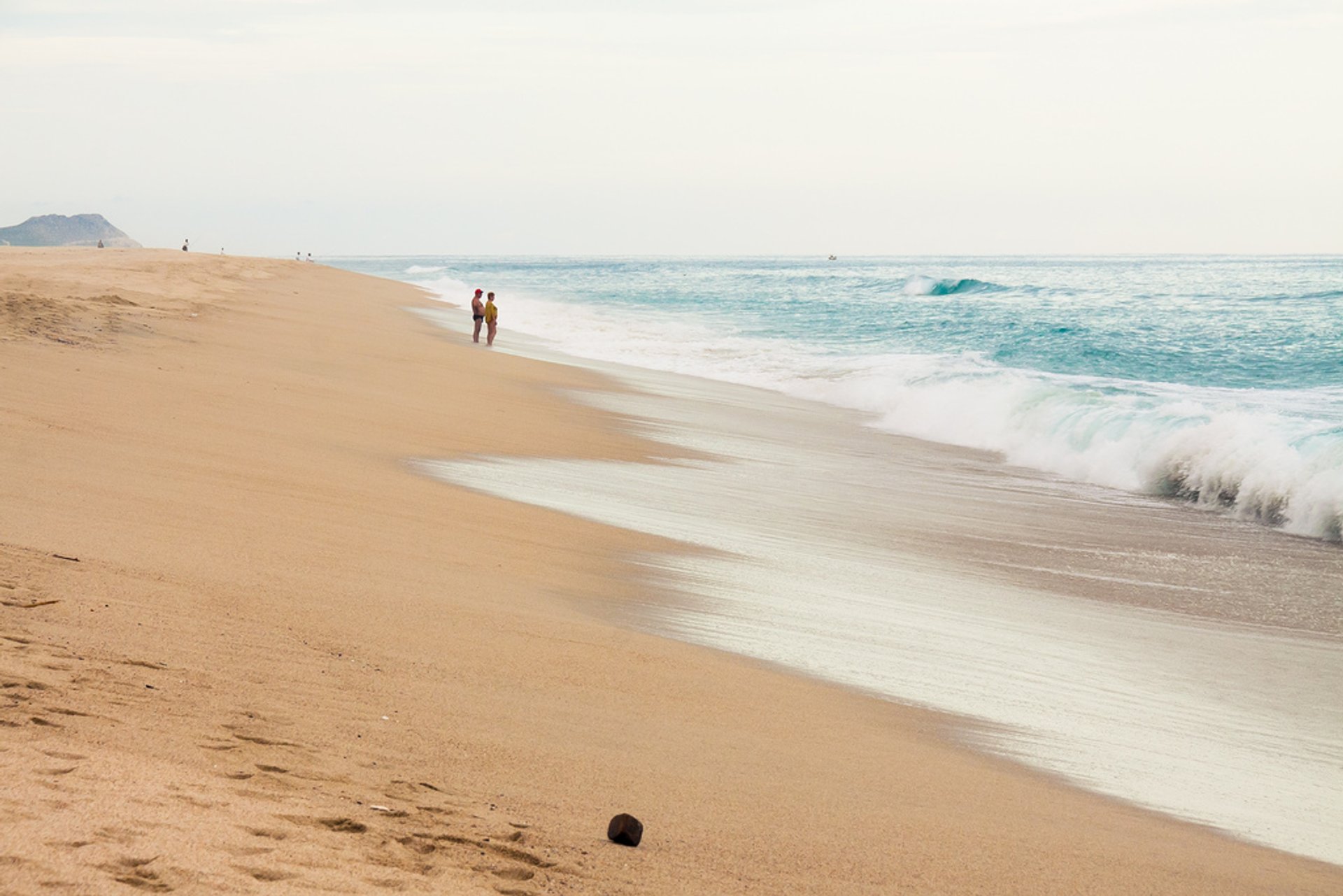 The rocky Acapulco coastline was beloved by Elvis Presley and Frank Sinatra, and today it regains popularity among tourists. The most popular destinations for a beach holiday in Mexico include Playa del Carmen, the beaches at Tulum ruins, the shorelines of Cozumel, Cancun, and Puerto Vallarta. Less visited, but excellent for any budget are the beaches of Mazatlan, or Cabo San Lucas.
Cabo conceals a somewhat secret beach named La Playa del Amor, but most people know it as the Hidden Beach, since the only way to get there is from the Pacific Ocean through a low tunnel in the rock. One can either swim or kayak there. Many of the surrounding formations, particularly numerous small islands, emerged as a result of volcanic action, but this tunnel is presumed to have appeared during bomb testing. Actually, the uninhabited area had been exploited for military purposes until a protest that rose in the 1960s. In 2005, the long battle finally led to the creation of a national park at these islands, so nowadays locals and tourists are welcome to enjoy replenished wildlife and the pristine beauty of the area.
If you love desolate beaches, Mexico has a few more "secret" beaches for you to enjoy, namely Isla Holbox in Yucatan Peninsula, Rincon de Guayabitos at Riviera Nayarit, Mulegé found in Baja California Sur, Xcalak at Costa Maya, and Oaxaca's San Agustinillo. The best time to enjoy Mexican beaches is October to May due to the most comfortable air temperature, the rest of the year might be too hot, humid, and stormy. The only thing to keep in mind is that the months of October and November still belong to hurricane season, which starts in June so be careful.
Find hotels and airbnbs near Beach Season (Map)