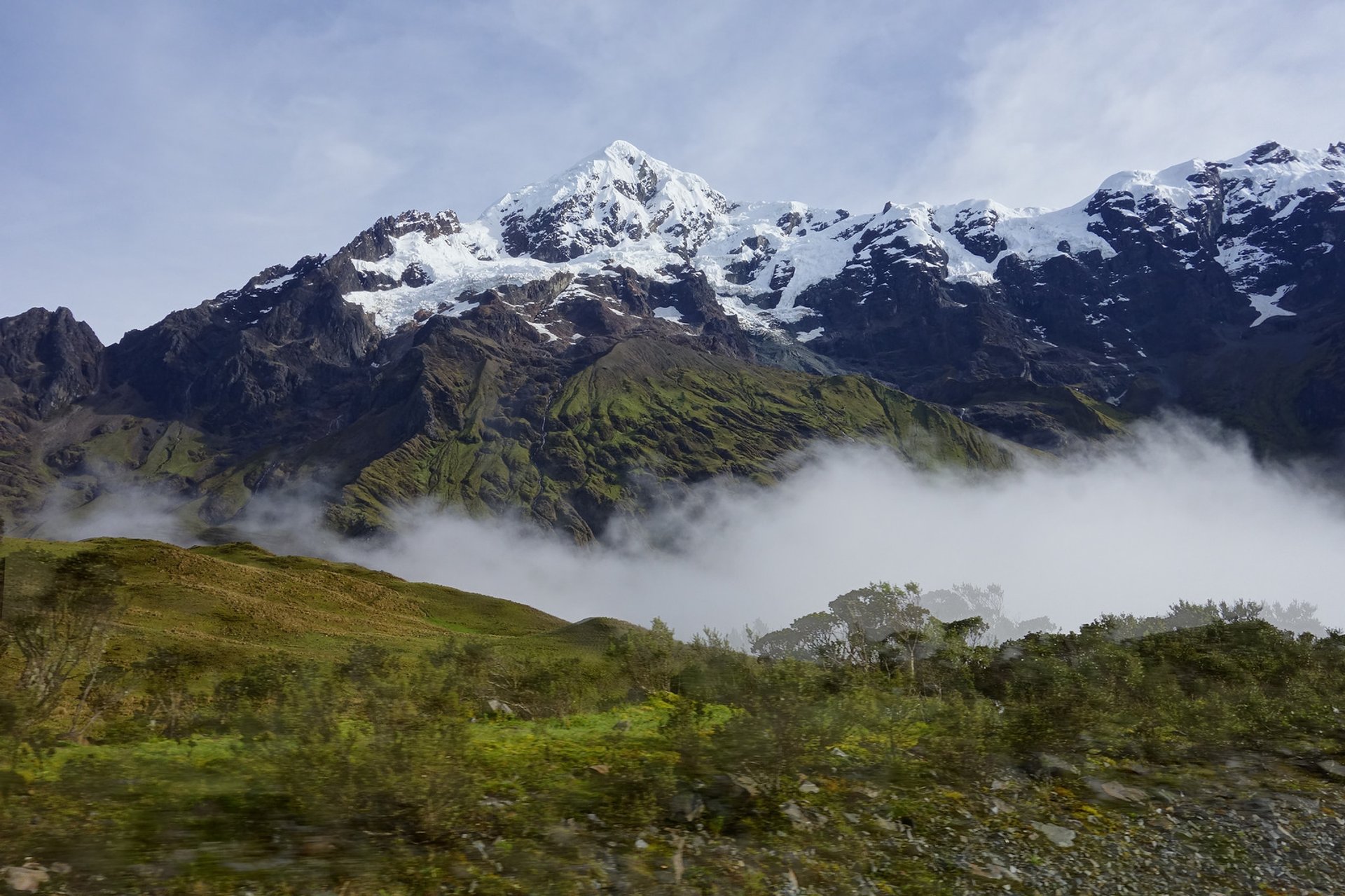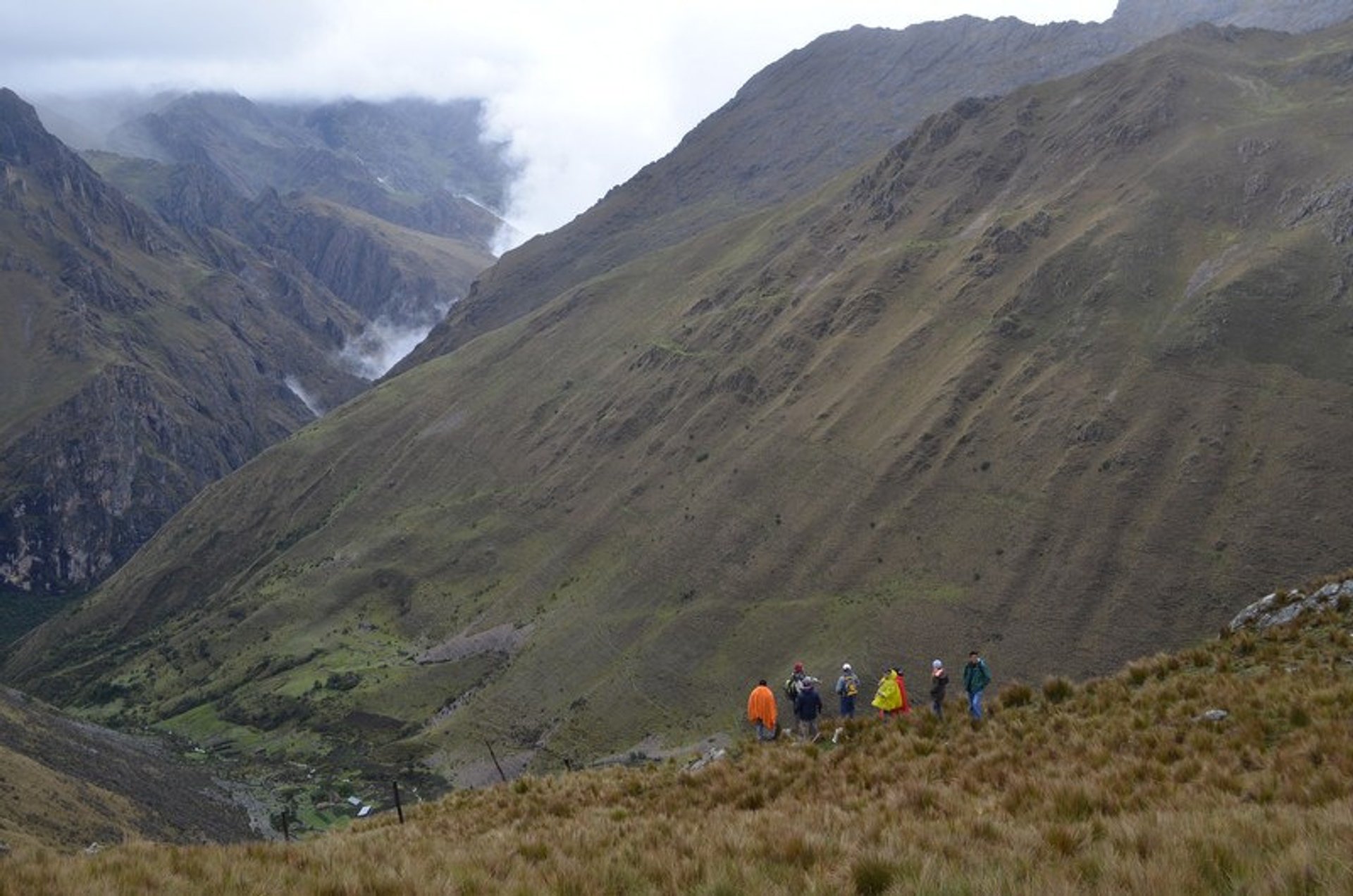 Pongo de Mainique is a water gorge which offers a unique chance to challenge your bravery and see the most dense diversity of fauna and flora on Earth. You can either get completely soaked while rafting or canoeing there or just plan to walk around and enjoy nature The trek itself to this spot is also worth doing, especially is you are visiting Peru during the dry season between May and October.
There are quite a lot of things to think about in order to trek to the Pongo de Mainique, so taking an organised tour may save you some time. The best place for departure is Cusco, where you can jump on a bus to Quillabamba. This road is a total contrast between civilisation and wild jungles. You may also enjoy the steep precipices through Abra Malaga—a high mountain pass at an elevation of 3,256 metres. From Quillabamba trekkers follow the Urubamba River to reach the village of Ivochote. This road is supervised by hundreds of loud jungle birds, macaws in particular, and the irresistible aroma of coffee and banana plantations. In Ivochote you finally hop on the boat and some rafting will take you to the Pongo de Mainique.
In addition, it is recommended not to stop trekking, and continue your way to the nearby hot springs or even the ancient city of Machu Picchu, which has one of its entrances right on the hills above this gorge.
Find hotels and airbnbs near Trekking to Pongo de Mainique (Map)