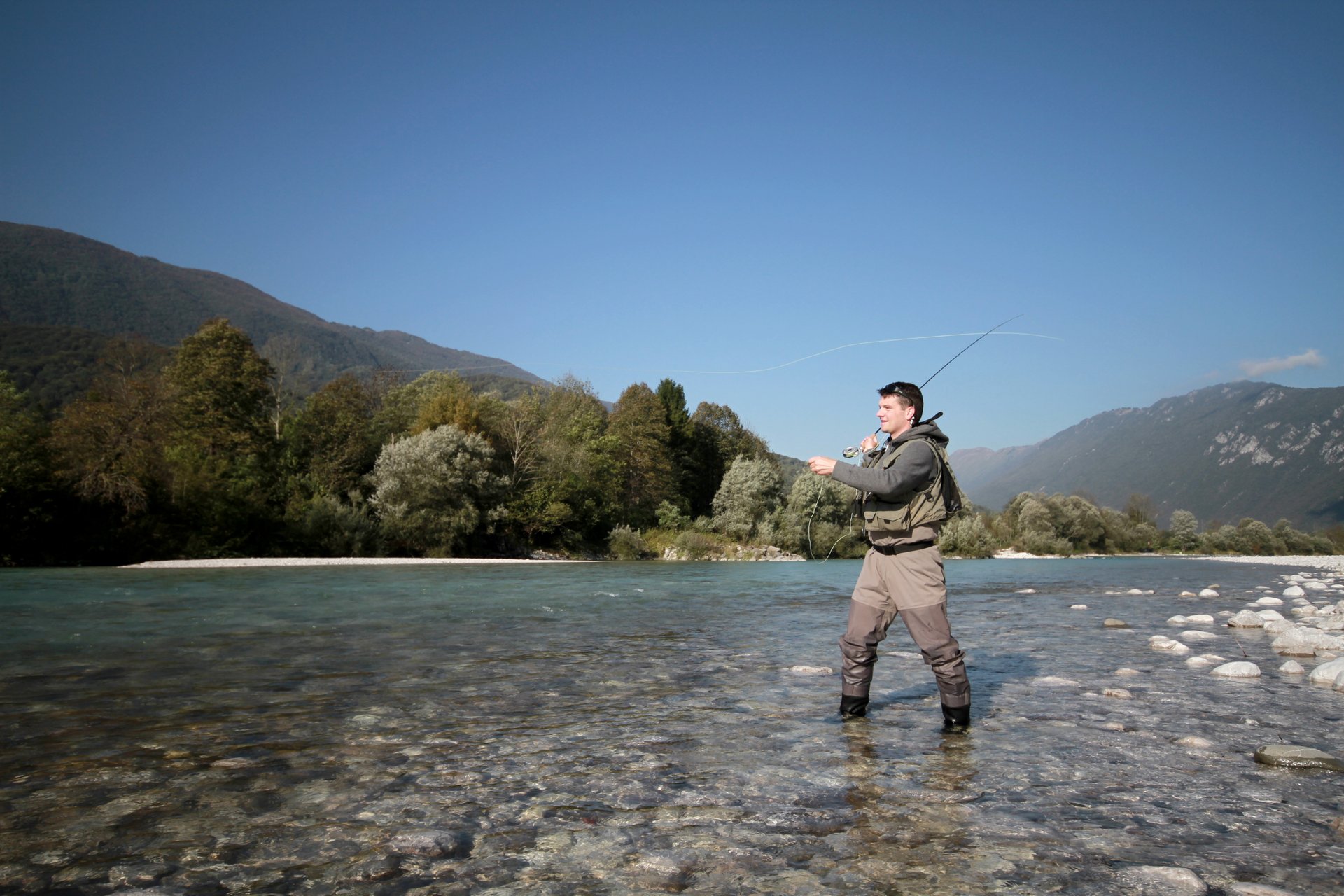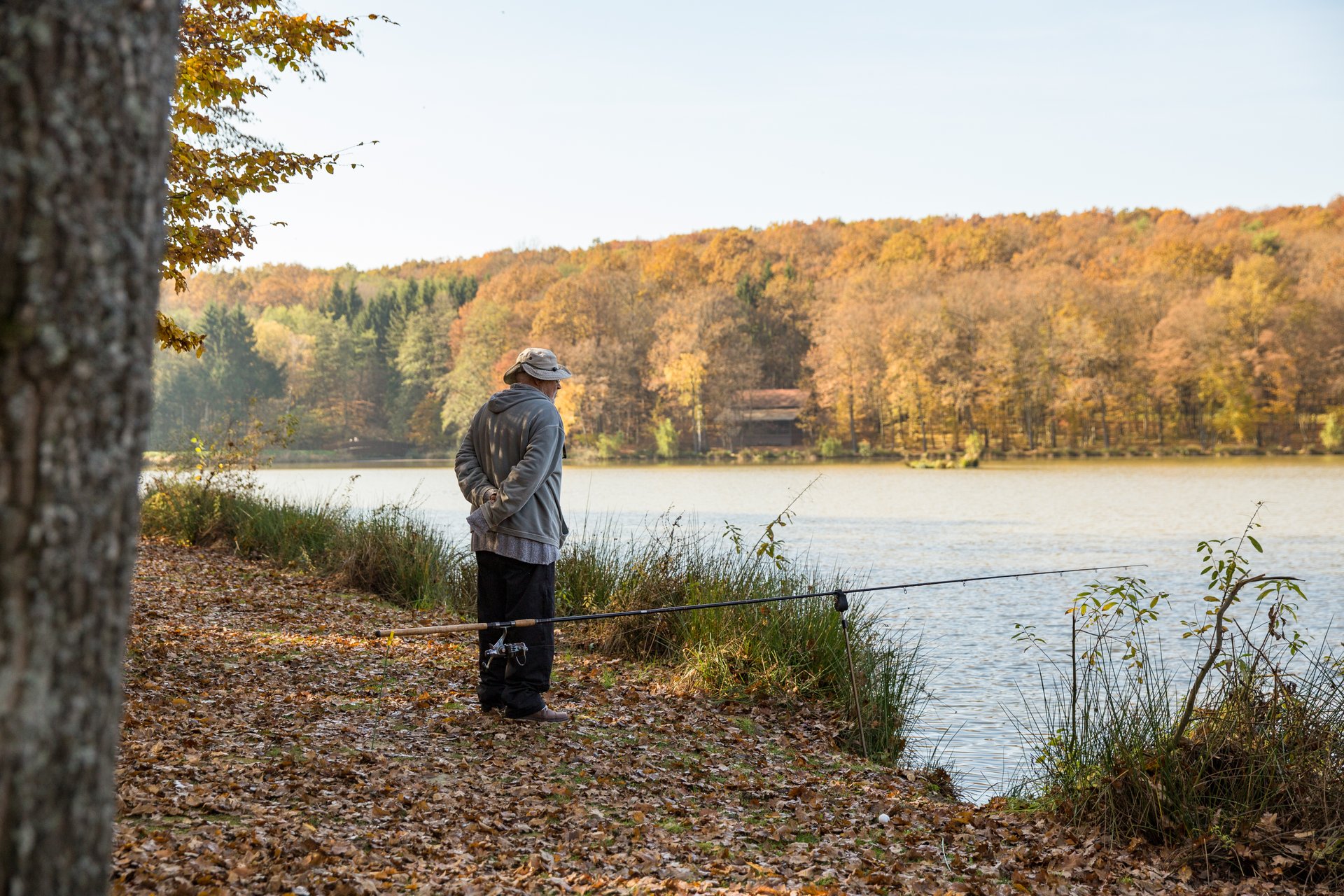 ©
Nea Culpa d.o.o. | slovenia.info
The great tradition of fly fishing has been popular among Slovenians for over a hundred years. At first fly fishing was used to catch trout, grayling, odd chub, and hunchen, but today it has expanded to the majority species.
The best spots for fly fishing in Slovenia are the clear waters of the Sava Bohinjka, Radovna, Soca, and Idrijca rivers.
It is possible to go fly fishing for Trout and Grayling from March to November. Danube salmon on the contrary can be caught from November till February.
Find hotels and airbnbs near Angling (Map)