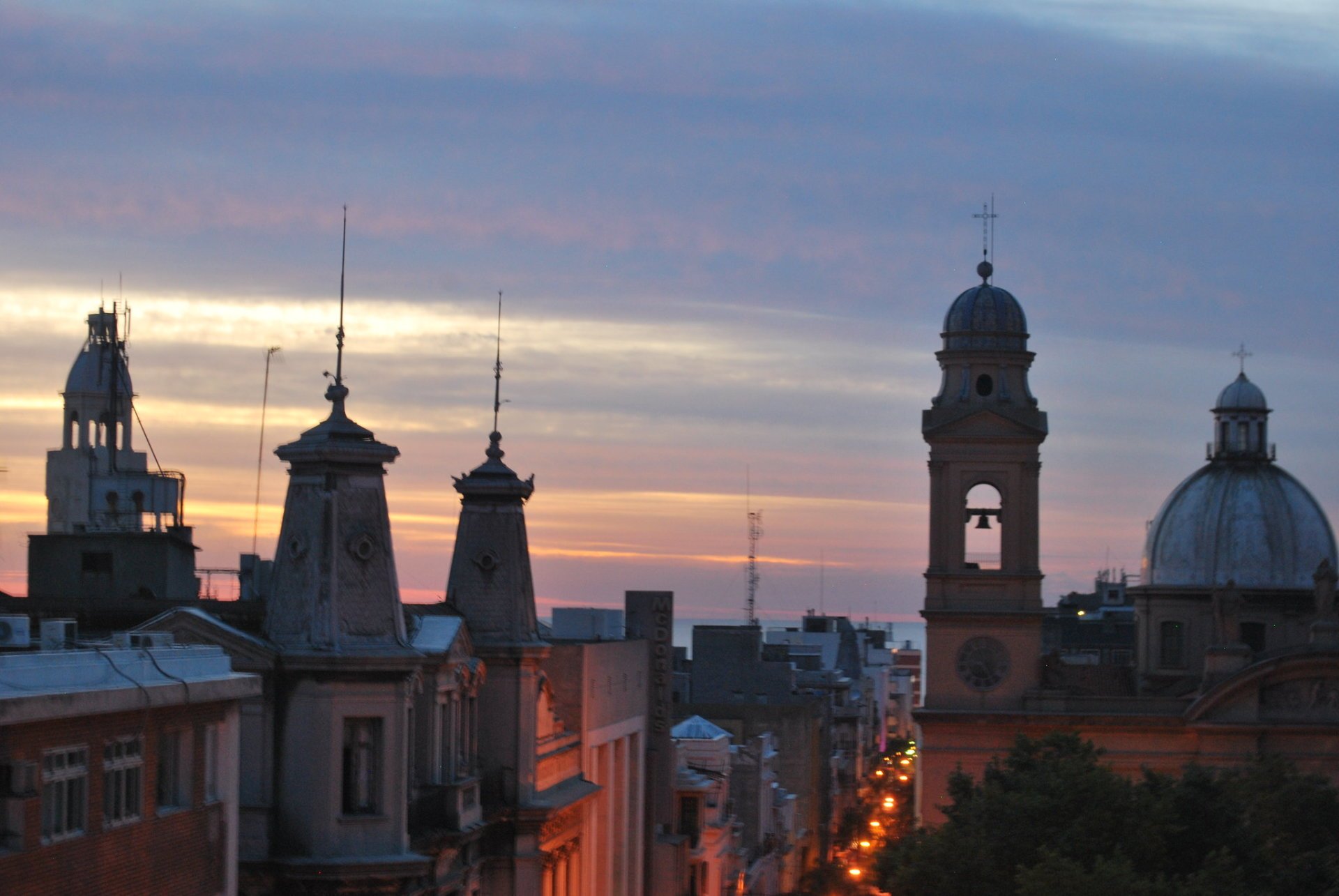 Holy Week in Uruguay has a different name: it's called Tourism Week. The thing is that the Uruguay government decided to rename all the religious festivals. Thus, Tourism Week originated when the Uruguayan State finished formalizing its separation from the Catholic Church. But it doesn't mean that people stopped celebrating Easter. In fact, the number of events has increased instead.
Popular events during Tourism Week
For example, Uruguay celebrates Beer Week, which coincides with Good Thursday and Good Friday. Also, people celebrate Creole Week of the Prado in the Rural del Prado in Montevideo. Attracting over 200 thousand visitors every year, this festival features art shows, craft exhibitions, various activities, and delicious Creole food.
In 1939, the Week of the Cycling Tour was born. This staged road cycling race is held annually during the traditional Holy Week. The Festival of the Olimar in Treinta y Tres features folk singing competitions and local specialties, including tortas and pastries. The Week of the Sunflowers takes place in the town of San Javier and commemorates the arrival of these flower seeds after Russian migrants brought them.
Where to go during the Tourism Week
If you decide to visit Uruguay on Easter, here are a few places to stop by to make the best out of this journey. For instance, you can head to the Lunarejo Valley in the north of Uruguay. This place features picturesque waterfalls, natural pools, and streams. If you want to relax in a rural area, check out the Laguna Negra, famous for its 113 miles (182 km) long and 16 feet (5 m) deep waters.
Find hotels and airbnbs near Semana Santa (Map)